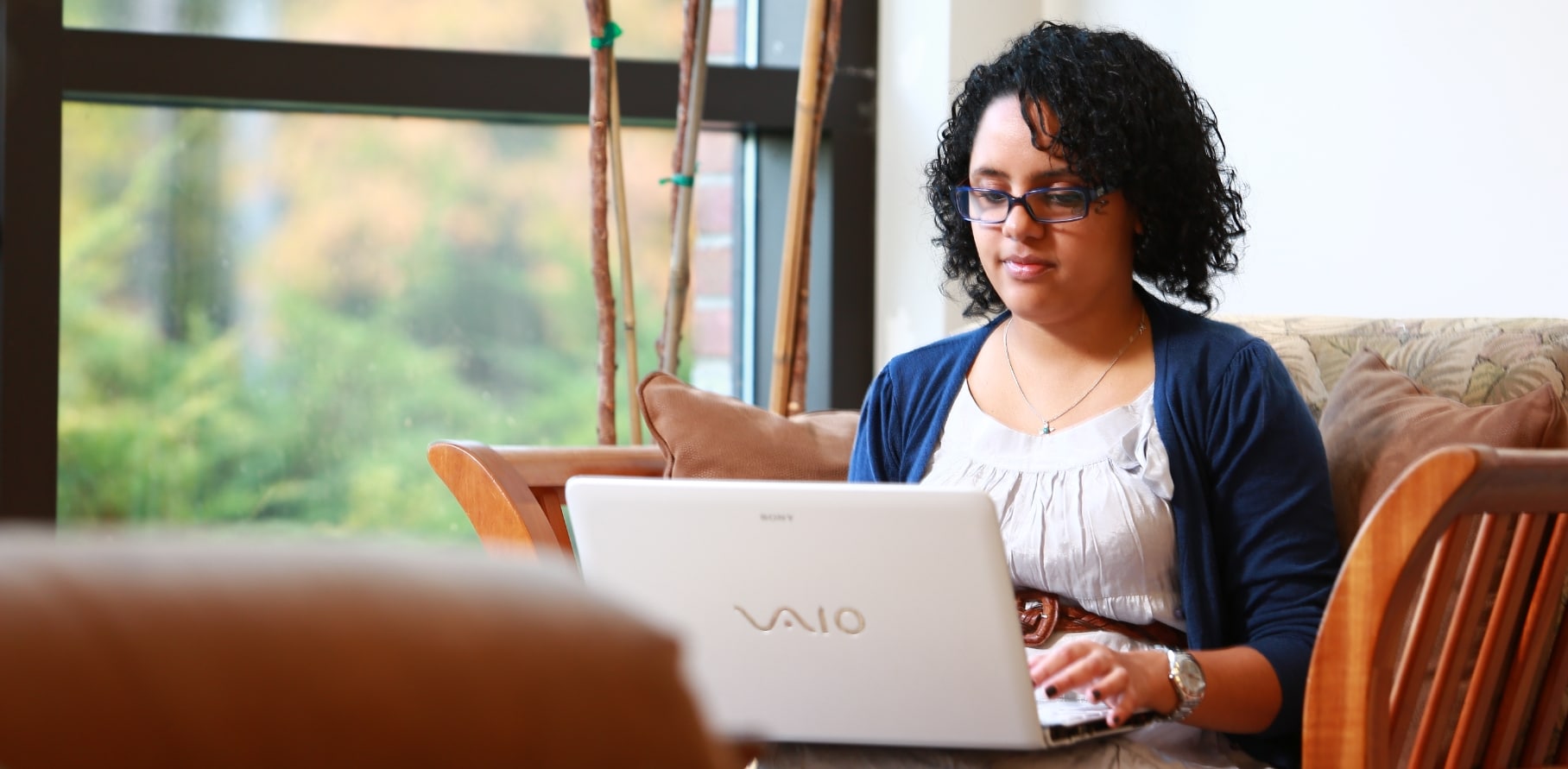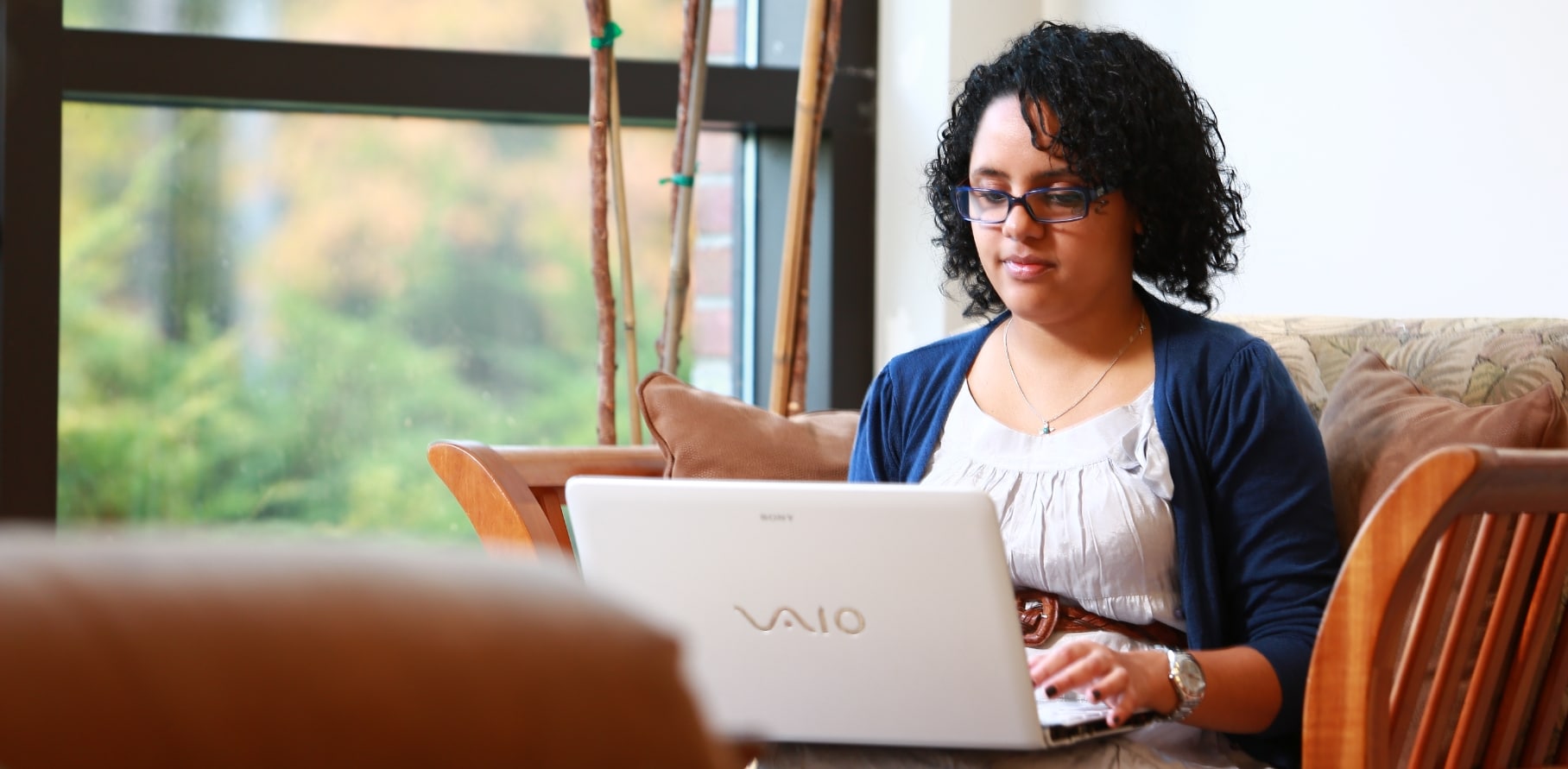 Named & Endowed Scholarships
Generosity=Kuyper Affordability
Kuyper College offers our students over 90 named or endowed scholarships. Established through the generosity of donors, they are awarded based on a variety of criteria. We are grateful to the many scholarship sponsors who have made a long-term commitment to help us provide affordable, high-quality education to the next generation of ministry-focused Christian leaders.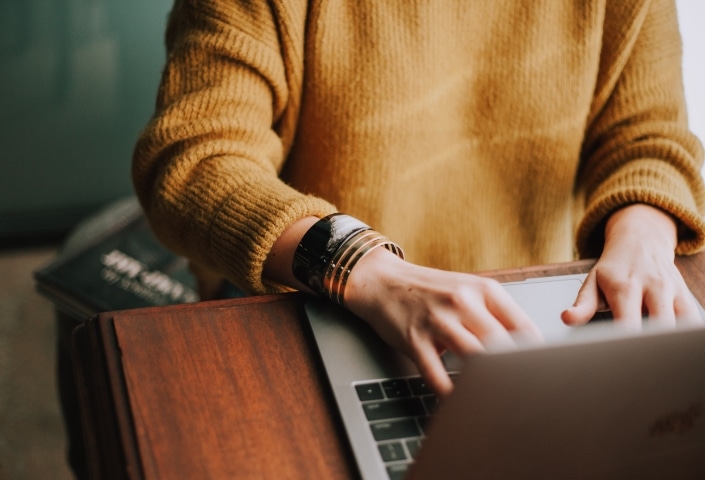 Establish A Scholarship
For information on how to establish a Kuyper College scholarship, please email Ken Capisciolto, vice president for college advancement.
Available Scholarships
A list of available named and endowed scholarships is listed here.
Ethnically Native American and Demonstrated Financial Need

Dr. W Clarence and Anne Beets Scholarship
Raymond and Elizabeth Brummel Scholarship
Demonstrated Financial Need

Gerald and Florence Blauwkamp Scholarship
Douglas Blocksma Scholarship
Marcus and Martina Boersma Memorial Scholarship
Mike and Lillian Boonstra Scholarship
Lawrence D. Bos, Sr. Family Scholarship
Henry and Carolyn Bouma Scholarship
Bursma Family Scholarship
Bushhouse Missionary Scholarship
DeVries Family Scholarship
Eldrenkamp Scholarship
Martha H. Felton Scholarship
John and Geraldine Folkerts Scholarship
Ken and June Holtvluwer Family Scholarship
Ken and Jane Knoll Scholarship
Masselink Scholarship
Norwood and Helen Hubbell Missions Scholarship
Nitz Scholarship
Schreiber Family Scholarship
George J. Stob Family Scholarship
Tuit Scholarship
VanHalsema Scholarship
VandenBosch Scholarship
Intending to Use Musical Ability in Ministry

Ruth Canaan Scholarship
Mierop Scholarship
Professor Jack VanLaar Scholarship
Fannie Johnson Scholarship
Disability—Physical Impairment
Declared Major in Business Leadership

The Deppe Family Scholarship for Business Leadership
Lila J. Kempers Scholarship for Christian Leadership
Tim and Jill Harris Scholarship
International Students

John and Evelyn Bilthuis International Scholarship
The Boelens Family Scholarship
Clarence and Tessie Bouma Scholarship
Don and Dorothy Bratt Family Scholarship
Kalsbeek Scholarship
Jack and Kay Dykstra Scholarship
Gordon and Marilyn Grevengoed Scholarship
Paul and Dorothy Hostetter Scholarship
Petter International Scholarship
Gerald P. and Audrey M. Ritzema Scholarship
Aletta Rozema Scholarship
Janet TenHave Scholarship
Witt Family Scholarship
Dr. Marshall and Mary Ellens Family Scholarship
John and Marjorie Sharpe Scholarship
Student Raised in the Mission Field

J.E. Ritsema MK Scholarship
VanEerden Family Scholarship
Declared Major in Ministry Field

Coldbrook Scholarship
Corinth Scholarship
Lambert and Cora DeVries Scholarship
DeZwaan Scholarship
Hiram and Gertrude Gezon Family Scholarship
Mart and Helen Goote Scholarship
Katie Gunnink Memorial Scholarship
E. Bud and June Koorndyk Scholarship
Thomas D. Koorndyk Memorial Scholarship
Nick and Crystal Kroeze Memorial Scholarship
William J. Noteboom Scholarship
John H. Schaal Scholarship
VanderMey Missions Scholarship
Arthur and Anne VanEnk Scholarship
Dan and Gert Vos Scholarship
Paul and Trudy Westveer Scholarship
Willard and Grace Berkenpas Scholarship
Edith Stob Scholarship
Bill and Lois Telzerow Family Scholarship
Returning to College from the Workforce

Kasjen Tebben Memorial Scholarship
Elenbaas Family Scholarship
Klamer Family Scholarship
Declared Major in Social Work

William and Bernadine Hovenga Family Scholarship
Michael Scholarship
Wierenga Family Scholarship
Youth Ministry Focus

Henry and Helen VanKlaveren Scholarship
James J. and Helen A. DeJonge Scholarship
Dr. Marshall and Mary Ellens Family Scholarship
Member of Boston Square CRC

Sidney and Mildred Visser Scholarship