Learning. Working. Serving.
Three words describe Kuyper College.  When integrated, they form the cohesive foundation core of who we are.
Biblical Integration
At Kuyper, we put the Bible first in your academic and community experience by combining a biblical worldview and a high-quality academic curriculum.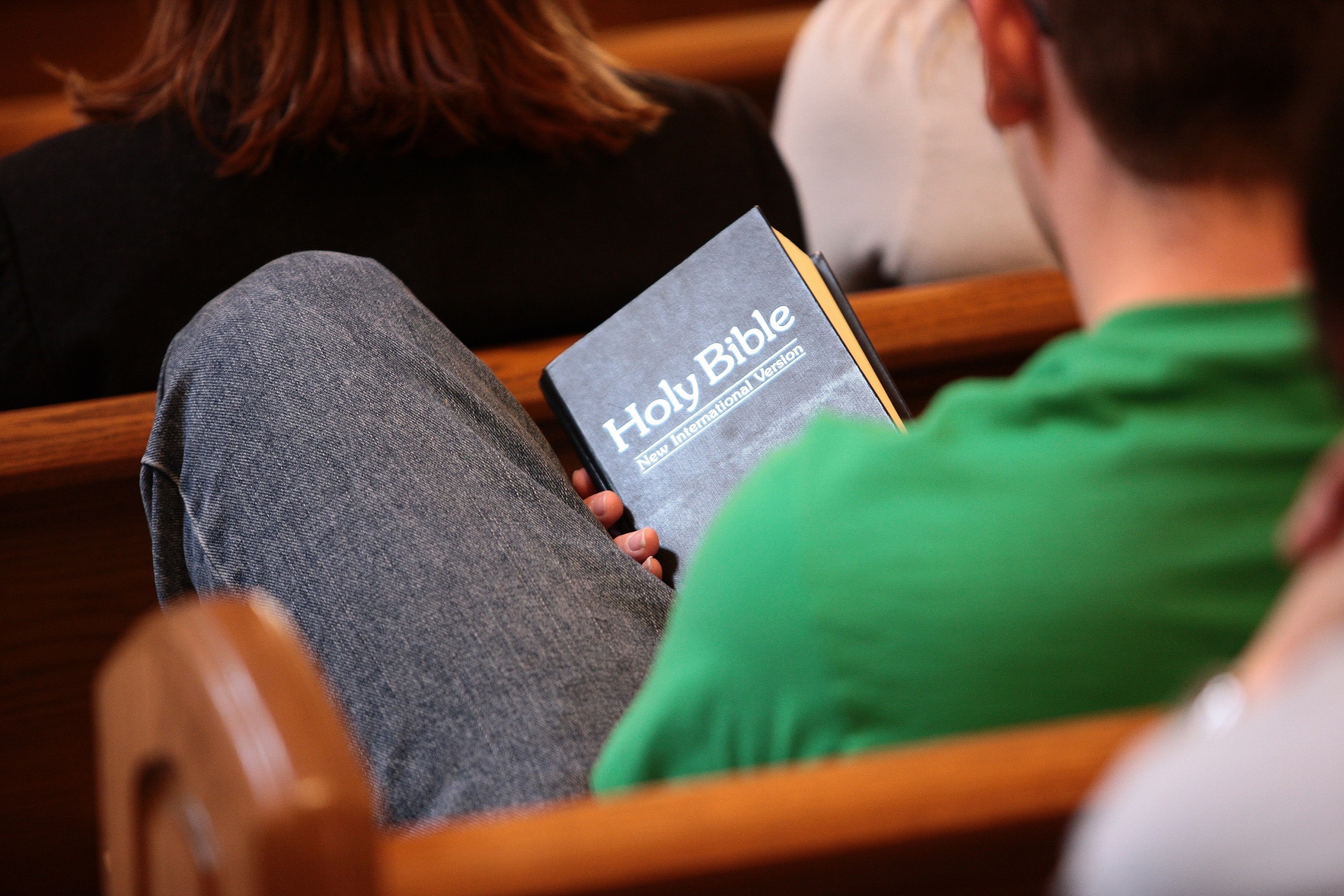 A biblical worldview is evident everywhere at Kuyper. Not only in the classroom but in every student life activity and beyond. I love it because it keeps me grounded in the reality of the Word of God.
Community
A genuine and intimate community of students from across the country and around the world. Sharing. Caring. Holding each other accountable. And watching each other's back.
That is the definition of community at Kuyper.
Kuyper is a unique place. Here, professors, staff, and students are family, even though we come from different cultures, places, races and ethnic backgrounds. What makes us a community? The love of Christ.
Of students receive financial aid
Students per class average
Of students participate in internships or practicum experience
Academics
Every program at Kuyper College is taught by professors whose goal is not only to help you mature academically, but spiritually and personally as well. They will walk alongside you, helping you to develop a solid academic and biblical foundation and a Christian worldview.  
At Kuyper, I received an outstanding education focused on my major and on Christ. The professors went the proverbial extra mile not only to impart knowledge but to care for the whole of me. One of the best experiences of my life.
Major
Business Leadership
Major
Interdisciplinary Studies
Begin the Application Process Today
Kuyper gave me the ability and opportunities to develop my leadership skills and exercise them in various roles and settings.
Leadership
We educate and equip our students to become leaders. We train them to take responsibility for who they are. They are encouraged to accept where God has placed them. And with the skills He's given them, make a godly impact in the lives of others.
Work
At Michigan's only Work College, the integration of learning, working and serving forms the core component of studies at Kuyper. Here you will be part of a unique educational program that will help you graduate career-ready while making your education more affordable.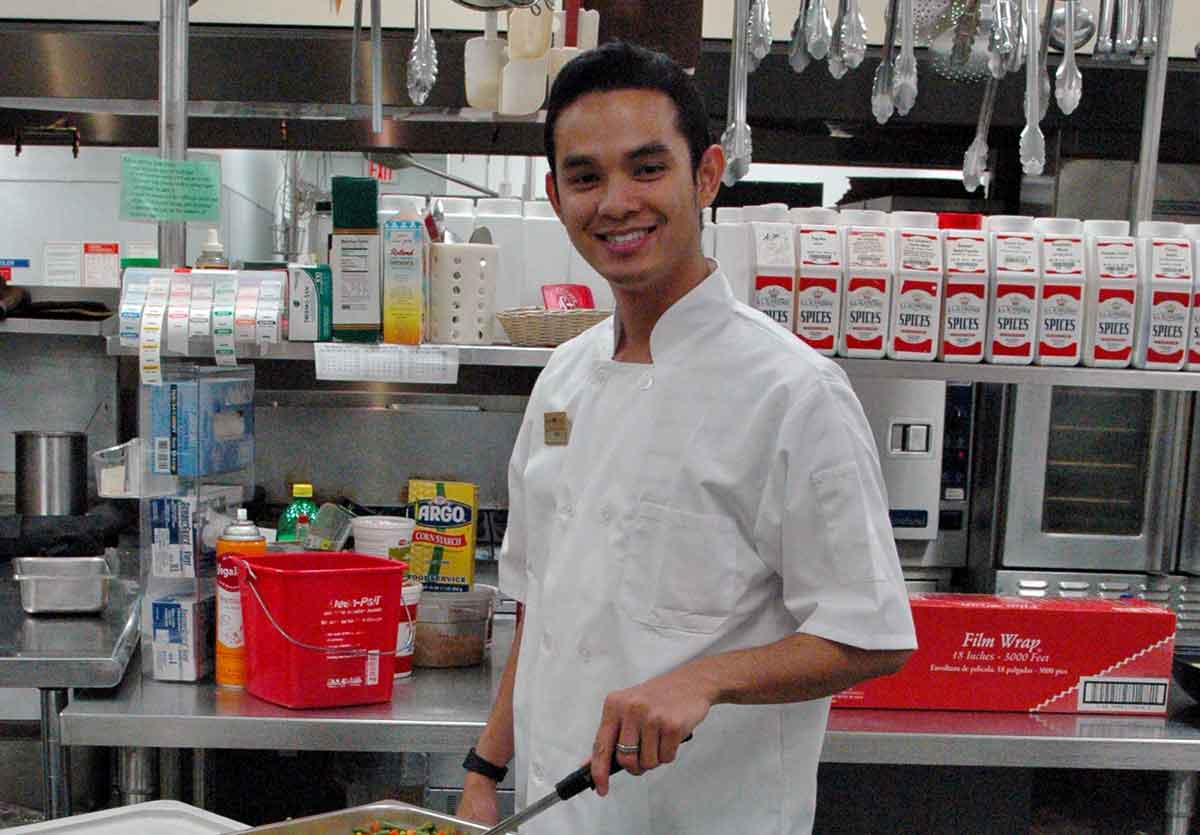 While at Kuyper I worked as a Financial Aid Office Associate, creating reports for State, Federal, and Institutional needs and helping incoming students understand their financial aid packet. There I developed organizational and time management skills and learned to communicate with individuals in different departments.
Affordability
Kuyper tuition rates are significantly lower than comparable Christian colleges—an average of $4,000 less per year. And as Work College, beyond grants and scholarships, students receive an additional tuition credit of up to $8,100 per year. Plus, Fall 2023 tuition rates will remain the same for four years for first-year students and up to three years for transfer students.
Kuyper's commitment to affordability quite literally made my undergraduate degree possible.