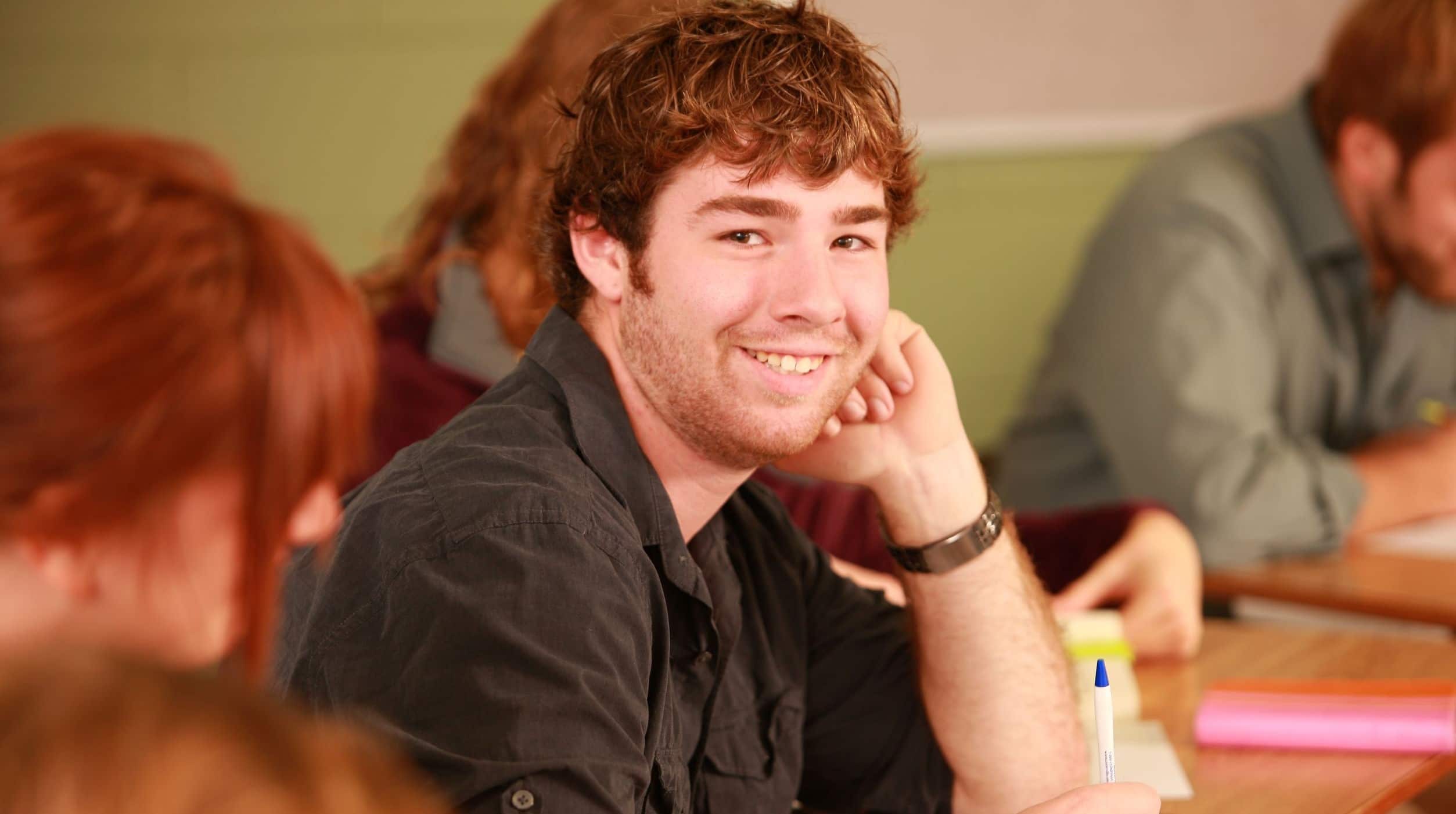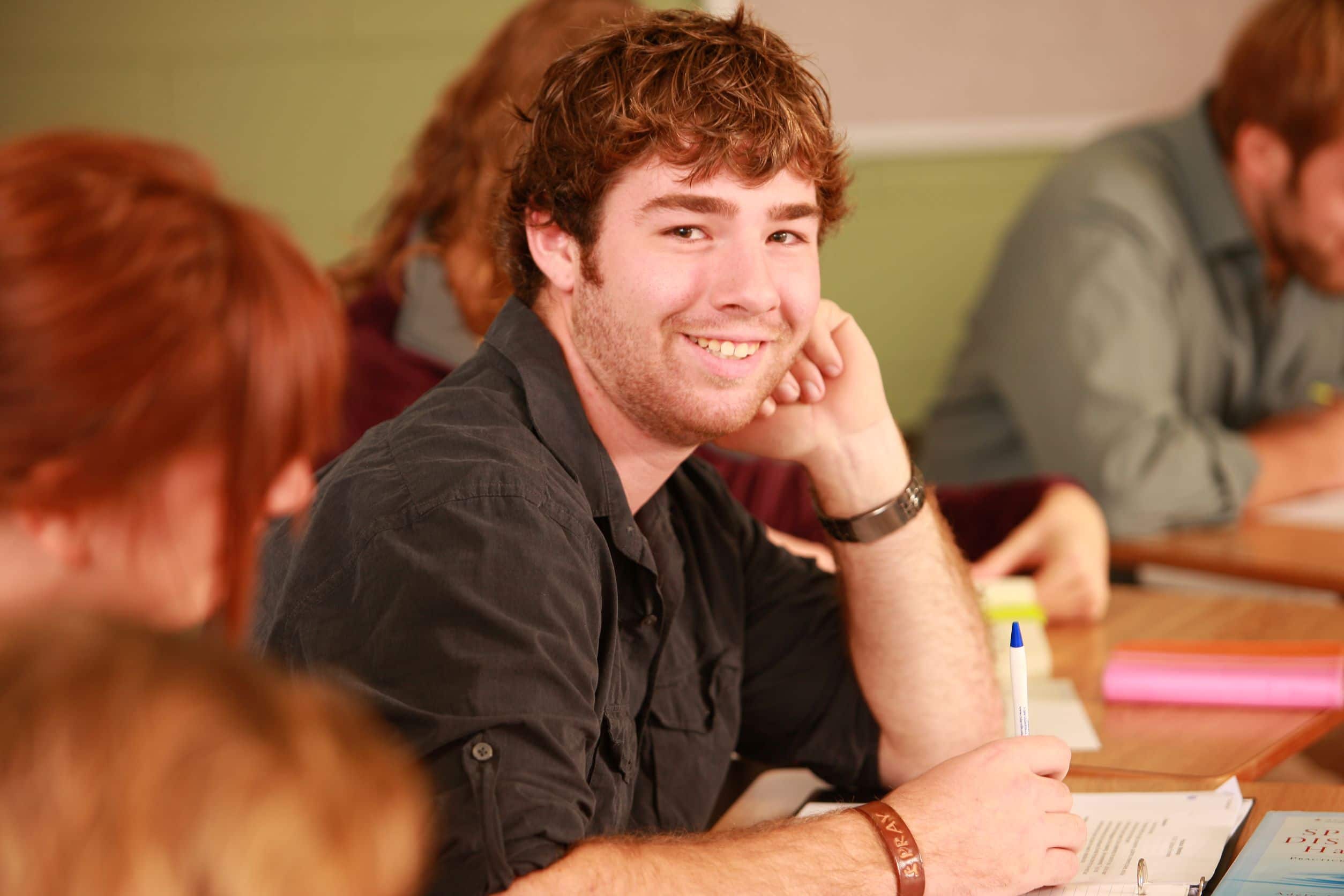 The Human Connection
Degree Type
Undergraduate
Major
Communications
Kuyper College's communications program is a collaborative program with Cornerstone University. Communication plays a central role in every aspect of life and in our daily personal and professional interactions and relationships.
Regardless of industry or position, community or social engagements, communication is key. Mindful of that, a degree in communications prepares you and provides the flexibility which allows you to look at multiple career tracks.
The collaborative education program offers unique features—Kuyper's strong Bible and theology core, Cornerstone's strong communications program, and Kuyper's lower tuition costs. You will pay Kuyper tuition and be eligible for financial aid and scholarships through Kuyper.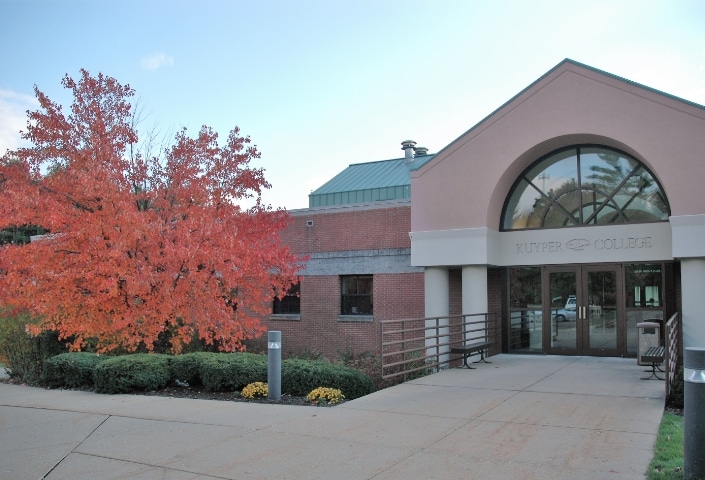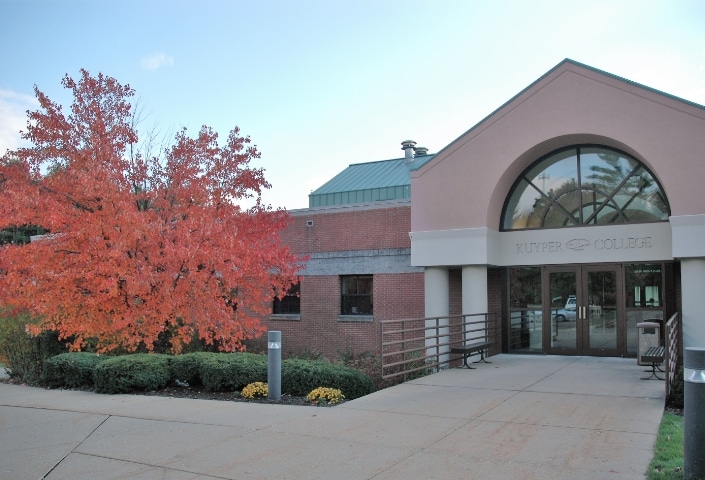 90%
Of communications majors employed or enrolled in graduate school within six months of graduation
3rd
Lowest debt at graduation among Michigan colleges
100%
Of students participate in internship or practicum experiences
4K
Kuyper's tuition, on average, is $4,000 less than comparable Christian colleges
Career Opportunities
With a degree in communications and building off your marketable skills, a wide field of career opportunities is open before you, in a variety of professions.
Communication Consultant
Reporter
Personnel Manager
Media Relations Specialist
Sportscaster
Public Relations Coordinator
Director of Training and Development
Human Resources Manager
Marketing and Advertising Manager
Internship Opportunities
Both Cornerstone and Kuyper partner with dozens of organizations across West Michigan that cultivate, inspire, and challenge students to achieve more.
Make-A-Wish Foundation
Grand Rapids Symphony
Partners Worldwide
Townsquare Media
Wood TV8
Kent County Parks Foundation
Access of West Michigan
Scott Allen Creative
Van Andel Institute

Start your journey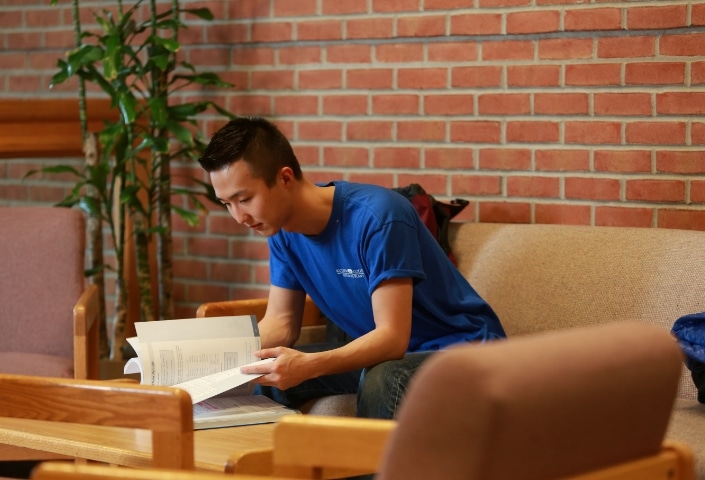 Program Outcomes
The collaborative communication studies program reflects a commitment to developing students' knowledge, skills, and attitudes.
Using theories, perspectives, principles, and concepts, analyze a variety of communication situations.
Articulate the characteristics and behaviors exhibited by effective communicators in a variety of communication contexts.
Identify, locate and use the information on goals, audience, purpose, and context to design effective messaging.
Identify communication problems and suggest and/or implement appropriate adjustments.
Use language, nonverbal symbols, and ways to deliver effective messages in a variety of situations.
Create communication content reflecting a working understanding of the basic principles of creating and producing communications for dissemination through mediated channels.
Articulate a Christ-centered worldview and its personal, professional, and communal embodiment through Christian virtues.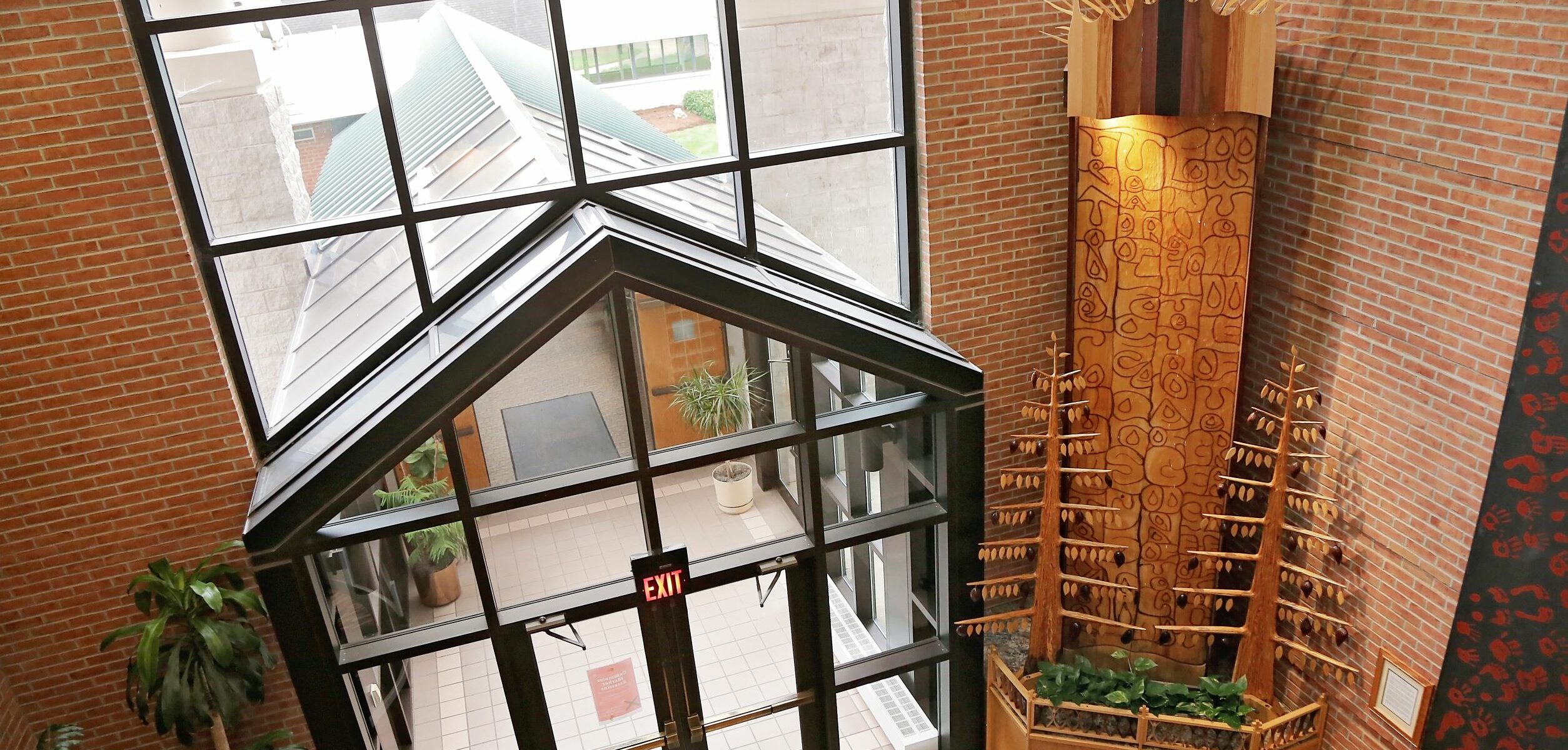 "At Kuyper, I grew spiritually and academically and acquired leadership, communication, and conflict resolution skills. I also learned how to work effectively in groups of diverse people."

Sam Burgess

Team Leader, Pic-Time Inc.
Program Curriculum
Your collaborative communications program is unique and will be personalized to your interests and goals. You will develop a plan of study that allows you to take Bible and theology and core classes at Kuyper College and communication classes at Cornerstone University.
Communicating in the Age of Social Media
Interpersonal & Group Communication
Intercultural Communication
Introduction to Biblical Interpretation
Spiritual Formation
Christian Doctrine