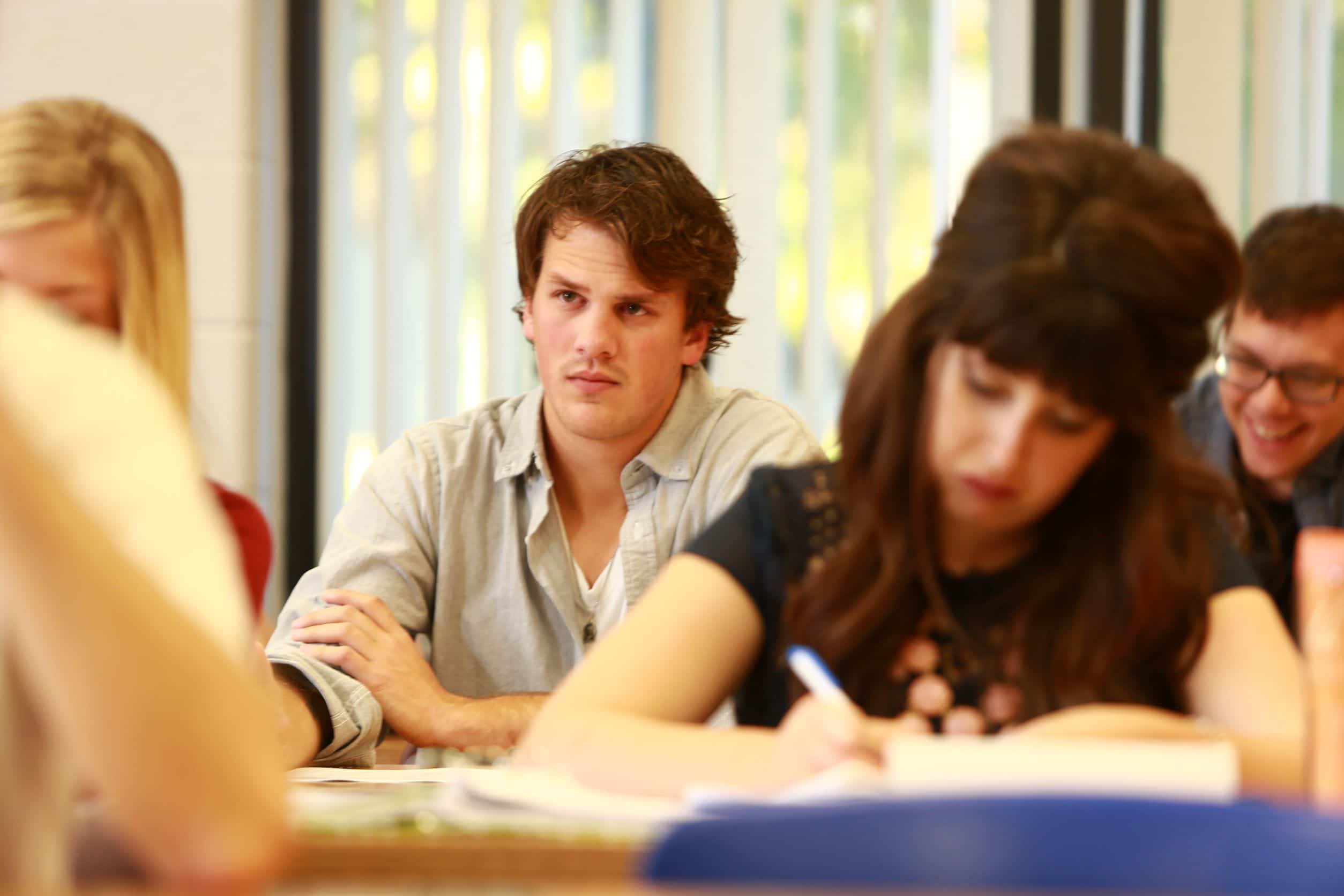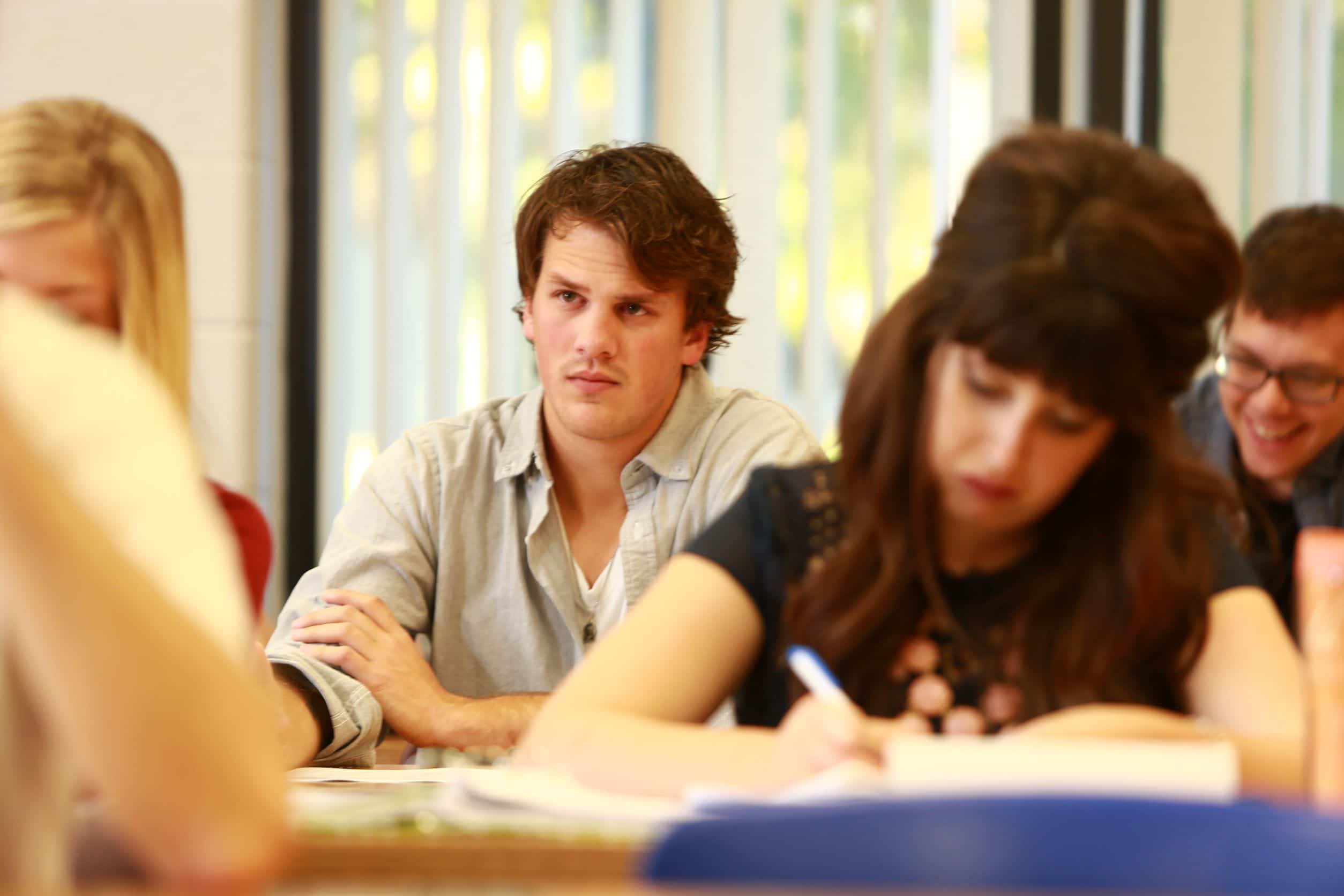 Helping Others Flourish
Degree Type
Undergraduate
Major
Psychology
The Kuyper psychology program is a collaborative program with Cornerstone University. Understanding psychology is a valuable discipline no matter what your future profession is. It's about seeing patterns and exploring the intricacies of the human mind and behavior. A degree in psychology can launch you down one of many paths—counseling, social work, teaching, and more.
The Kuyper Collaborative Education Program offers unique features—Kuyper's strong Bible and theology core, Cornerstone's strong psychology program, and Kuyper's lower tuition costs. You will pay Kuyper tuition and be eligible for financial aid and scholarships through Kuyper.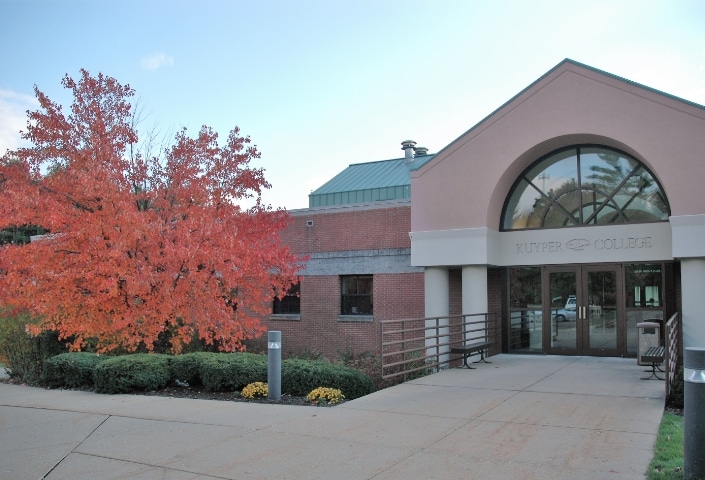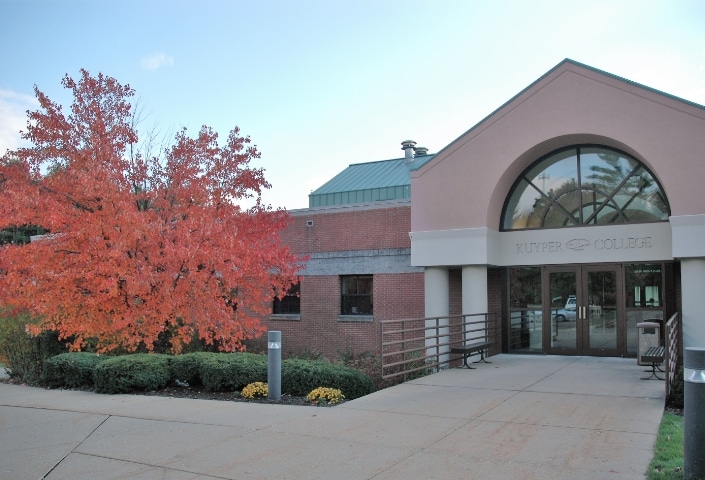 100%
Of students participate in an internship or practicum experiences
4K
Kuyper tuition, on average, is $4,000 less than comparable Christian colleges
100%
Of graduates are employed or enrolled in graduate school within six months of graduation
3rd
Lowest debt at graduation among Michigan colleges
Career Opportunities
If you're interested in psychology, there are several career paths available for you. The psychology program offers concentrations in counseling, family studies, child and adolescent services, and behavioral research.
Adoption Counselor
Case Manager
Youth Residential Counselor
Group Home Manager
Substance Abuse Counselor
Parent Educator
Family Counselor
Individual Case's Counselor
Behavioral researcher
Internship Opportunities
A psychology internship or practicum to enrich your education and provide you with valuable experience. Both Kuyper and Cornerstone partner with organizations throughout West Michigan, such as:
Pine Rest Christian Mental Health Services
West Michigan Refugee Education Center
Alpha Women's Center
Bethany Christian Services
Wedgwood Christian Services
DeVos Children's Hospital

Start your journey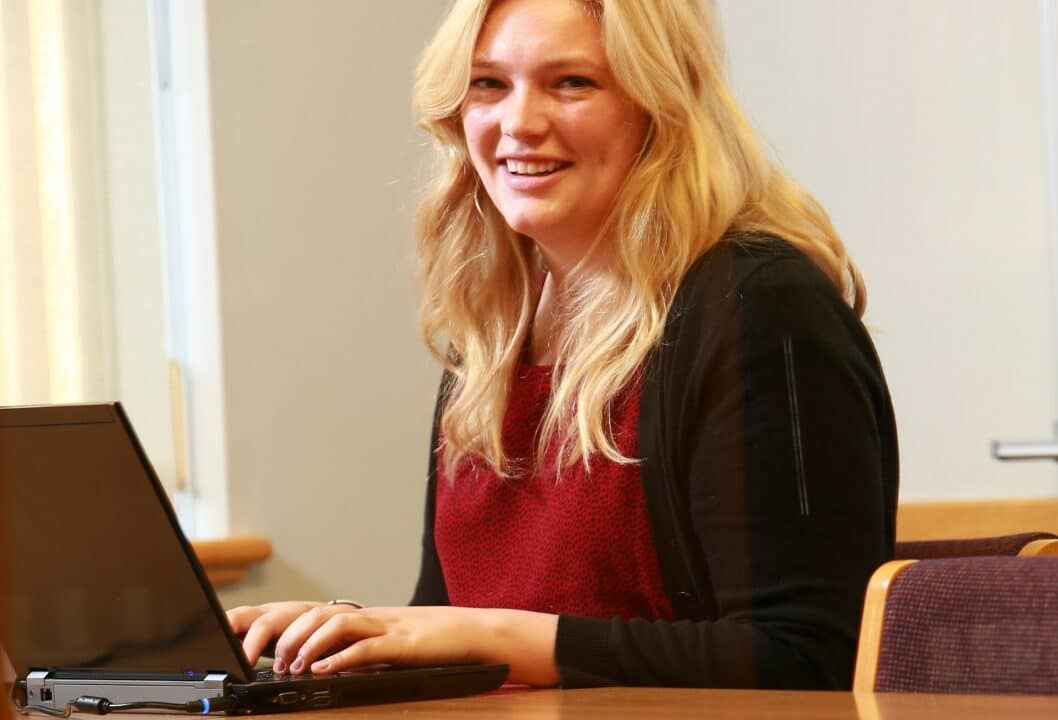 Program Outcomes
The collaborative psychology studies program reflects a commitment to developing students' knowledge, skills, and attitudes, including being able to:
Articulate the historical progression to the present of psychology as a scholarly discipline and applied practice.
Describe the major concepts and theories from the developmental perspective in psychology.
Describe basic concepts and theories from the biological perspective in psychology.
Describe the professional practices, techniques, communication, and ethical standards from the clinical perspective in psychology.
Demonstrate your ability to integrate both traditional and non-traditional cognitive skills, including analytical inquiry, information literacy, quantitative fluency, and communicative fluency.
Communicate Scripture and theological truths effectively in a variety of settings.
Lead by demonstrating leadership skills to equip, disciple, and care for others.
Serve others by using God's given gifts and strengths.
Make an impact by understanding your faithful participation in God's mission.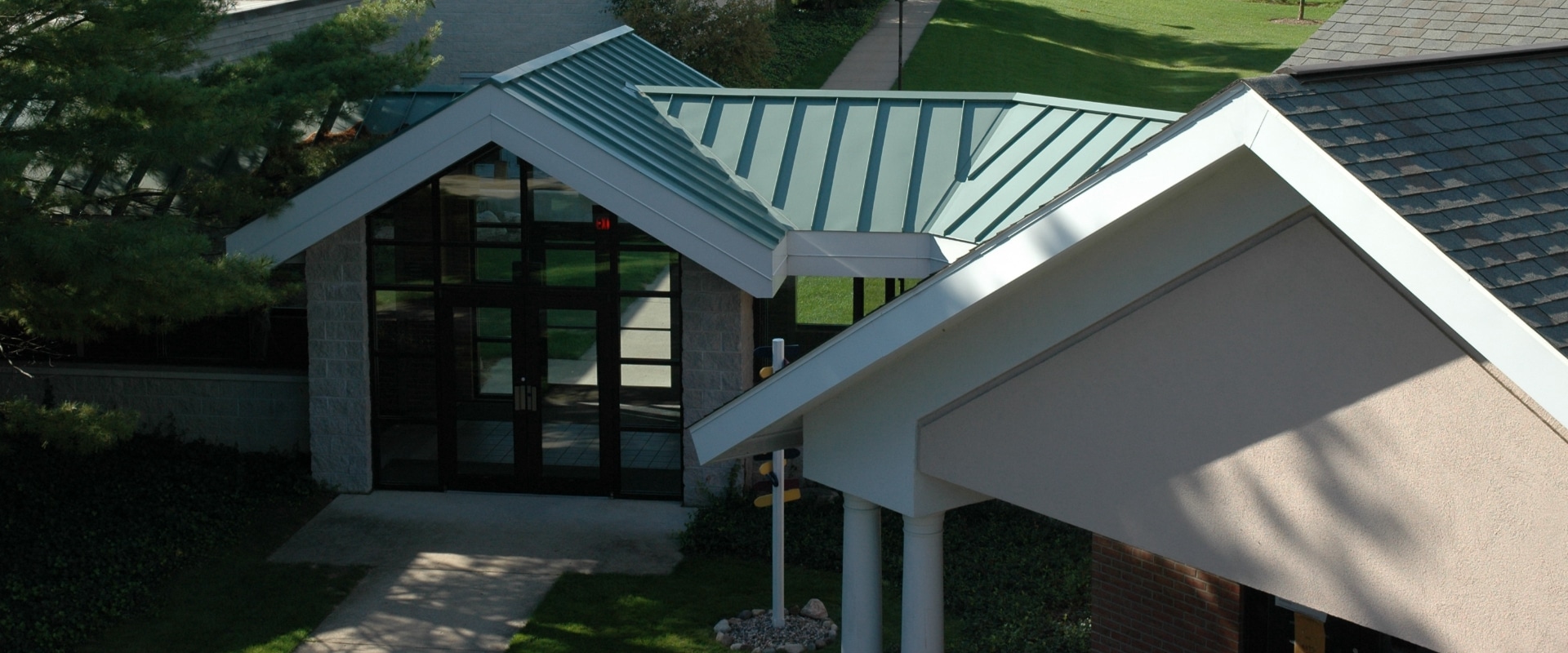 "At Kuyper, I was challenged in my thinking and in my faith. I learned that if I was going to share Christ, I needed to know who Christ was to me."

Aaron Meeuwsen

Program Staff at Victory Bible Camp, Glacier View, Alaska
Program Curriculum
Your collaborative psychology program is unique and will be personalized to your interests and goals. You will develop a plan of study that allows you to take Bible and theology and core classes at Kuyper College and psychology classes at Cornerstone University.
General Psychology
Physiological Psychology
Abnormal Psychology
Introduction to Biblical Interpretation
Spiritual Formation
Christian Doctrine