A core component of Kuyper is that we are a Christian Leadership College. We define leadership as the process of understanding God's call on one's life, learning ways to work with others, to accomplish God's work. This type of leadership is relational, ethical, purposeful, and empowering.
Becoming a Christian Leader
At Kuyper, every student is a leader. Each taking responsibility for who they are, accepting where God has placed them, and with the skill set He has given them, they work to make a godly impact on those around them.
At Kuyper, the components of our Leadership process consist of: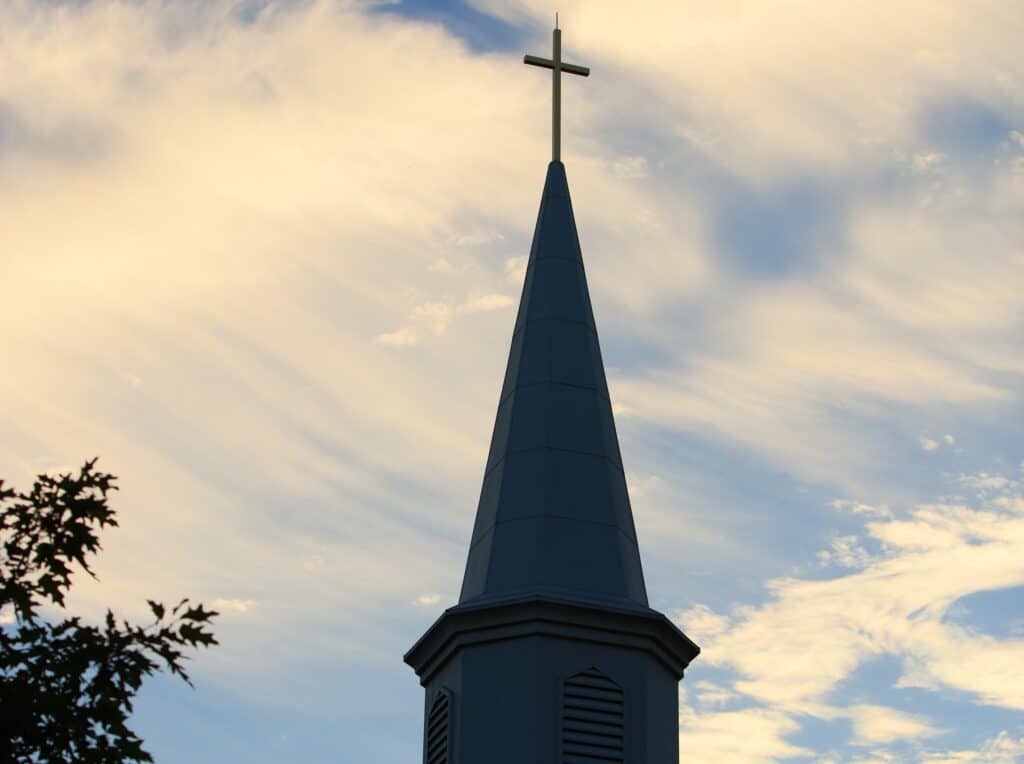 Our Leadership Model
Our leadership model is Jesus Christ. Therefore, students do not need a particular personality to be a leader.
Becoming a Leader
To become a Christian leader, we equip and train our students beyond the knowledge of the subject matter to have competency in biblical worldview, critical thinking, cultural diversity, and communications.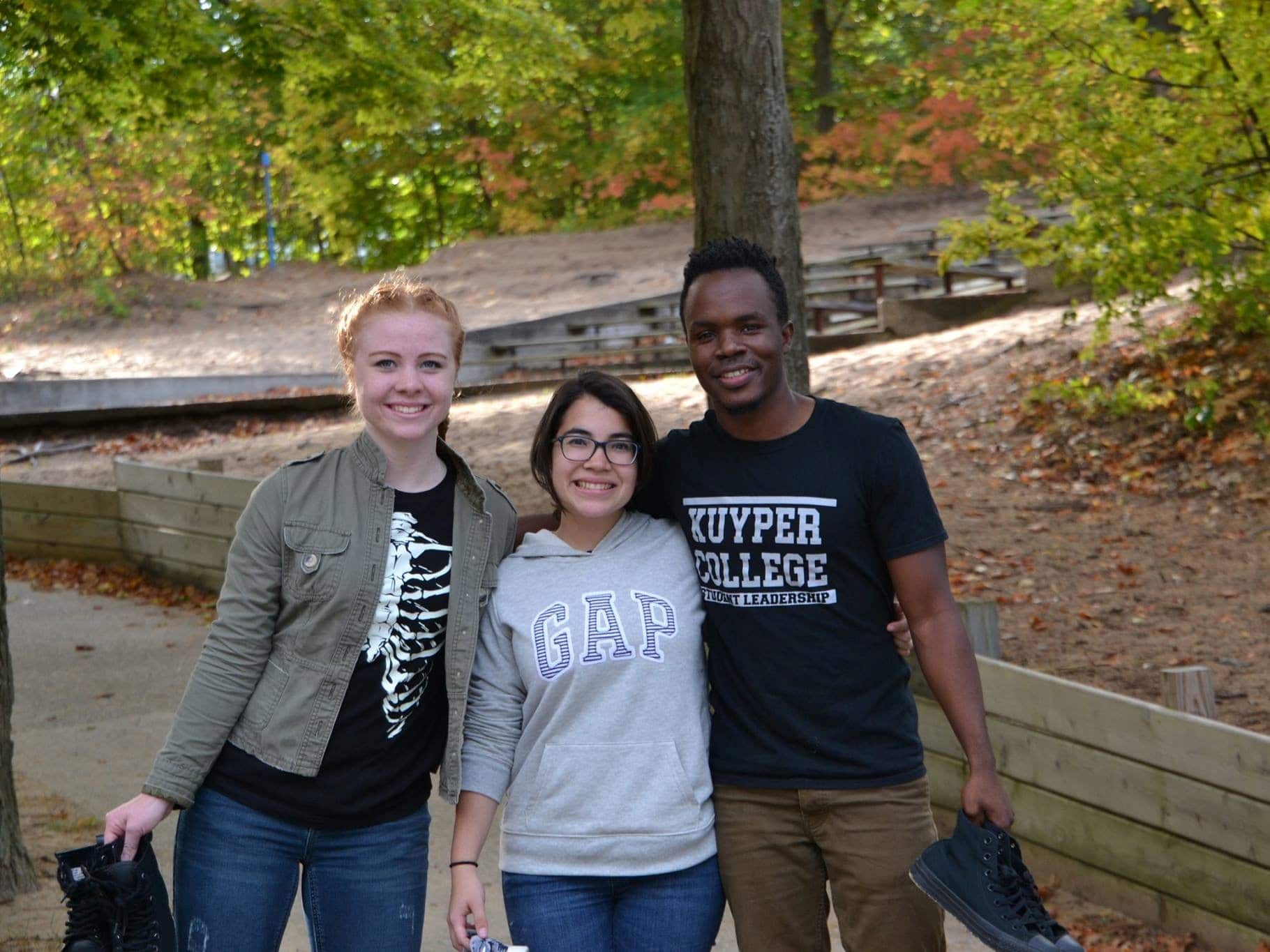 Christ's Attitude
Because we're under the leadership of Christ, our students are driven to lead by an attitude of service.
Responsible Leadership
As transformational leaders for the benefit of others, we train students to be aware of the needs around them, care about the needs, and meet the needs.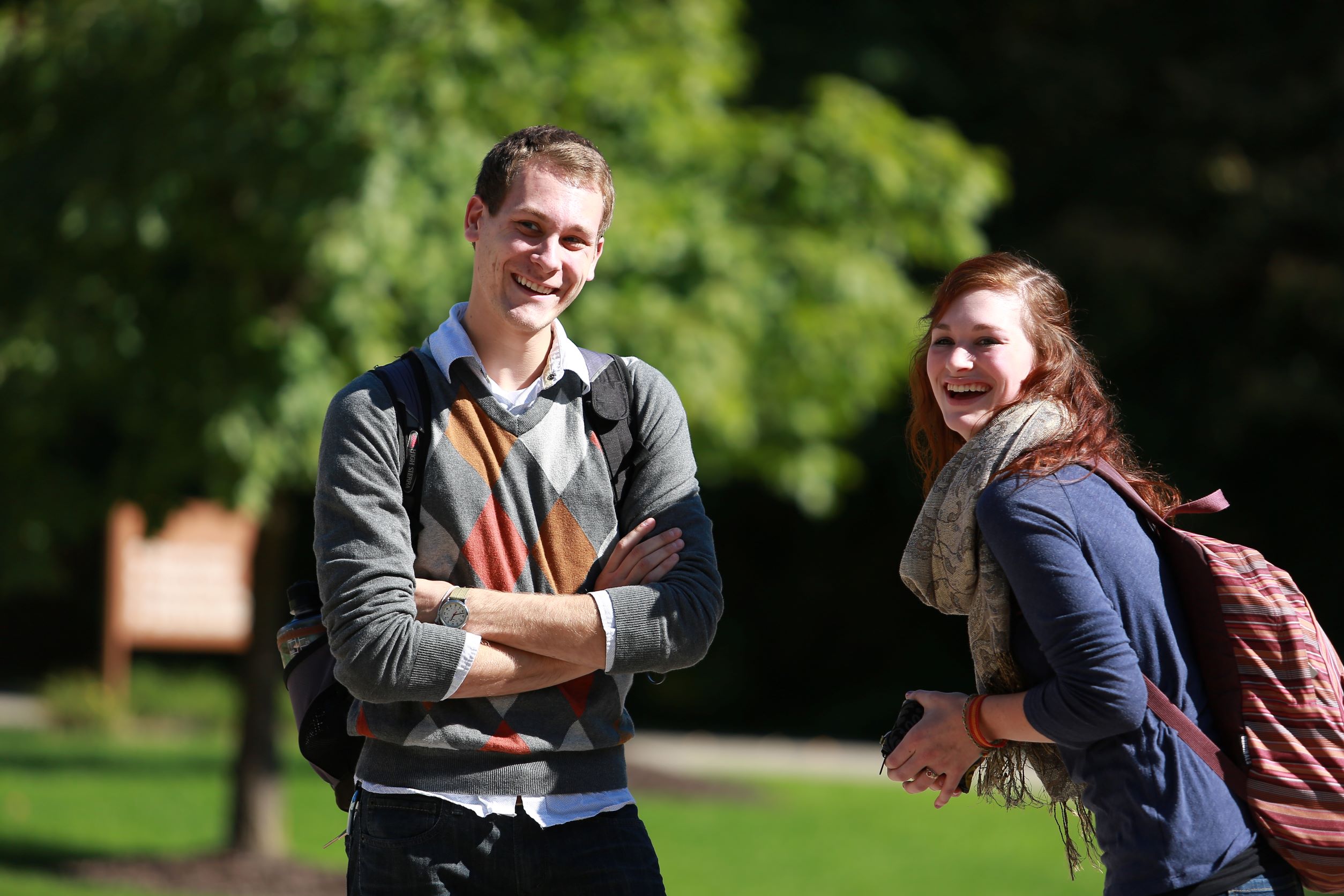 At Kuyper, I received an outstanding education focused on my major and Christ. Kuyper also gave me the ability and opportunities to realize my leadership skills and exercise them.