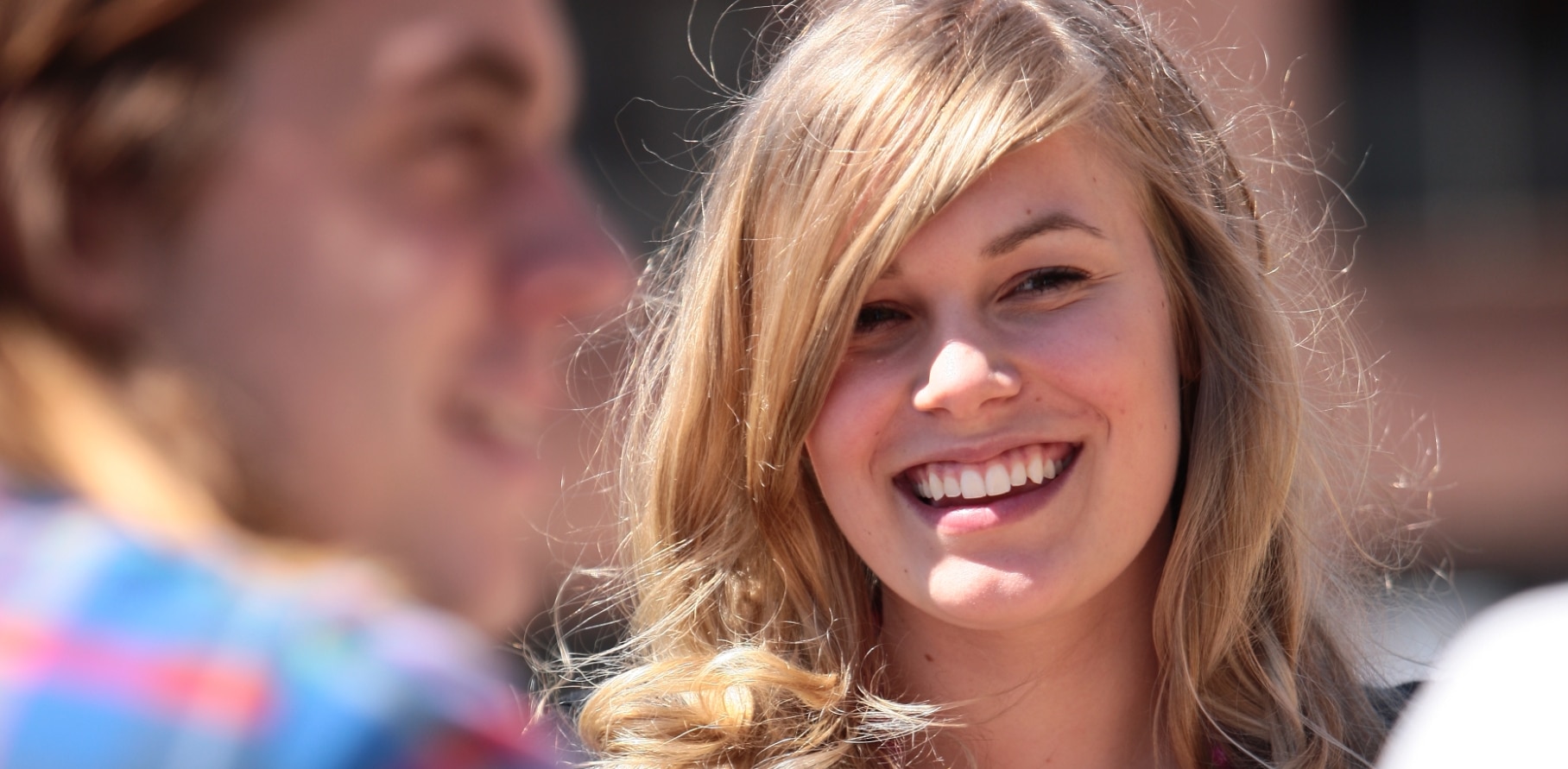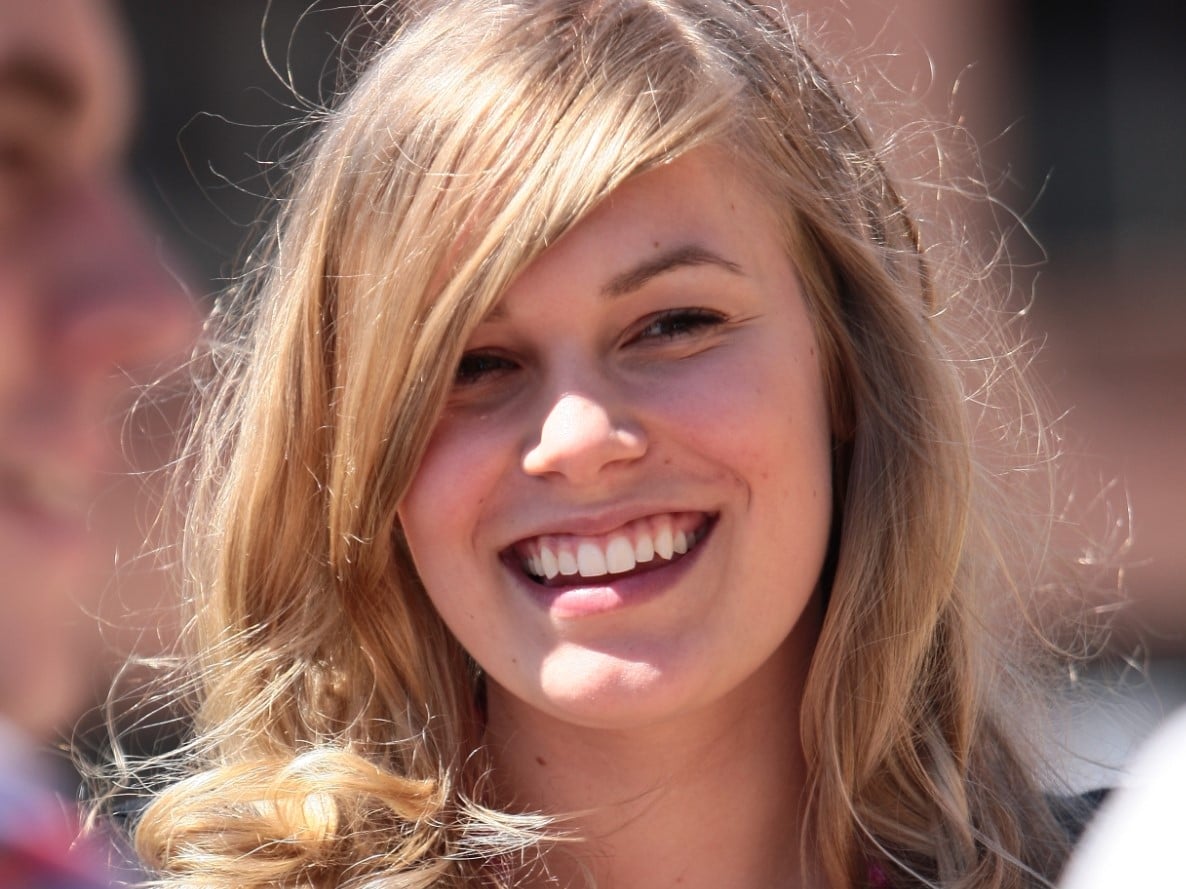 Tuition & Aid
Affordable Tuition & Expansive Aid
At Kuyper College, we place a special emphasis on making a high-quality Christian college education affordable. To keep to our commitment, Kuyper College is freezing tuition for new full-time students. Tuition for new freshmen in the fall 2022 semester will remain the same for four years and for transfer students up to four years, depending on their class standing at transfer.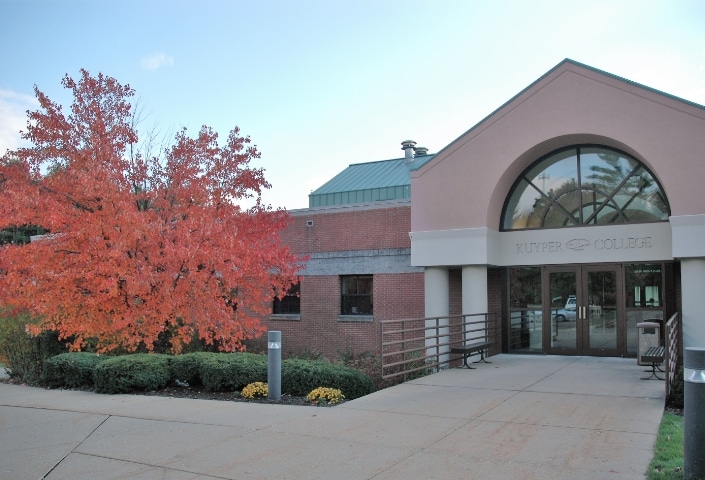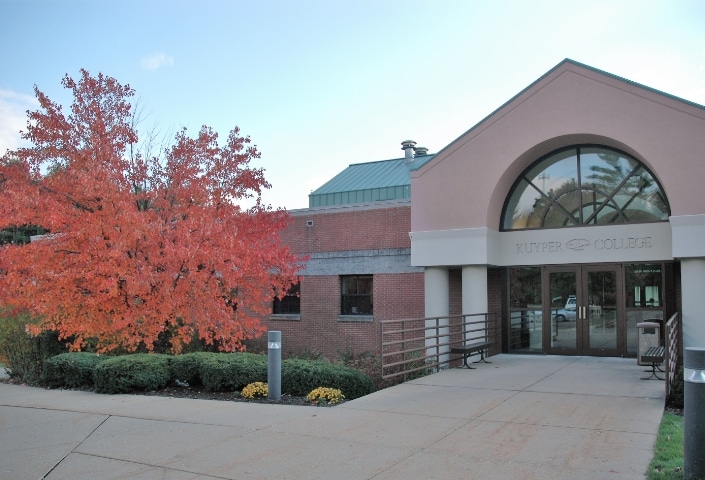 100%
Of all resident students are provided on- or off-campus jobs
100%
Of all students receive financial aid
100%
Of all graduates are provided with student loan repayment assistance
One
Million dollars awarded annually in institutional aid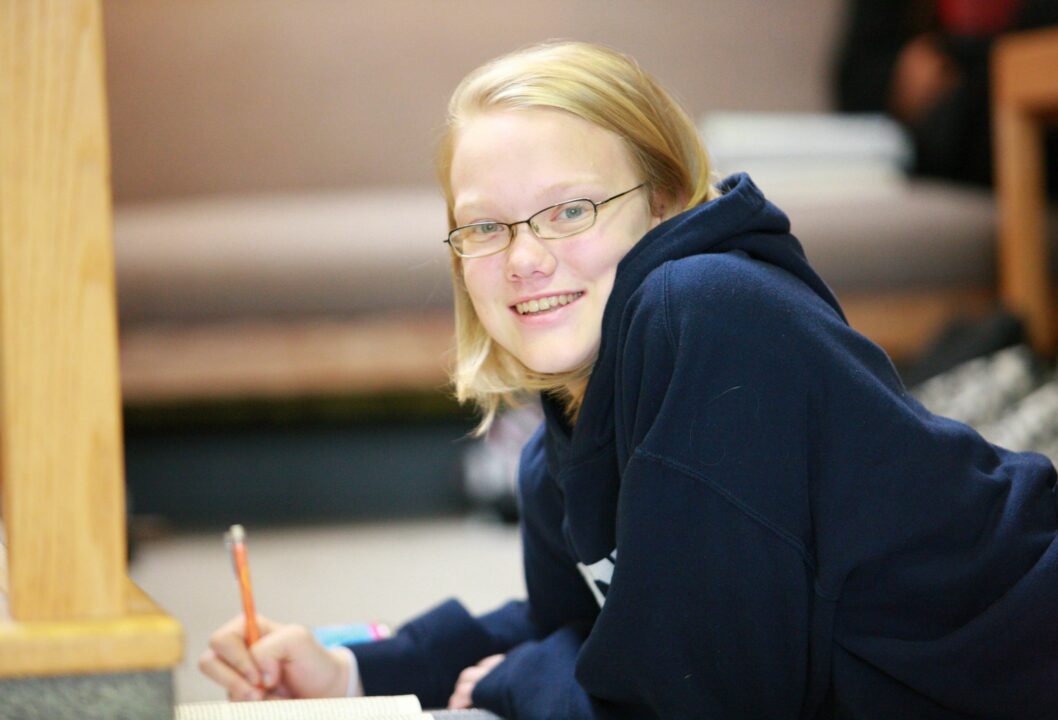 Tuition & Housing
A Kuyper College degree will cost significantly less here than at other comparable Christian colleges. And our cost breakdown is easy to understand. It is composed of just two items—tuition and housing, which includes meals.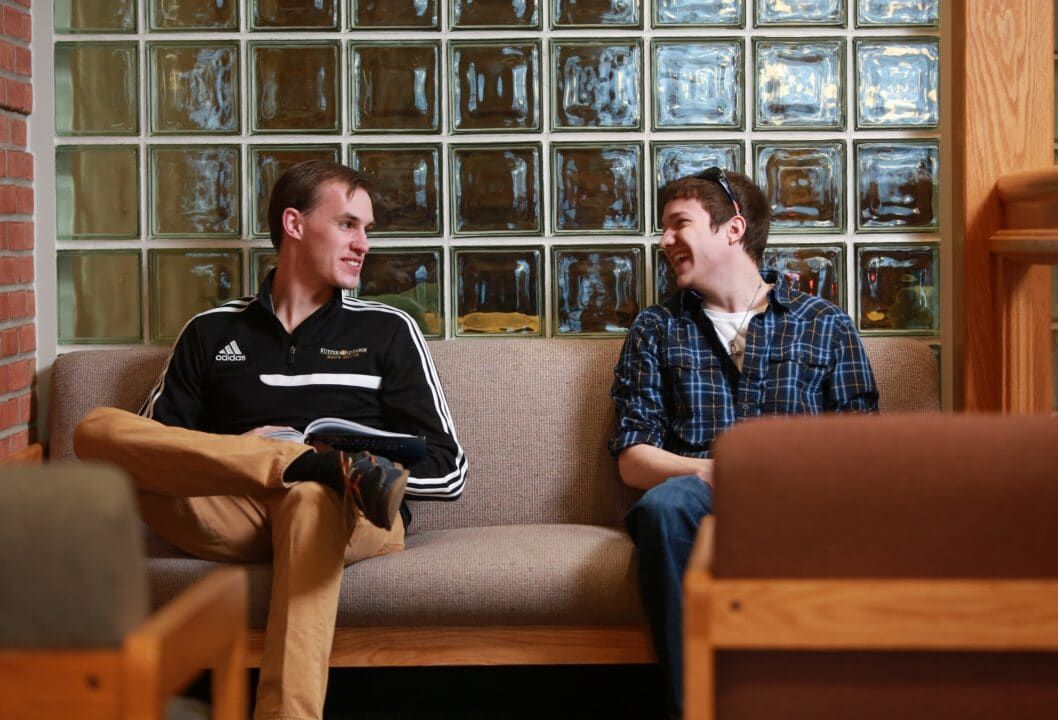 Substantial Financial Aid
100% of Kuyper students receive financial aid—an average of $17,897 per year. In fact, in a recent study, Kuyper was ranked one of the best colleges in the nation for financial aid and eighth in Michigan.
Apply
Start your Kuyper College experience here by filling out our application. Once completed, you will be automatically eligible for all of Kuyper's academic scholarships. Our application is free and can be easily completed online.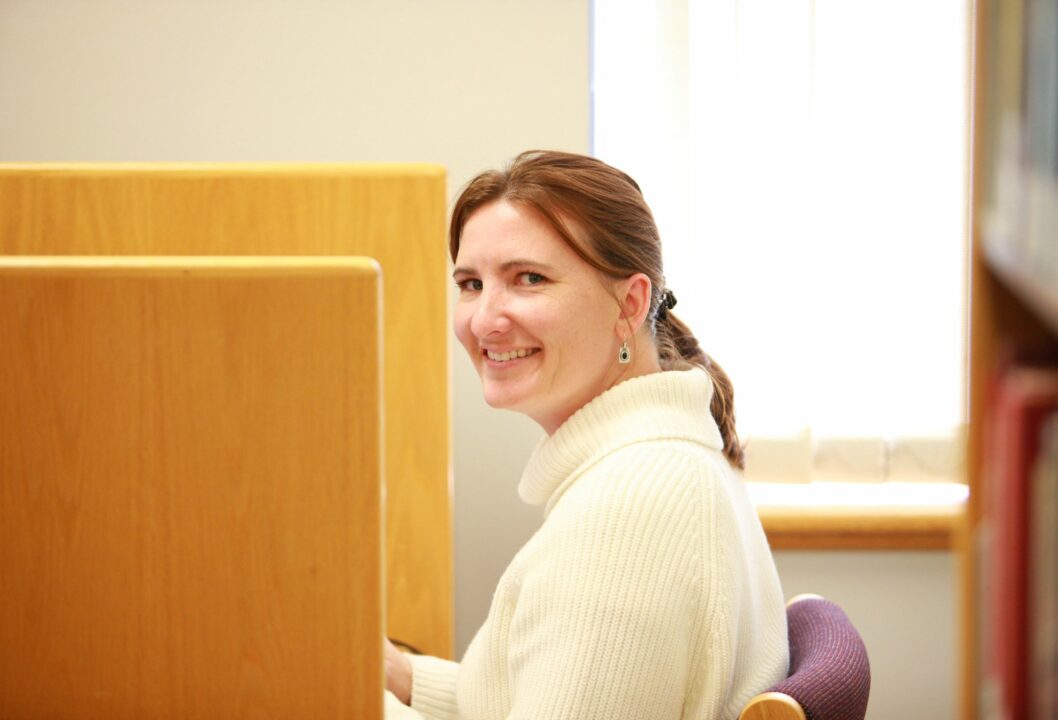 Scholarships and Grants
Kuyper College, community foundations throughout Michigan, federal and state programs, and other outside resources award thousands of dollars in scholarships and grants.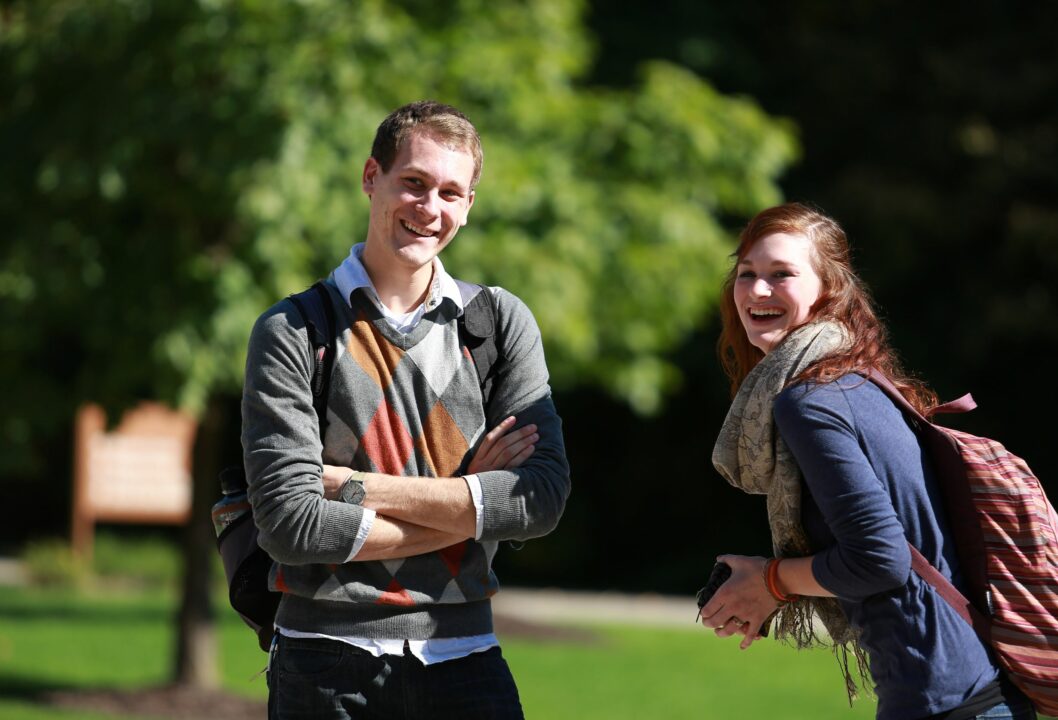 A Financial Safety Net
The Kuyper Loan Repayment Assistance Program (LRAP) provides a safety net for students by helping to repay loans after graduation if a graduate's income does not meet a specified threshold.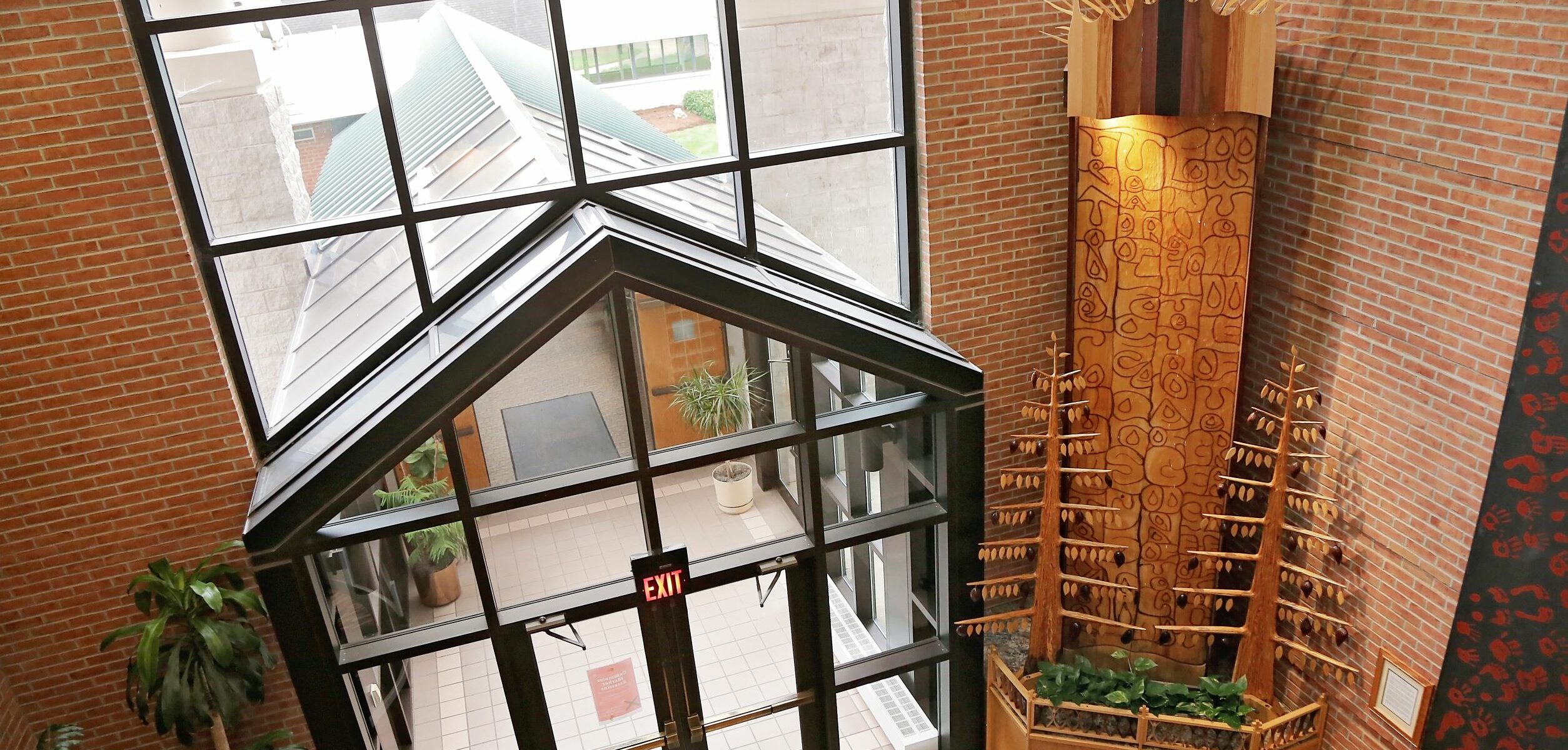 "One of the most critical elements of my success at Kuyper was the direct help of the Financial Aid Office. Their hard work vastly improved my financial position."

Noah Matthysse

Hudsonville, Michigan