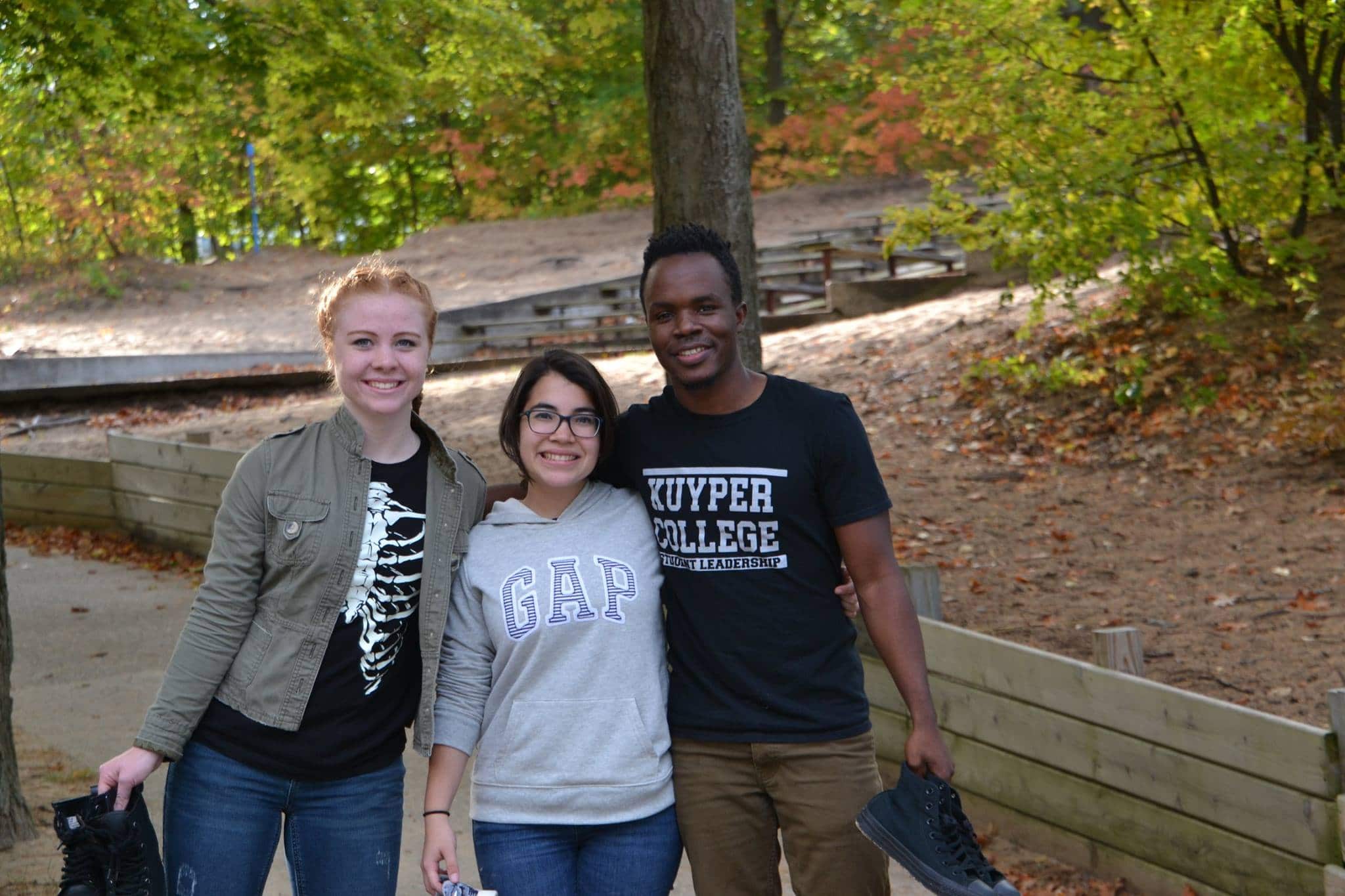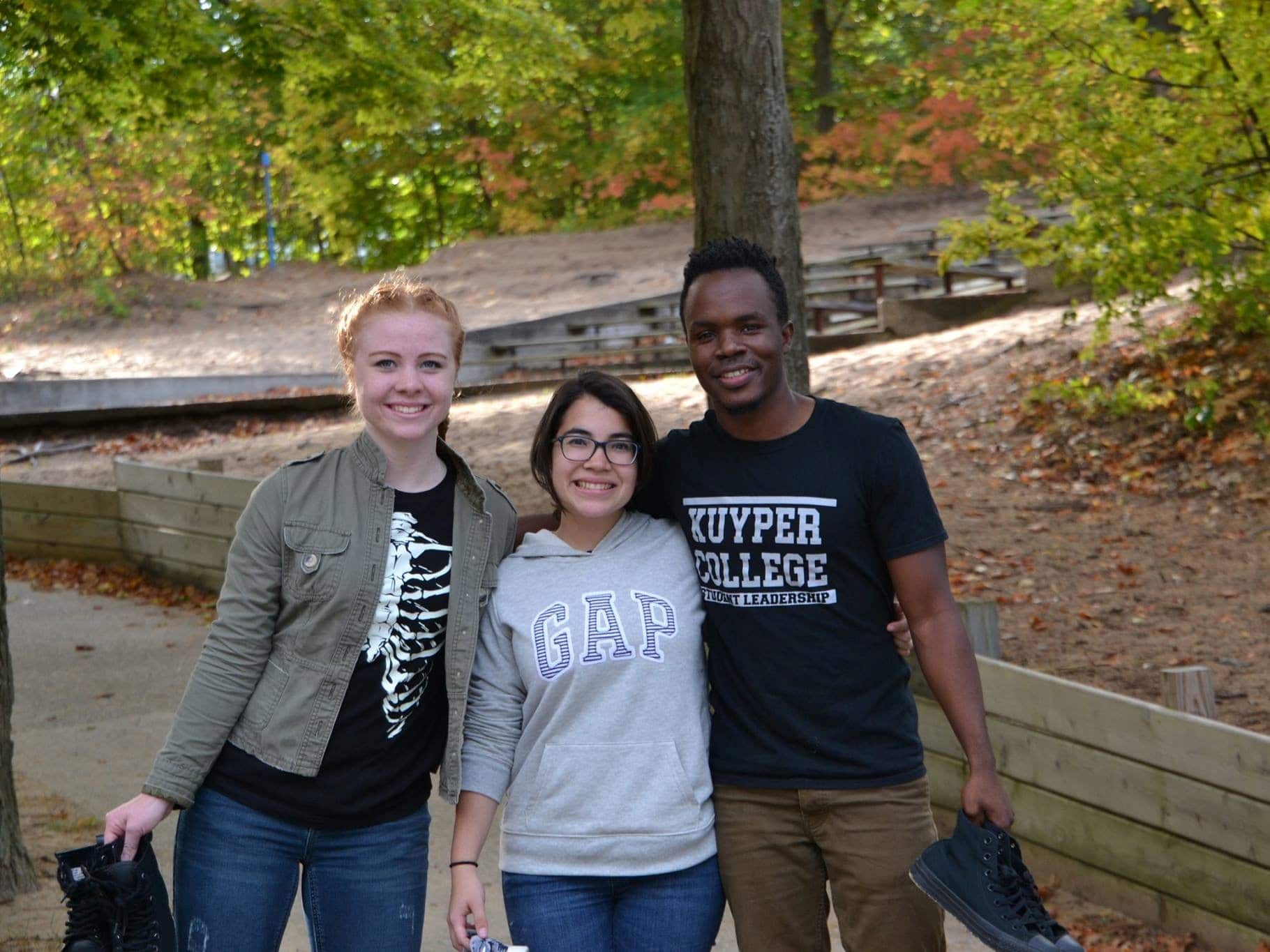 We Are Here For You
Admissions
At Kuyper, we want to hear your story and invite you into ours. Students here are committed to strengthening their faith and discovering their calling. Are you passionate about these things too? Do you want to attend a college where you can become equipped to impact God's world? If you are, come and explore Kuyper. Find out if this is where God wants to shape and mold you.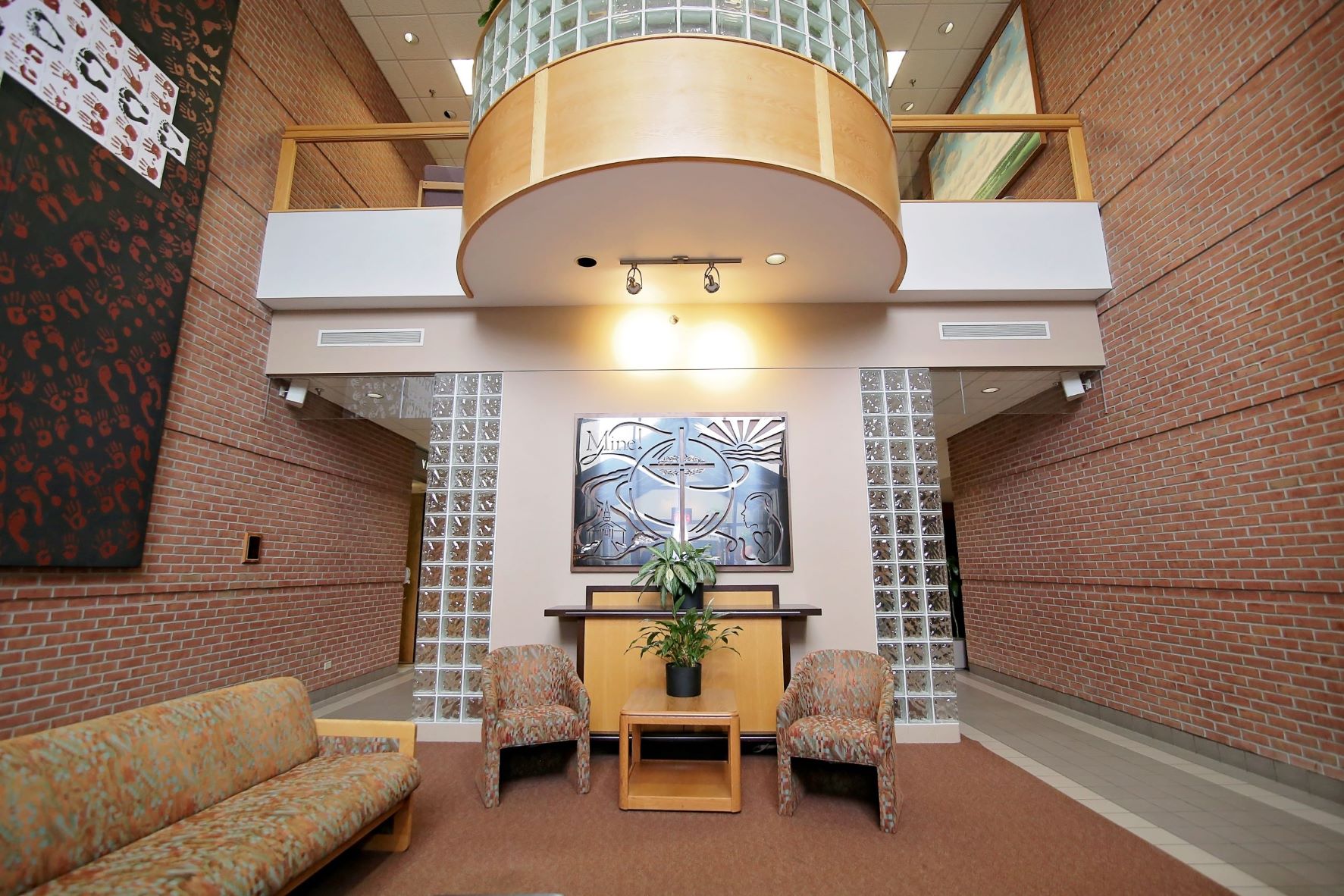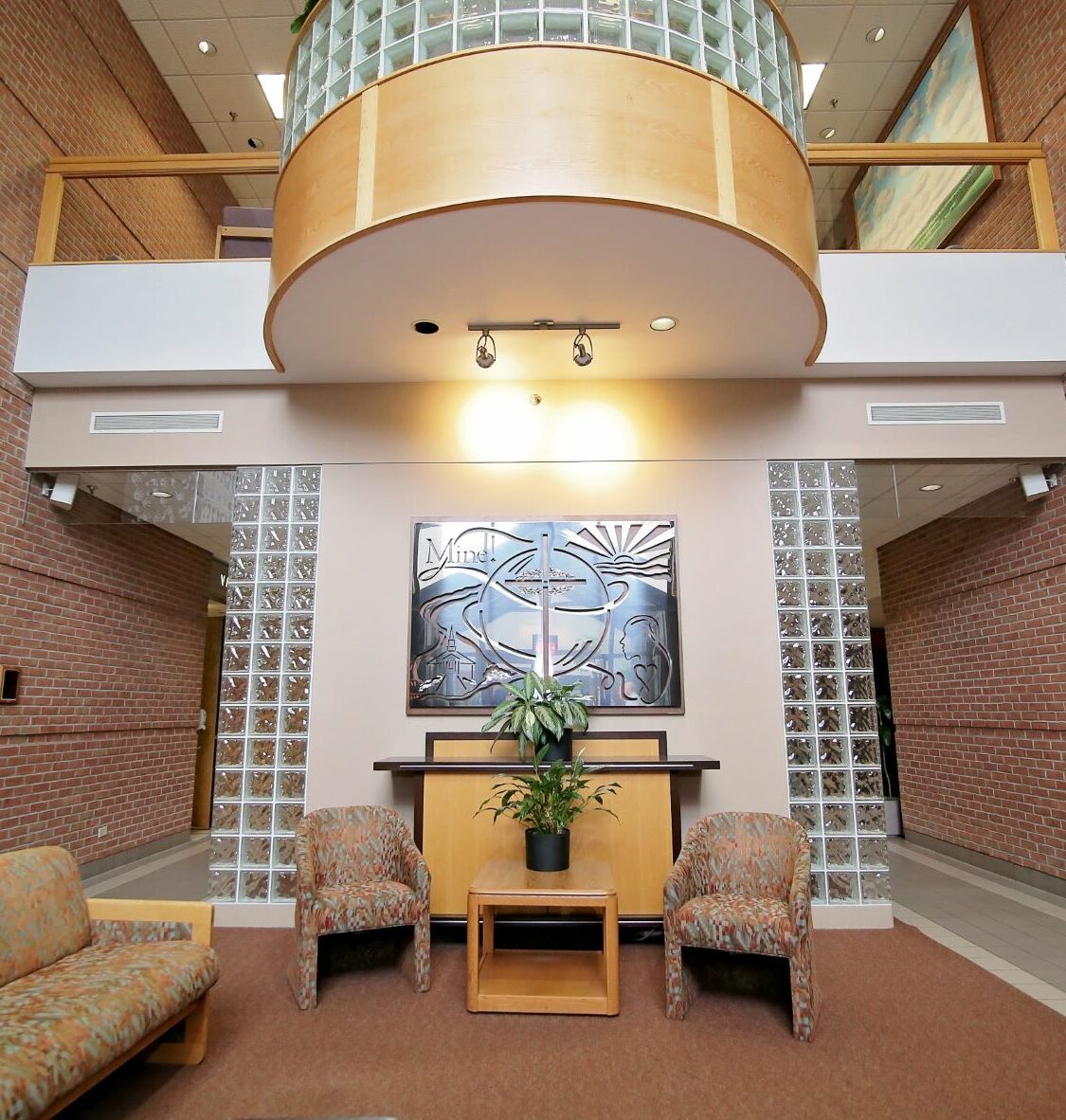 100%
Of students complete an internship or practicum experience
One
Of only 10 work colleges in the country
100%
Of resident students will have on- or off-campus jobs under the KuyperWorks program
1:1
Pairing of students with a student coach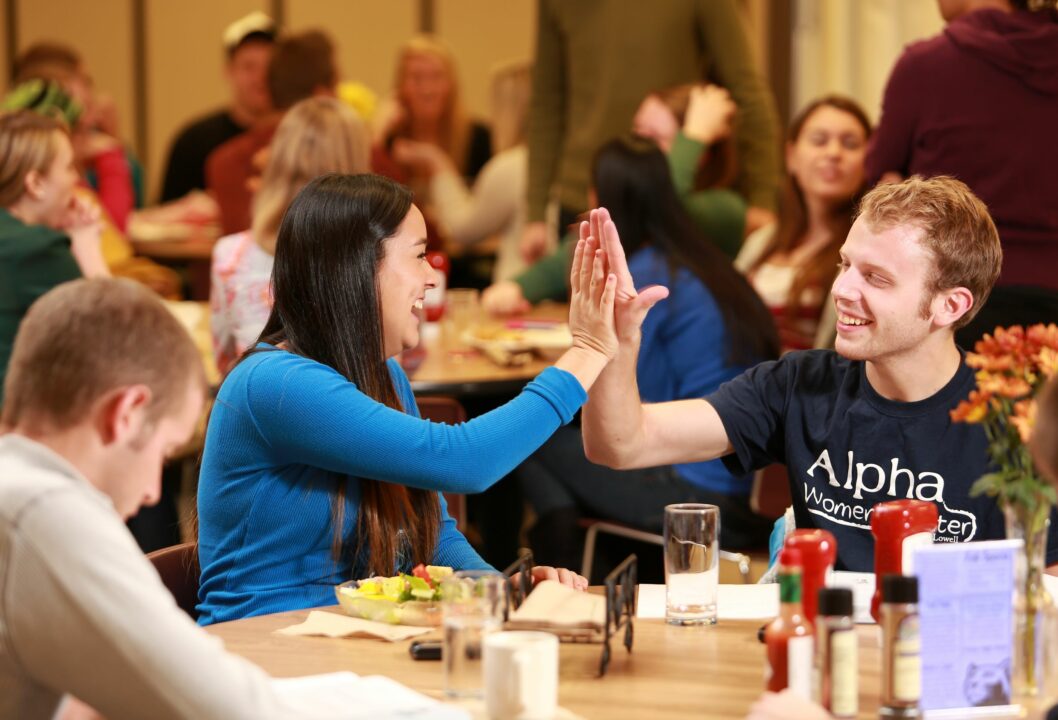 Students
Kuyper is defined by exceptional students. They are proud to call Kuyper home. Whether a first-year, a transfer, or an international student, you'll have plenty of space to write your story. Discover new interests. And pursue your dreams.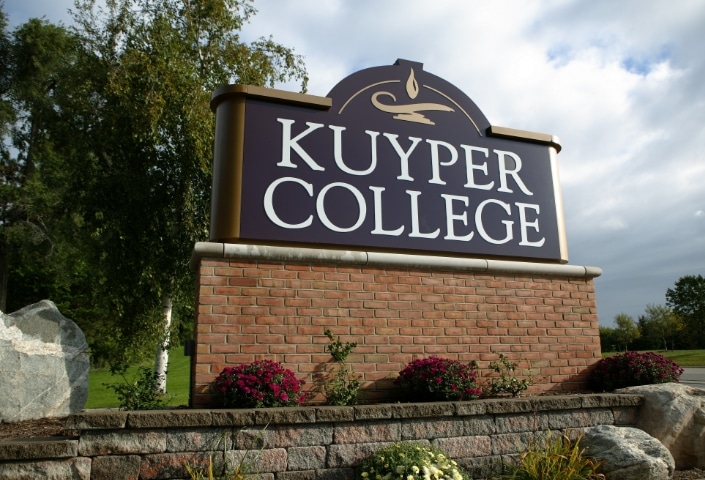 Plan A Visit
Experience what it means to be a Kuyper student for a day! Our students, faculty, and staff are eager to meet you. Discover how our community might also become yours. Start setting up your own Kuyper experience by choosing a visit option.
Apply
Start your Kuyper College experience by filling out our application. Once completed, you will be eligible for all of Kuyper's academic scholarships. Our application is free and can be easily completed online.
Our Enrollment Team
We want to connect with you! We are here to personally answer every one of your questions, set up a campus visit according to your schedule, and help guide you through the admissions and financial aid process.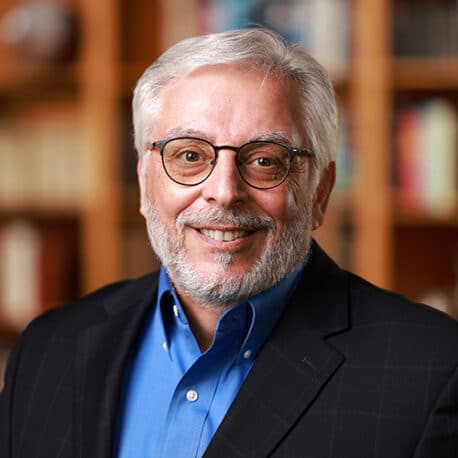 Ken Capisciolto
Vice President for College Advancement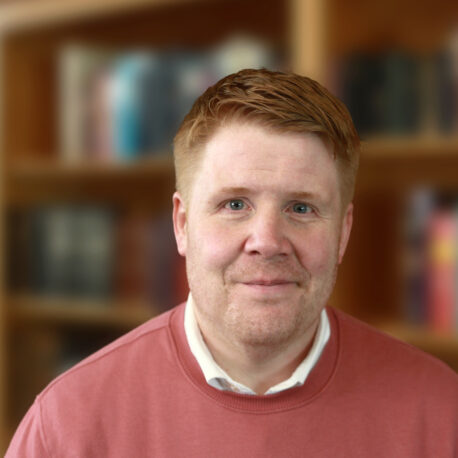 Kris Haymon
Director of Admissions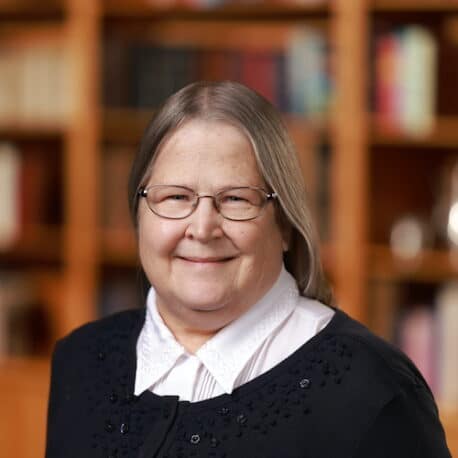 Agnes Russell
Director of Financial Aid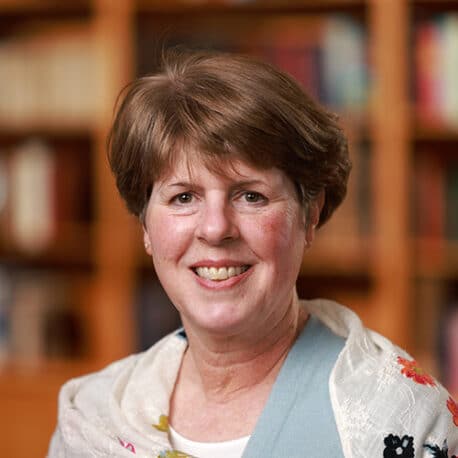 Amy Hills
Department Assistant for Enrollment
Ann Essenburg
Assistant Director of Admissions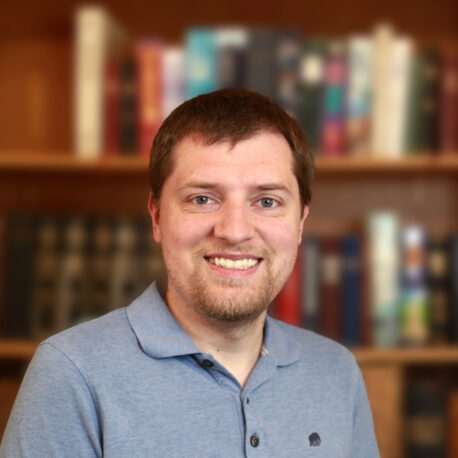 Kevin Zeller
Admissions Counselor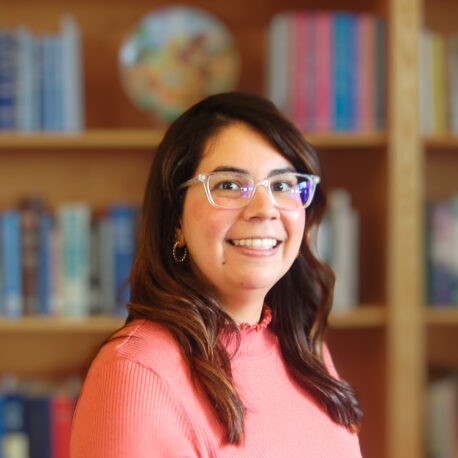 Olivia Juhas
Admissions Counselor
Amanda Krebs
Admissions Councelor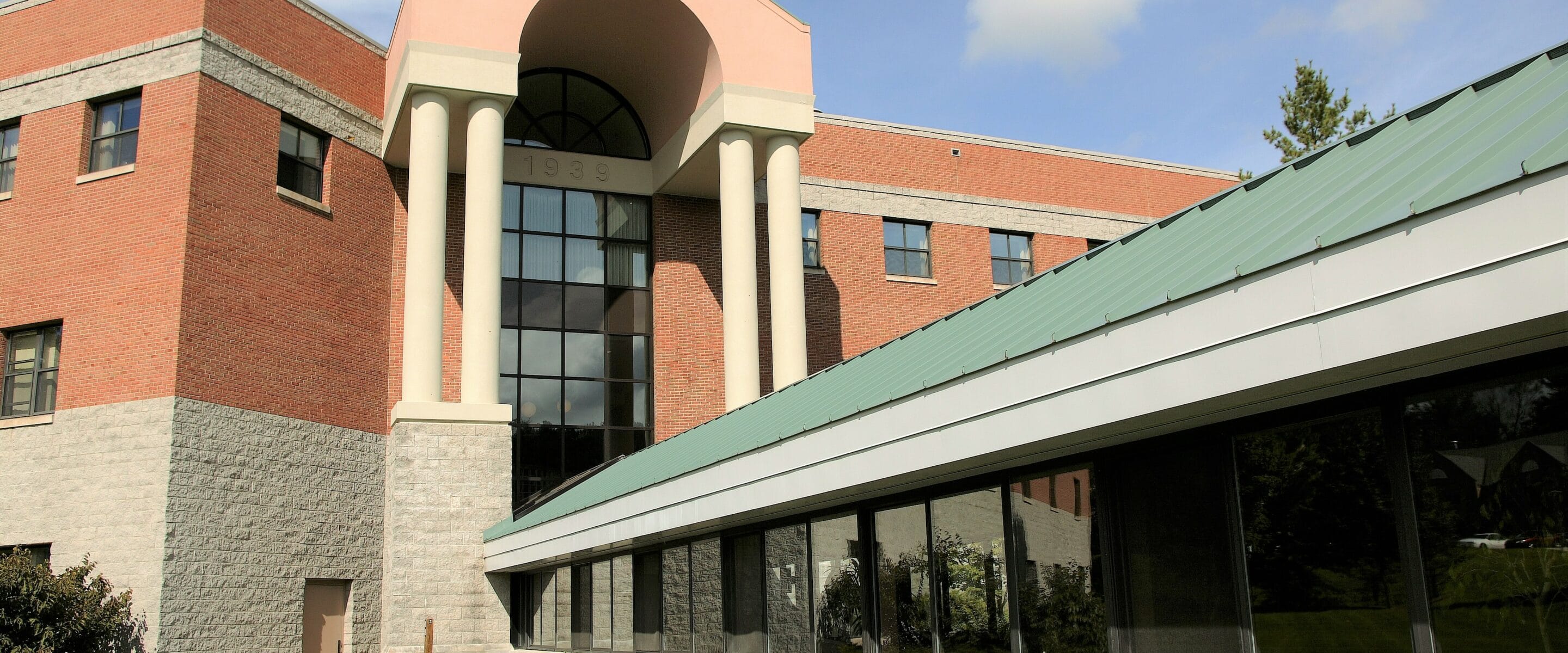 "At Kuyper, I received an outstanding education focused on my major and on Christ.  Kuyper also gave me the ability and opportunities to realize my leadership skills and to exercise them."

Hope Tinklenberg Garrett

Minneapolis, Minnesota