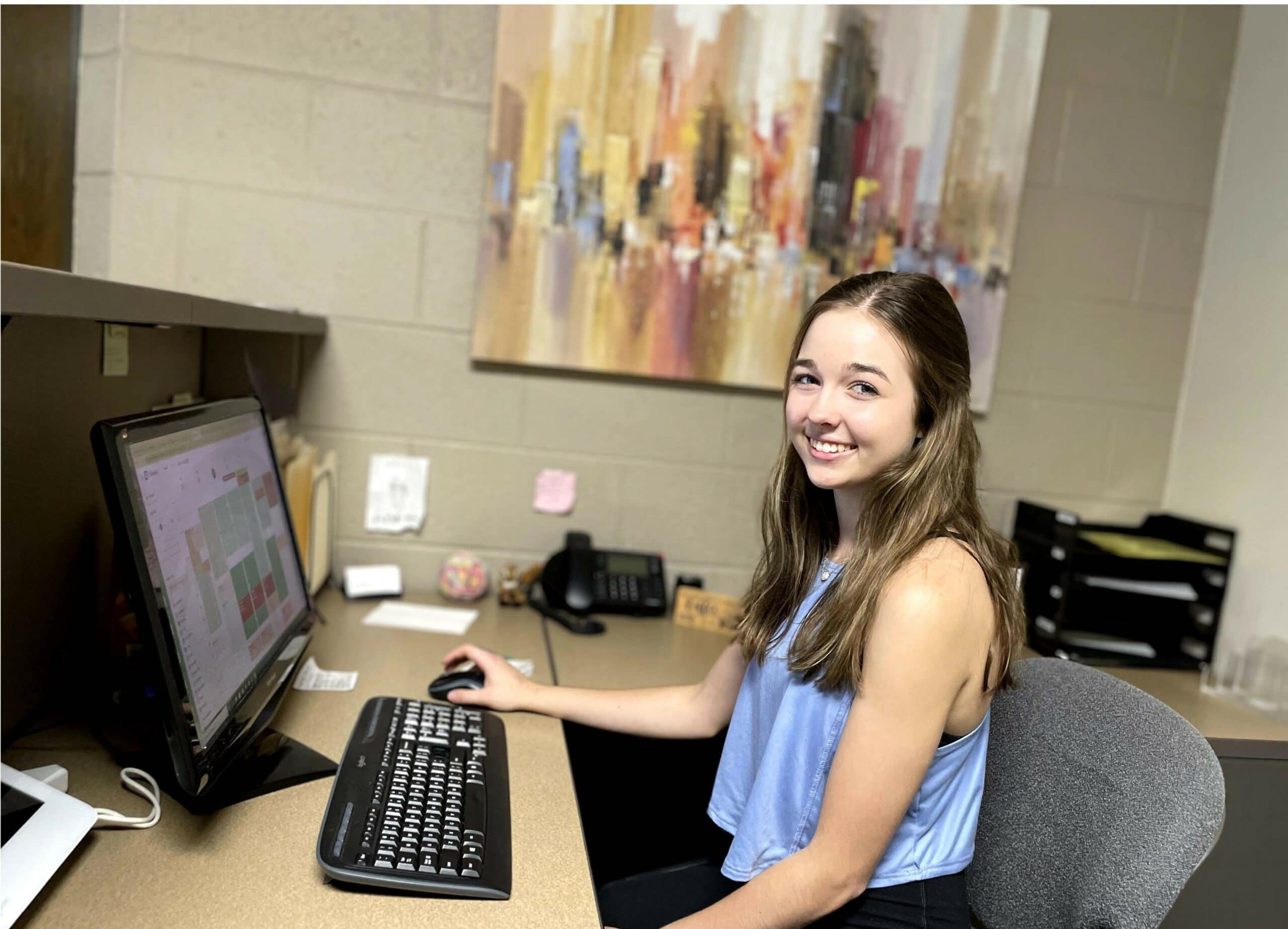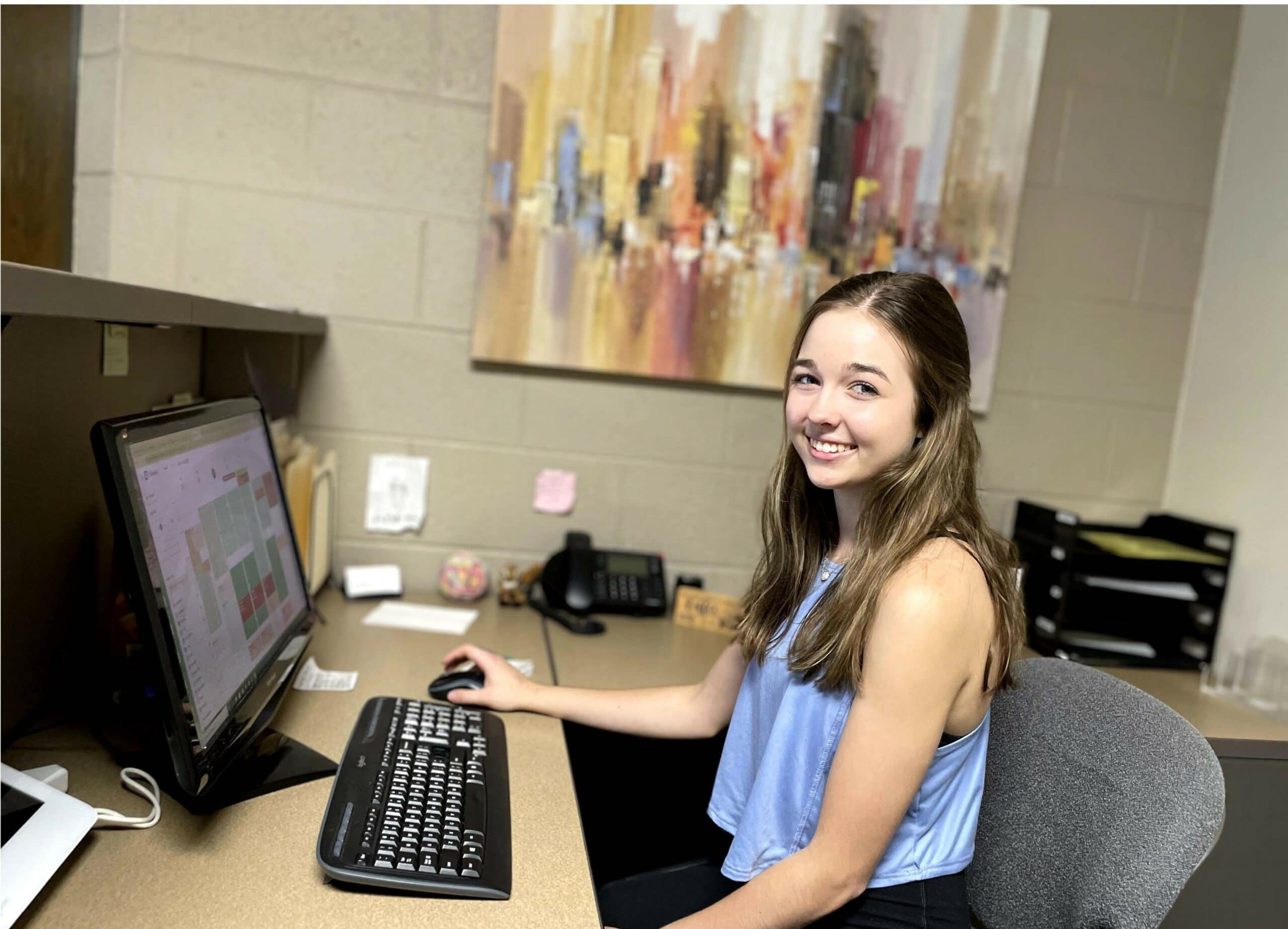 Employment Opportunities
Kuyper and External Job Postings, Plus Employer Resources
On this page, you will find job postings by outside companies and ministries as well as for Kuyper College positions. If you're an employer seeking to fill a full or part-time position, you will also find information and forms here.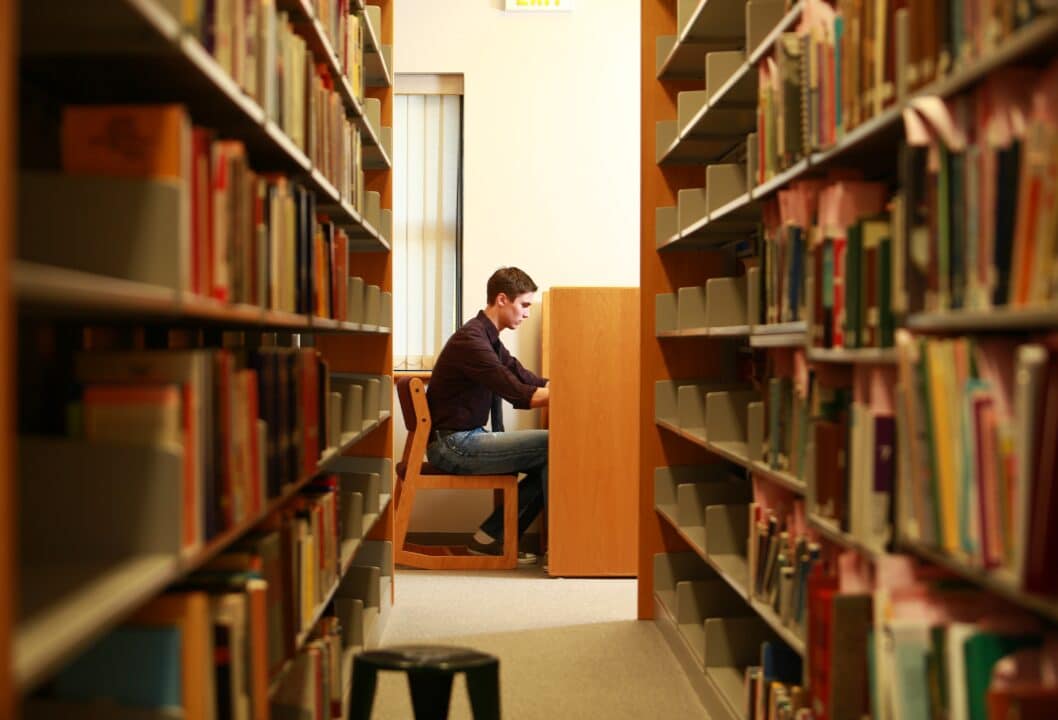 Employer Resources
As an employer searching to staff a specific position, our students and graduates are well-equipped to serve. To post job details and descriptions, please click on the job posting button.
Available Job Postings
To make it easy for you to search, job postings are listed by available Kuyper positions first, followed by external sources. Kuyper seeks postings related to Kuyper graduate's areas of study. Each posting is subject to review by the Kuyper College Human Resources Department and postings may be denied if they are deemed irrelevant or inappropriate.
Payroll Specialist (Kuyper Position)