Refer A Student
Even though students learn about Kuyper many different ways, each year we enroll students who were referred to us by a friend, family member, youth group leader or someone else in their life that knows them and knows us. Often, referred students become some of our most committed and dedicated students; in part because the person that referred them had a sense that what they were looking for, they would find at Kuyper. 
So with that in mind please use the appropriate referral link below to connect a student you know that you think would thrive in Kuyper's unique ministry and service-focused learning community. 
Once you send us the potential student's information, one of our admissions counselors will reach out to them to start a conversation that will help them explore if Kuyper is the right fit for them. 
Fill out one of the forms below to change the life of a student!
Reach out to admissions@kuyper.edu or call 616.988.3632 with any questions.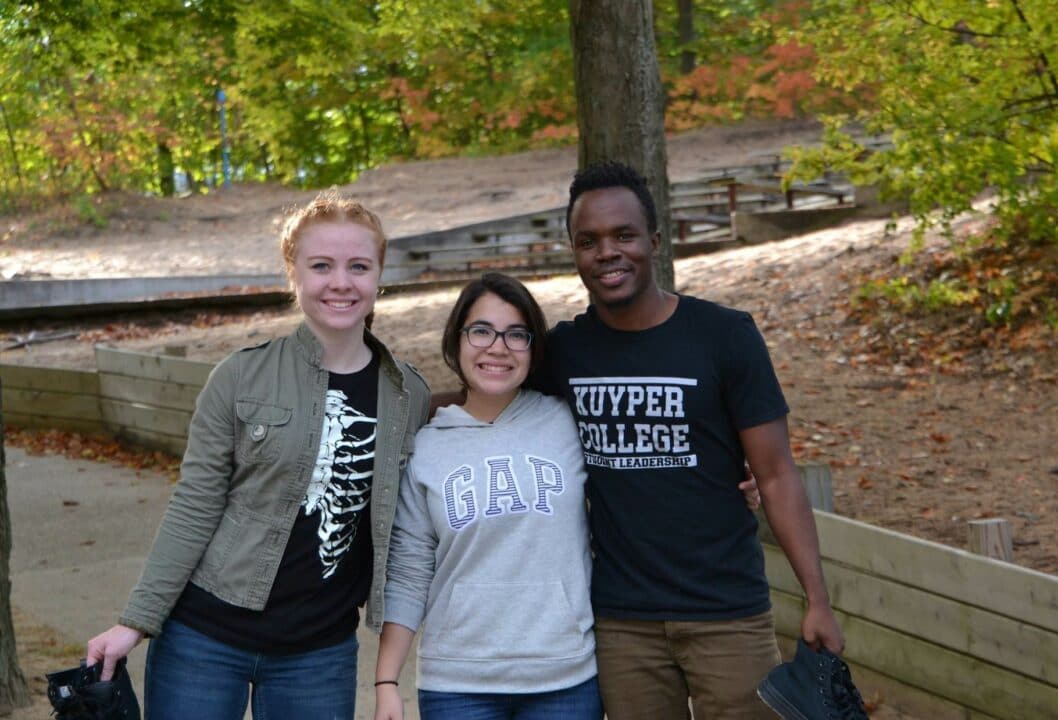 Alumni
As an alum of Kuyper College, Reformed Bible College or Reformed Bible Institute you know first hand what a profound impact a strong biblical education combined with a tight knit community can have.  Please share the names of the students who would thrive in such an environment with us!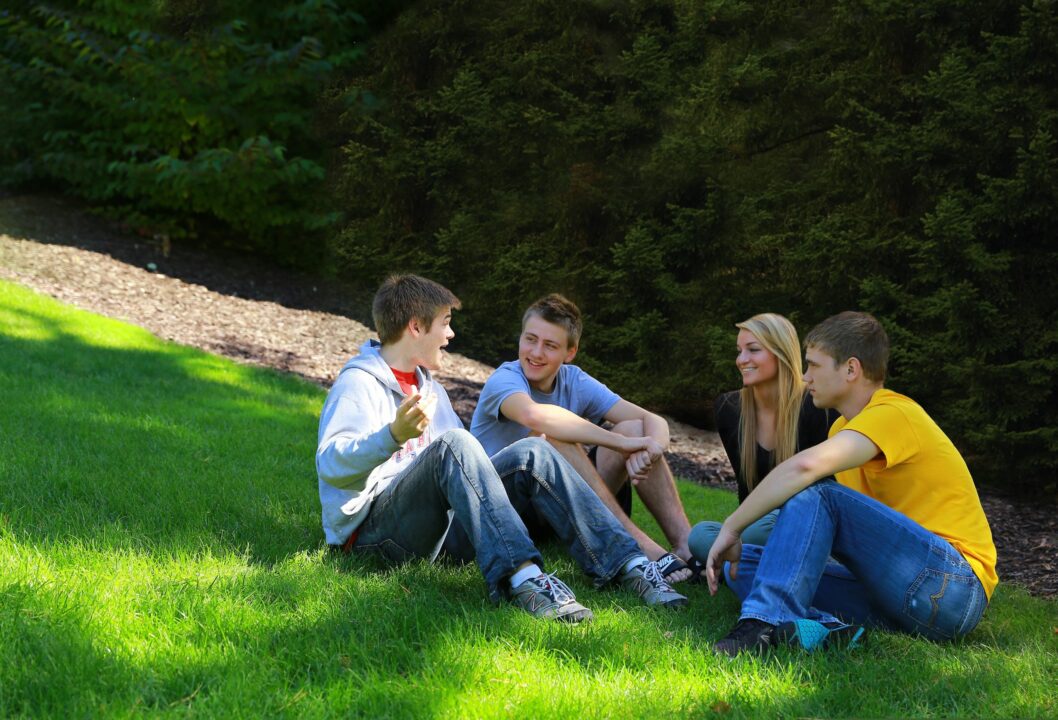 Friend of the College
You believe in the mission and vision of Kuyper College and we are so grateful for that support.  Somewhere in your life there is likely a student who would thrive from a strong biblical education combined with a tight knit and supportive community.  Please take a moment to share that student's information with us.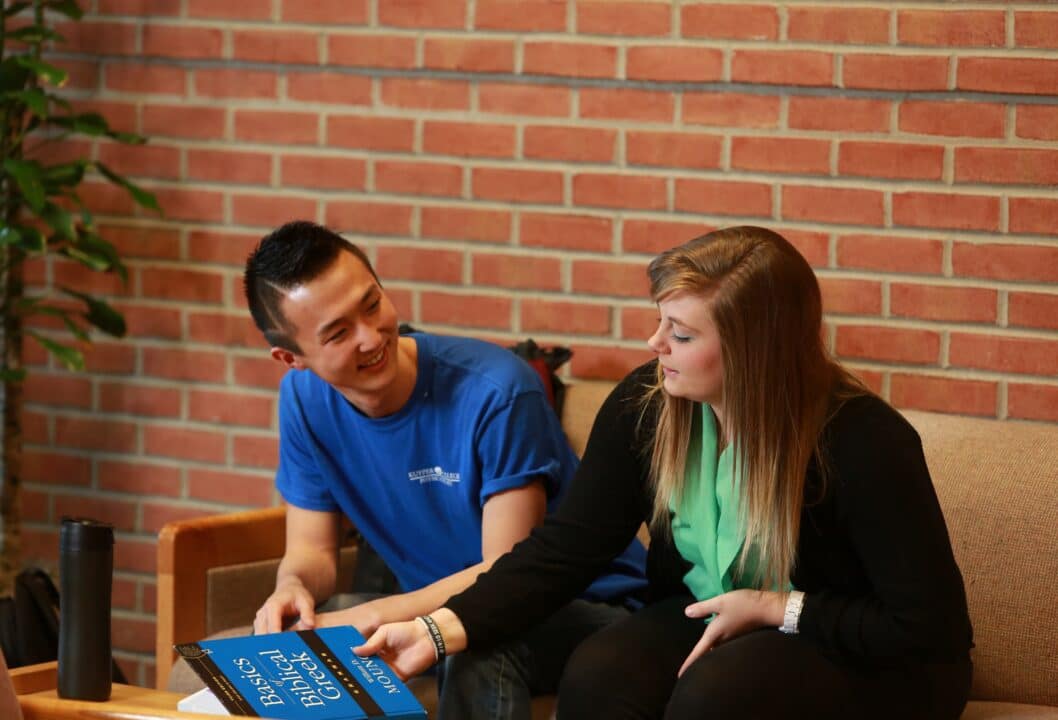 Current Student
As a current student at Kuyper College you know first hand, what life at Kuyper is like. You probably know other people in your life who would thrive in our College community. Please take a moment to share some names and contact information with us.