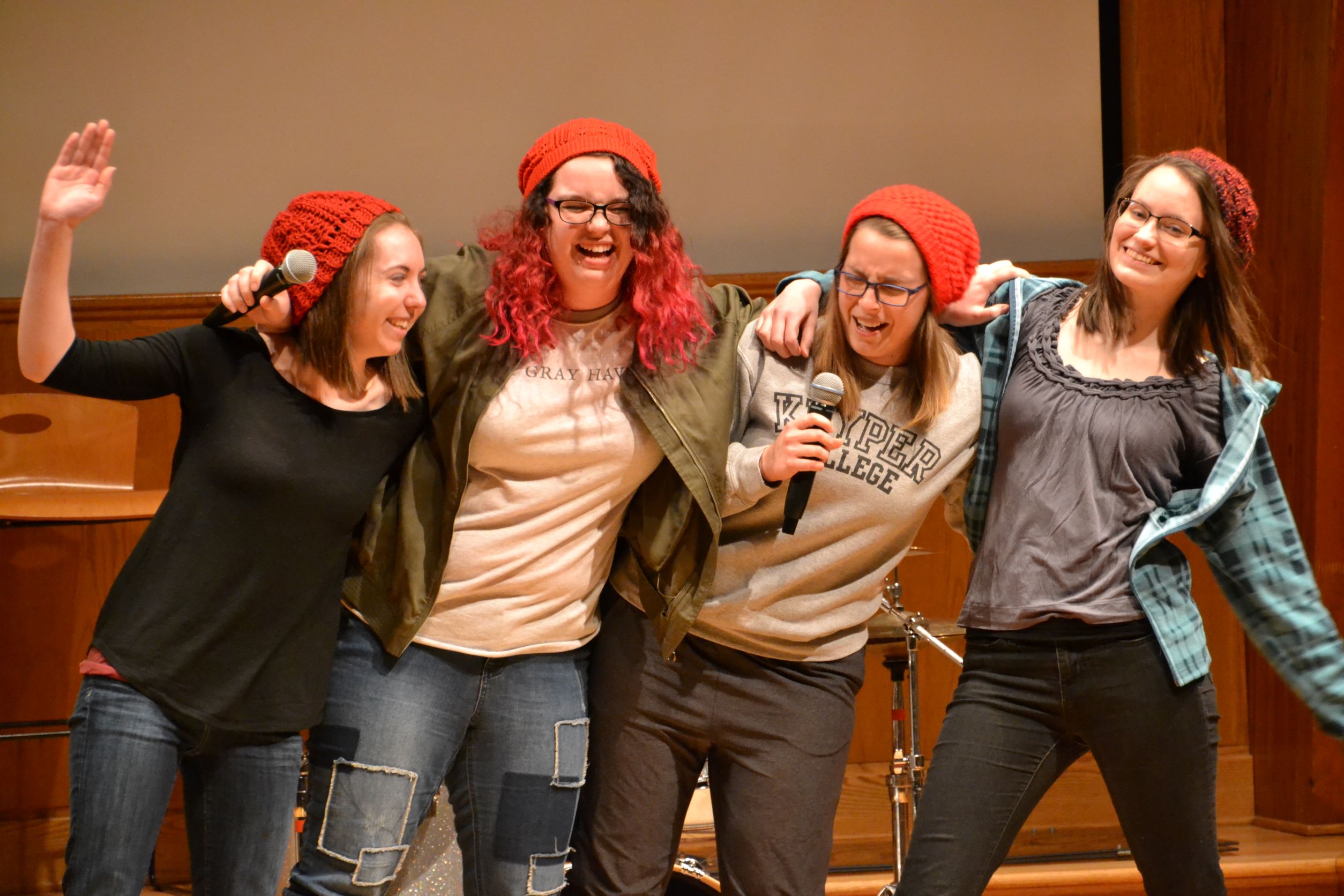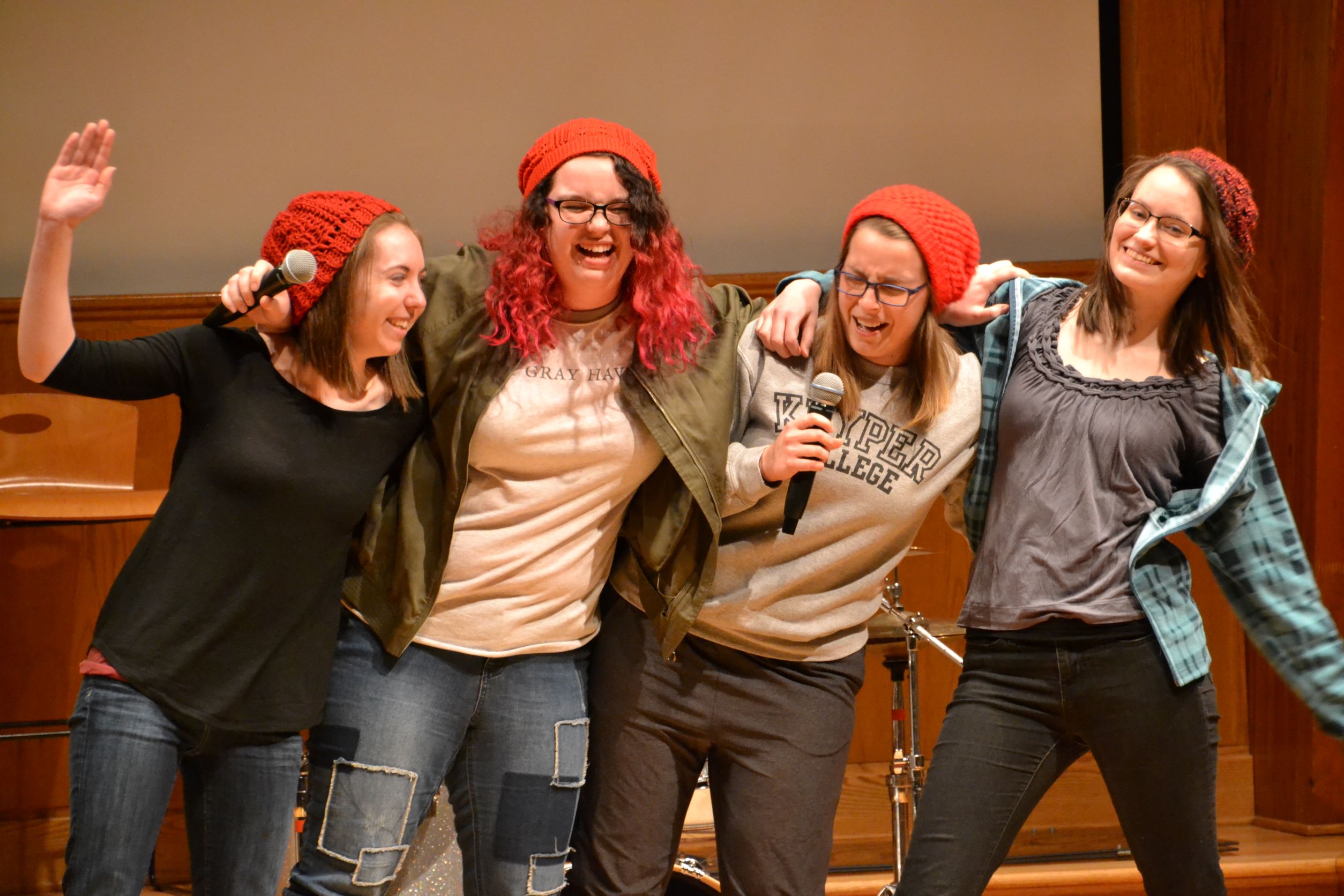 Community Life
Events and Traditions
We have a number of well-known events and traditions that happen each year. They include the all-campus retreat and the Christmas banquet. But there is also room for new and creative activities every year. One of the great things about Kuyper is that students always come up with new ways to have fun.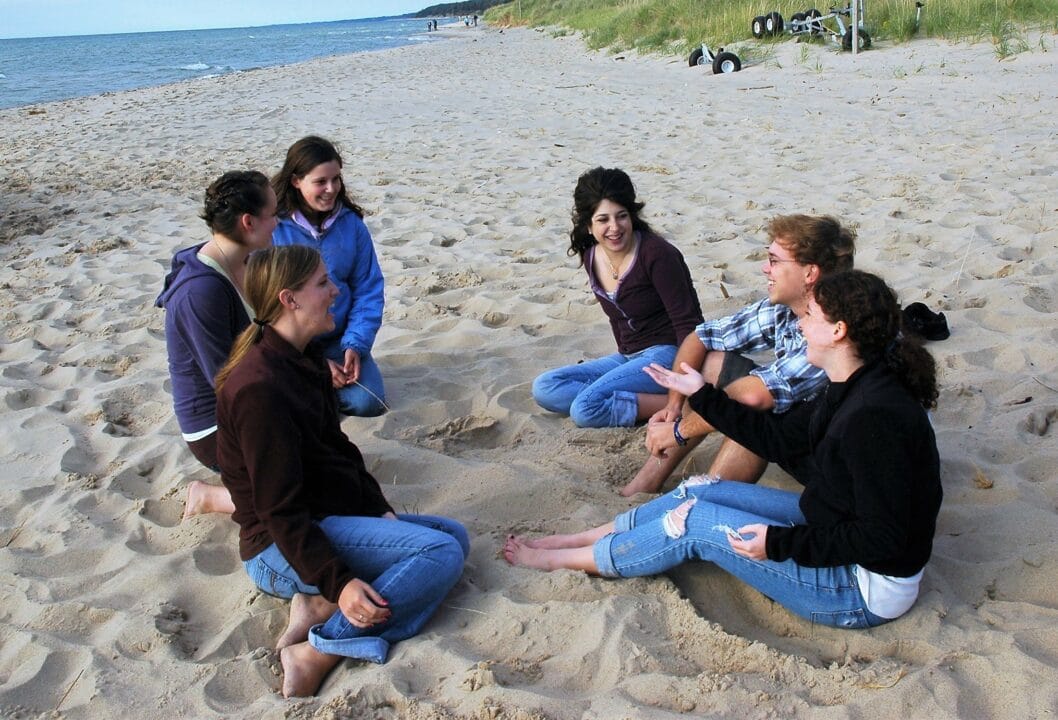 All-Campus Retreat
Early in the fall semester, students get away to enjoy a variety of activities during a retreat at Camp Geneva. It's a great chance to get to know the community better and be challenged in your walk with Christ.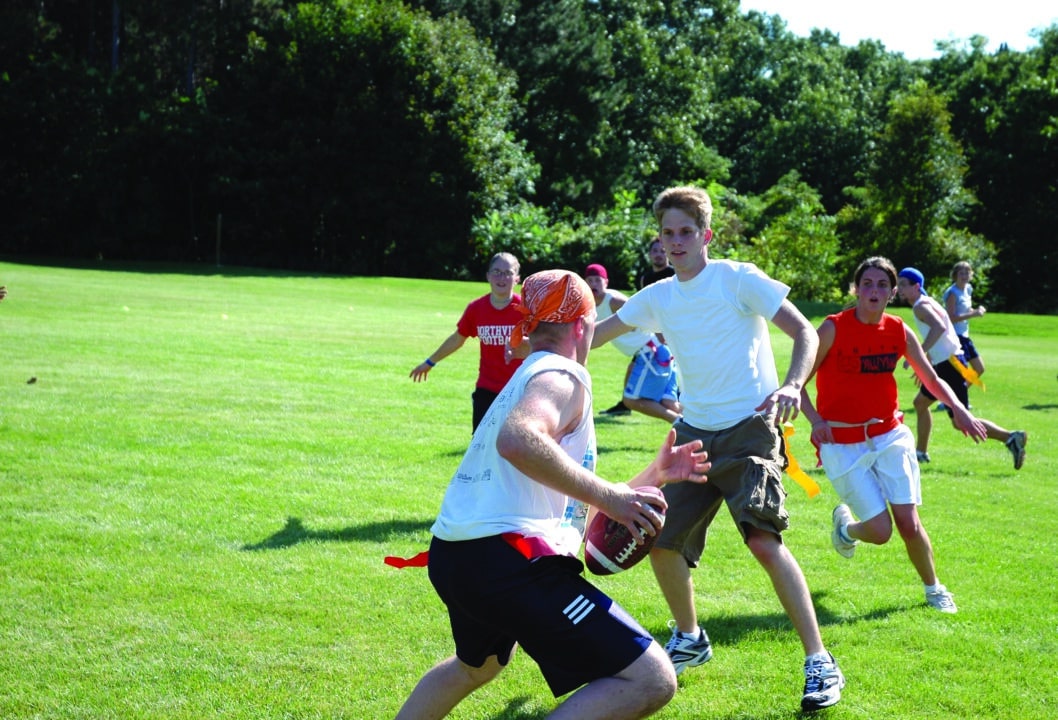 Backyard Bash
Students, faculty, and staff enjoy dinner, live music, and lawn games in the backyard as they celebrate the completion of the school year.
Christmas Banquet
The Christmas banquet is a tradition that's been around for more than 60 years. This formal night includes wonderful food, entertainment, music, singing and dancing.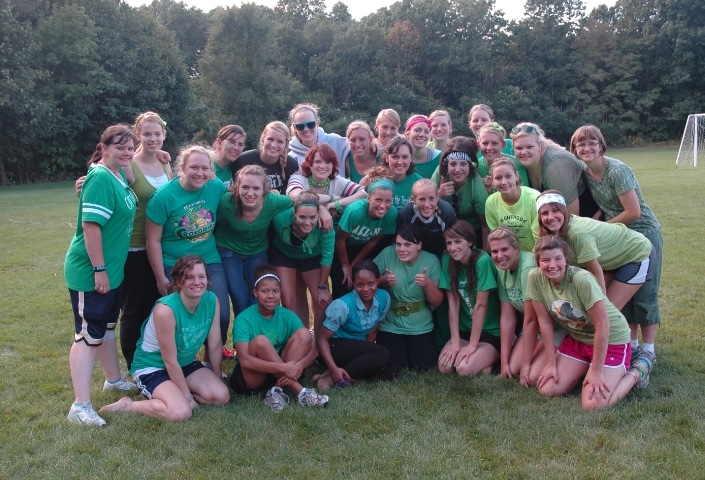 Fun Fest
Fun Fest takes place at the beginning of the fall semester. It's a competition between Schaal Hall, Timmer Hall, the Holt Apartment residents, and off-campus students. Teams compete in a variety of messy games and activities that kick off the new school year. The winning team gets a coveted spot on the nameplate of the Fun Fest Trophy.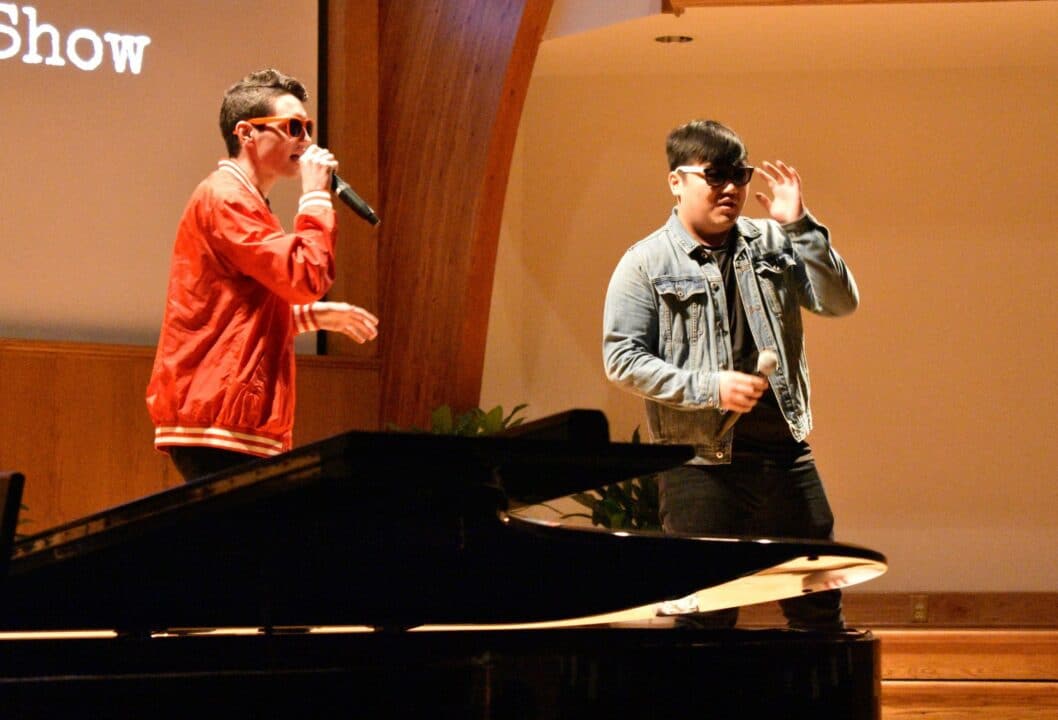 Variety Show
Each spring, students enjoy showcasing their "talents" in the Variety and Art Show.  This is an event you won't want to miss–lots of applause and laughter!