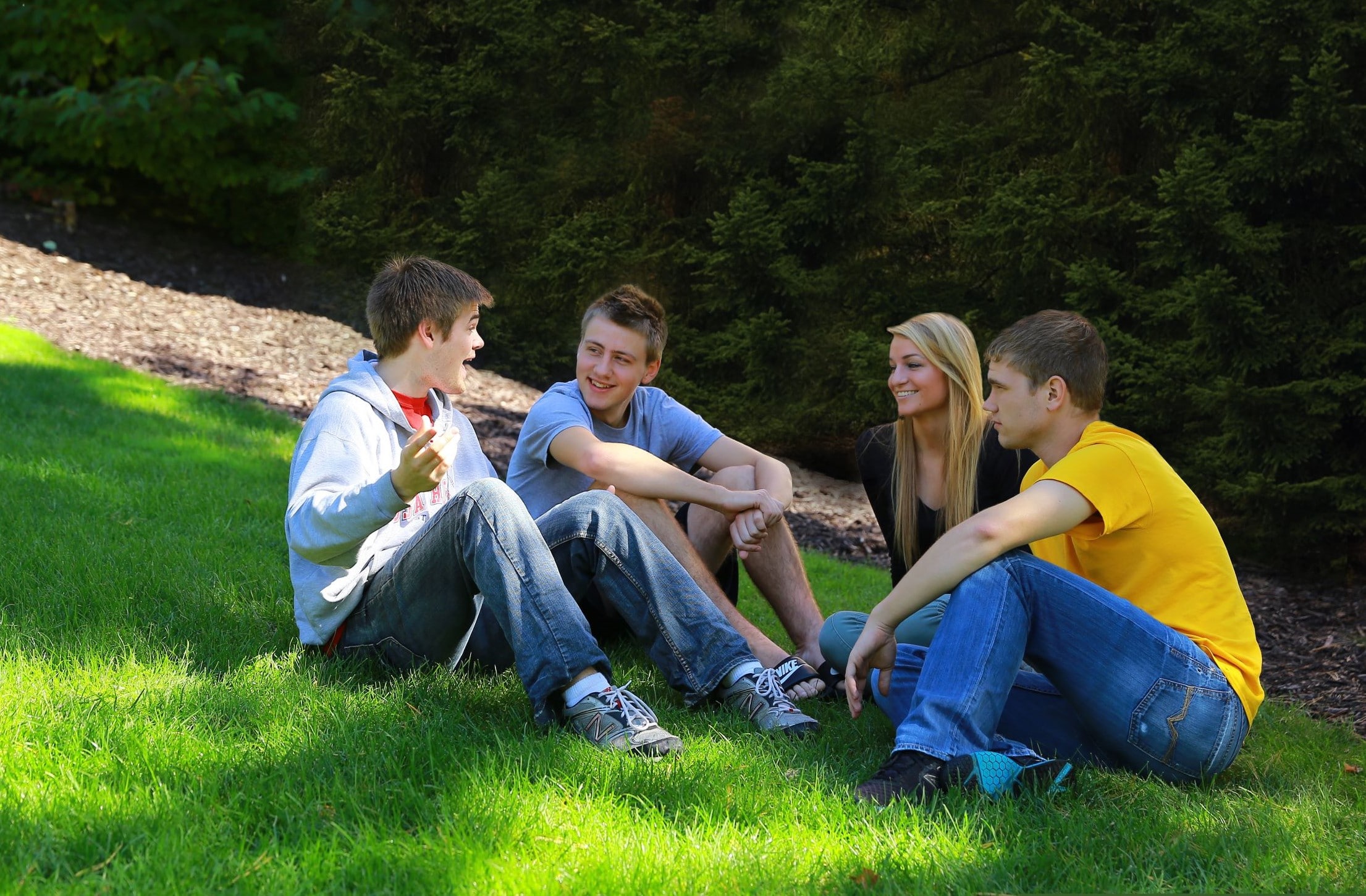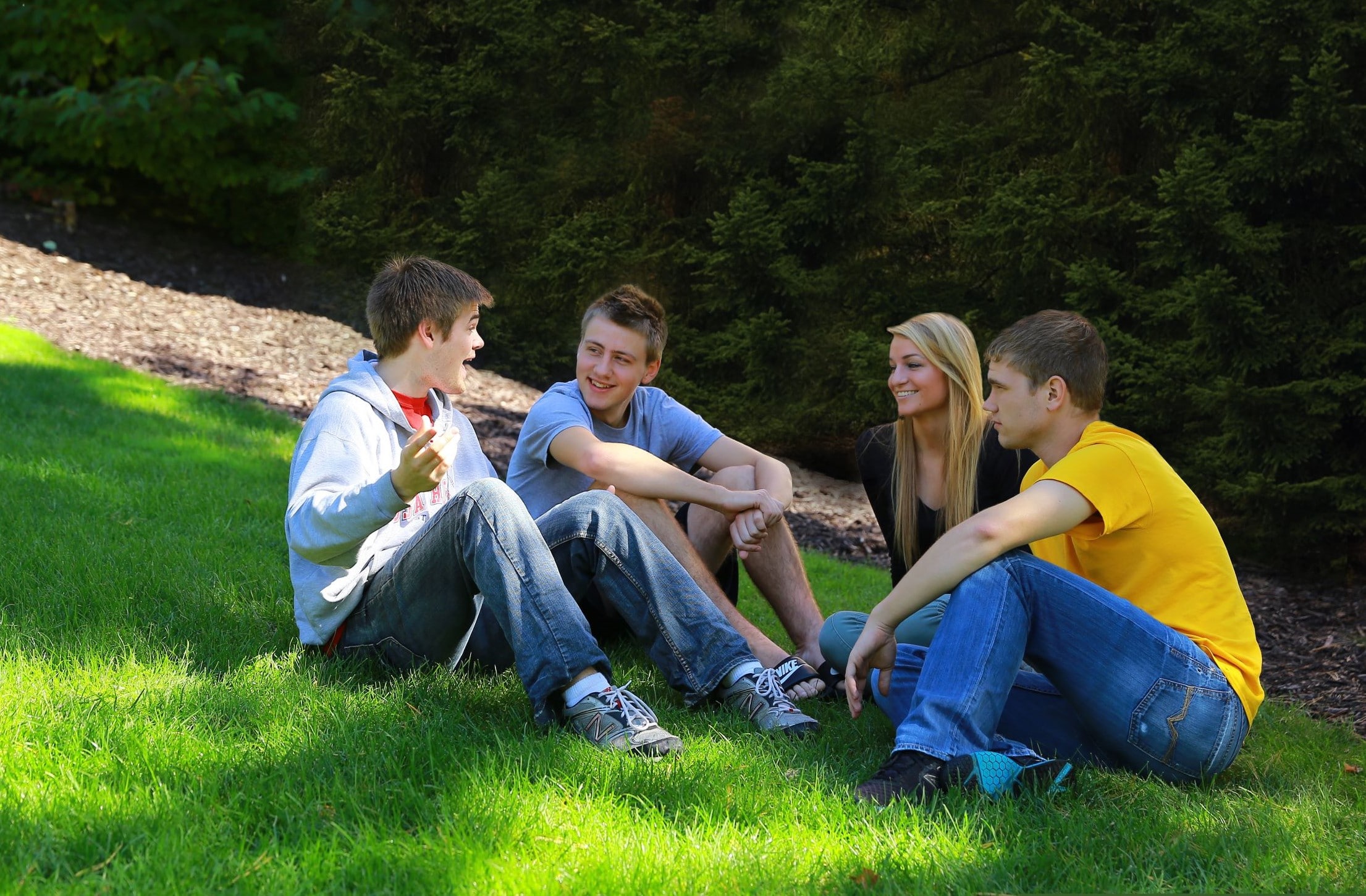 Giving To Kuyper
You Enable Our Students' Success
For over 80 years, Kuyper College has provided an extraordinary learning experience. It enables our graduates to serve in ministry and professional positions in more than 50 countries around the world. Your gifts help us equip students with a biblical, Reformed worldview. This allows them to see all of life through the lens of Scripture and live purposeful lives of Christian service.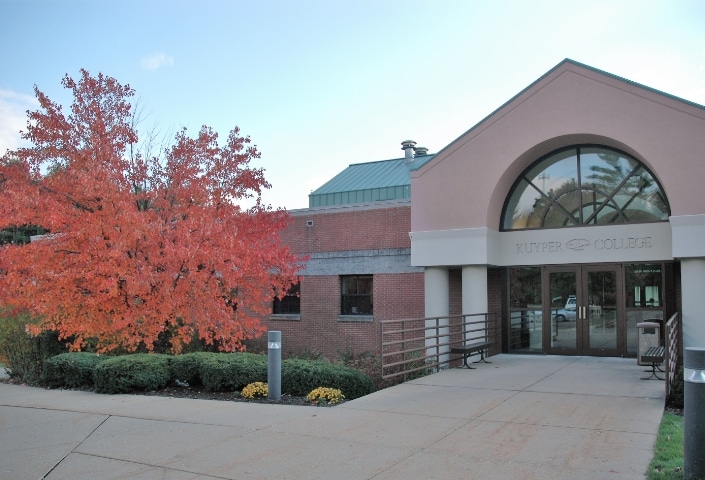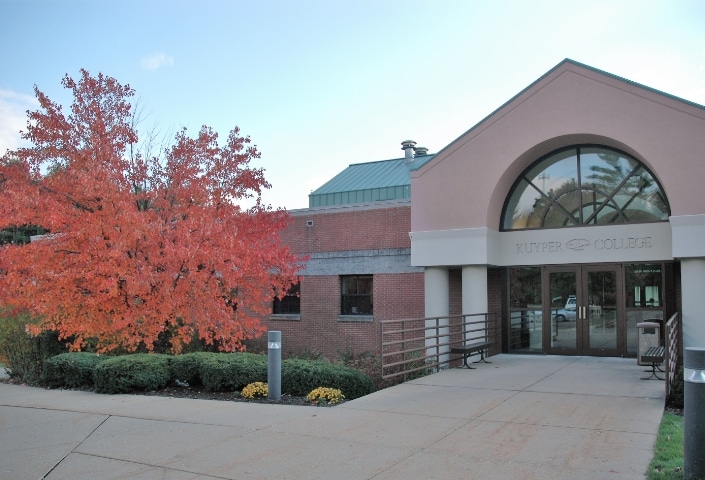 100%
Of students receive financial aid
One
Million dollars awarded annually in institutional aid
200K
In aid given to international students per year
3rd
Lowest debt at graduation among Michigan colleges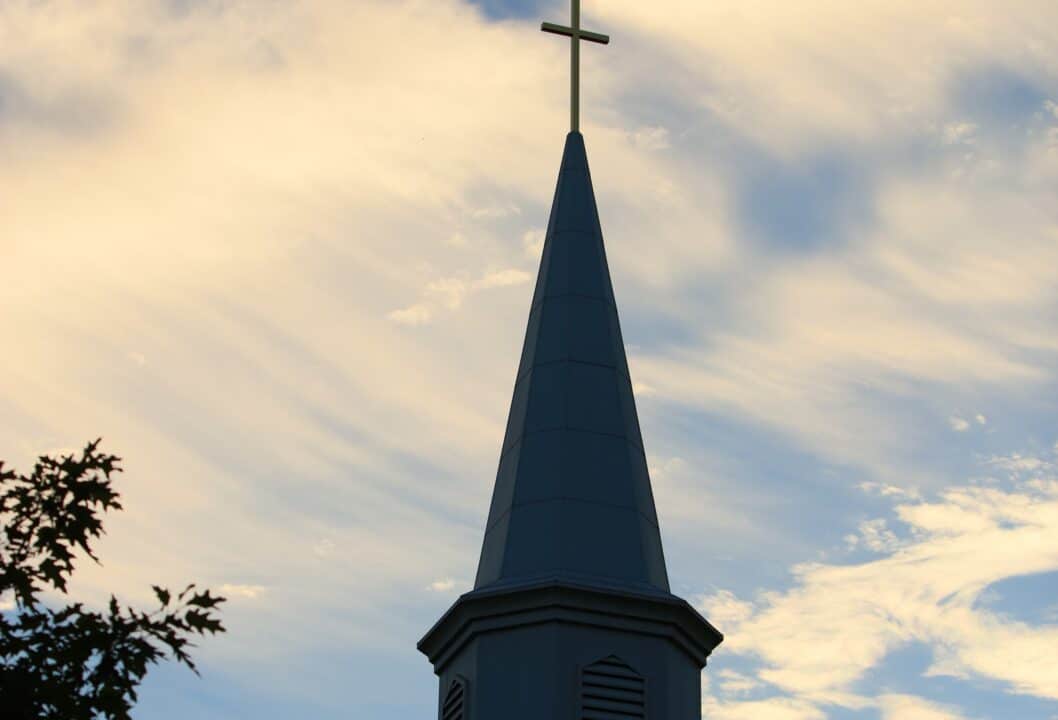 Current Gifts
The most common way to make an immediate gift is by writing a check. This type of cash gift provides immediate liquidity for Kuyper. It also generates a charitable income tax deduction for the donor in the gift year. Giving stocks, bonds, or real estate may provide more significant tax benefits. You may be able to avoid capital gains tax and receive a charitable income tax deduction equal to the fair market value. To ensure that any gift qualifies for a favorable charitable tax deduction, please email Ken Capisciolto, vice president for college advancement, at kcapisciolto@kuyper.edu.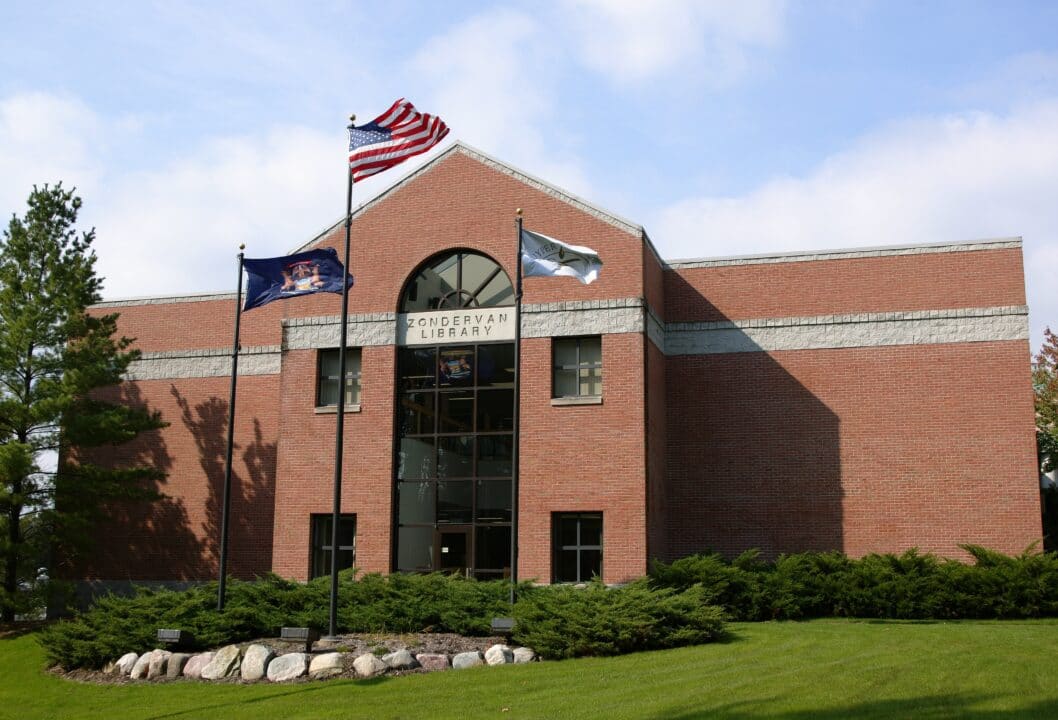 Planned Gifts
Planned gifts, in most cases, benefit charity at some point in the future while offering immediate benefits to the donor. The most versatile planned giving tool is the Charitable Remainder Trust. It can bypass capital gains tax on the sale of appreciated assets, generate an increase in income, and receive a charitable income tax deduction. Next to writing a check, it is the best-known vehicle for philanthropy is the bequest. A bequest establishes your wishes today without relinquishing needed assets during your lifetime.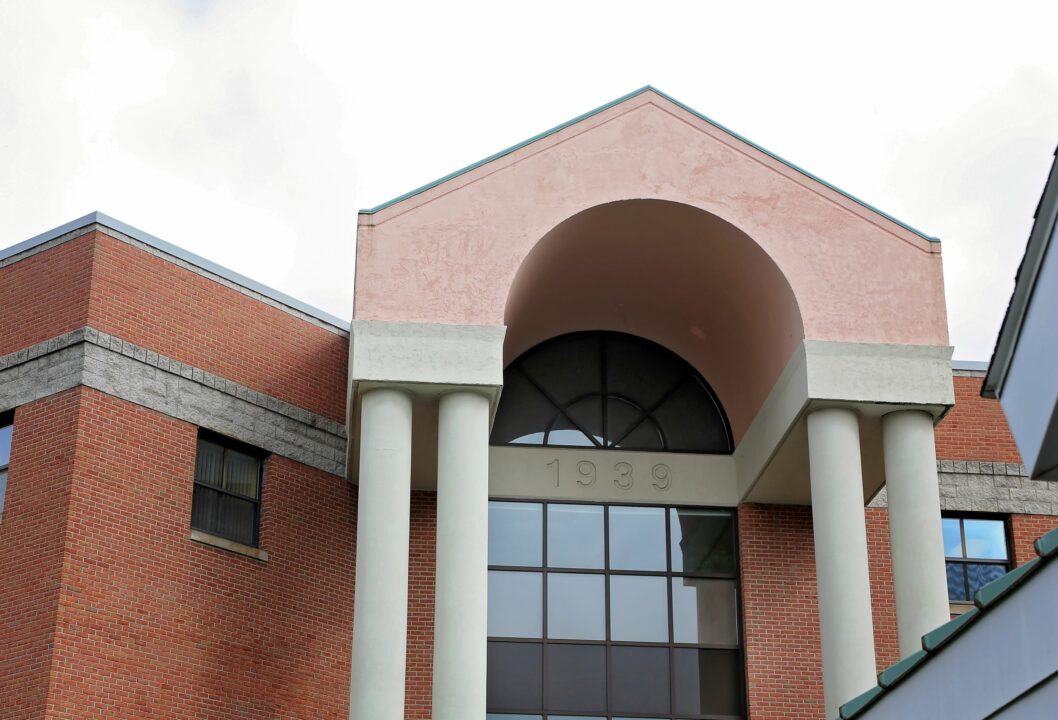 Gifts that Generate Income
The gift annuity is a great example of a gift that generates income for the donor. In addition to the annuity payment, the donor receives a charitable income tax deduction. And a portion of each annuity payment may be tax-free.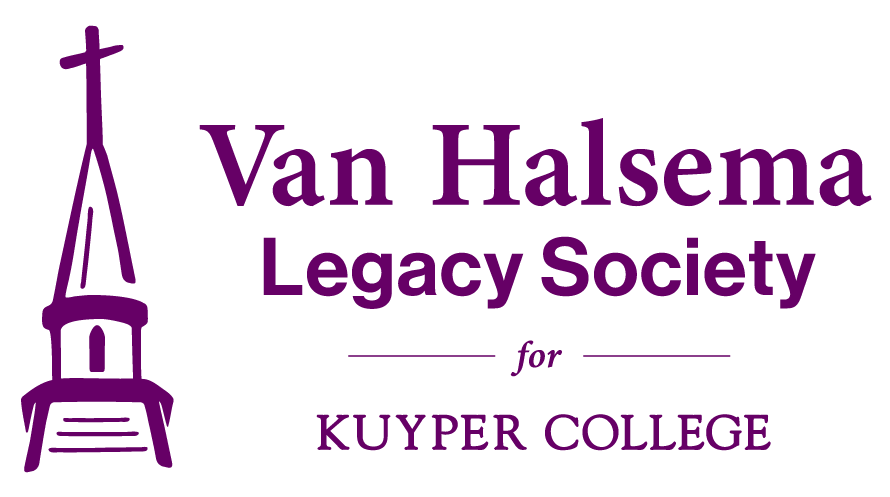 The Van Halsema Legacy Society
The Dick and Thea Van Halsema Legacy Society is a group of like-minded supporters who have chosen to give a legacy gift to Kuyper College.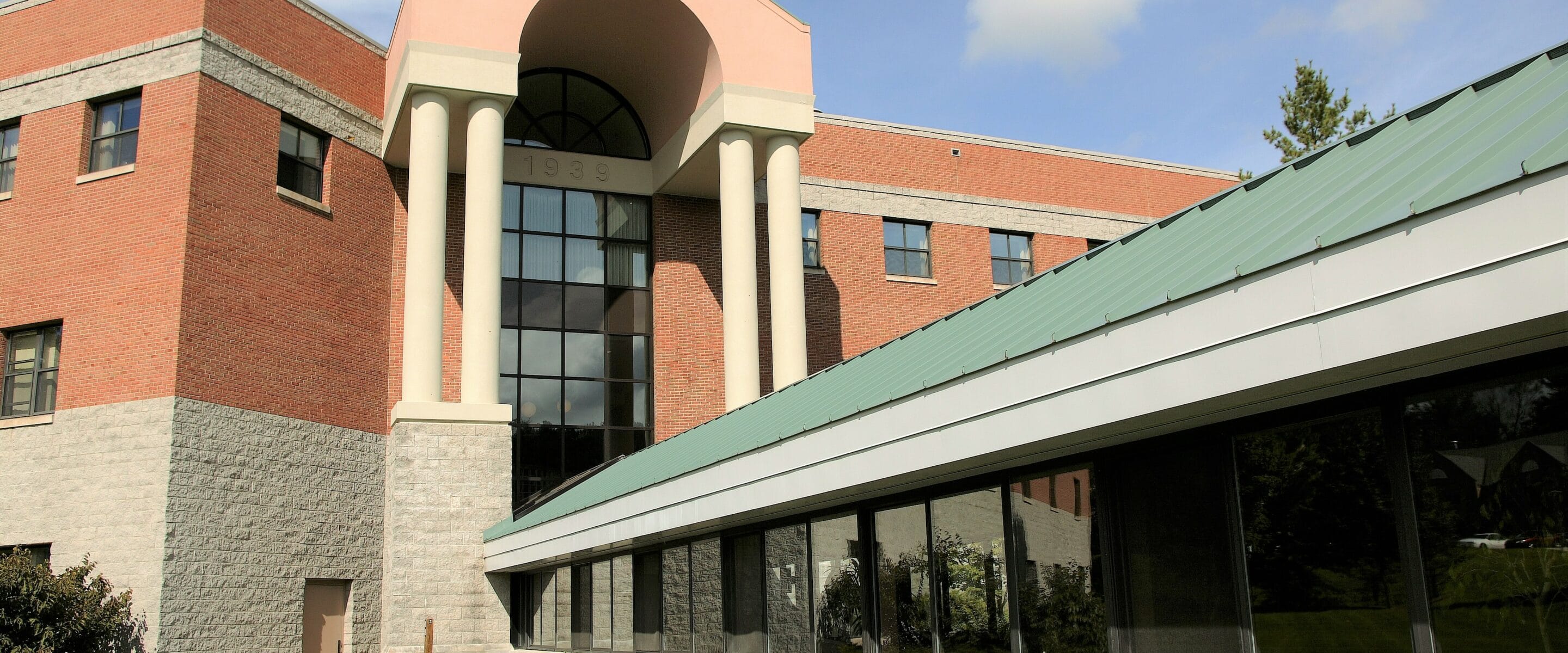 "I am deeply grateful for scholarships that helped me afford my education. Kuyper went way beyond so I would not have to go into significant debt."

Ben Hoekman

Holland, Michigan