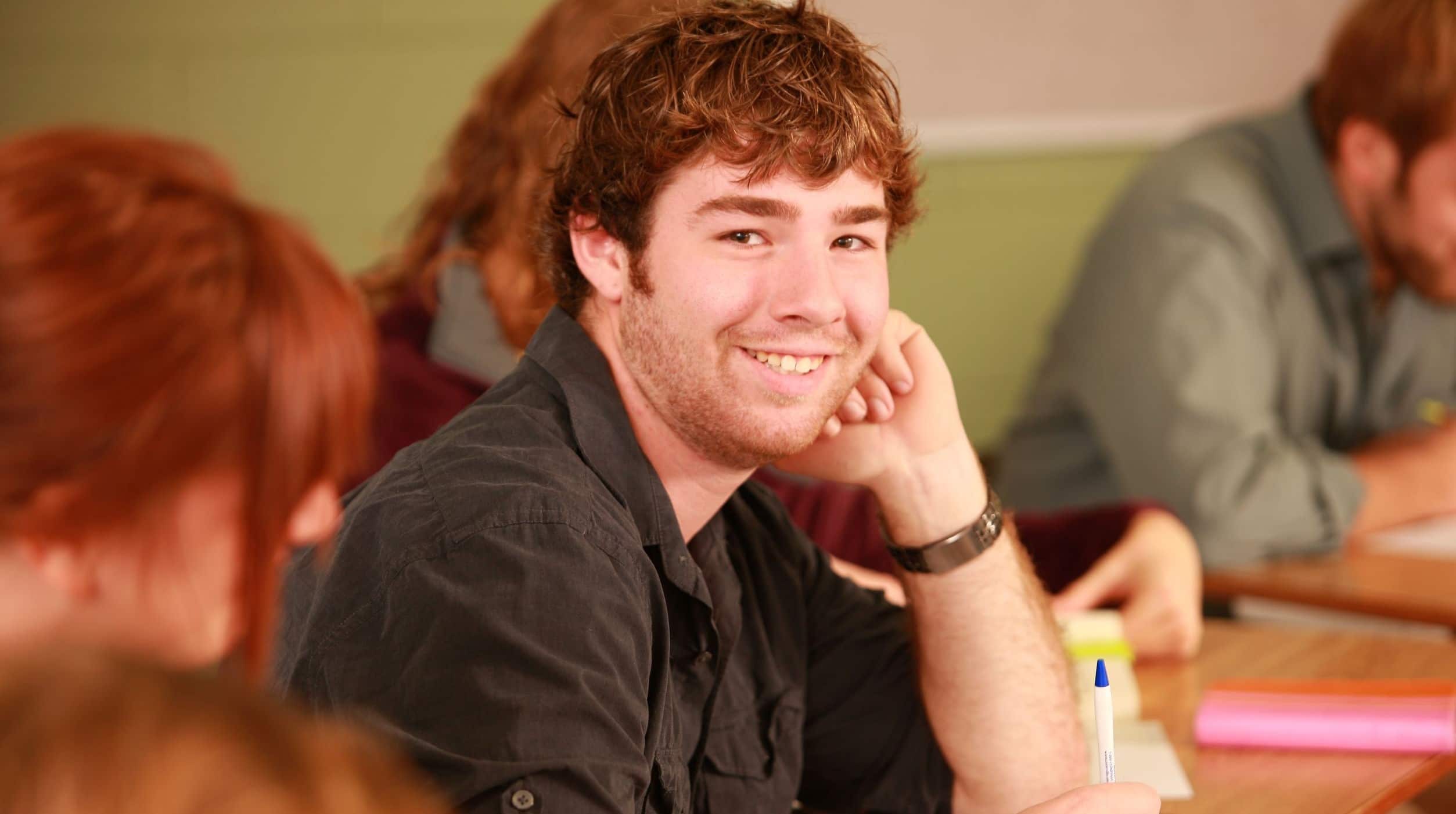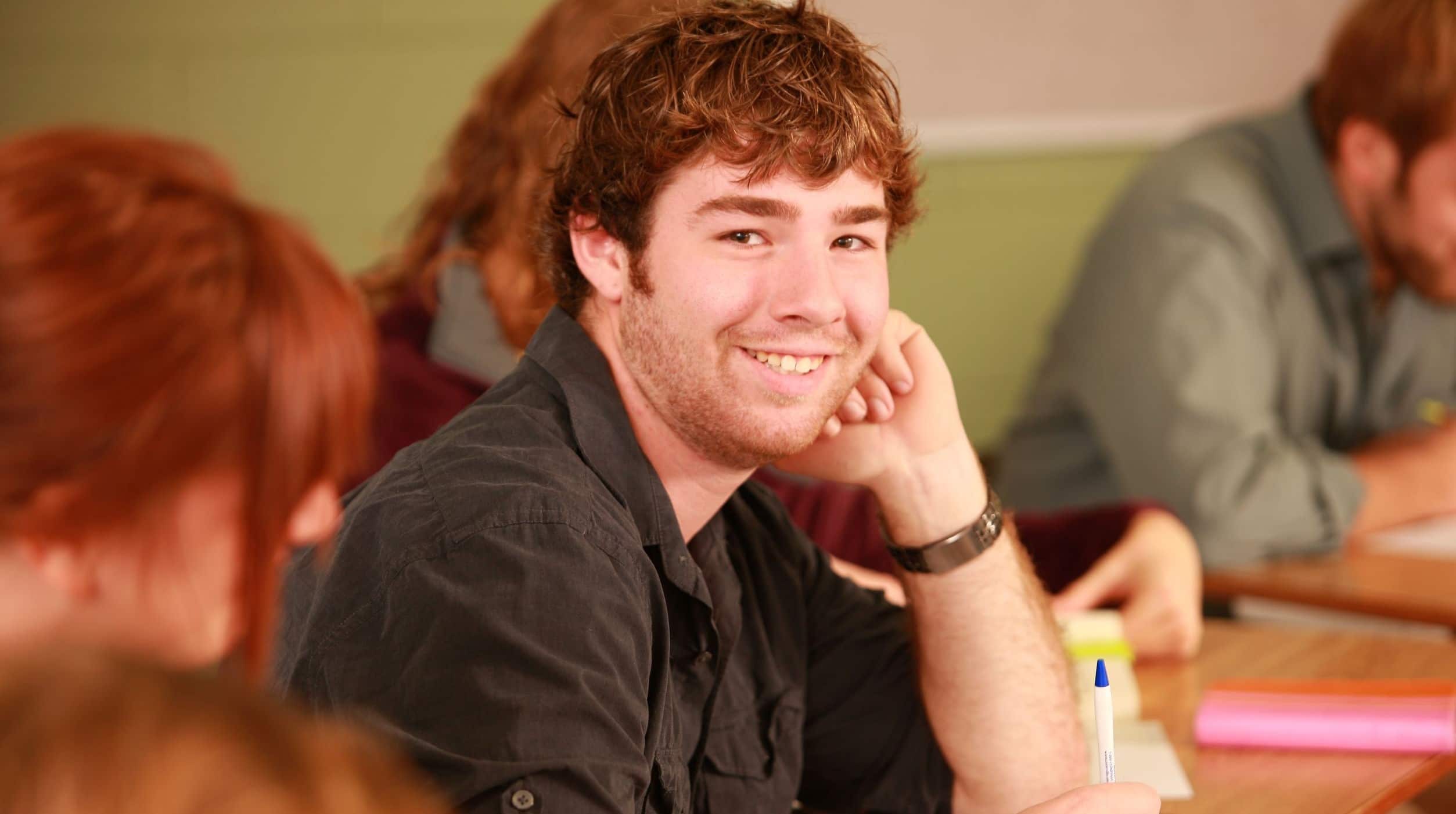 Tuition and Housing
Exceptional Value
Make a wise investment in your education at Kuyper College. Here, we believe that a high-quality Christian college education should also be affordable. A college degree will cost significantly less at Kuyper than at other comparable Christian colleges. But it's about more than just financial affordability. The truly exceptional value of a Kuyper College education is that it will prepare you to make a difference as a Christian leader in today's world.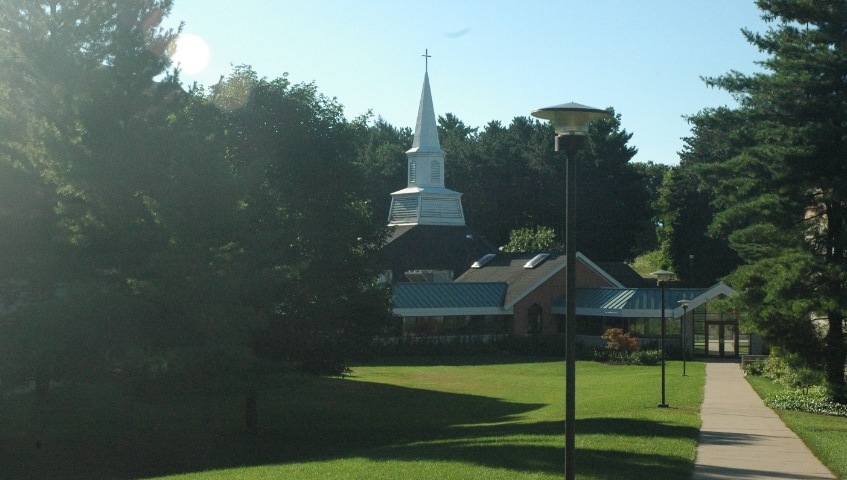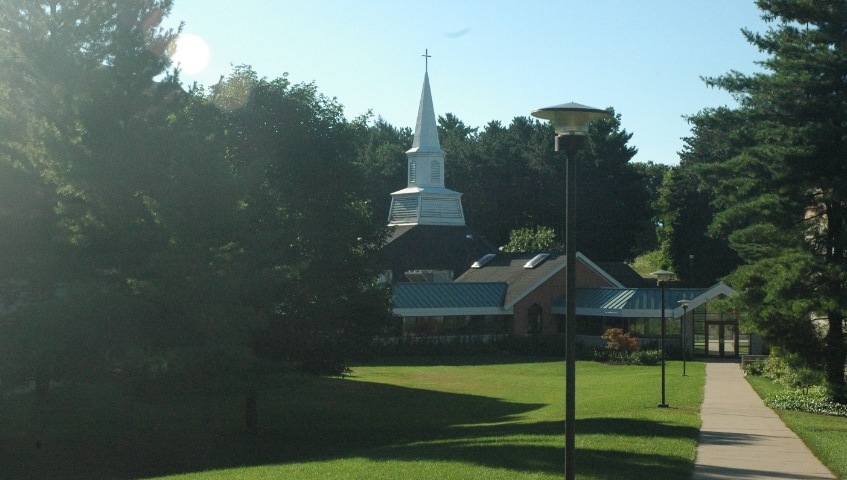 100%
Of students at Kuyper receive financial aid
3rd
Lowest debt at graduation among Michigan colleges
One
Million dollars awarded annually in institutional aid
4k
Kuyper's tuition is $4,000 less than comparable Christian colleges
Cost Breakdown
Kuyper's cost breakdown for academic year 2023-2024 is easy to understand. It is composed of just two items—tuition and housing, which includes food.
Tuition
Kuyper's tuition is for 12-17 credit hours per semester. Tuition costs are frozen for up to four years for incoming fall 23 full-time students.
$26,390
Housing
Kuyper's housing and food charges include an unlimited meal plan.
$9,880
Total Cost Before Financial Aid
$36,270
2023-2024 Undergraduate Cost of Attendance Based on Full-Time Enrollment
| | Dependent/Independent Students | Dependent Off Campus | Independant Off Campus |
| --- | --- | --- | --- |
| Tuition and Fees* | 26,390 | 26,390 | 26,390 |
| Food and Housing | 10,450 | 4,938 | 7,254 |
| Books, course materials, supplies and equipment | 800 | 800 | 800 |
| Transportation | 972 | 1,738 | 1,738 |
| Personal | 1,150 | 1,150 | 1,150 |
| Total Budget | 39,762 | 35,016 | 37,332 |
Continuing student tuition will be based on the tuition freeze year that they qualify for
The total budget includes the components that are included in all student budgets. Additional components may be unique to a particular student program or enrollment.
* Housing and meals value in this table includes estimated costs of meals not provided by the school if 21 meals are not provided weekly.*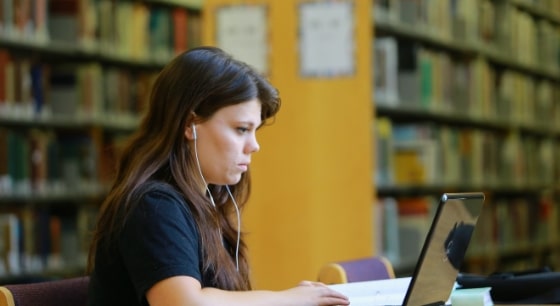 Next Steps
Frequently Asked Questions
Find answers to frequently asked questions about Kuyper's tuition & housing
What is my actual cost to attend Kuyper?

Tuition +  housing minus scholarships, grants, and loans. There may be some costs associated with non-degree optional events such as Israel and national parks travel.
When are the payment dates?

While your financial aid is packaged for the year, it is divided by semesters. You will be billed accordingly as detailed in the cost breakdown. Your balance is due in full for the semester by the first day of classes. Also, see information on payment plans.
Do you offer payment plans?

Yes. Kuyper offers three- and four-installment payment plans per semester. After applying, and if approved, all payments are in equal installments and are due the first business day of the month. The due dates are as follows:

Three-Installment Payment Plan:

Fall Term—September, October, November
Winter Term—January, February, March

Four-Installment Payment Plan:

Fall Term—September, October, November, December
Winter Term—January, February, March, April
How do I apply for a payment plan?

The deferred payment plans are available to students who are in good standing and desire to pay their fees in either three or four installments. In order to request the deferred payment option, please complete the form available on your Populi dashboard. A $35.00 deferred plan set-up fee will be assessed if approved, and it will be added to your first payment. This form must be completed prior to the start of classes each term in order to be considered.
Can I make electronic payments?

Yes. Click on the pay now link on your Populi dashboard.
Will my financial and other information, such as grades, be kept confidential?

Yes, your student information is protected under the Family Educational Rights and Privacy Act (FERPA).  You must sign a release for the College to share information.