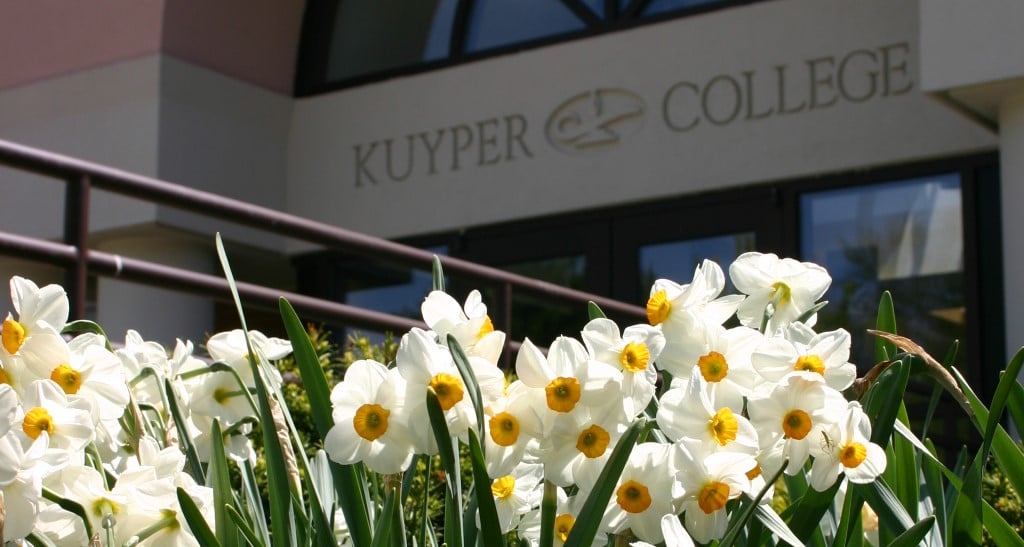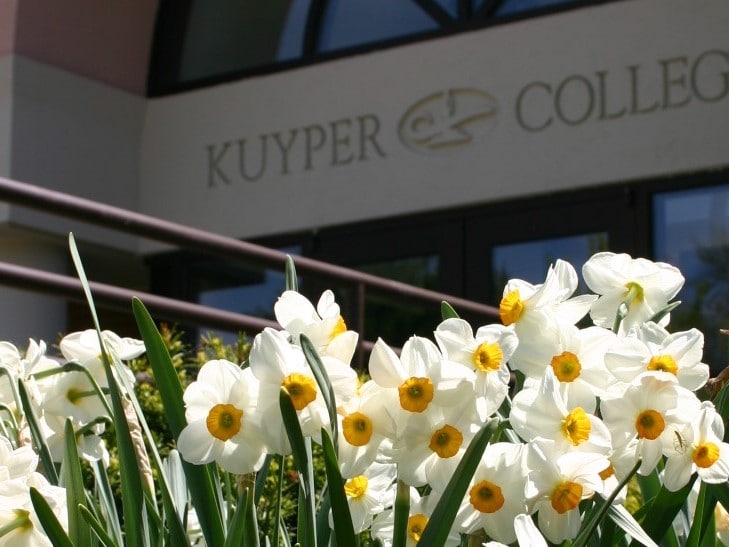 Feel Like a Kuyper Student for a Day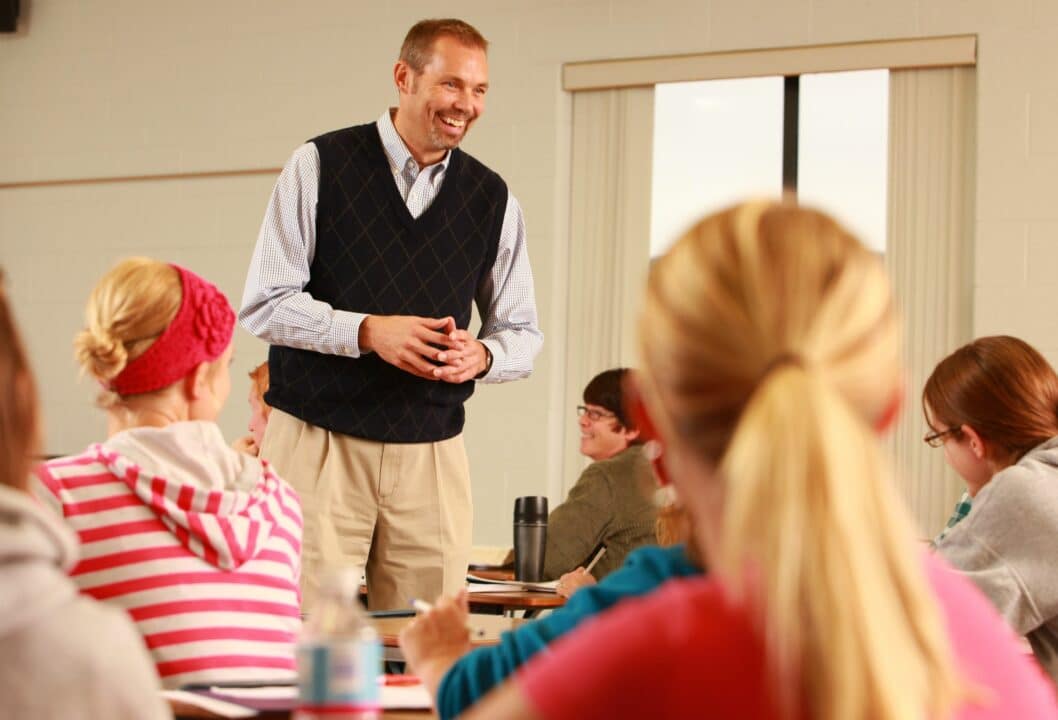 On-Campus Visit
The best way to experience Kuyper College is to be our guest. We welcome you to spend the day with us to see what it means to learn, work and serve at Kuyper. During your time on campus you will see how we do things differently. Worship with our community during chapel, meet a professor in your area of study, attend a preview class, tour campus with a current student, and even try out for an athletic team if that interests you. We also strongly encourage you to spend the night prior to the event in our Residence Halls to see what community life is all about at Kuyper.
Here is a sample schedule for the day: 
9:00   Welcome and Kuyper Overview
10:00  Chapel
10:40  Campus Tour with current students
11:30  Faculty Program Meeting
12:00  Lunch with Kuyper Community
12:45  Preview Class
1:15  Athletics Program Overview (optional)
1:30  Wrap Up
We look forward to welcoming you to our campus soon!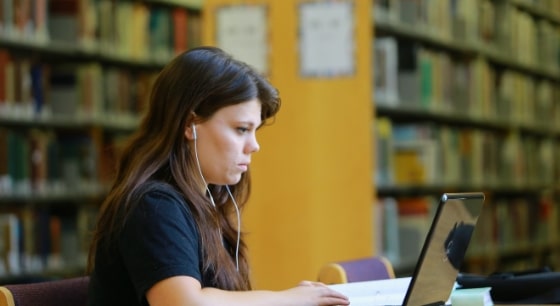 We Look Forward To Seeing You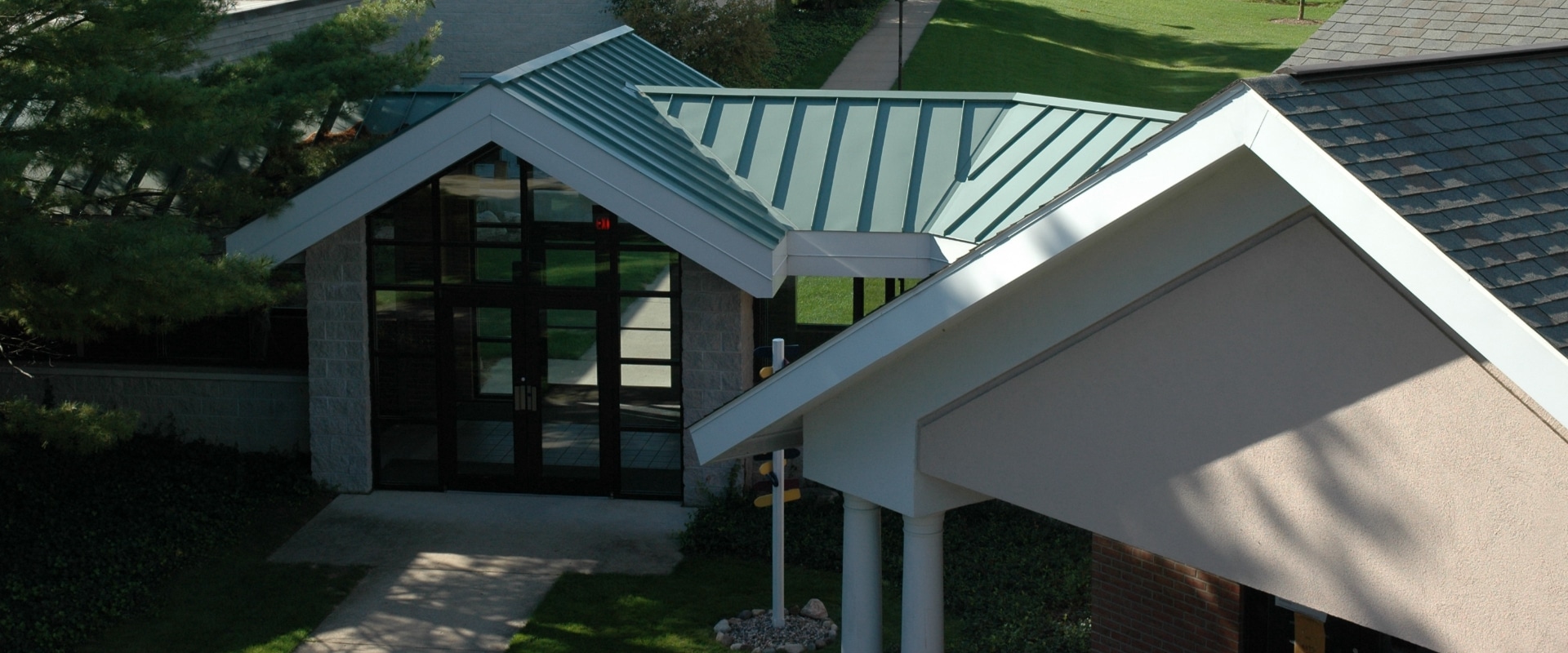 "I remember visiting Kuyper and feeling right at home. The students were glad to see me, and the professors took the time to answer all my questions. It certainly was MY day."

Jessie Timmer

Hudsonville, Michigan
Meet your Enrollment Team
We love what we do and are here to help guide you and answer every question as you pursue God's calling for your life.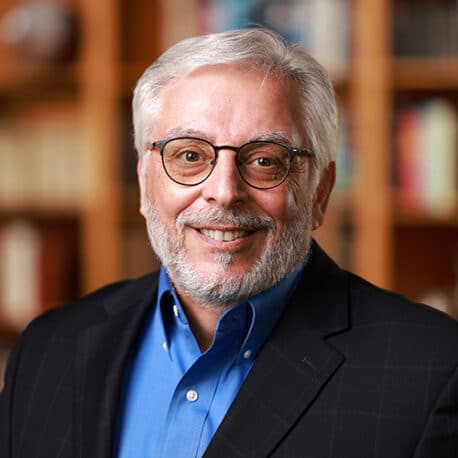 Ken Capisciolto
Vice President for College Advancement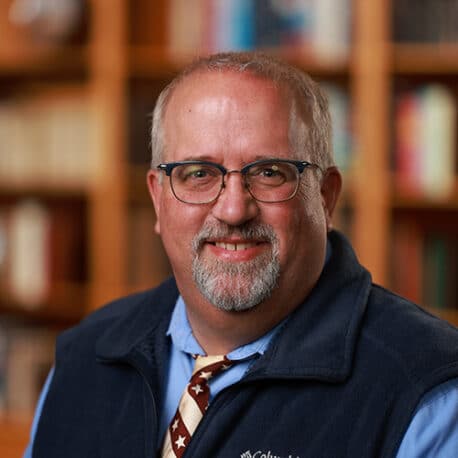 Kevin Gilliam
Director of Admissions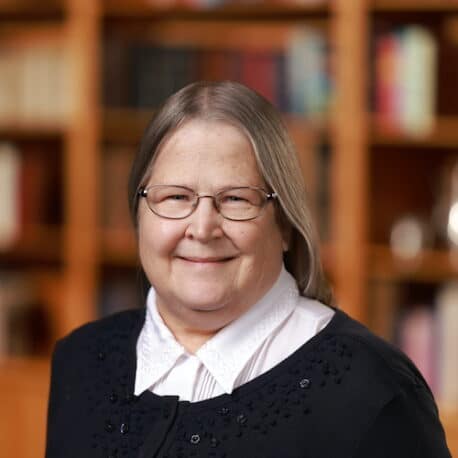 Agnes Russell
Director of Financial Aid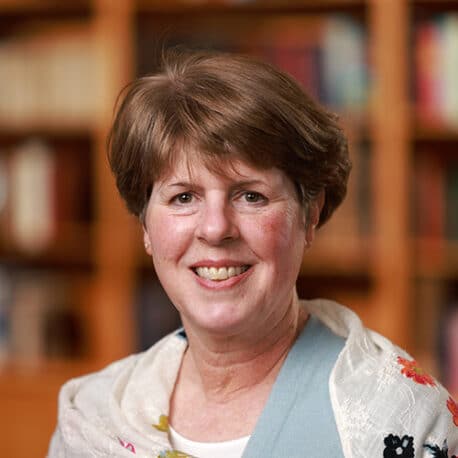 Amy Hills
Department Assistant for Enrollment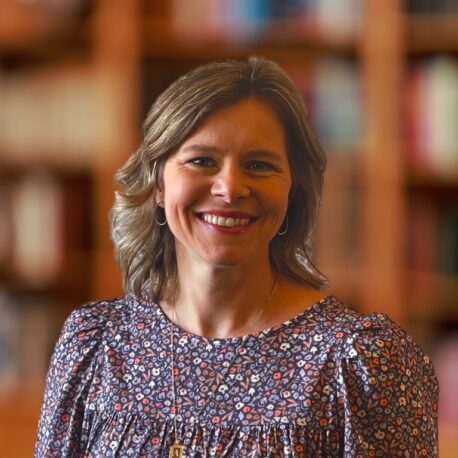 Ann Essenburg
Assistant Director of Admissions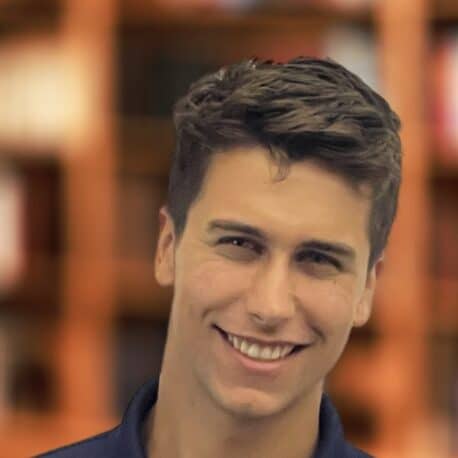 Caleb Schilke
Admissions Counselor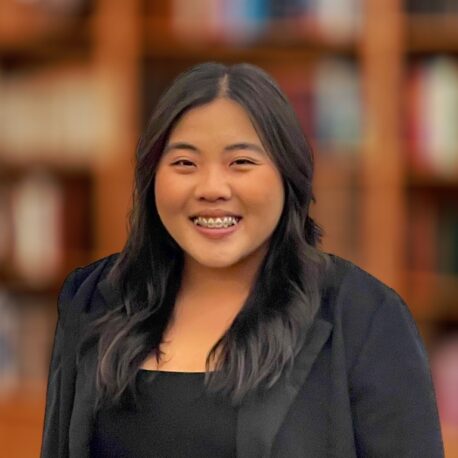 KZ Yang
Admissions Counselor