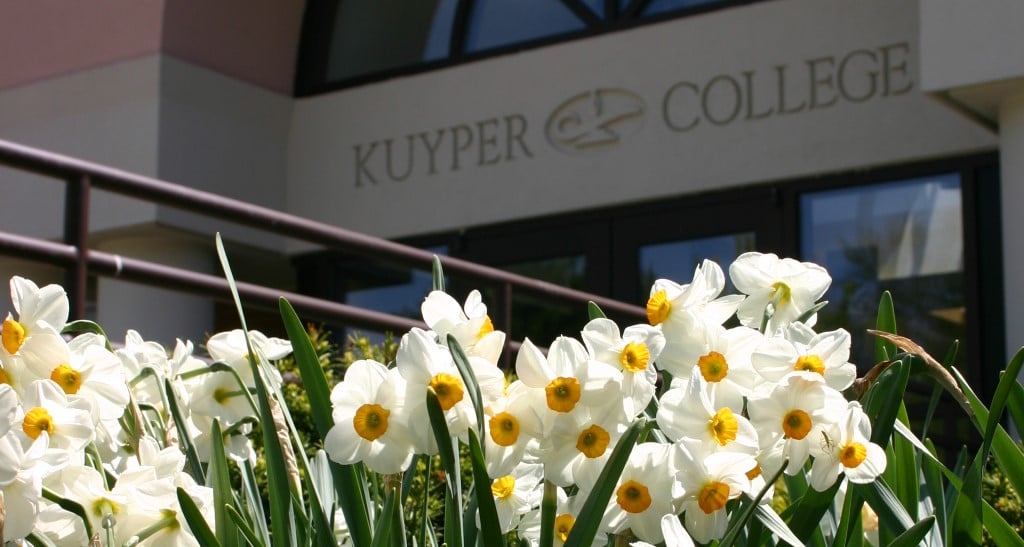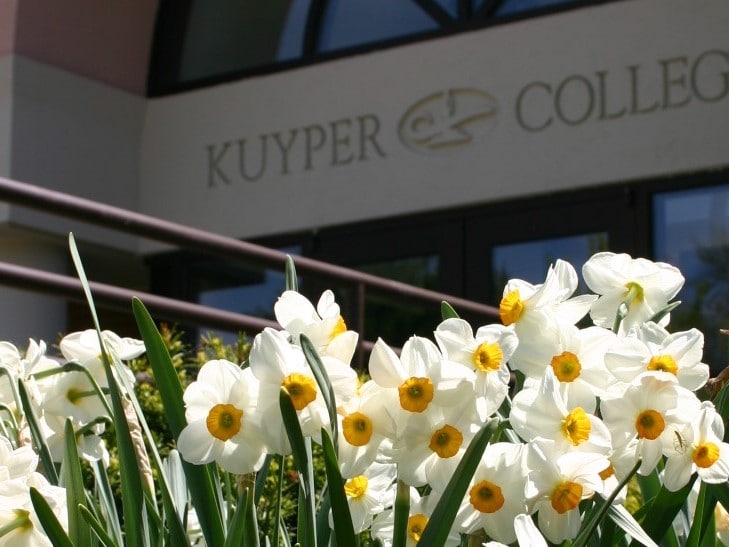 Come And Spend Time With Us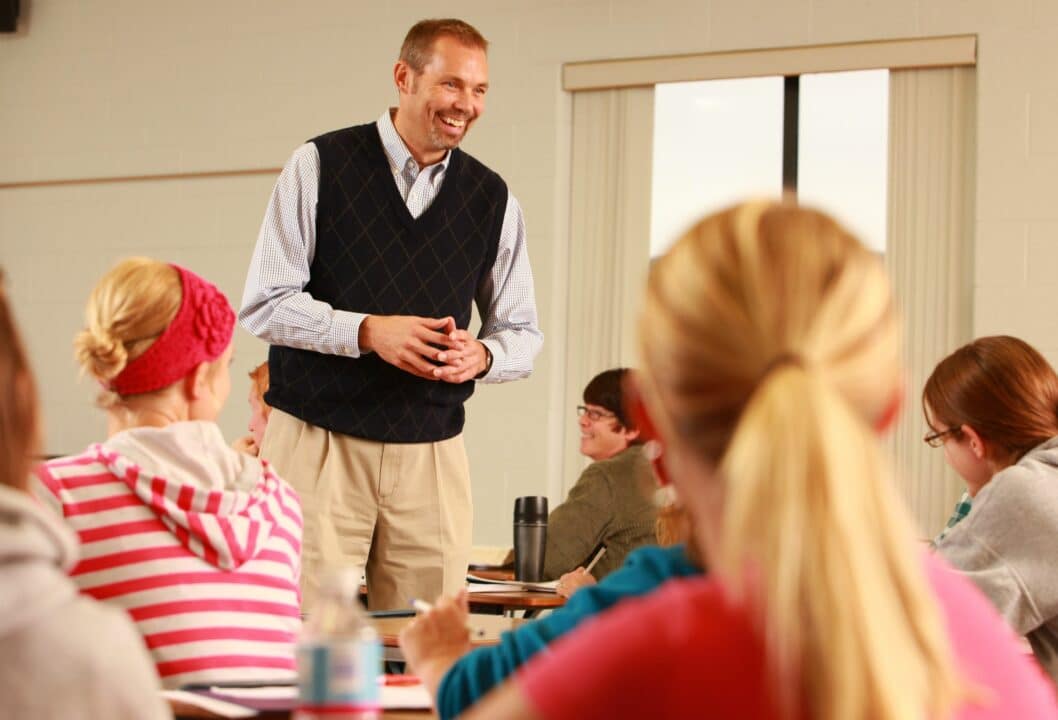 On-Campus Visit
Join us on campus for a visit where you will be able to sit in on a class, go on a campus tour, enjoy chapel, or have lunch with a professor in your desired program, all while learning more about what Kuyper has to offer!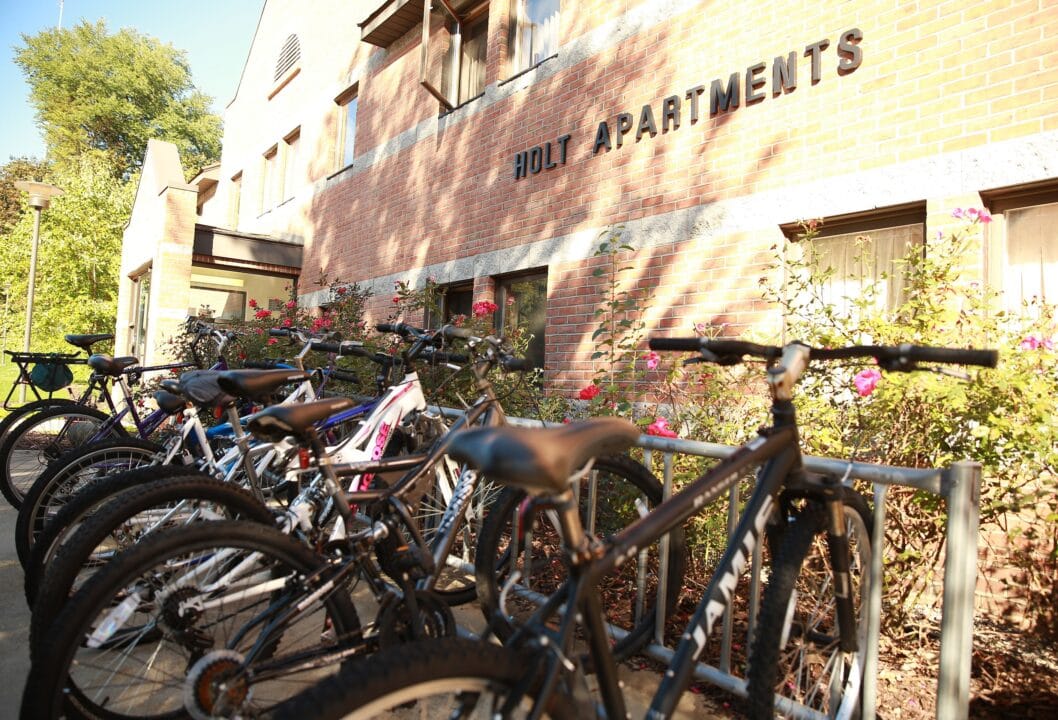 Virtual Visits
Every Tuesday from 6-7 p.m. and Thursday from 3:30-4:30 p.m., admissions counselors host a virtual visit. Sign up to interact with your counselor and watch a presentation to learn more about Kuyper's academics, community, and financial aid.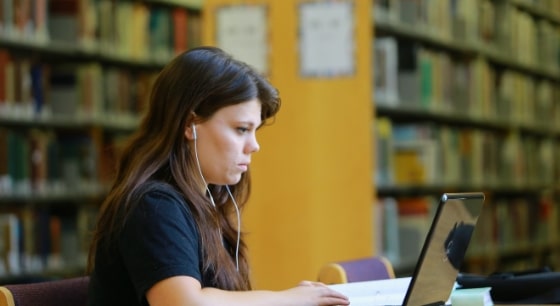 We Look Forward To Seeing You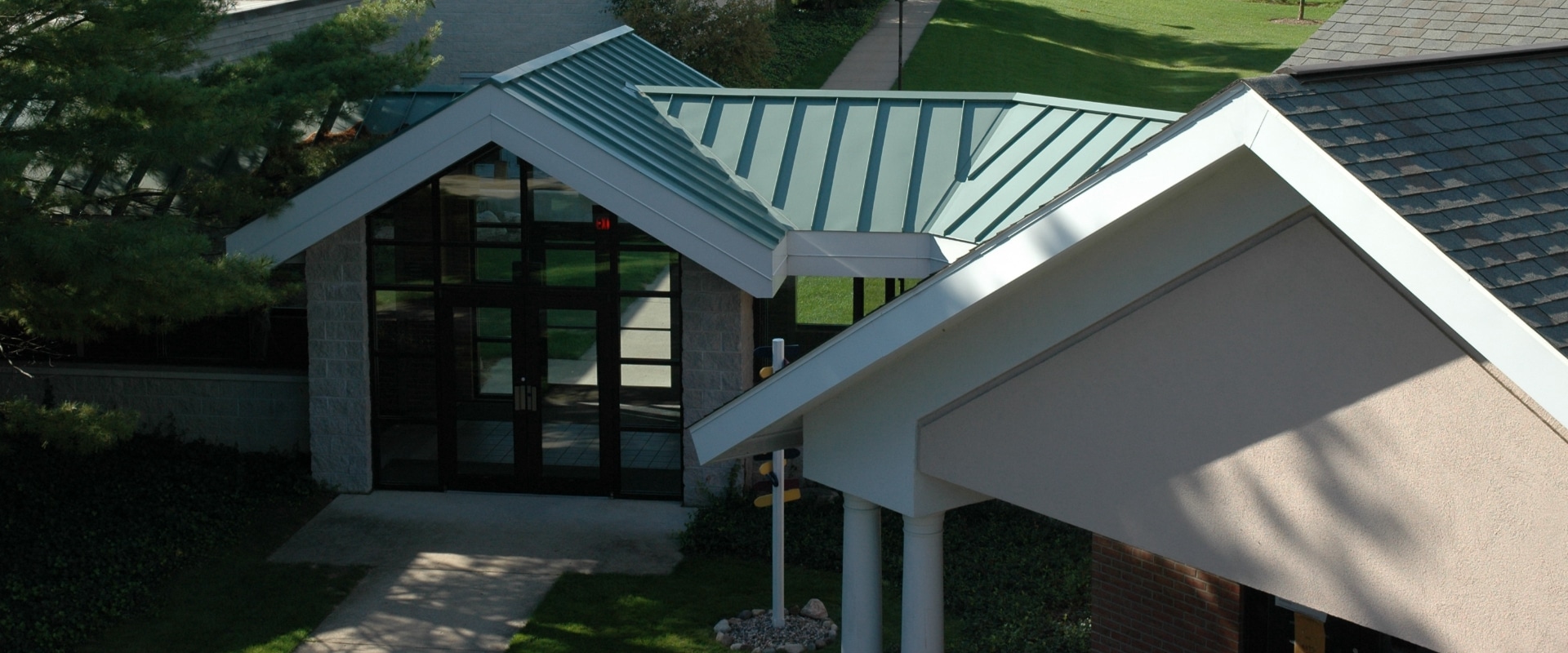 "I remember visiting Kuyper and feeling right at home. The students were glad to see me, and the professors took the time to answer all my questions. It certainly was MY day."

Jessie Timmer

Hudsonville, Michigan
Meet your Enrollment Team
We love what we do and are here to help guide you and answer every question as you pursue God's calling for your life.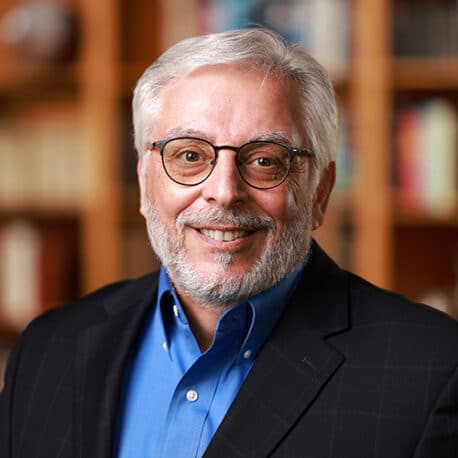 Ken Capisciolto
Vice President for College Advancement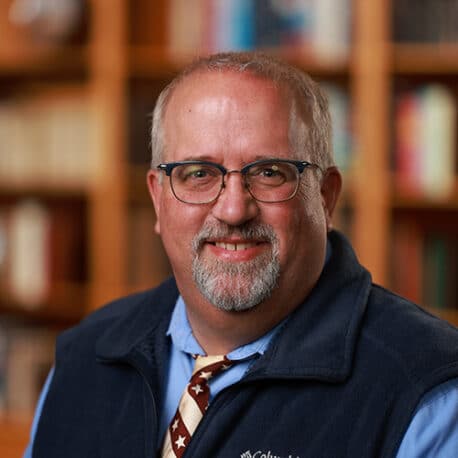 Kevin Gilliam
Director of Admissions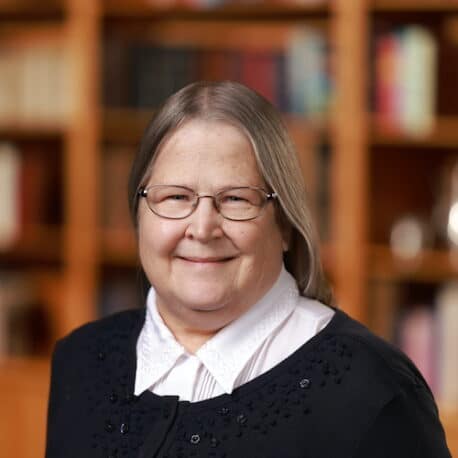 Agnes Russell
Director of Financial Aid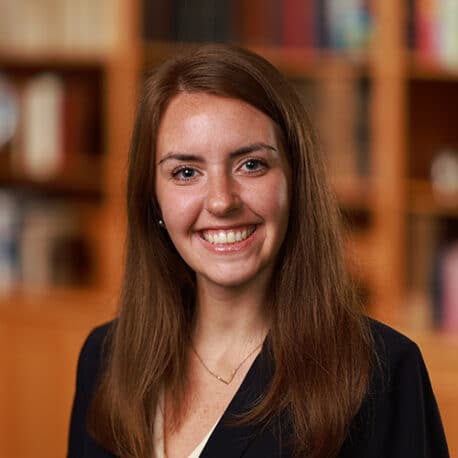 Ashley Naghtin
Assistant Director of Admissions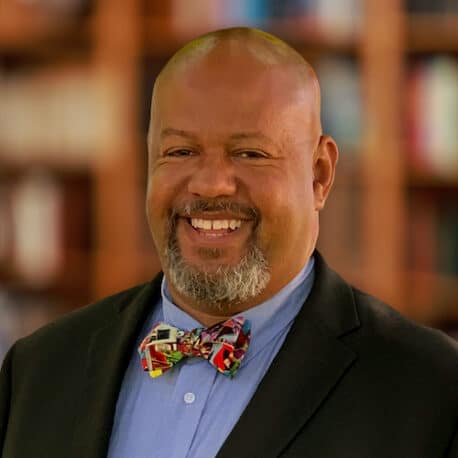 Emmett Brown
Admissions Counselor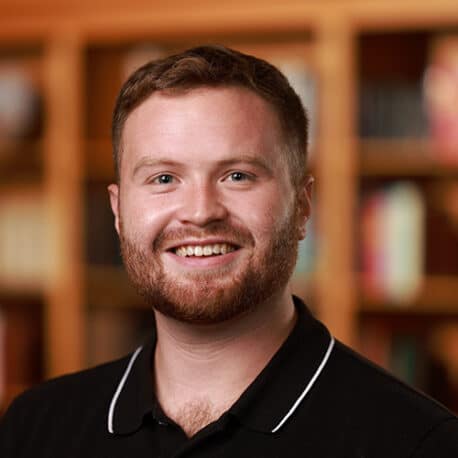 Logan Presnell
Admissions Counselor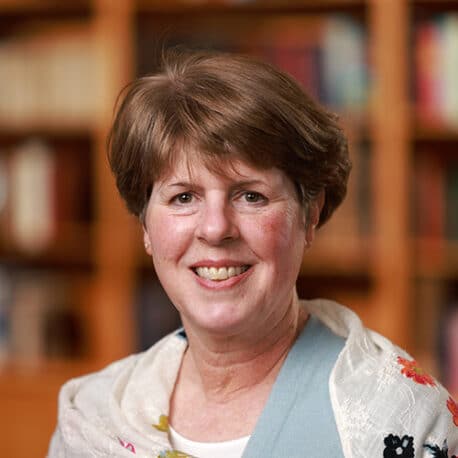 Amy Hills
Department Assistant for Enrollment