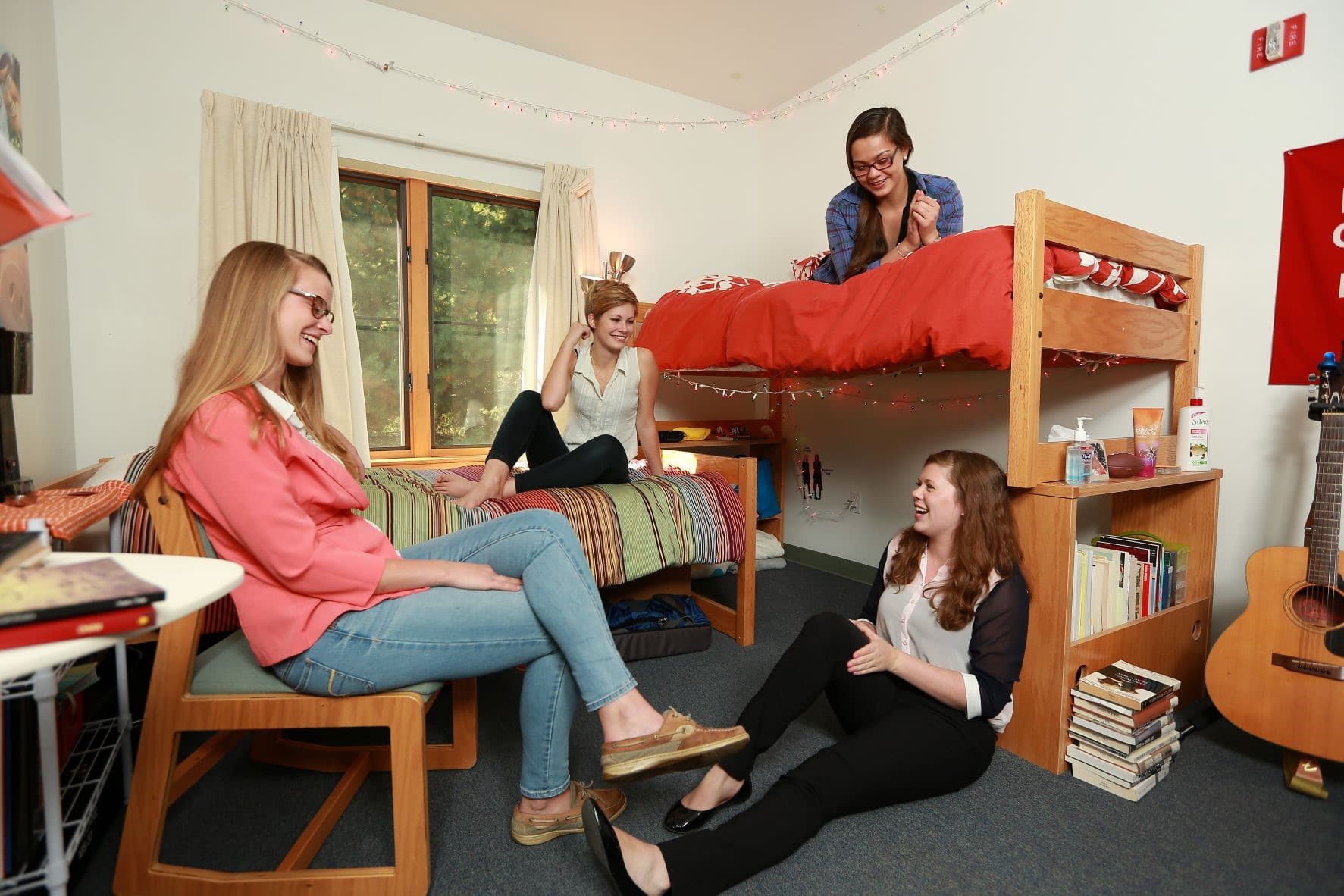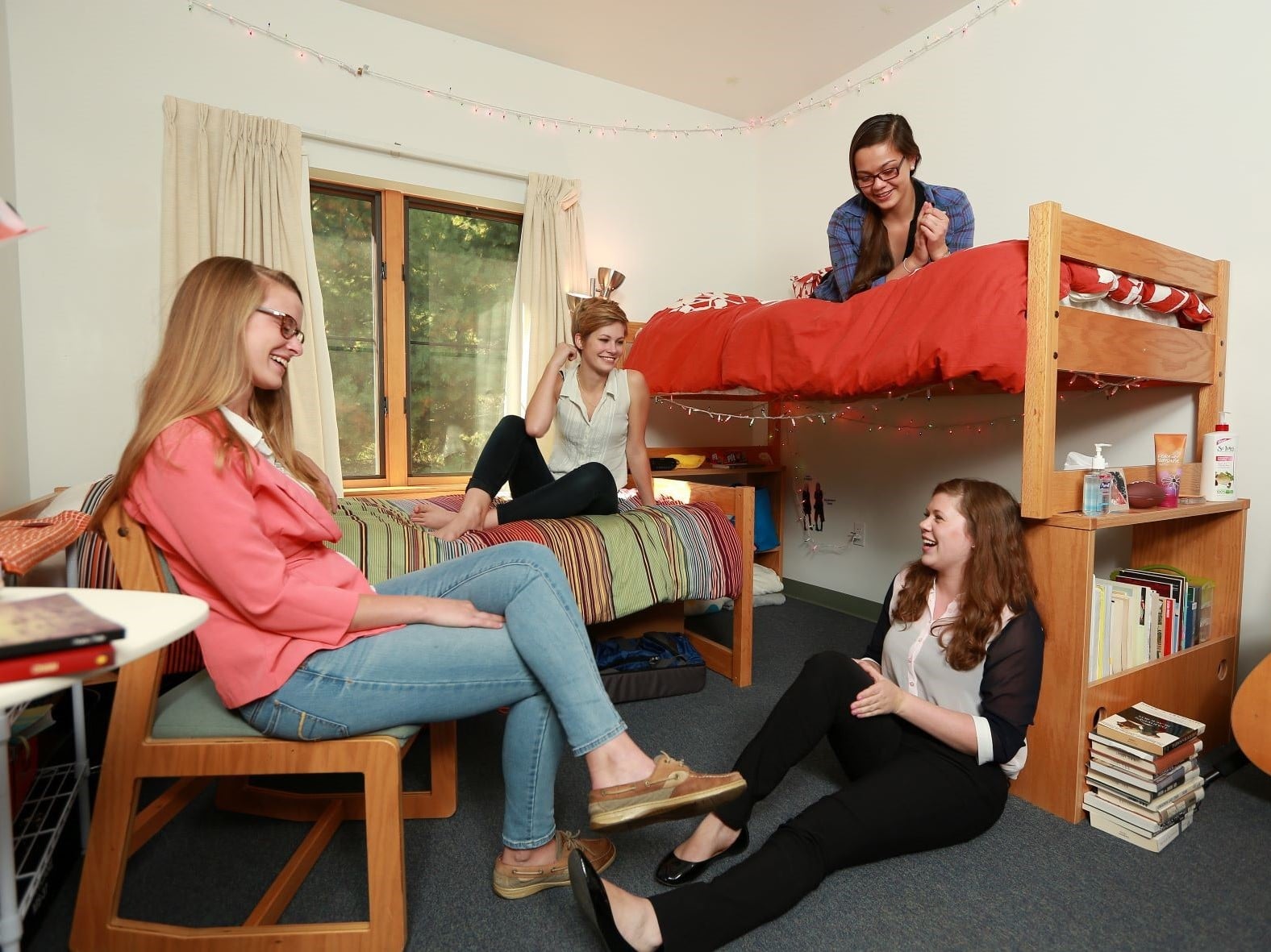 Your Kind of Place
The Kuyper Community
Who comes to Kuyper? Students from across the country and the world. From various ethnic and denominational backgrounds. They may come from public, private, or homeschooled backgrounds. And they bring with them different perspectives. As a result, the Kuyper community is stronger as we celebrate and learn from what we have in common as well as our differences and uniqueness.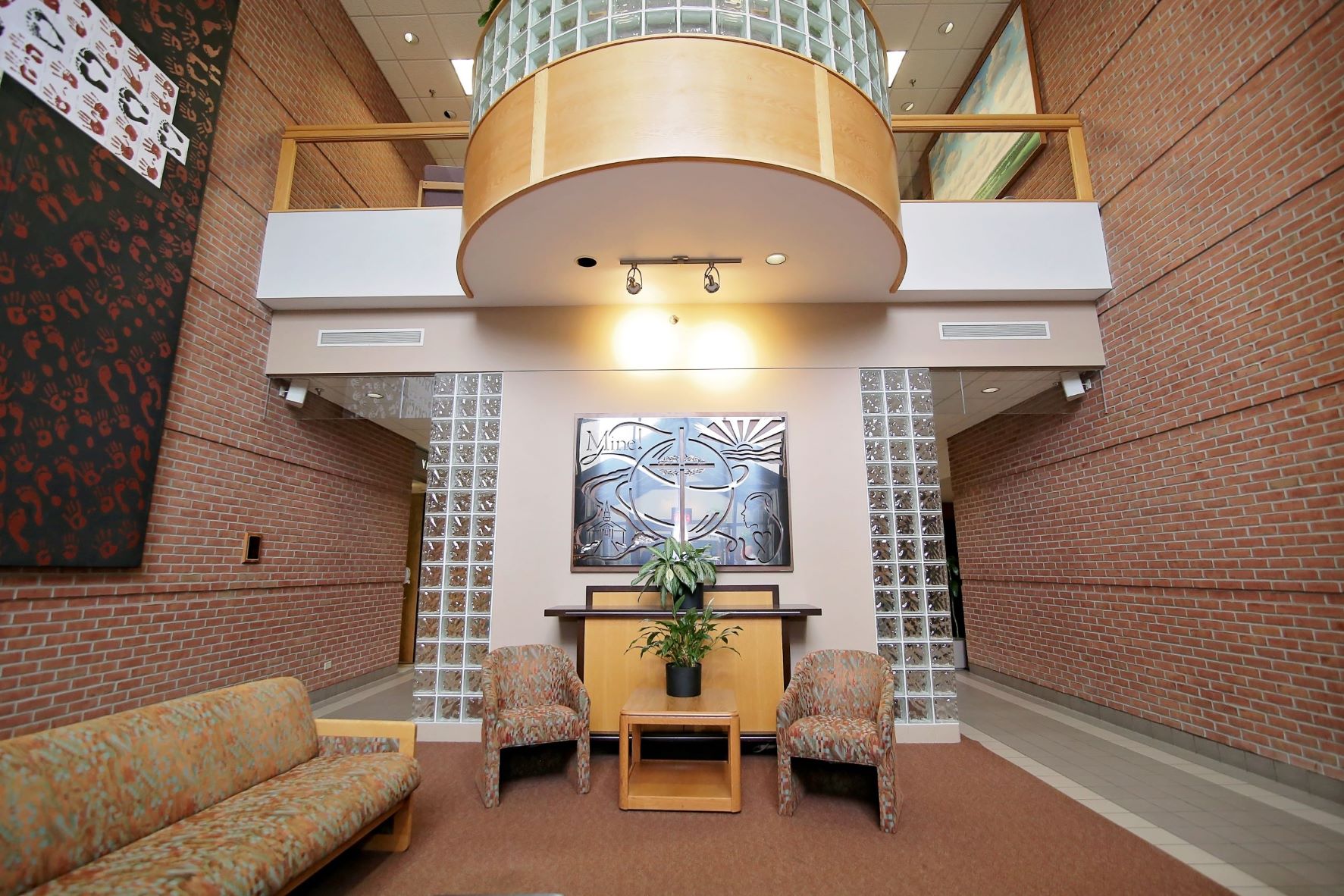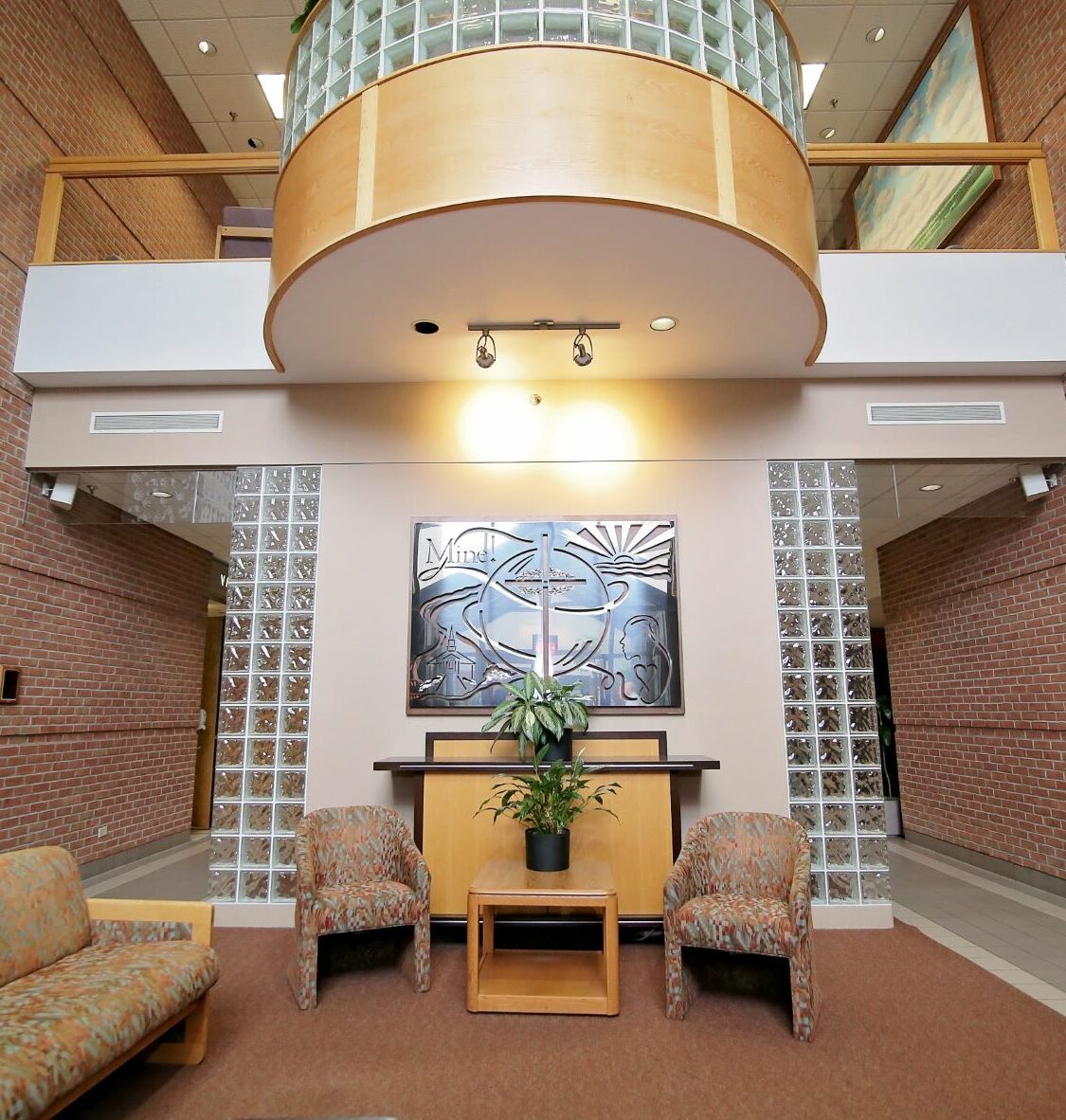 100%
Of students receive financial aid
14
Students per class average size
One
Of only 10 federally recognized work colleges in the country
3rd
Lowest student debt at graduation among Michigan colleges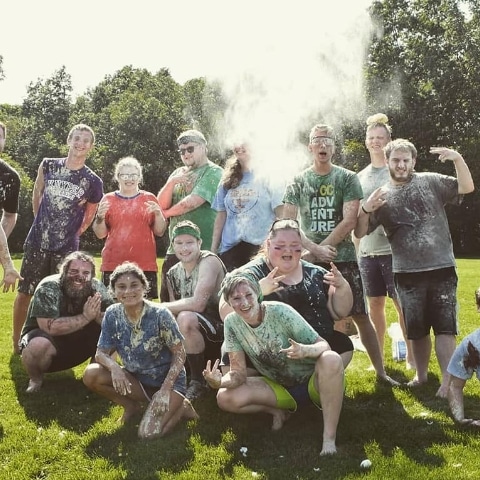 Events and Traditions
We have a number of well-known events and traditions that happen each year. They include the all-campus retreat and the Christmas banquet, among others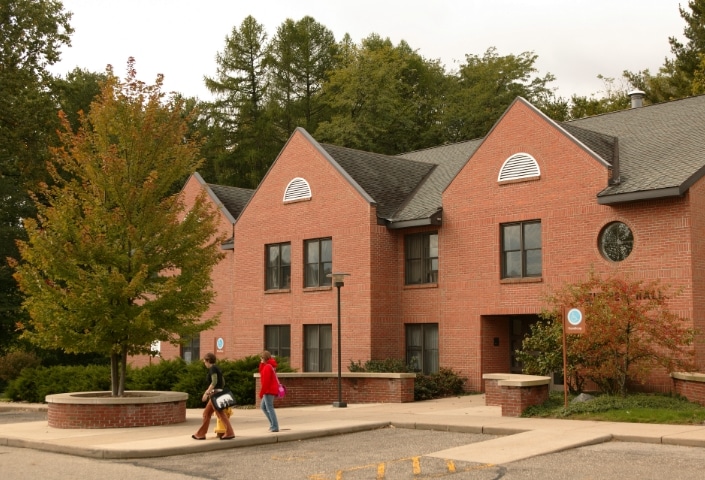 Living at Kuyper
At Kuyper, life happens inside and outside the classroom. Relationships form and grow deeper. One of the places where this happens at a higher level is while living on campus.
Apply
Start your Kuyper College experience here by filling out our easy-to-complete free application online. Once completed, you will be automatically eligible for all available Kuyper academic scholarships.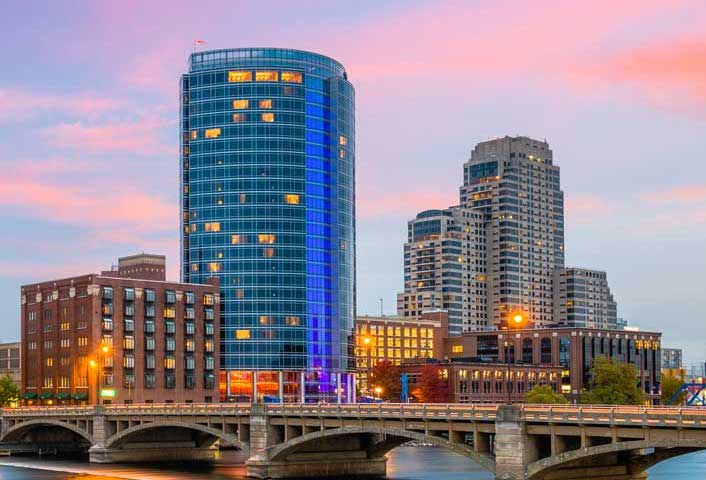 Life in West Michigan
West Michigan is an exciting place to live. Here you'll find urban sophistication and small town warmth. Big city excitement and beautiful beaches. Fly-fishing streams and national forests, all within 45 minutes of Grand Rapids.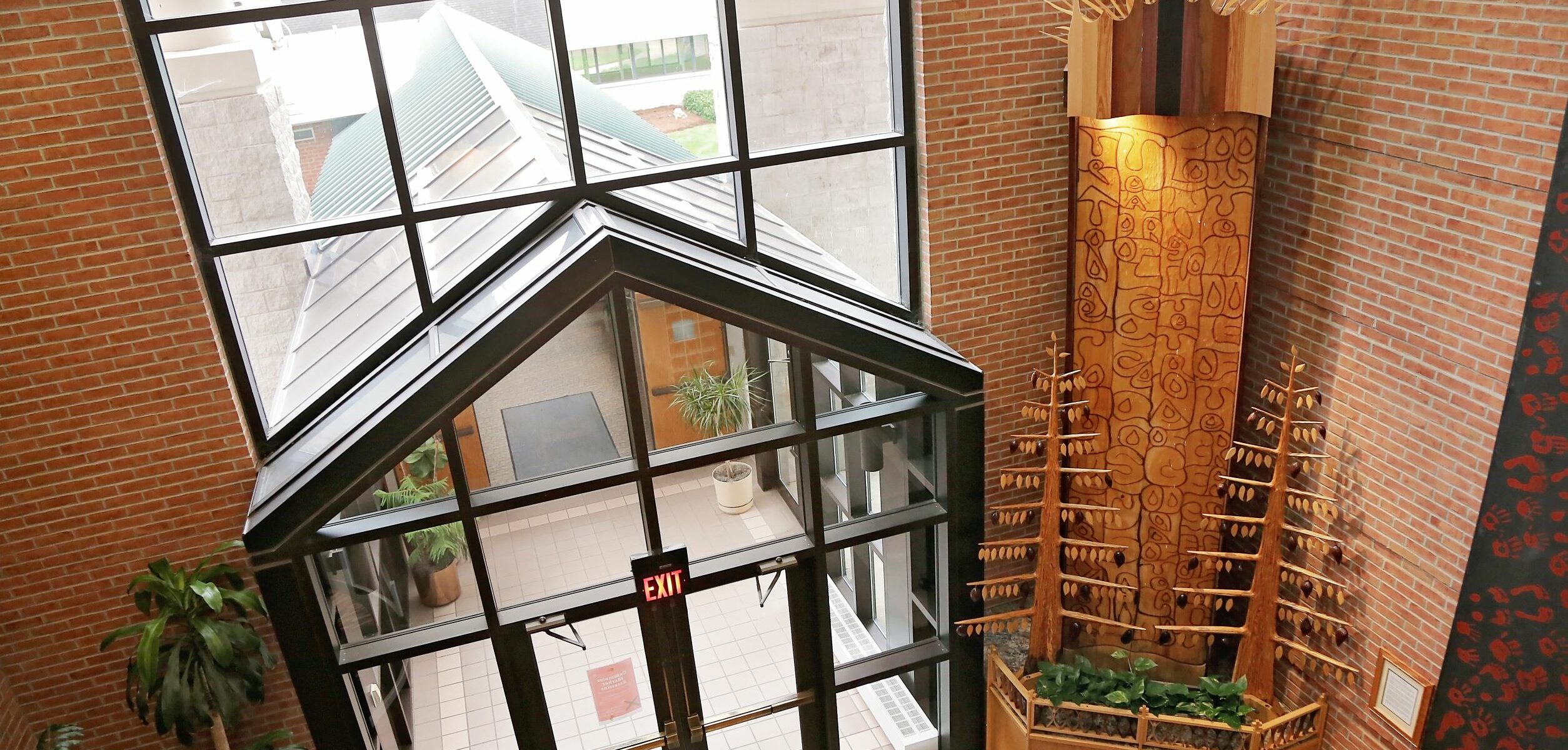 "The past four years at Kuyper have been some of the best years of my life. I have met some of my best friends here."

Christianna Ransom

Holland, Michigan