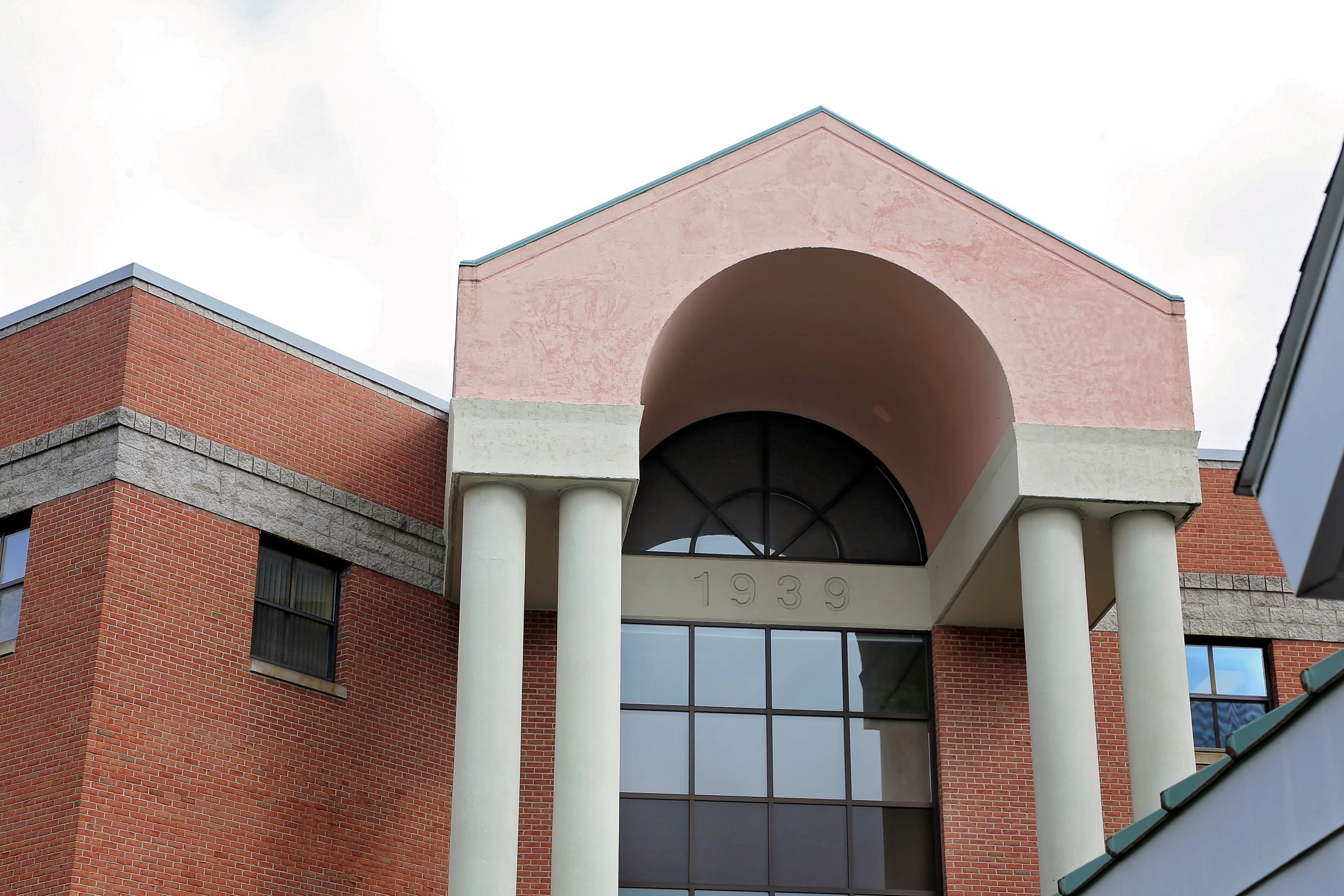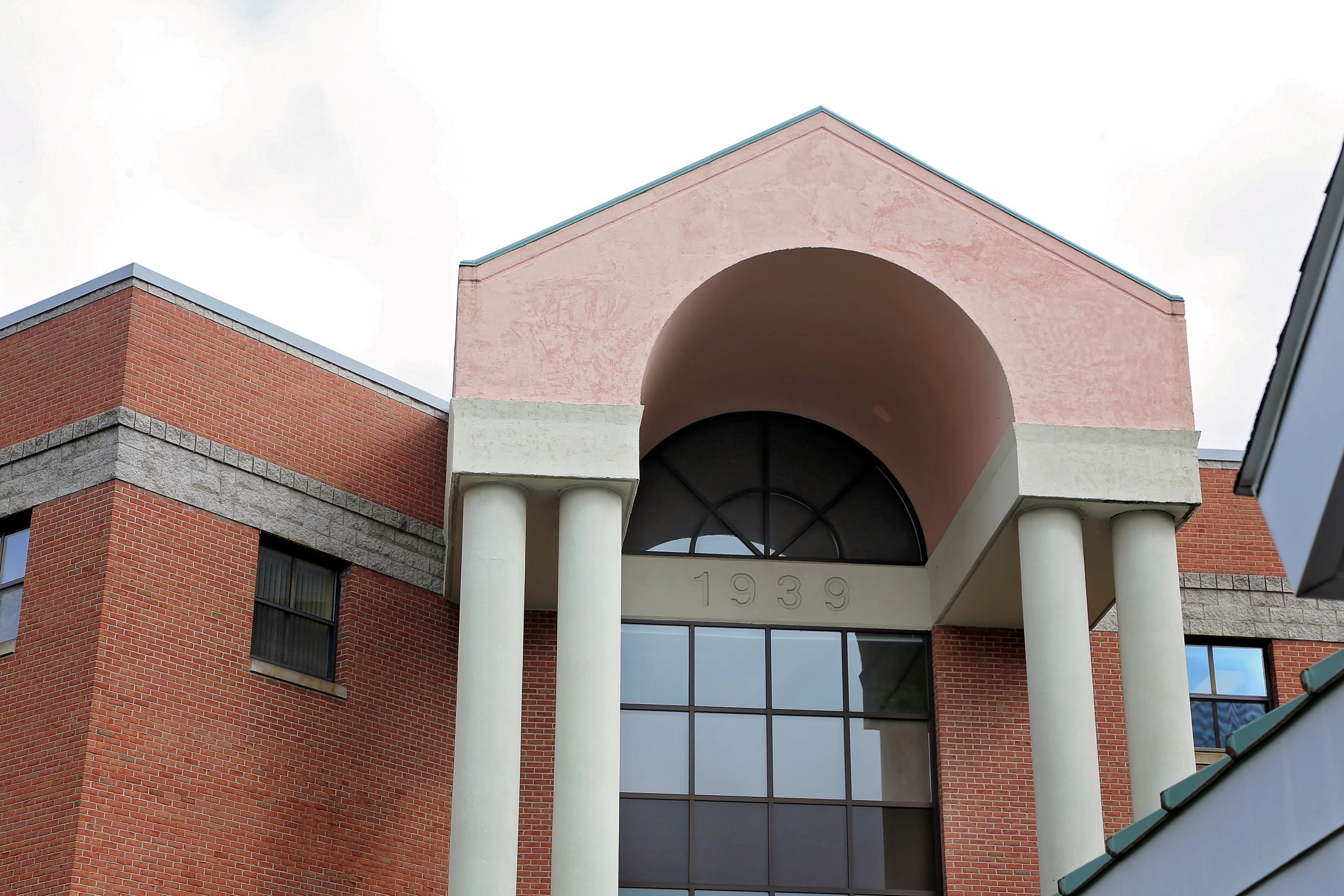 Message From Kuyper's President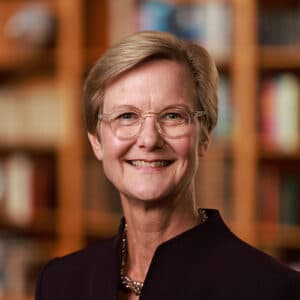 Welcome to the Kuyper College website! I'm so glad you're taking a look around.
Whether you're interested in enrolling as a student, reading our newsfeed, planning to make a contribution, or perhaps finding out for the first time who we are, please make yourself at home.
As you navigate through our website, you'll discover that, at Kuyper College, we are preparing our students to be ready for their careers, rooted in a biblical worldview, and called by God to serve every square inch within the church and the world.
To accomplish these outcomes, we place a high value on providing our students with relevant internship placements, positions in our KuyperWorks program, a solid Bible and theology foundation, student success coaches, and numerous opportunities to develop leadership skills and cultural competencies. As well, we value being a College that is accredited at the highest levels, which demonstrates our commitment to excellence and integrity.
At the heart of our College is our authentic, caring community. We are intentional about providing extraordinary levels of personal attention in professional ways to our students, staff, and faculty, so together, we can flourish. I hope you will find this to be true as you get to know us better.
Our website is full of information, but there is nothing better than taking the time to connect with us via a campus visit, an email, or a phone call. Please feel free to contact us at the Office of the President by calling 616-988-3624 or emailing ablom@kuyper.edu. We hope to hear from you.
Grateful to serve,
Dr. Patricia R. Harris
President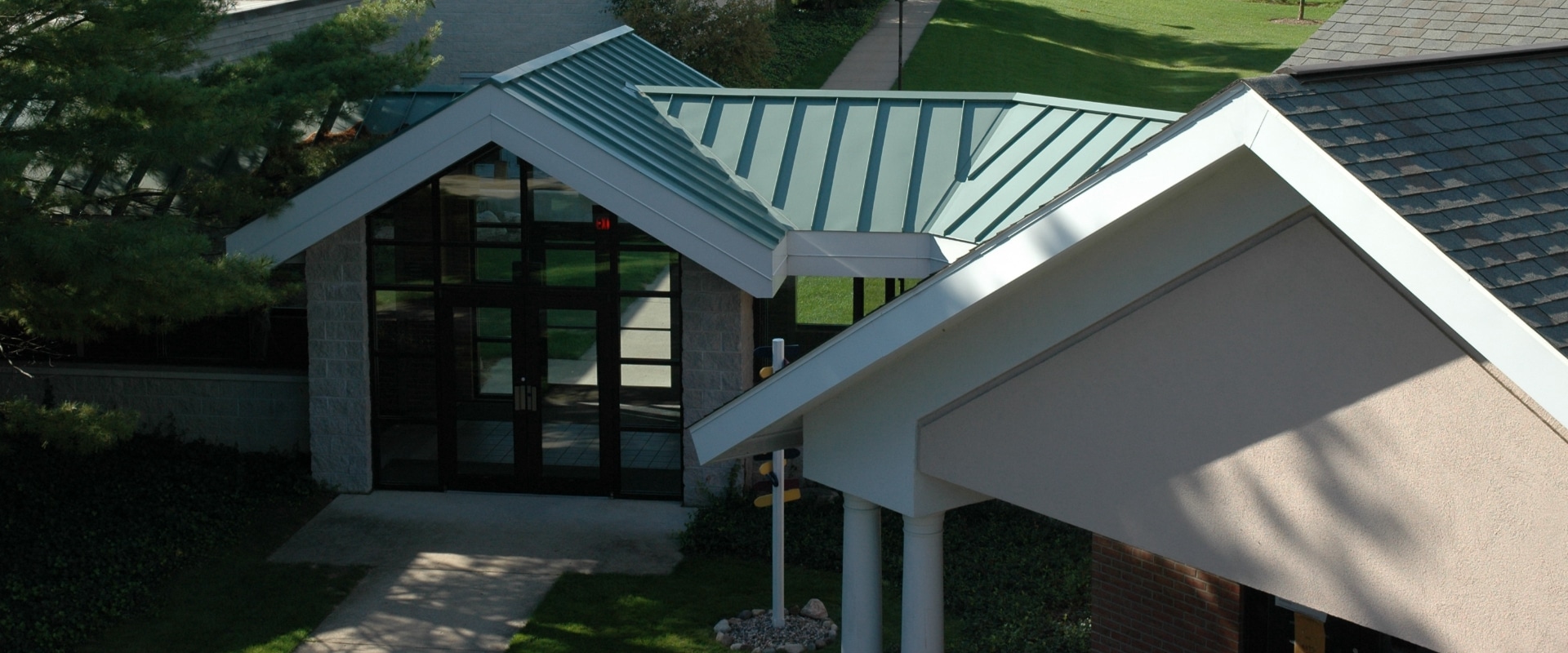 "Kuyper instilled in me a love of learning. I am in awe of the way Kuyper's faculty and staff combine a love for God with a love for learning."

Avreil Koory Markham

Grand Rapids, Michigan