Your College Journey Begins Here
First-Year Students
Kuyper College is a welcoming community of students, staff, and faculty–a great environment for students who are new to college. You will be cared for and encouraged as you grow into who God created you to be.
Next Steps
Are you coming from a public, private, or home school? You will fit in regardless and be welcomed into our close-knit Kuyper community. To get things moving, take these first two steps: Complete the online admissions application and send us your official high school transcript.
Complete Application
We invite you to apply today. Once we receive your application, we will review it and will contact you to learn more about your educational interests and career goals.
Transcripts
After you apply, we will need your high school transcript. Ask your high school guidance counselor to send your official high school transcript to admissions@kuyper.edu
Admission Requirements
You'll need a high school diploma or passing GED. A GPA of 2.5 or higher on a 4.0 scale. Canadian student: 63% or above. And a Christian commitment to academic, spiritual, and social development.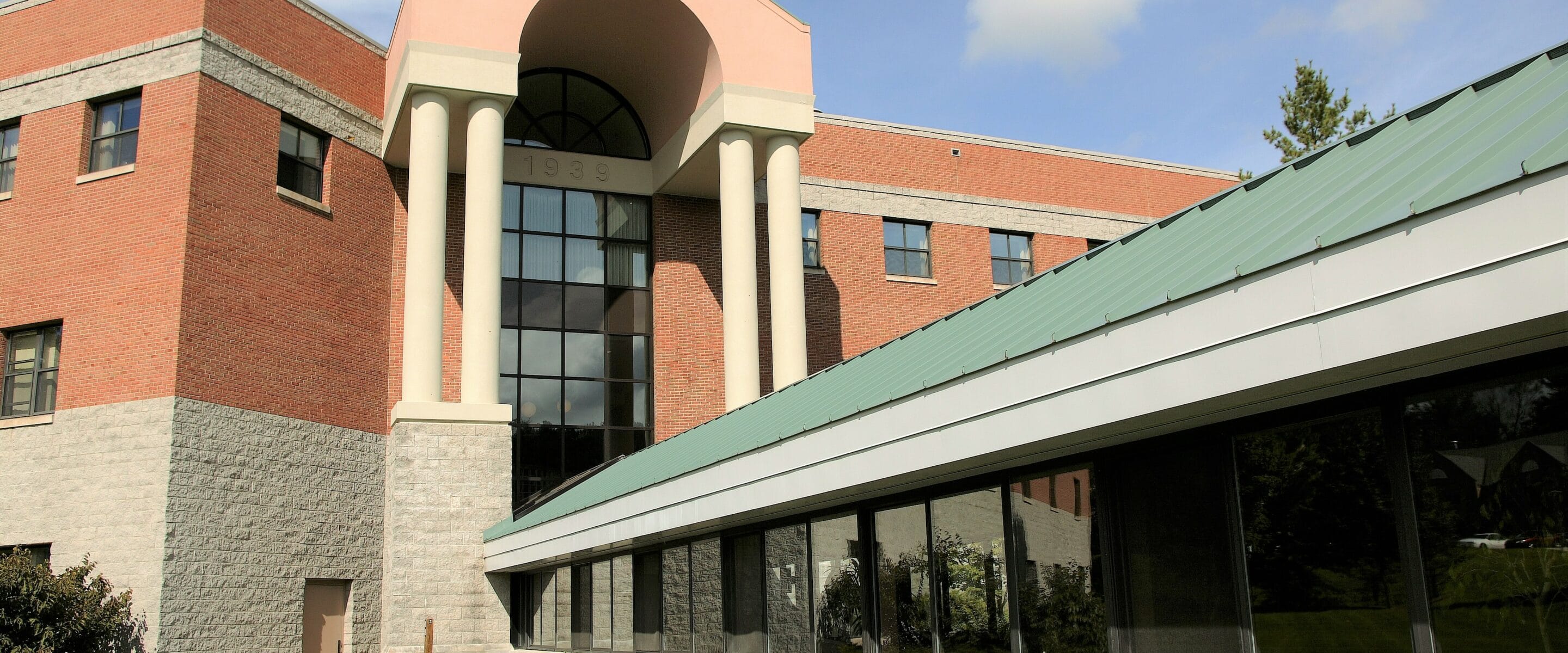 "Kuyper helped me grow in the confidence of who I am as a child of God. The professors supported me and set me up for success."

Samantha Jansma

Caledonia, Michigan
First-Year Students' FAQs
Have questions? We have answers.
How does Kuyper tuition compare with other colleges?

Kuyper works very hard to keep tuition costs affordable for every student. Our tuition, on average, is $4,000 less than comparable Christian colleges. Learn more about our current tuition costs and fees here.
What kind of financial aid does Kuyper offer?

Kuyper offers various scholarships and grants that do not need to be repaid. At Kuyper, 100% of students receive financial aid. For more information, go to Tuition and Aid.
I have finished my application. What do I do now?

Once you submit your application, your admissions counselor will contact you and work with you to get your official high school transcript submitted. Once your file is complete, an admissions decision will be made promptly.
Is Chapel required?

Chapel attendance is highly encouraged, but not required. Chapel is held at the Vos Chapel on Tuesdays and Fridays at 11:30 a.m.
Should I come to Kuyper for a visit?

We would encourage you to visit our campus—sit in a class, meet professors, talk to students, and more. We would love to have you visit. Whether in person or virtually, we have options for you! You can view our different visit options and sign up for a visit here.
Meet the Team
Our enrollment team is here to help guide you as you pursue God's calling for your life. We enjoy working with students and seeing them grow academically and spiritually.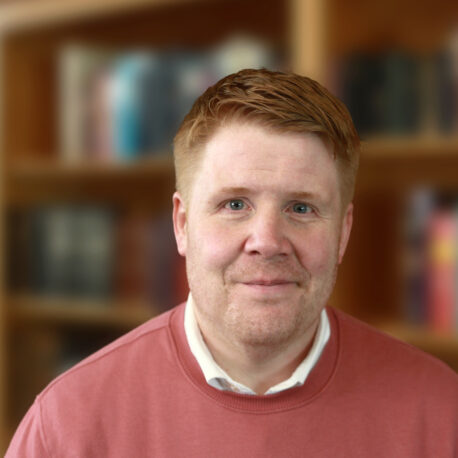 Kris Haymon
Director of Admissions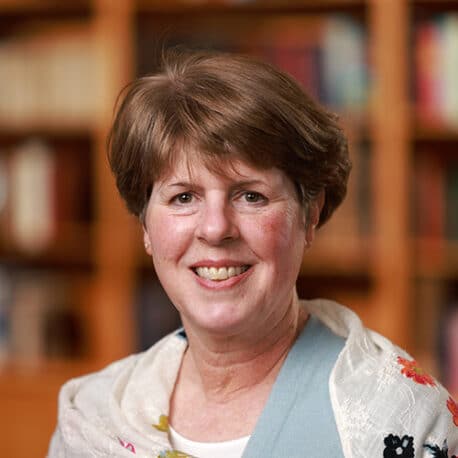 Amy Hill
Department Assistant for Enrollment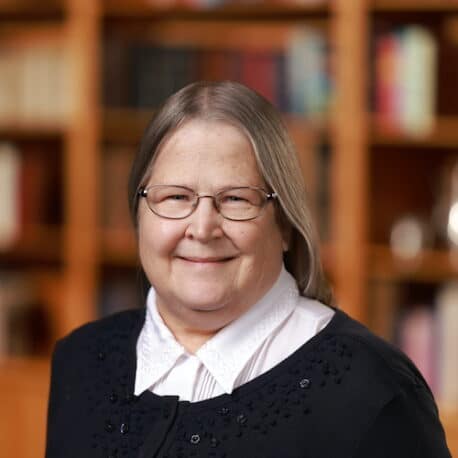 Agnes Russell
Director of Financial Aid
Ann Essenburg
Assistant Director of Admissions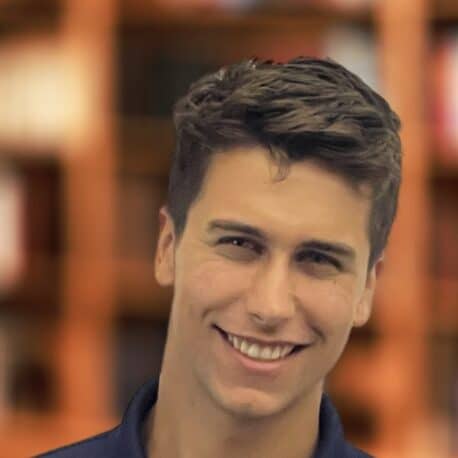 Caleb Schilke
Admissions Counselor
KZ Yang
Admissions Counselor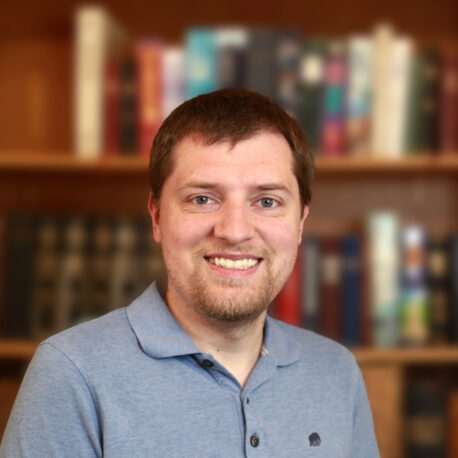 Kevin Zeller
Admissions Counselor