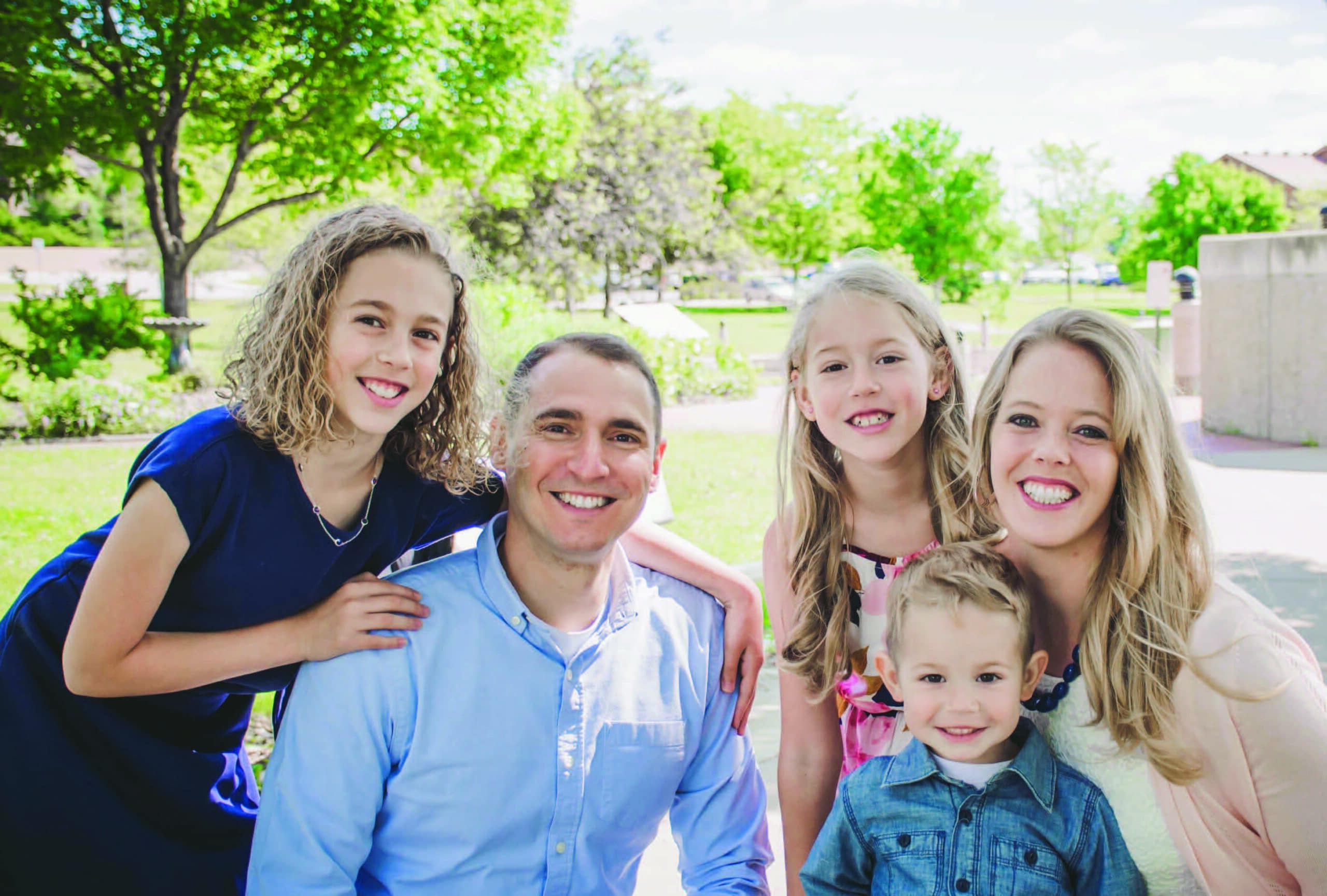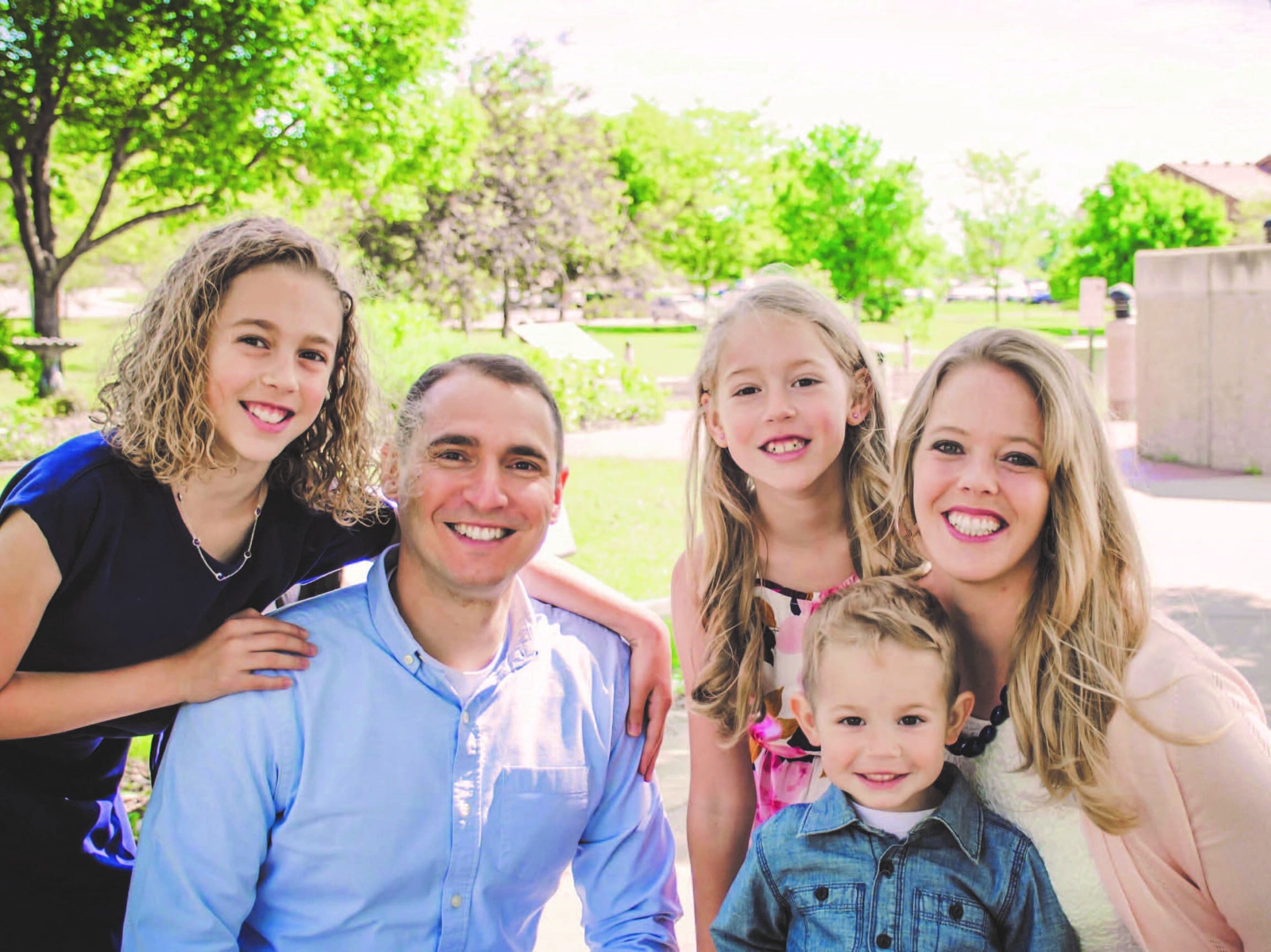 Stay Connected With Kuyper
Alumni and Friends
No matter where in the world God has called you, we'd love to stay connected with you. Celebrate the history of Kuyper. Share your stories. Find information about upcoming events and current happenings. And update your contact information, request transcripts, and access career services.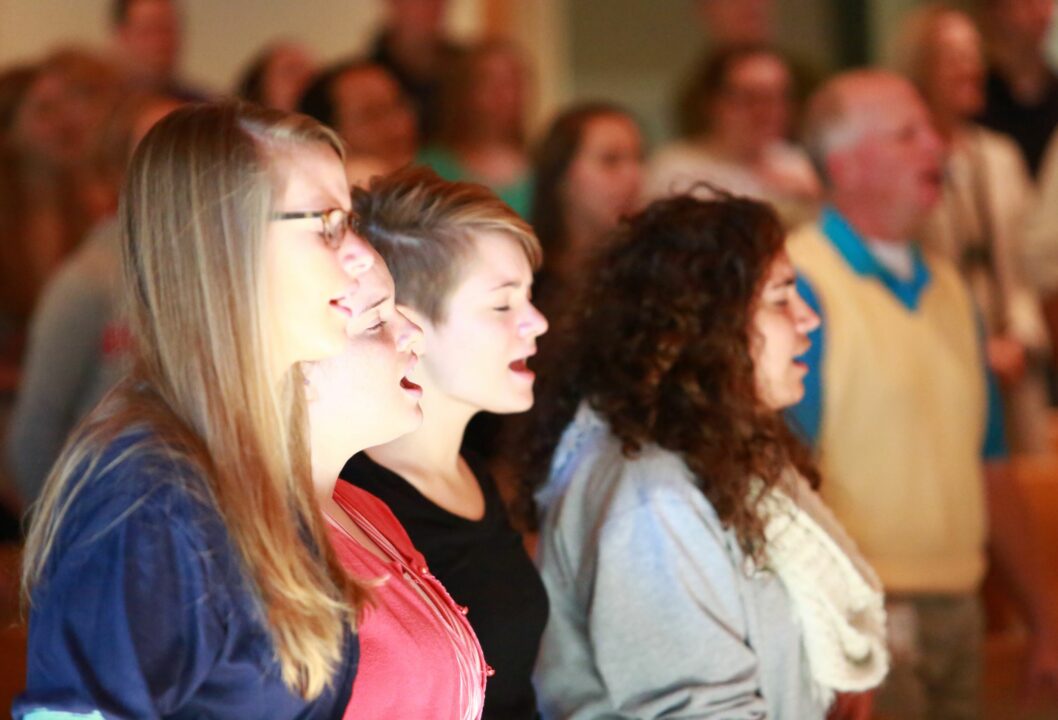 What's New
Discover how alumni are living out the mission of Kuyper College throughout the world.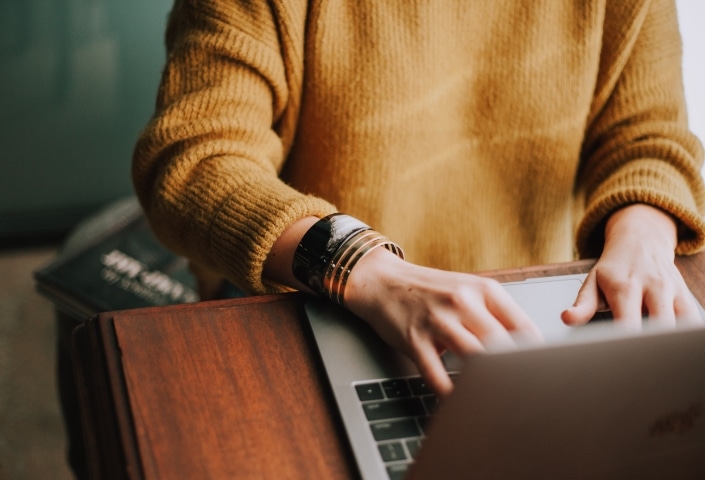 Access Your Transcripts
As a Kuyper alumnus, if you need an official transcript, you can request it through Parchment. Click on the request button, which will take you to the Parchment office. Note current students can only request unofficial transcripts from the Academic Office.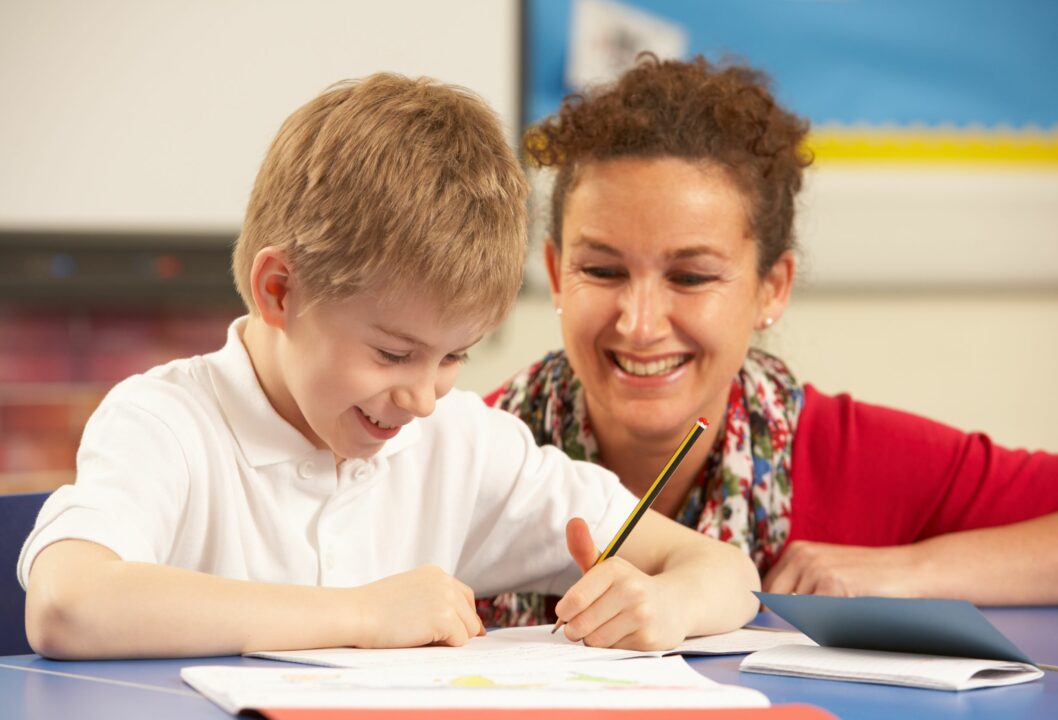 Get Help with Your Career
Kuyper Career Services will help you with all facets of your career changes and job search—helping you navigate every step of your vocational journey.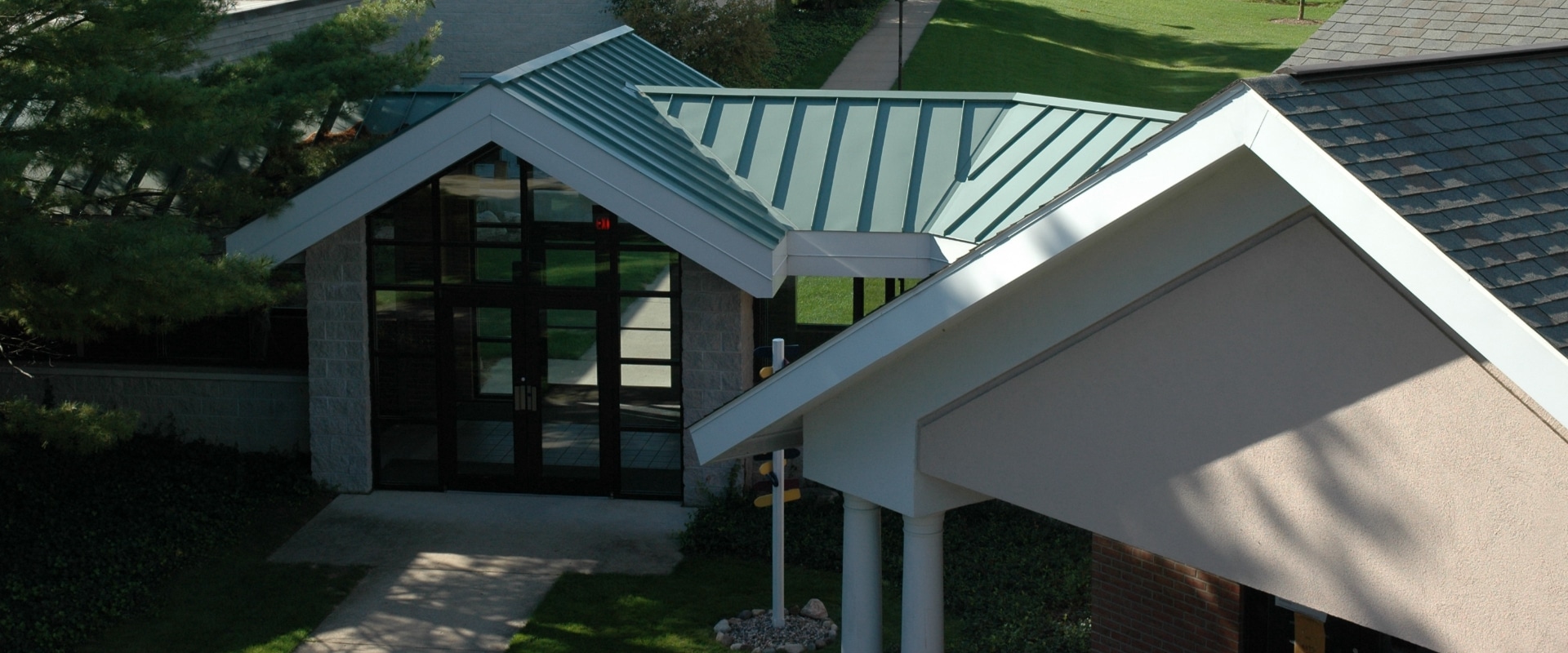 "At Kuyper, I received a theological foundation that values the inerrancy and sufficiency of God's Word, giving me boldness to proclaim, and encouraging me to go back to the Bible and know what it says."

Rachel Andersen

Chalbi Desert, Kenya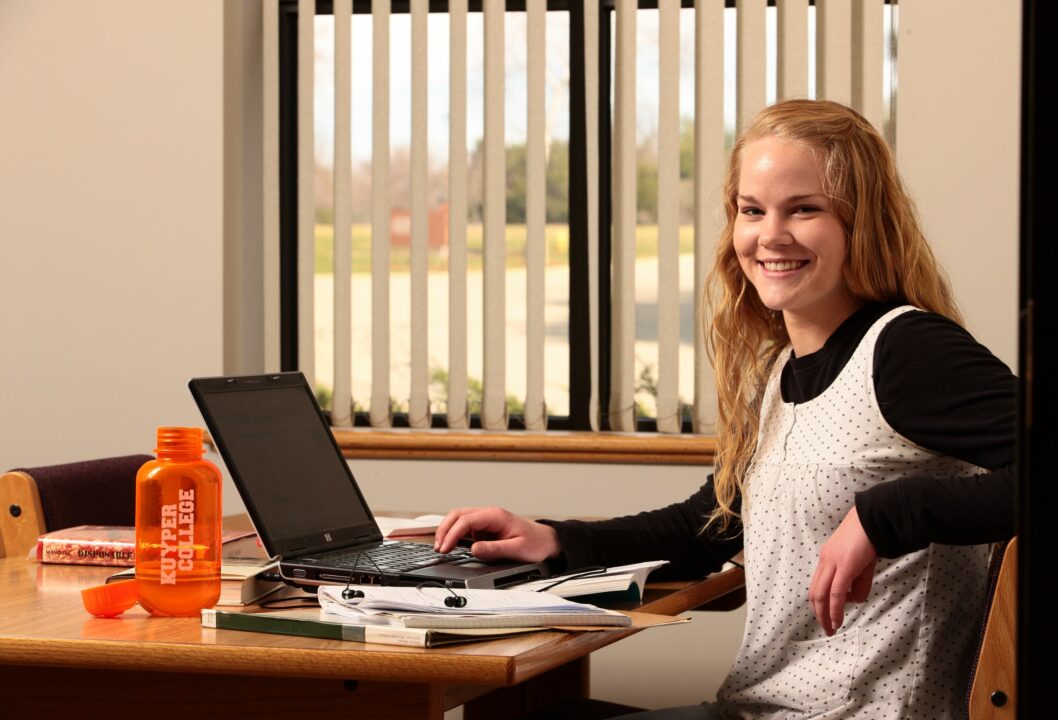 Get In Touch
Please contact us at the Alumni Office for anything you need. We are here to help you connect with other alumni, tell you about events, and provide you with the information you want.