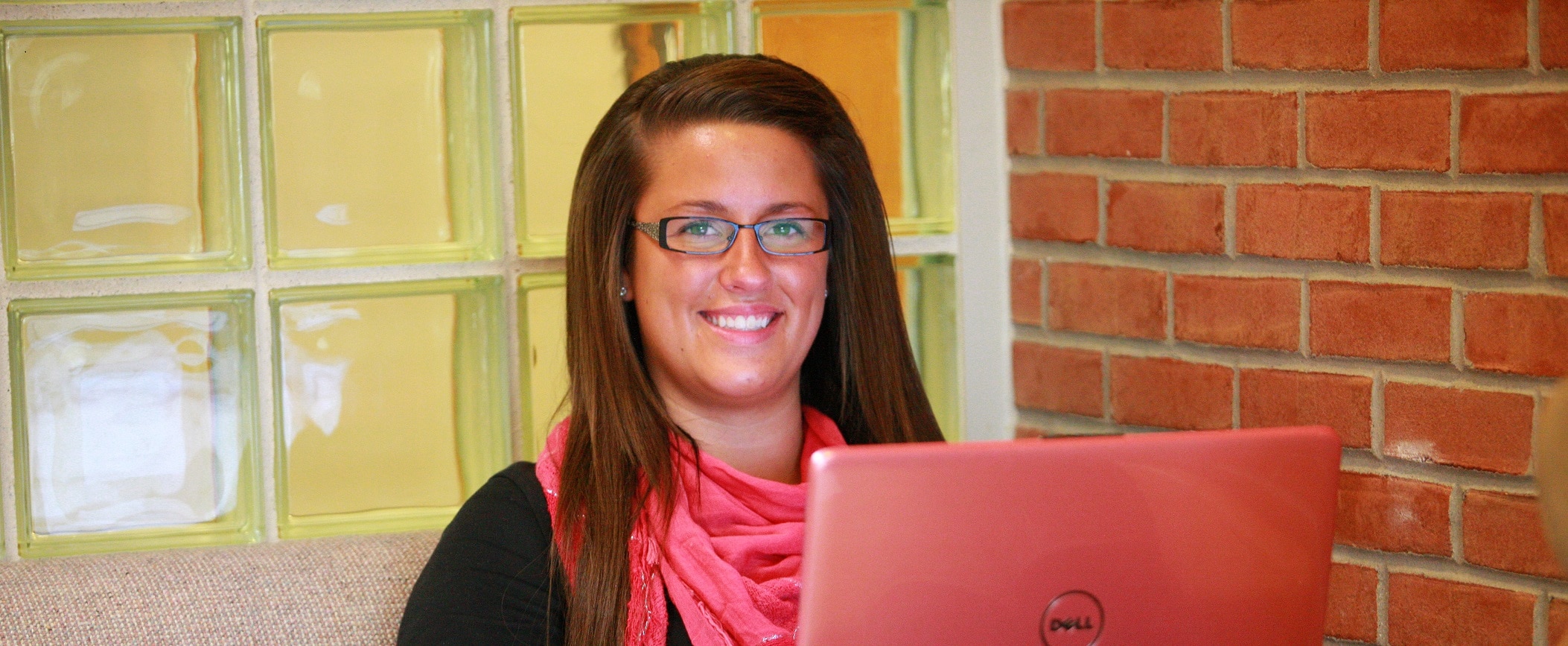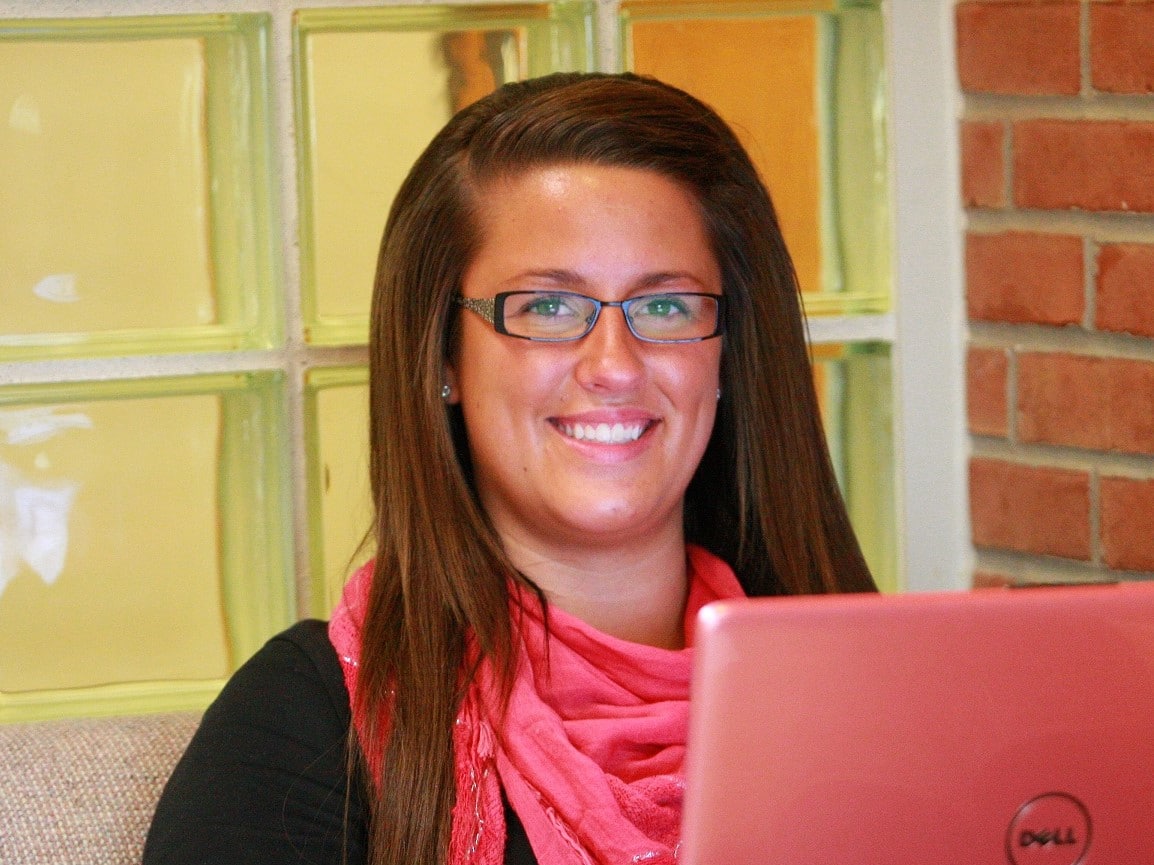 Welcome To The Kuyper Community
Transfer Students
We will work with you to make your transfer process as seamless as possible, academically as well as financially.
Next Steps
Ann Essenburg, Kuyper's assistant director of admissions, will guide you through your application process and transfer to Kuyper. She will also connect you with financial aid staff.
Kuyper's registrar will evaluate your transcripts to determine the number of credits that transfer to Kuyper. The registrar will also be an advisor regarding majors and planning your academic program.
Complete Application
Begin the application process today. Once we receive your application we will contact you to learn more about your specific interests.
Plan A Visit
As a transfer student, we invite you to join us for a visit! You have two visit options: on-campus visits and virtual visits.
The 2+2 Program
The Community College 2+2 Program. As a community college grad, complete a bachelor's degree in certain programs in two years.
Find Answers To Your Transfer Questions
We want to ensure you graduate as soon as possible. Therefore, you will receive a personalized evaluation of your credits, letting you know how long it will take to graduate from Kuyper. The following will inform your next steps. If you have additional questions call us at 616-988-3632 or email Admissions.
Transfer Credits

We accept up to 75 credits from accredited 4-year institutions and up to 65 credits from accredited 2-year institutions that meet the following three requirements:

Courses must be at least 100 level and satisfy one of your required or elective courses.
Grades earned must be a "C" (2.0) or higher.
See examples of transferable classes from Grand Rapids Community College.
MACRAO, AP & CLEP

Kuyper values community college transfers! As part of MACRAO (Michigan Association of Collegiate Registrars & Admissions Officers), we accept all credits earned according to the association and apply them toward our core curriculum requirements.

Kuyper will award three credits toward general elective or other core curriculum requirements for:
Community College 2 + 2 Program

The Community College 2+2 program allows Associate of Arts (A.A.)* degree graduates from accredited community colleges to complete a bachelor's degree in certain modified major programs by completing just 60 to 66 additional credits. Based on the Michigan Transfer Agreement, the Kuyper 2+2 is intended to remove time and financial barriers for those students who desire a bachelor's degree in the following Kuyper College programs:
• Business leadership
• General studies
• Interdisciplinary studies
• Ministry leadership
• Social work (66 credits) **

*Upon a review of the transcript by the registrar, students who have graduated with an associate degree from an accredited and acceptable community college will be eligible to participate in one of Kuyper's modified major programs that considers them to have met all the arts & sciences core requirements and will enable them to complete their bachelor's degree with only 60 to 66 credits remaining.

**This program is longer due to requirements of the program accreditation.

For more information on Kuyper's Community College 2+2 program, click here.
Scholarships

Investing in Your Future
Kuyper College provides an exceptional value and works with each student individually to ensure Kuyper is an affordable option. Our financial partnership with you begins with tuition that is significantly lower than comparable Christian colleges — an average of $4,000 per year less. Additionally, we are committed to providing a variety of scholarships and financial aid specifically for transfer students.

Academic Scholarships
Kuyper College offers some of the most competitive academic scholarships for transfer students. The scholarships listed in the table below are awarded soon after a student is admitted and do not require an additional scholarship application beyond the FAFSA. The scholarship amounts are per year. They are reviewed and renewed every year based on that year's GPA level.

GPA Scholarship Amount
3.85+ Trustee Scholarship $8,000
3.75 – 3.84 Presidential Scholarship $6,000
3.50 – 3.74 Provost Scholarship $4,500
3.00 – 3.49 Faculty Scholarship $3,000
2.50 – 2.99 Community Scholarship $1,500
2.25 – 2.49 Founders Scholarship $1,000

Learn more about additional scholarship opportunities at Kuyper Other Scholarships.
Transfer Visits

As a transfer student, we invite you to join us for a visit!

When you visit, have an unofficial transcript with you, and we will complete an unofficial evaluation so you will see how long it will take you to graduate from Kuyper College.
Transfer Checklist

Contact us at admissions@kuyper.edu or 616-988-3632 and we can let you know how many credits will transfer in and how long it will take for you to graduate. Simply email an unofficial transcript. You can also discuss your education and career goals
as you explore how Kuyper may be a good fit for you.
Complete our free online application.
Sign up for a visit! Remember, bring a transcript for an unofficial evaluation.
Send us your official high school transcript.
Send us your official transcript(s) from all colleges you previously attended.
Complete the FAFSA, and if you live in Michigan, put Kuyper College in the number one slot (our code is 002311). When you do this, you could be eligible for the Michigan Tuition Grant, which is only available to students going to private, 4-year colleges in Michigan!
Meet Your Transfer Admissions Counselor
Ann Essenburg
Assistant Director of Admissions