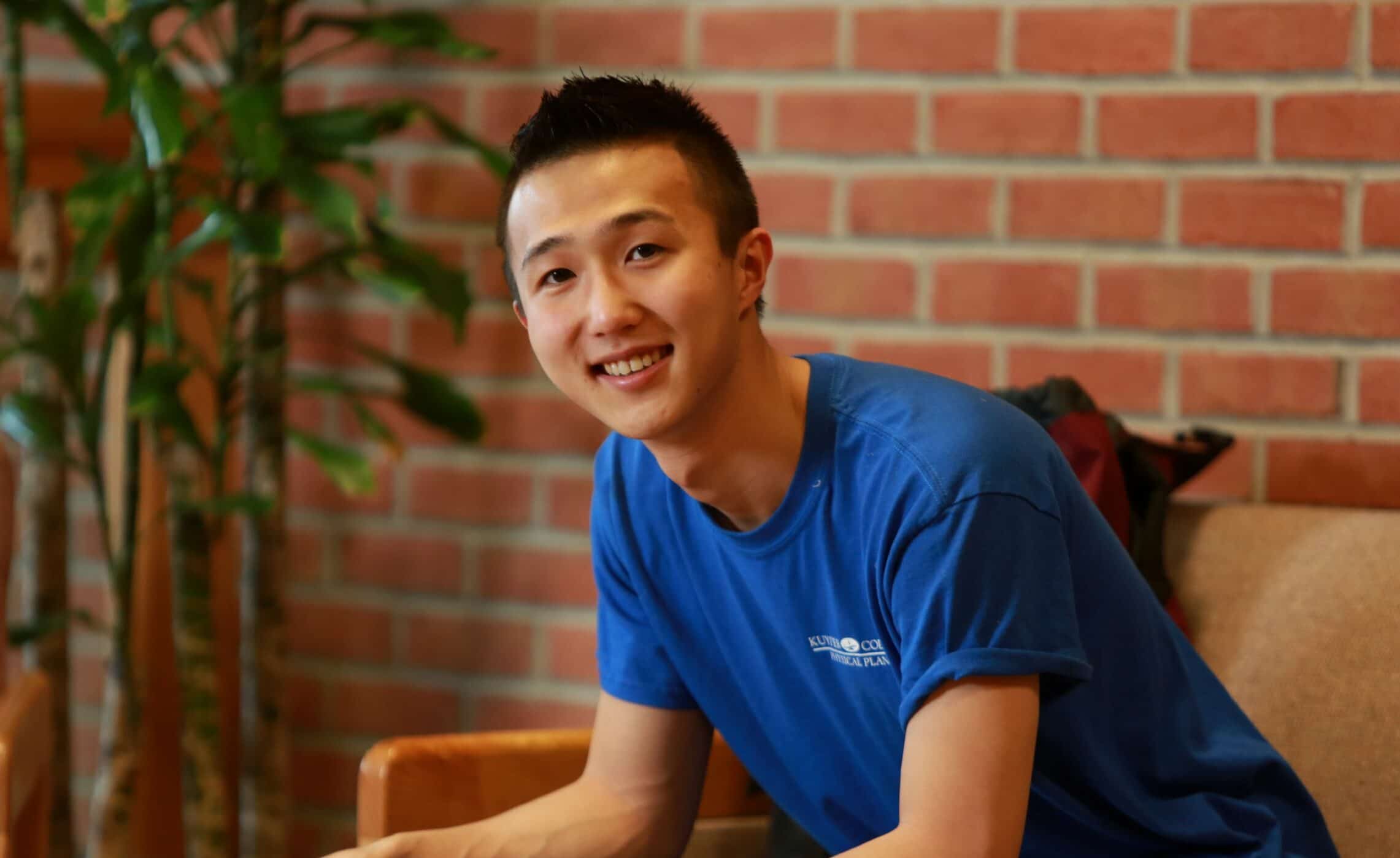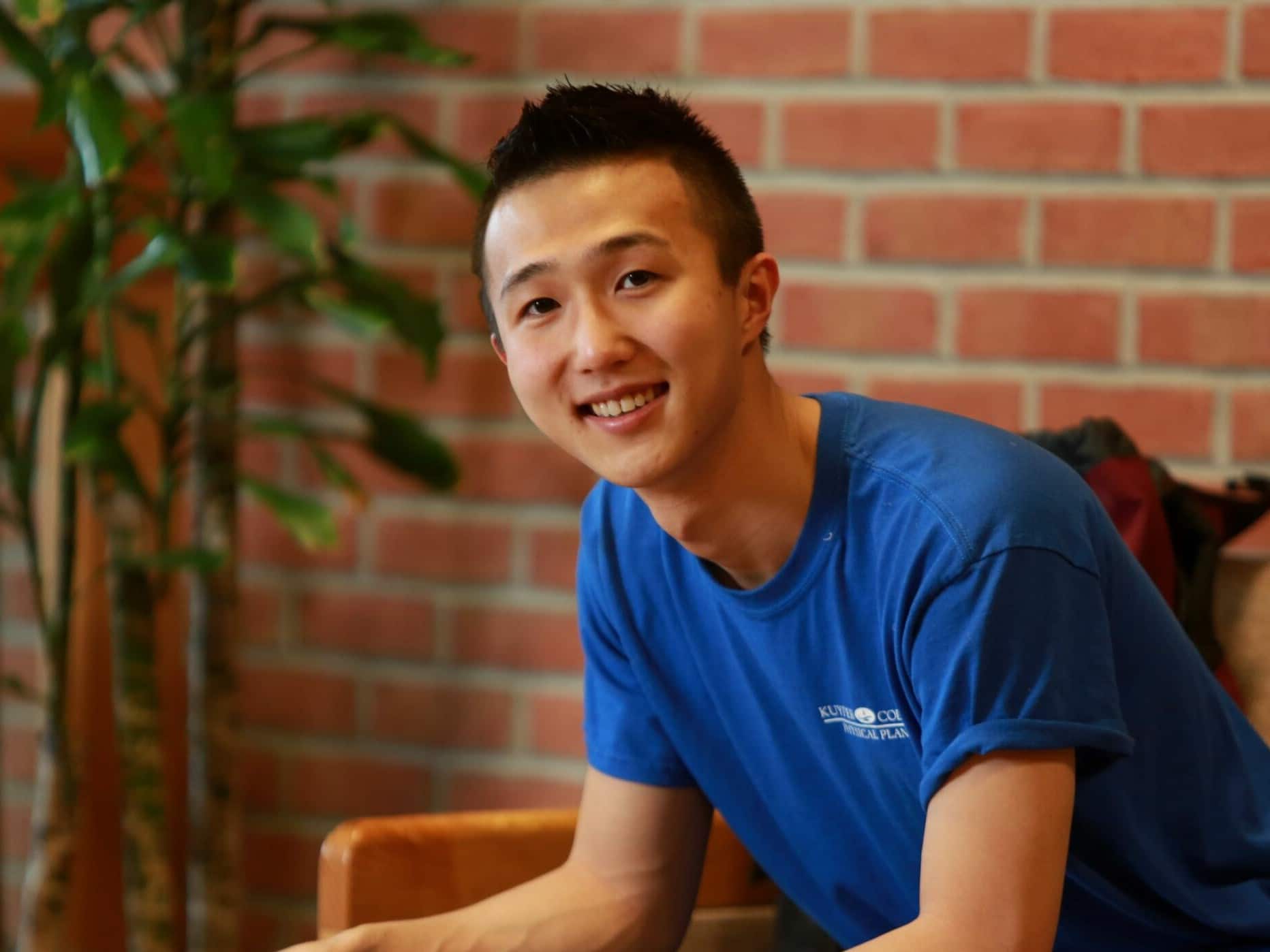 Why Kuyper?
Be Equipped to Impact the World for Christ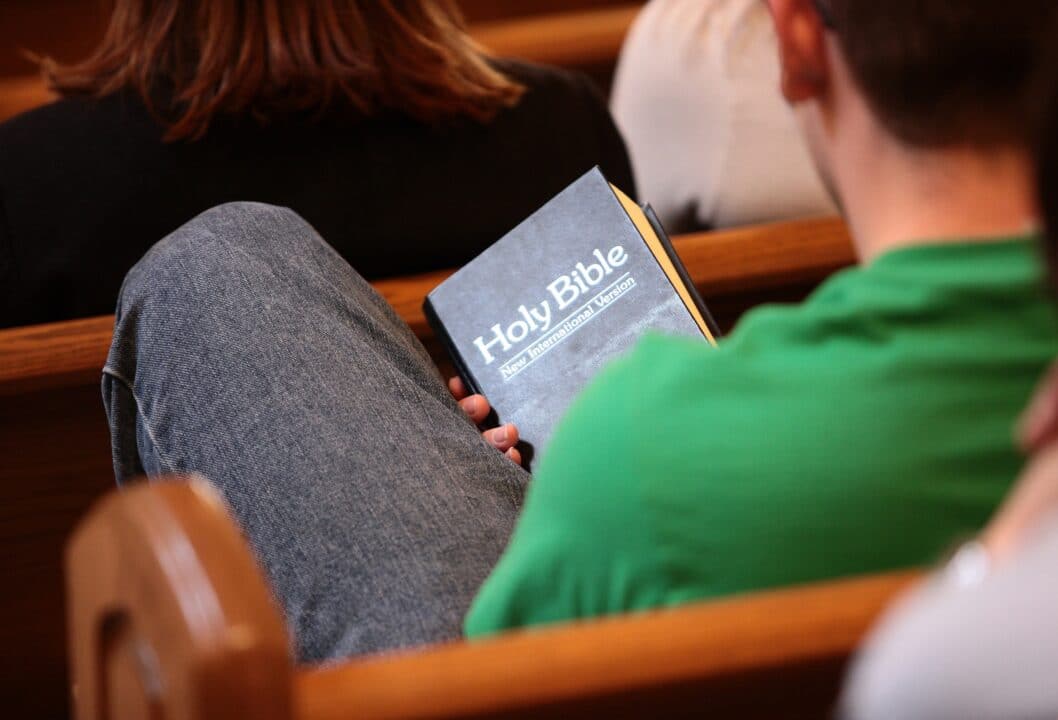 Academics
Your education at Kuyper is grounded in the Word of God, which guides our teaching, philosophy, and lifestyle. We integrate biblical faith into all aspects of your student experience. Helping you to develop academically, spiritually, socially, and morally into a Christ-centered leader.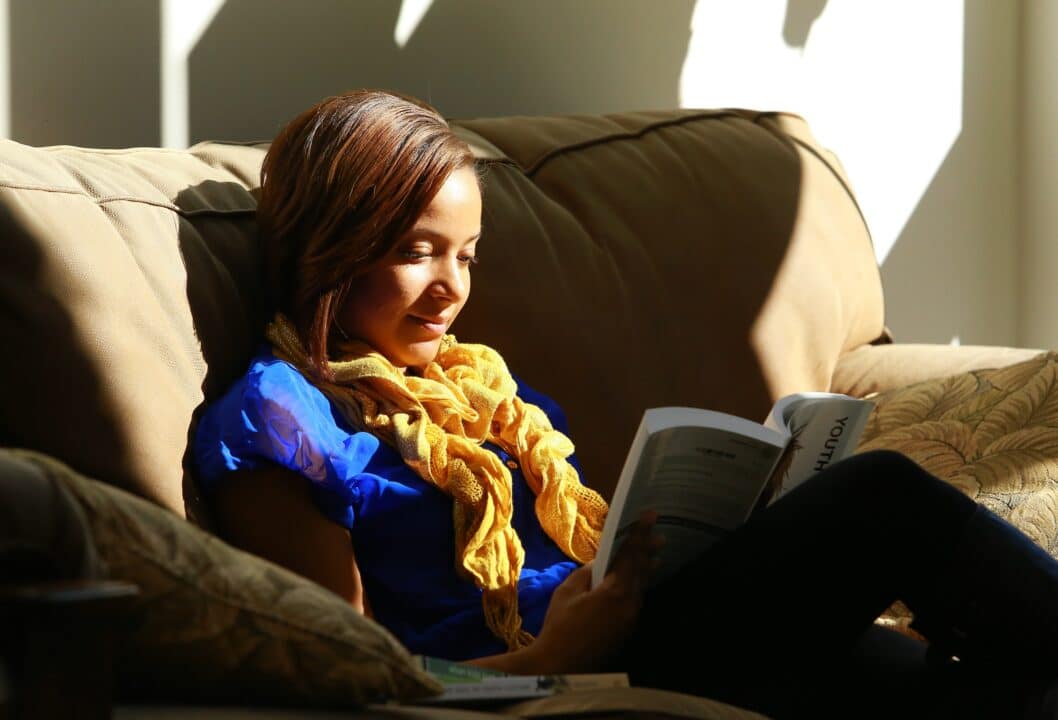 Admissions
How you live your life matters. Kuyper will help you discern who you are in Christ. And teach you how to live for Him, as we equip you for your future career.
Why Kuyper?
Prospective students and their parents sometimes ask us a simple but powerful question. Why Kuyper? There is not just one answer, but many.
Quality Academics
A combination of a rigorous academic curriculum and a biblical worldview incorporates faith into our learning process.
A Work College
As one of only 10 federally recognized work colleges in the nation, our programs link students' on-the-job learning with their classroom education.
KuyperWorks™
KuyperWorks™ guarantees on- and off-campus jobs for resident students. It provides them with workplace and career skills for post-graduation employment.
Biblical Integration
A major component of a Kuyper education is the integration of the Bible campus-wide and into every one of our academic programs.
Affordability
With low tuition, exceptional financial aid, and KuyperWorks™, we'll help you plan your college experience to reduce or eliminate student loans.
Top-Notch Faculty
Our studies are shaped by small classes. This provides students with the benefit of instruction by professors who are both educators and mentors.
A Financial Safety Net
Kuyper's Loan Repayment Assistance Program (KLRAP) provides a safety net for students by helping them repay loans after graduation.
Our Community
Students from different church backgrounds, from across the country and from around the world, thrive in Kuyper's tight-knit community. You will too!
Double Major
Without adding cost or extra time, you have the option of graduating with a double major. One in your chosen program and one in Bible and theology.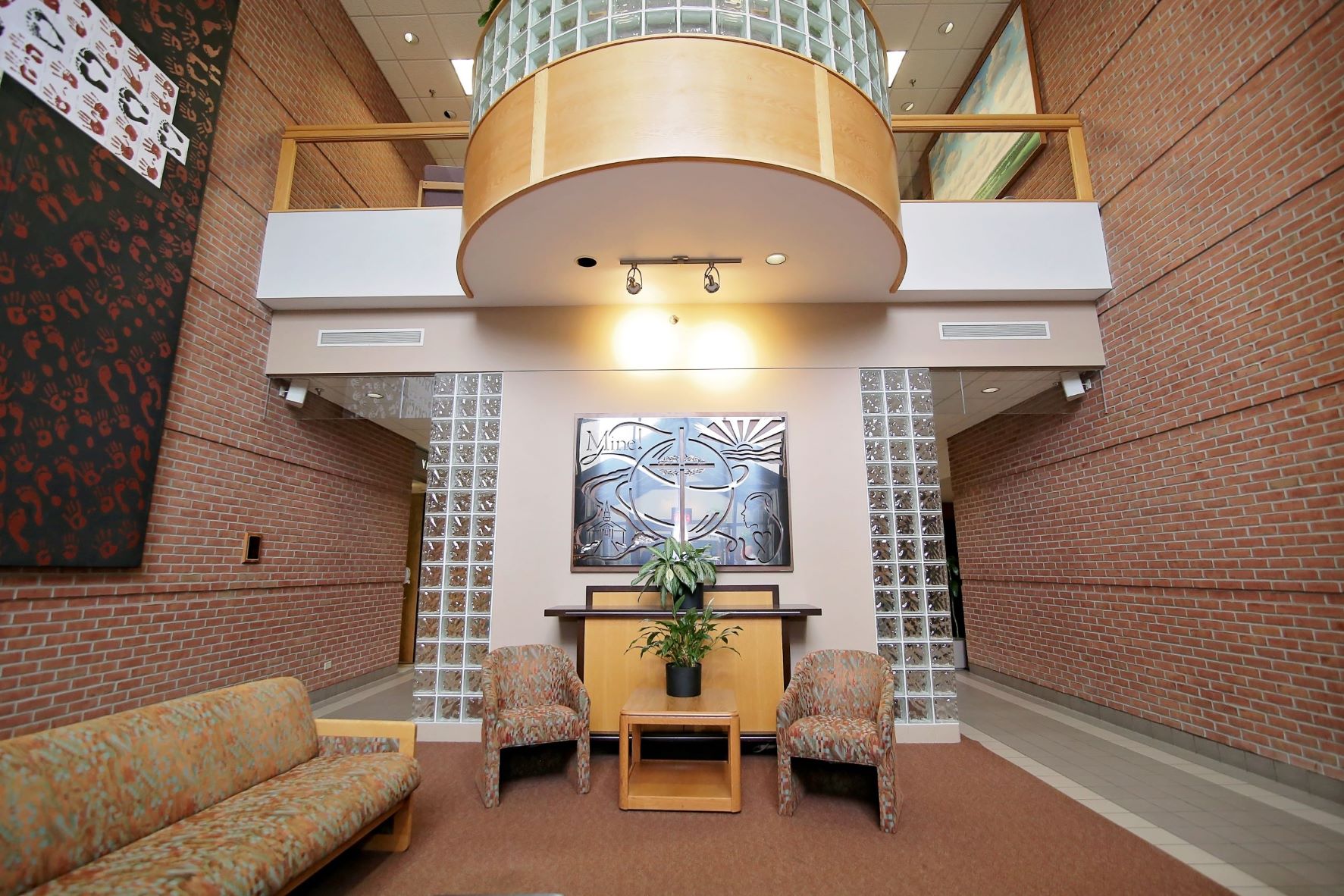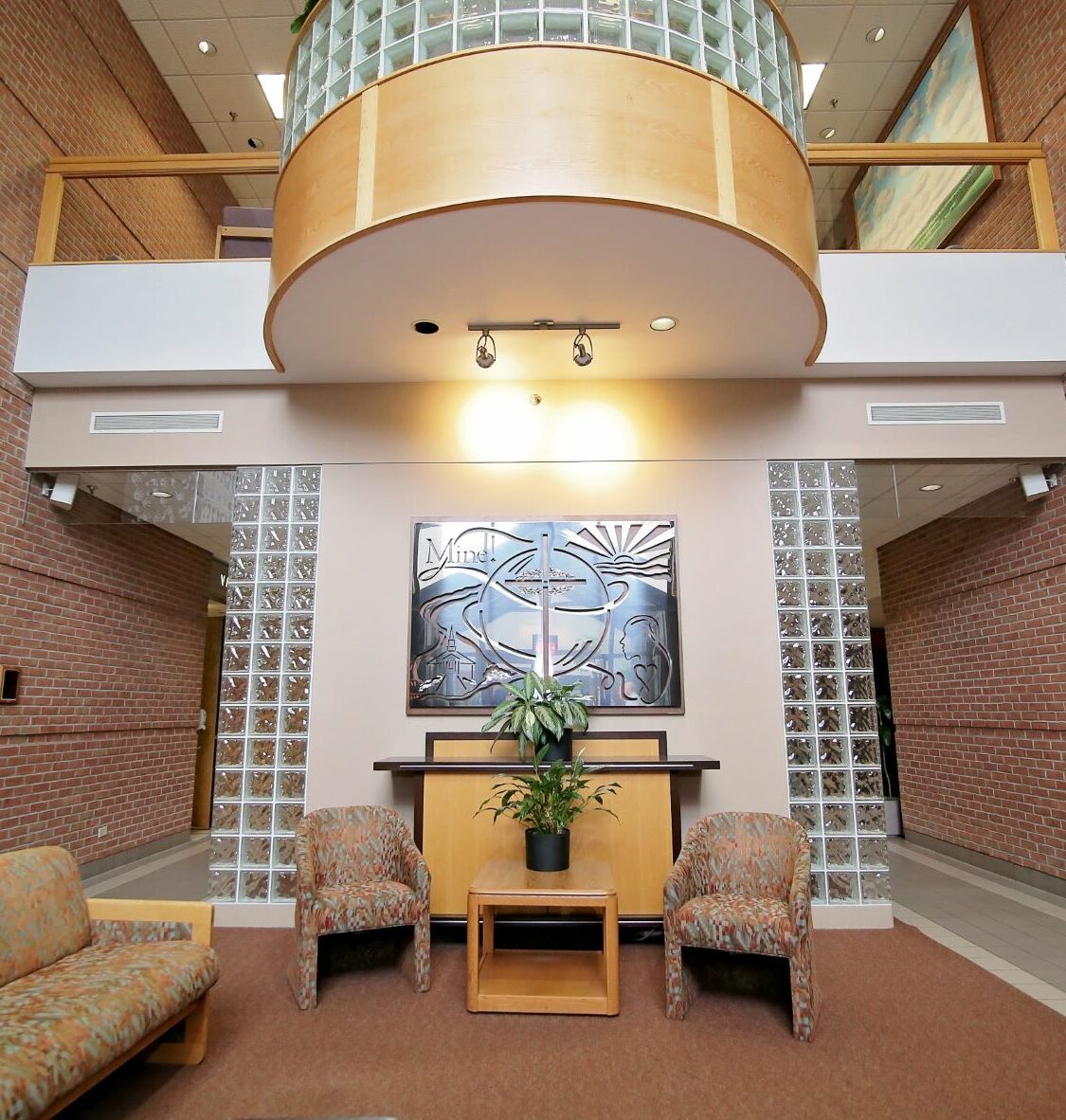 100%
Of all resident students are provided on- or off-campus jobs
100%
Of all graduates are provided with student loan repayment assistance
100%
Of all students receive financial aid
100%
Of all academic programs are continually assessed using five learning outcomes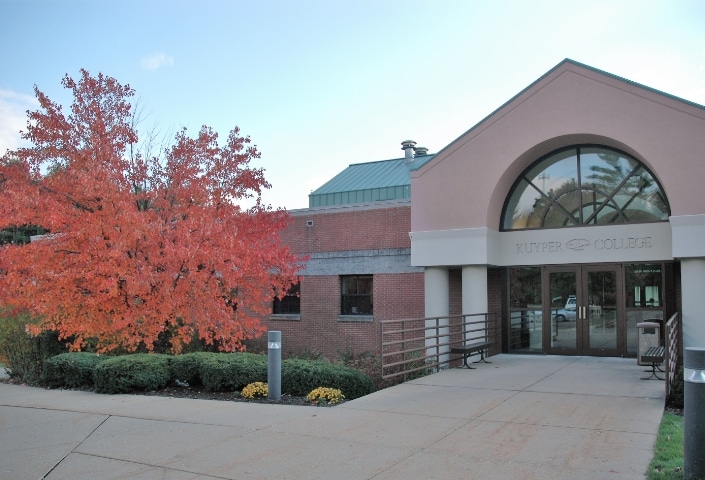 Plan A Visit
Ask yourself: Can I really make one of the most important decisions of my life—which college to choose—without a visit? So, we invite you to come and spend time with us. Visit a classroom, talk to professors, have lunch with students; live like a student for a day!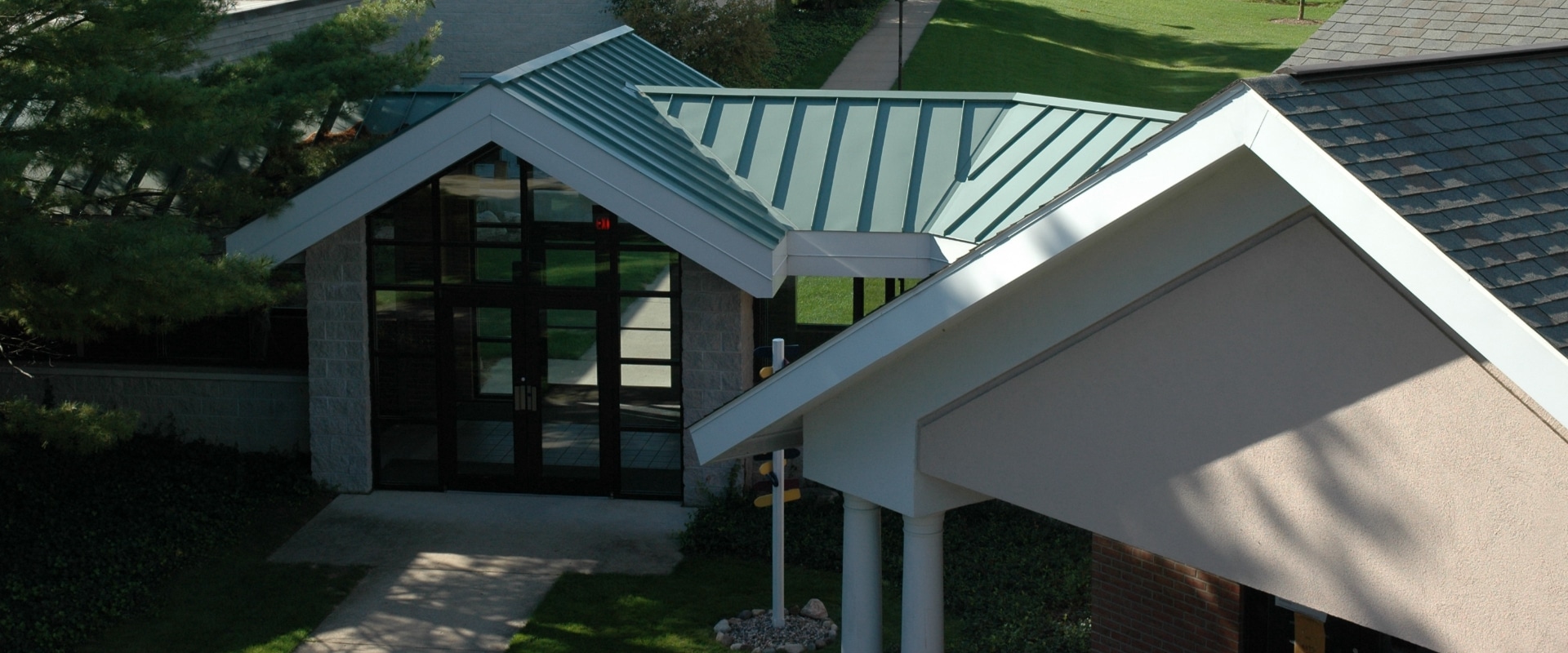 "After graduation, the great education I received at Kuyper helped me to go on to graduate school and earn a master's in social work. Today, I minister to the marginalized youth of Guatemala."

Rachel Goulart De Leon

Guatemala City, Guatemala
Frequently Asked Questions
We realize you may have some questions. Below are some that are often asked.
How do I apply for a scholarship?

The Tuition and Aid Office will provide you with information on all scholarships and how to apply for them. For more information go to the Tuition and Aid pages on this site.
What kind of jobs are available through KuyperWorks?

Students could choose to work on-campus in places like the Library, facilities, Admissions or Advancement Offices, and more. They could also choose to work off-campus with partnering organizations, such as Spectrum Health Lumberman's, Butterball, and other institutions.
What are the components of the Kuyper Double Major?

As part of the Kuyper curriculum, all students must take 21 credits of Bible and theology. By adding a few more credits within the electives category, a student can graduate with a double major. One in their major of choice and another in Bible and theology.
How does the Kuyper loan repayment assistance program work?

All incoming freshmen are automatically enrolled in the program. If, after graduation, your income is not above $38,000, Kuyper will help you repay your loans.
How do I apply for financial aid?

In order to qualify for aid, you must first apply to Kuyper. Financial aid application forms may be different depending on whether you are a first-year, transfer, or international student. For more information, go to the Tuition and Aid pages on this site.
As a resident student, what kind of dorm facilities can I expect?

The traditional residence halls at Kuyper are set up into a series of suites—every two living areas share one bathroom. Each living area is equipped with two desks, two bookshelves, and two beds, all of which are stackable. In addition, each living area has a large closet area with two sets of drawers for storage. Community amenities in the residence halls include a common kitchen area for cooking, a computer lab and printer, and free laundry facilities.
How competitive are Kuyper tuition rates?

Kuyper tuition rates are very competitive, on average $4,000 less per year than comparable Christian colleges.
Does Kuyper offer career services for students?

Kuyper's Career Services helps guide students and alumni through a life-planning process that includes the development of professional skills, opportunity awareness, personalized assessment, and exposure to out-of-classroom learning experiences.
How safe is the Kuyper campus?

The Kuyper campus is extremely safe. A look at the Campus Security Report required to be submitted in compliance with the U.S. Congress Jeanne Cleary Act of 2013 shows that, over the past five years, Kuyper has had a stellar safety record.
What agencies have accredited Kuyper?

Kuyper College is approved and regulated by the Department of Licensure and Regulatory Affairs of the state of Michigan and is authorized to offer master's, bachelor's, and associate degrees as well as diploma and certification programs. Kuyper College is accredited by the Higher Learning Commission (HLC) and the Association for Biblical Higher Education (ABHE). In addition, the College's social work program is accredited by the Council on Social Work Education (CSWE).