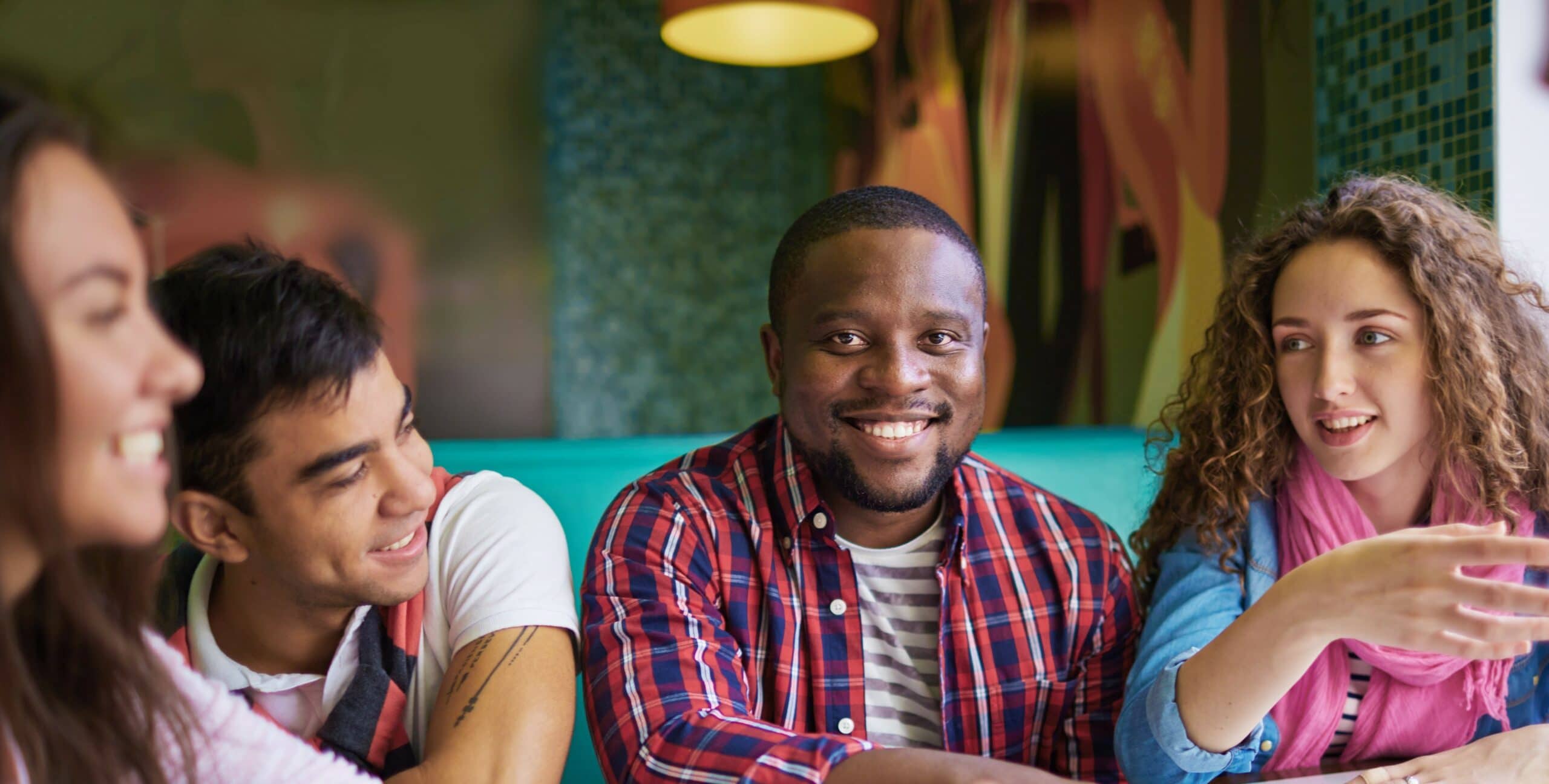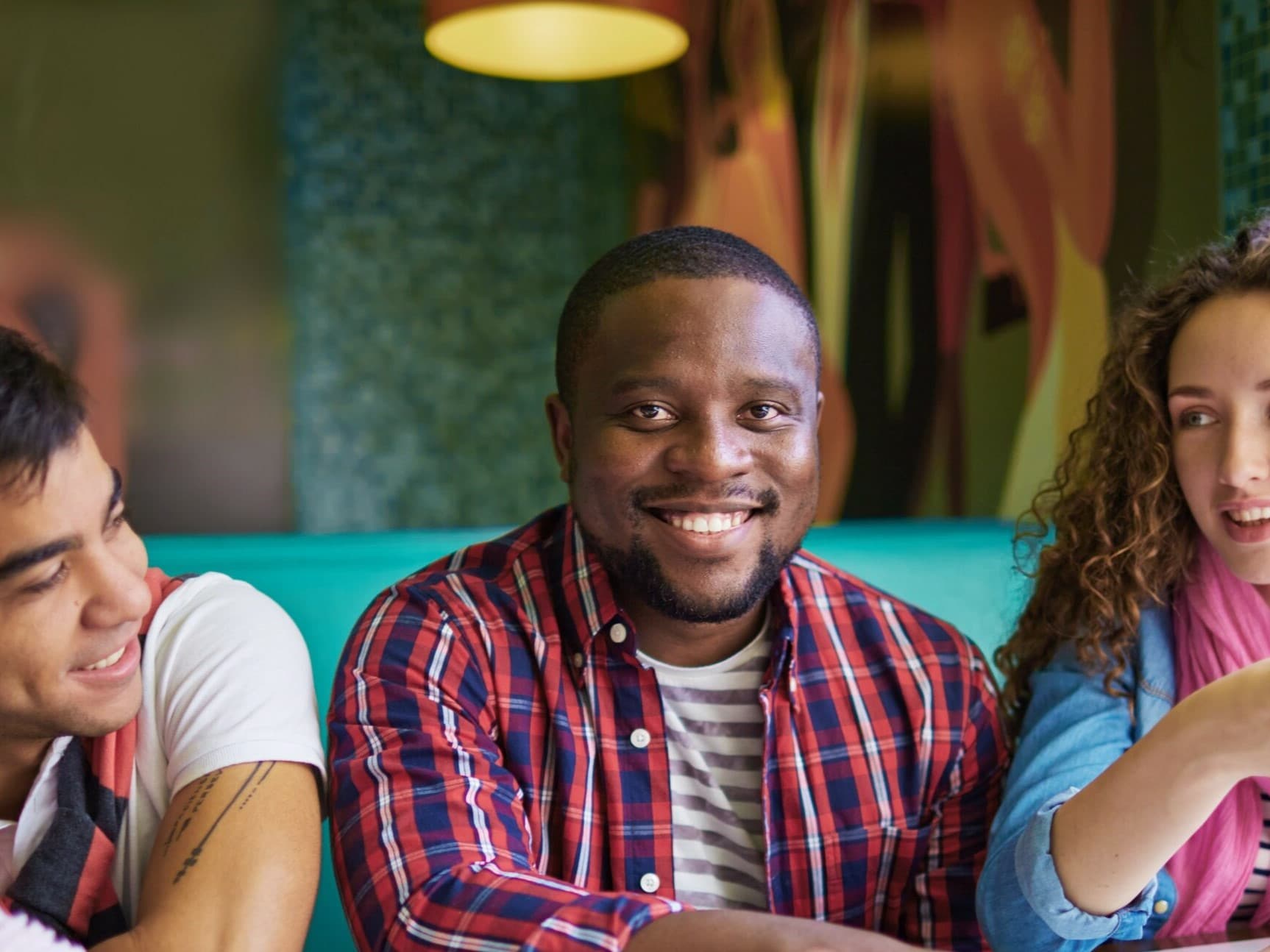 Graduate With No Debt
WorkPlace Partnership
Kuyper College's WorkPlace Partnership program is the only program in Michigan where every student may earn a business leadership degree and have a part-time, entry-level business position lined up to help pay tuition costs while learning how to succeed in the marketplace.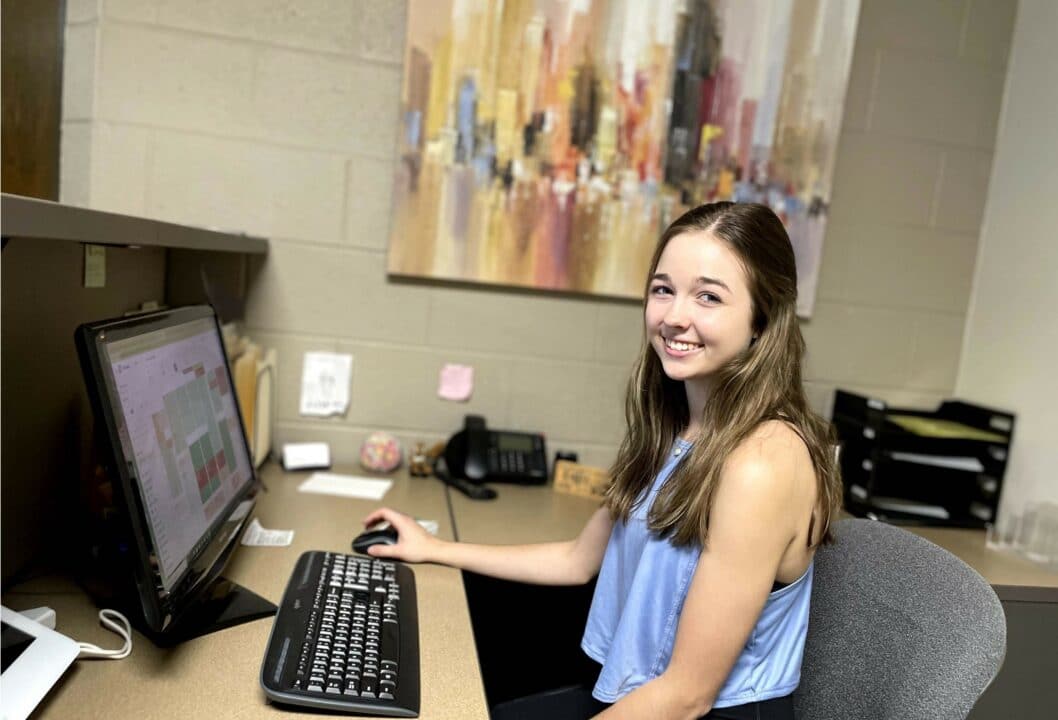 Business Leadership Program
With options for both two-year associate's and four-year bachelor's degrees, you will learn about and find the type of position and industry where you will thrive! Work-based learning is a core component of Kuyper.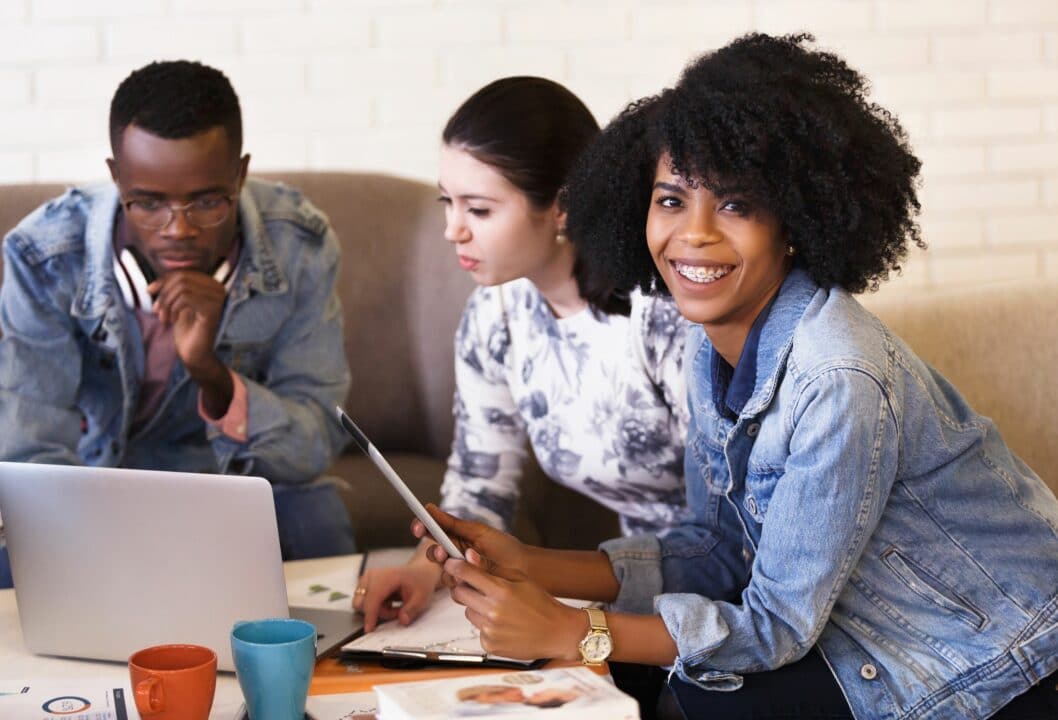 Making College Affordable
When the WorkPlace Partnership program's compensation is added to available federal and state aid, you may be able to graduate, dependent on the level of available grants received, with no debt! Compensation will flow through direct payments to your student account, tax free.
Be Ahead at Graduation
WorkPlace Partnership program partners are leading organizations in West Michigan, making higher education accessible and affordable in an urban setting to students from all backgrounds. The WorkPlace Partnership program will line up students at a job with a partner organization. You will graduate with both an academic transcript and a work transcript, giving you a significant edge in today's competitive job market.
Real World
In the classroom learn from a diverse faculty group with more than 100 years of collective marketplace experience.
Work Experience
Better than an internship, you'll be working toward a college degree while gaining real-world work experience.
Success Coach
A student success coach works with you to help you in the academic, social, and spiritual areas of your life.
Christ-Centered
You will learn in the classroom and at work while becoming a Christ-centered leader rooted in a Christian worldview.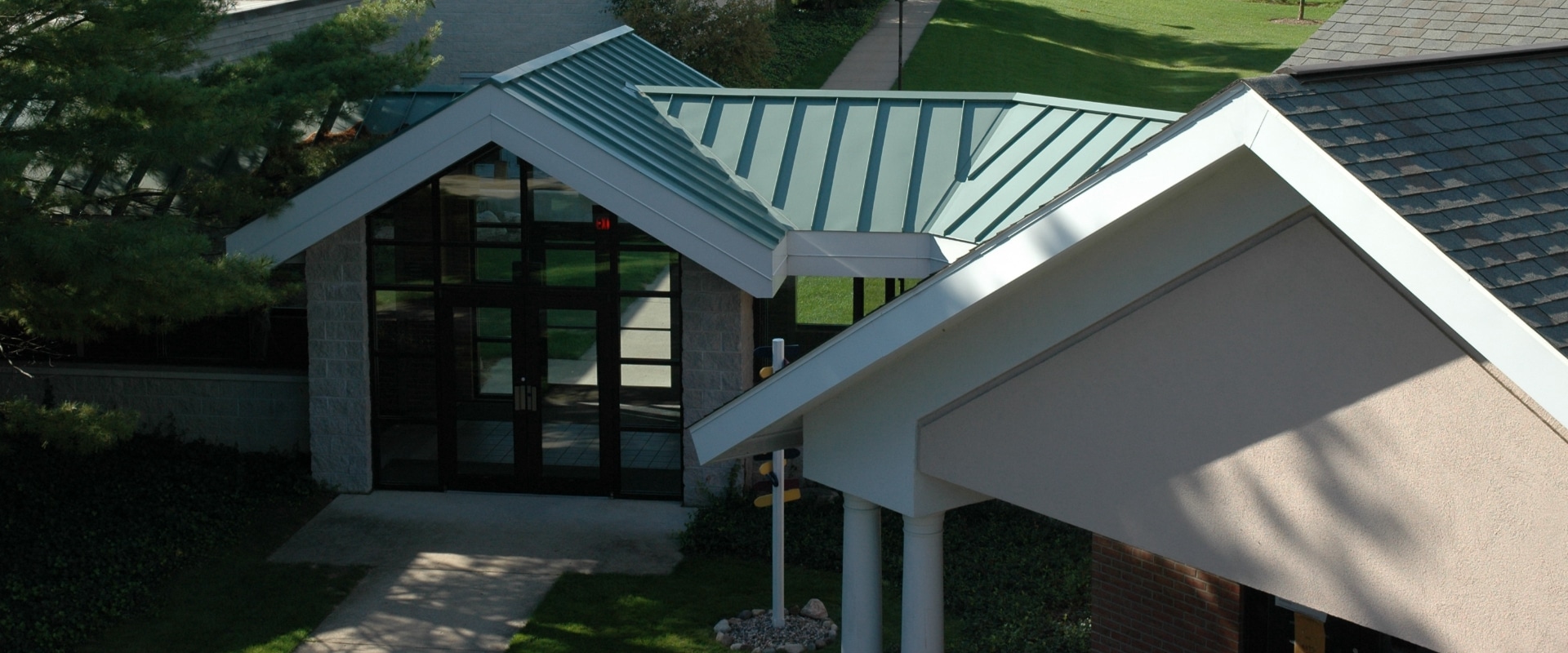 "By learning valuable skills, I was equipped to go into the workforce. One of the biggest benefits for me was the close support I received from my supervisors."

Leah Jueckstock

Grand Ledge, Michigan
Have Questions? We Have Answers!
Get answers to frequently asked questions about Kuyper's WorkPlace Partnership program.
How many hours will the job entail?

Every student in the WorkPlace Partnership program will work 20 hours at a partner's organization. This does not include additional hours worked during school holiday breaks.
Where and when will classes be held?

Classes will be held one night a week and on Saturday afternoons at the Grand Rapids Center for Community Transformation at 1530 Madison Ave SE in Grand Rapids, Michigan.
Can you tell me about the faculty?

You will be learning from a diverse group of faculty that, in addition to academic expertise, have over 100 years of real business experience.
Are there scholarships available?

Yes, scholarships and grants are available.