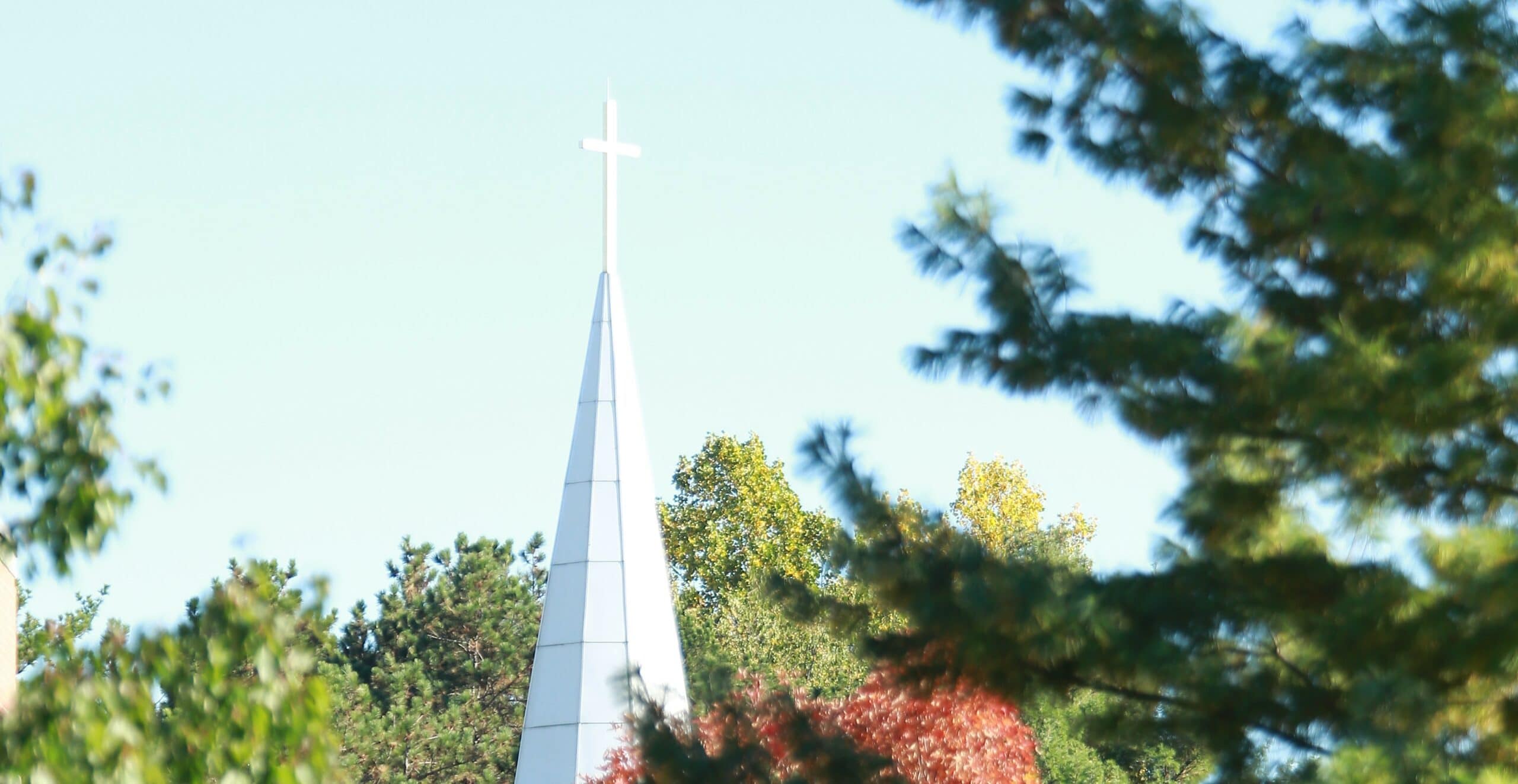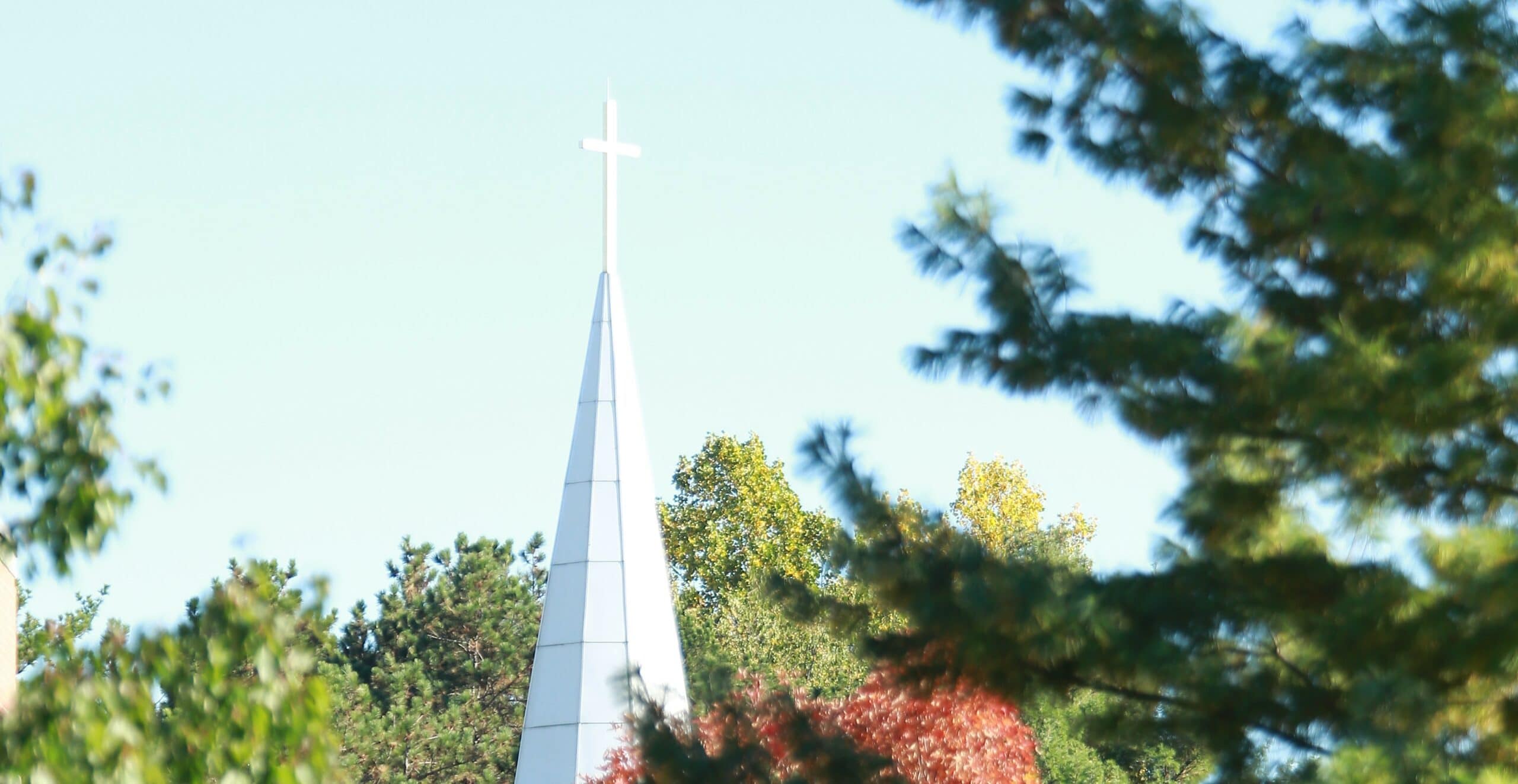 Resources for Parents
Resources for Parents
Welcome to Kuyper.  Whether you are a parent of a student-to-be or present Kuyper student, we value your partnership and support throughout your son's or daughter's educational journey. As such, we make a commitment to you to protect, nurture, and help them grow in academic wisdom and spiritual maturity.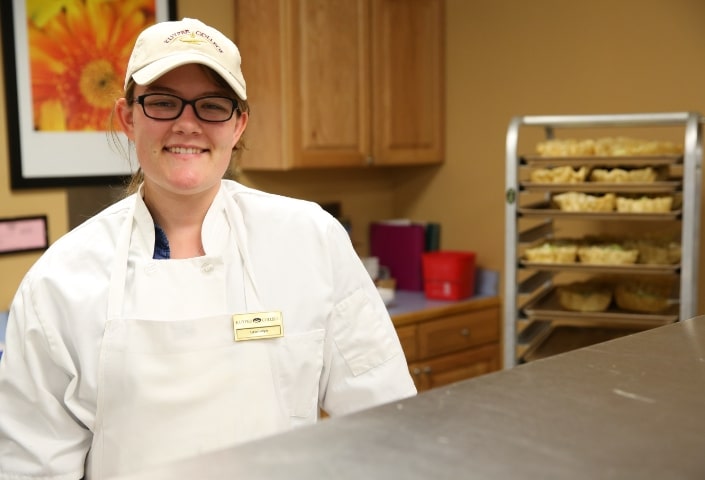 KuyperWorks™
As a federally recognized work college, our KuyperWorks™ program takes what students learn inside the classroom and puts it into practice outside the classroom within on- and off-campus jobs while making their education more affordable. Depending on hours worked, students earn $4,050-$8,100 in compensation that is applied to tuition payments. In addition, Kuyper students will graduate with two transcripts—an academic and a work transcript.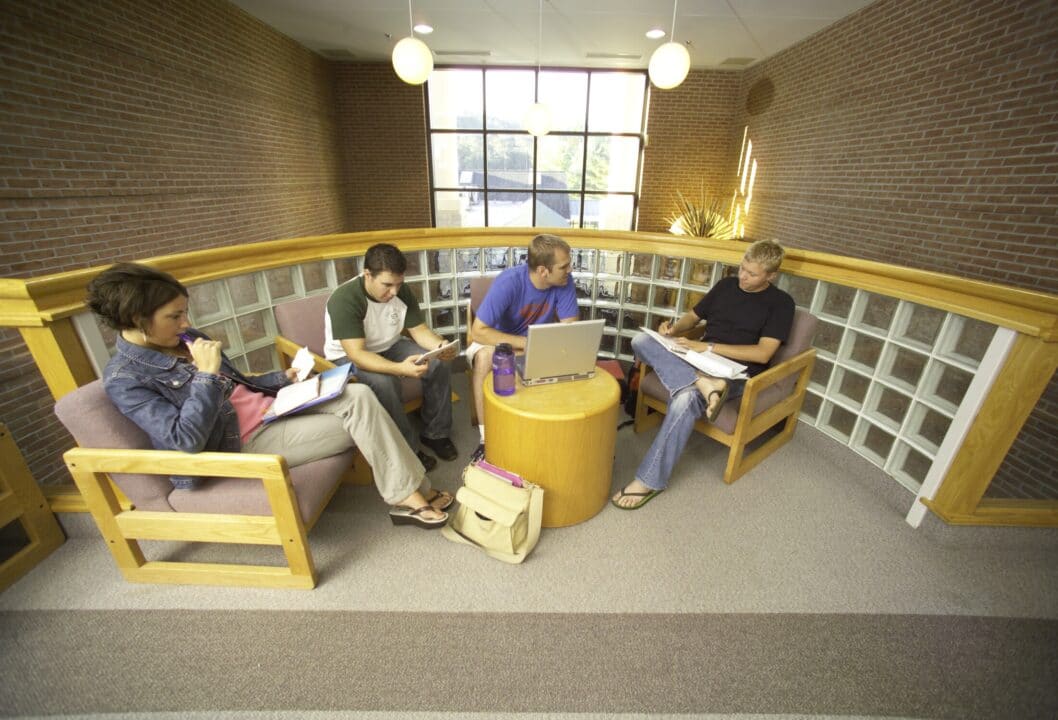 Kuyper LRAP
The Kuyper College Loan Repayment Assistance Program (LRAP), at no cost to students or their families, helps graduates repay student loans if their income at graduation does not allow them to do so. We want our students to have the opportunity to follow their dreams, both on campus and after graduation, without the burden of student loan debt. The Kuyper LRAP helps repay federal, private alternative, and parent PLUS loans.
Parents' FAQ
As a parent of a student-to-be or present Kuyper student, we are glad you're taking part in this journey. Therefore, we have compiled answers to questions we believe may be important to consider.
How will my son or daughter grow and mature spiritually?

A Kuyper education is grounded in our belief that the Bible is the Word of God and must guide our teaching, philosophy, and lifestyle. Therefore, we integrate faith into all aspects of our student's personal and community experience—helping them to develop academically, spiritually, socially, and morally into Christ-centered leaders—ready to make a difference and effectively serve Christ's world.
What is the culture on the Kuyper campus?

At Kuyper, we believe learning shouldn't only happen in the classroom—that a community can't be authentic unless faith is lived out in all of life. While class discussions are great, continuing that discussion with a professor over coffee, going out with classmates, getting involved in campus activities, and having students, faculty, and staff praying daily for each other—these are the moments when learning becomes part of real-life—and when authenticity in our community is lived out.
How will my son or daughter be supported at Kuyper?

With a 1:11 professor-to-student ratio, your son or daughter will benefit from the nurturing, personalized instruction of committed and experienced faculty. In addition, incoming freshmen are paired 1:1 with a personal student coach that will help them navigate the ins and outs of college life. Outside of the classroom, faculty and staff will invest in your student as well to help them succeed not only academically, but also spiritually, emotionally, and personally.
Is the Kuyper campus safe?

Kuyper College provides a very secure environment for all members of its community. We aim to protect personal safety and property by securing our facilities with a combination of mechanical and electronic access control systems. We are in full compliance with the Jeanne Clery—Crime Awareness and Campus Security Act enacted by the U.S. Congress in 1988—under which we publish an annual campus safety report for the previous year and beyond. For more information about campus safety, please go to our campus safety page.
What is the cost of tuition at Kuyper?

Kuyper works very hard to keep tuition costs affordable for every student—on average it is $4,000 less than comparable Christian colleges. Learn more about our current all-inclusive tuition costs.
What kind of financial aid does Kuyper offer?

At Kuyper, we place special emphasis on making a high-quality Christian college education as affordable as possible. To this end, we offer scholarships and grants that result in one million dollars awarded annually in institutional aid beyond government and state grants and student loans—with 100% of students receiving financial aid. See our tuition and financial aid pages for more information.
Need More Information?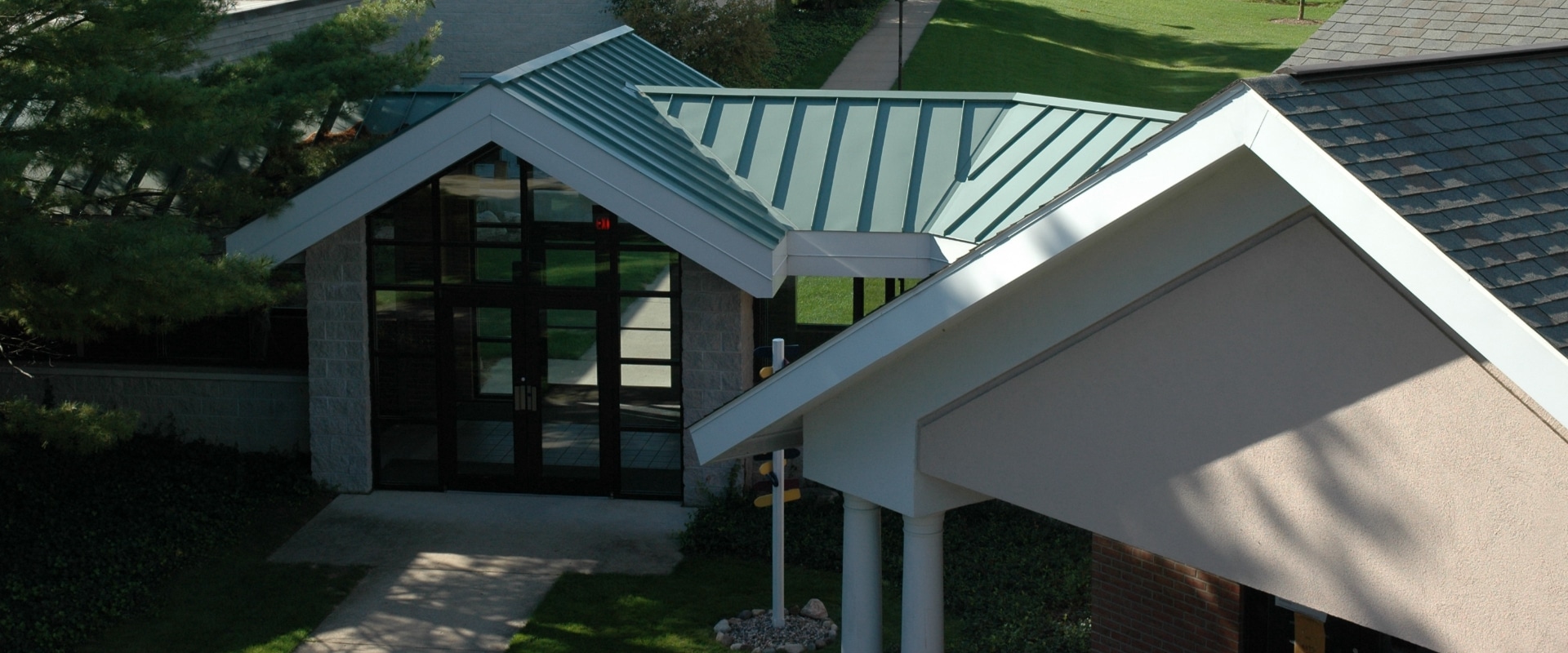 "At Kuyper I received a great education which helped me go on to earn a Masters's in Social Work. Today I minister to the marginalized youth of Guatemala."

Rachel Goulart De Leon

Guatemala City, Guatemala