Who teach at Kuyper?
Every program at Kuyper is taught by professors who, while helping you develop academically, will also walk alongside you as you mature personally and spiritually. So, you will be ready to make a difference in God's world. Joining thousands of Kuyper graduates who are doing so with extraordinary results in more than 50 countries around the world.
Your education at Kuyper will lay the foundation for your future. Here,  you will be academically equipped to think critically and communicate effectively. Framing opportunities and challenges through a biblical worldview—the foundation of a Kuyper education.
At Kuyper, the components of our Academic program consist of:
Student Faculty Ratio
A ratio of one professor for every 11 students ensures that you will be known by name, in and out of the classroom, receiving the personal attention you deserve—a hallmark of a Kuyper education.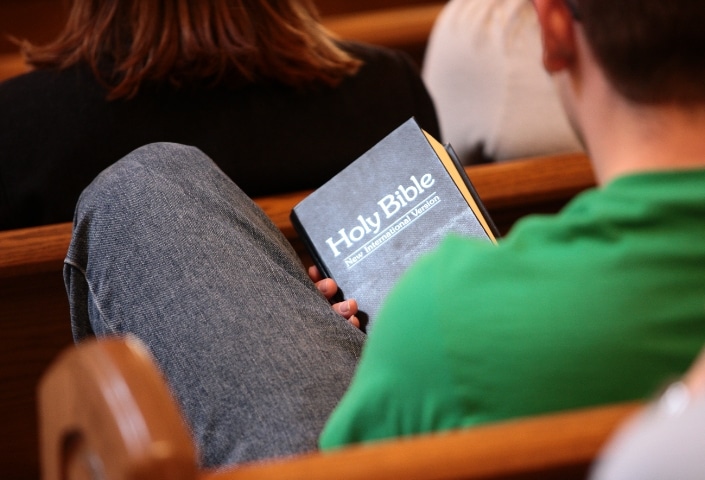 A Double Major
Some programs require 30 Bible & Theology credits which amount to a second major. All other
programs require 21. By taking three additional Bible & Theology elective courses, you can obtain a "Double Major."
Success Coaches
Upper classmen work with new students one-on-one in the academic, emotional, social, and spiritual areas of their lives. They listen and advise students as they learn to navigate the academic, personal, and group dynamics of college life.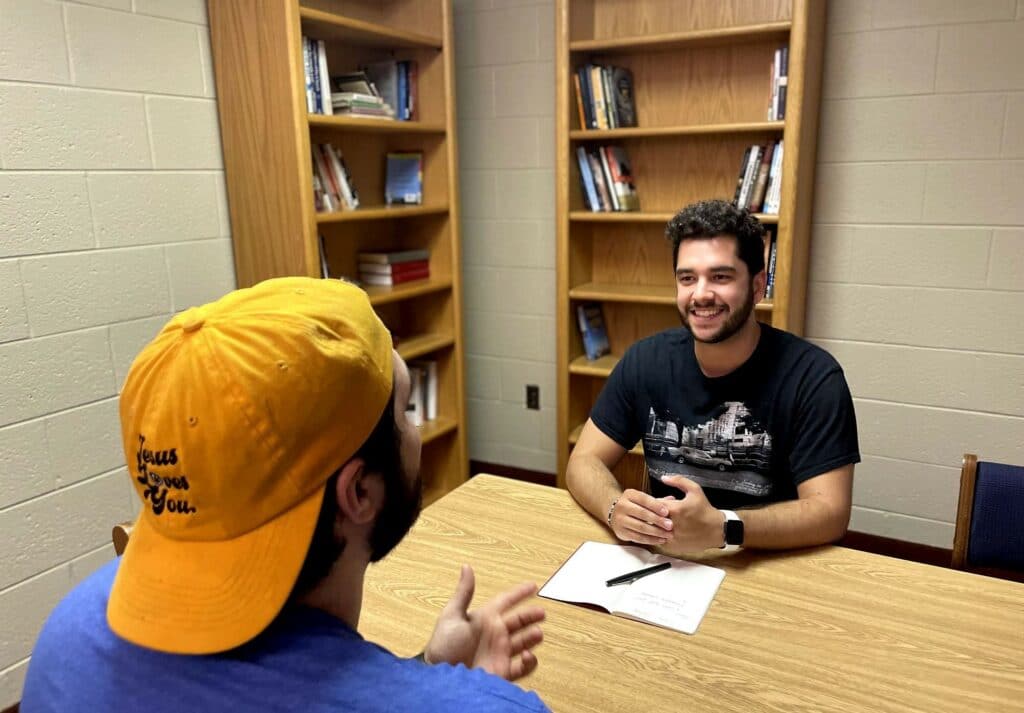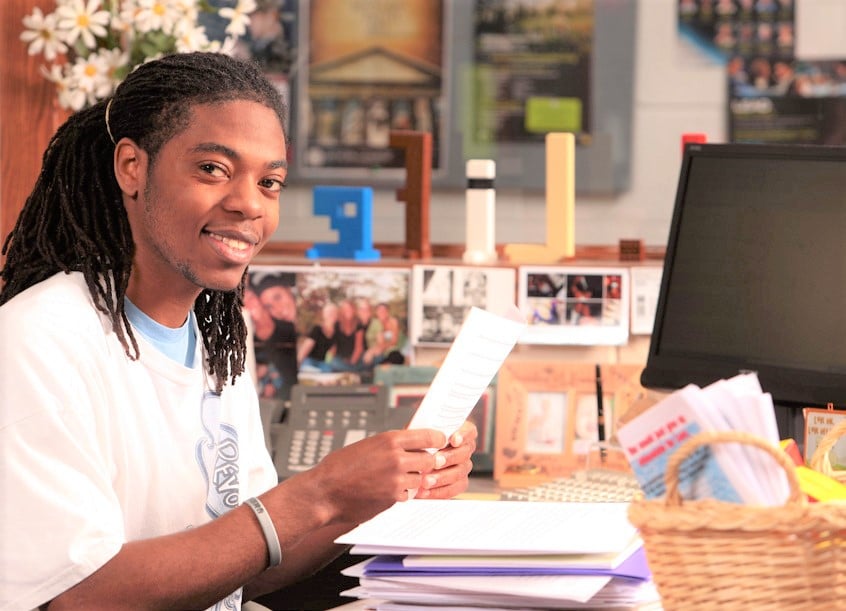 KuyperWorks
Through the KuyperWorks™ program, all residential students participate in a learn-work-serve program that integrates classroom learning with the learning and serving you experience within your workplace. You will take to your job what you learn in the classroom, and bring to the classroom what you learn at your job. You will graduate career-ready with a work transcript for employers that will showcase your leadership skills and the quality of your work.
Internships
Through a field internship, you will face the challenges of working in your profession. You will work in an organization or ministry, applying the principles you've learned in the classroom and graduate with real-world experience and a strong resume.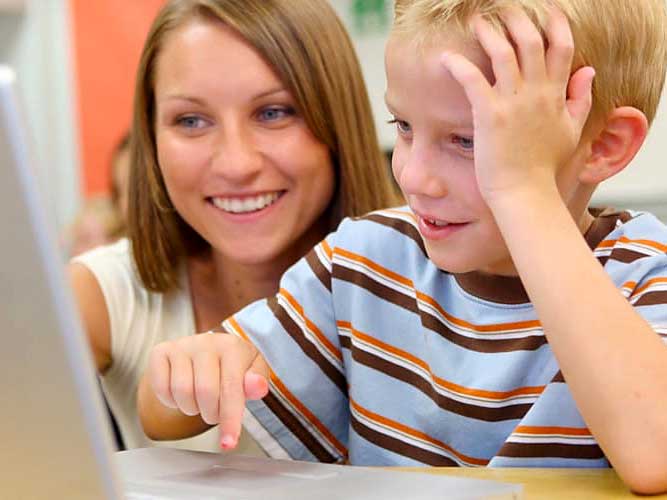 My time at Kuyper helped me discover more of who I was in God and what I wanted to do with my life; and the great education and support I received helped me become who I am today.