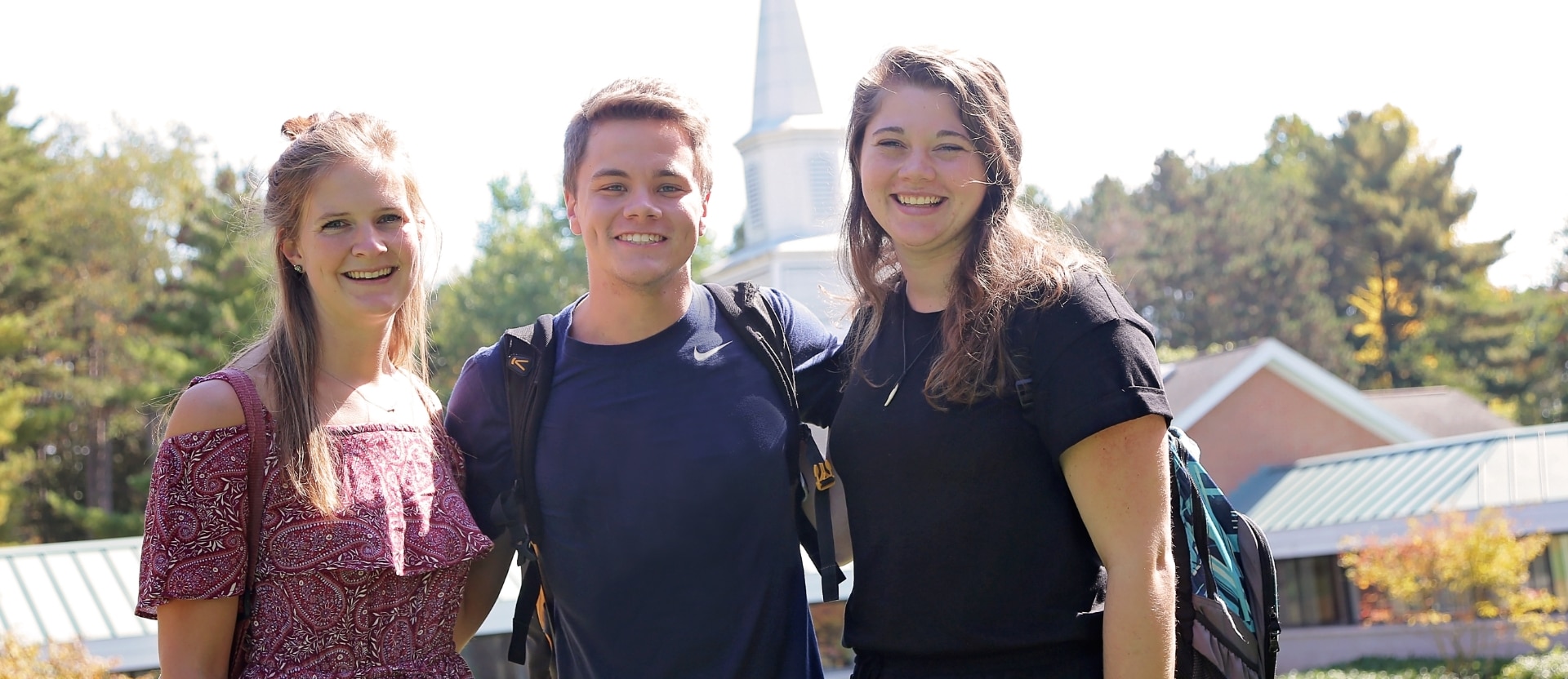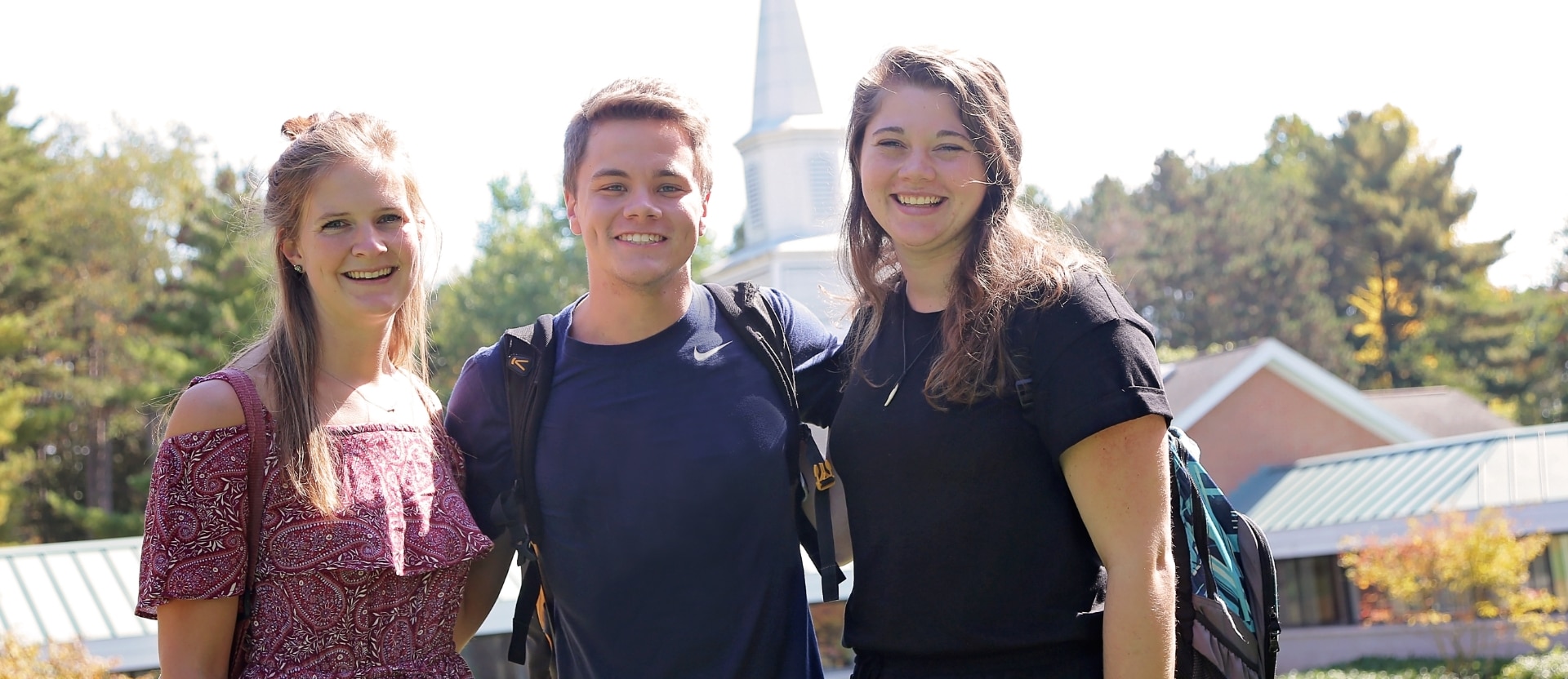 The Kuyper Student Family
You Are Welcomed Here
We are glad you're here. Whether you are a first-year, returning, transfer, or international student–welcome to the Kuyper family.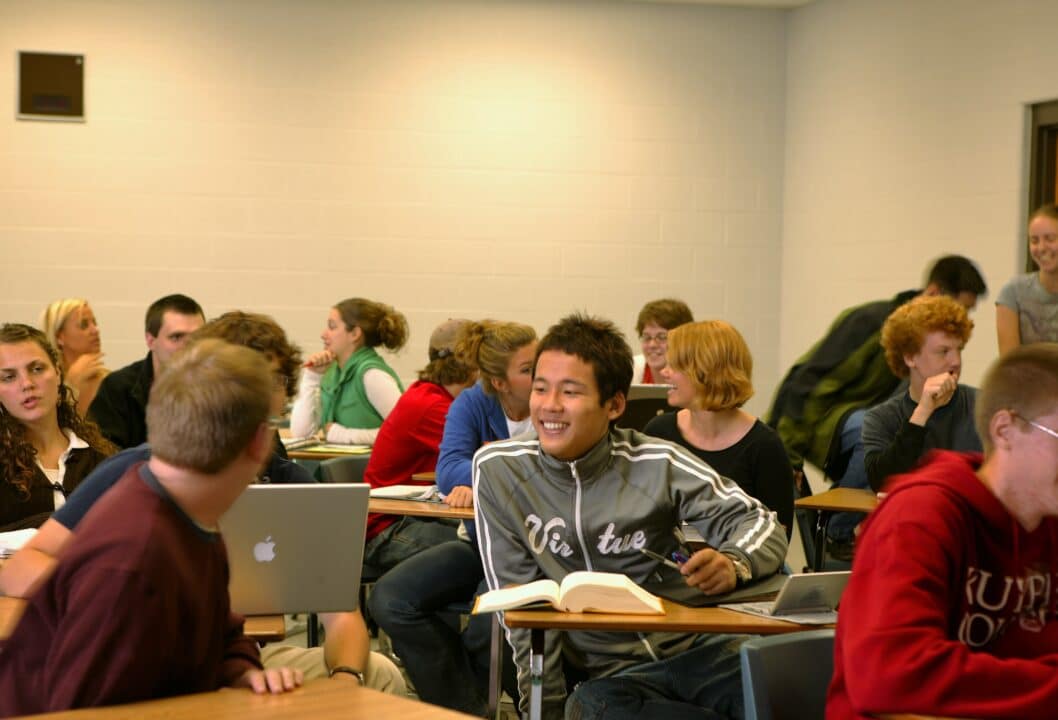 First-Year Students
At Kuyper, students, staff, and faculty care for each other–especially for students who are coming to college for the first time. You will be cared for, encouraged, and challenged.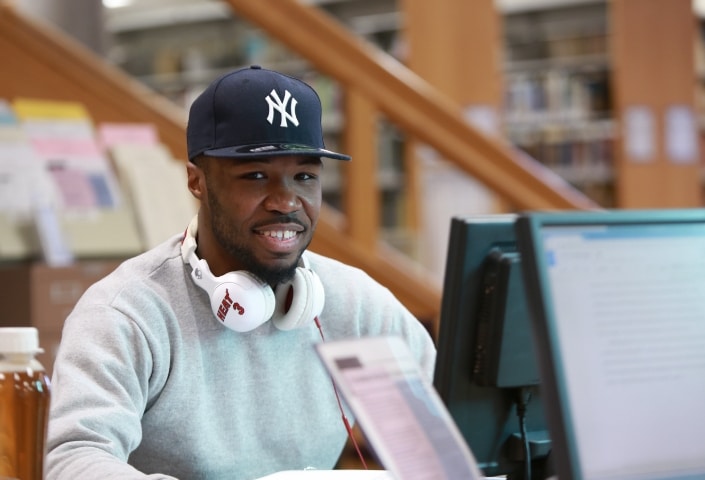 Transfer Students
Leaving a familiar place and classmates behind to complete your education could be a major undertaking. But not at Kuyper. We are ready to walk alongside you through the whole transfer process, so you'll feel right at home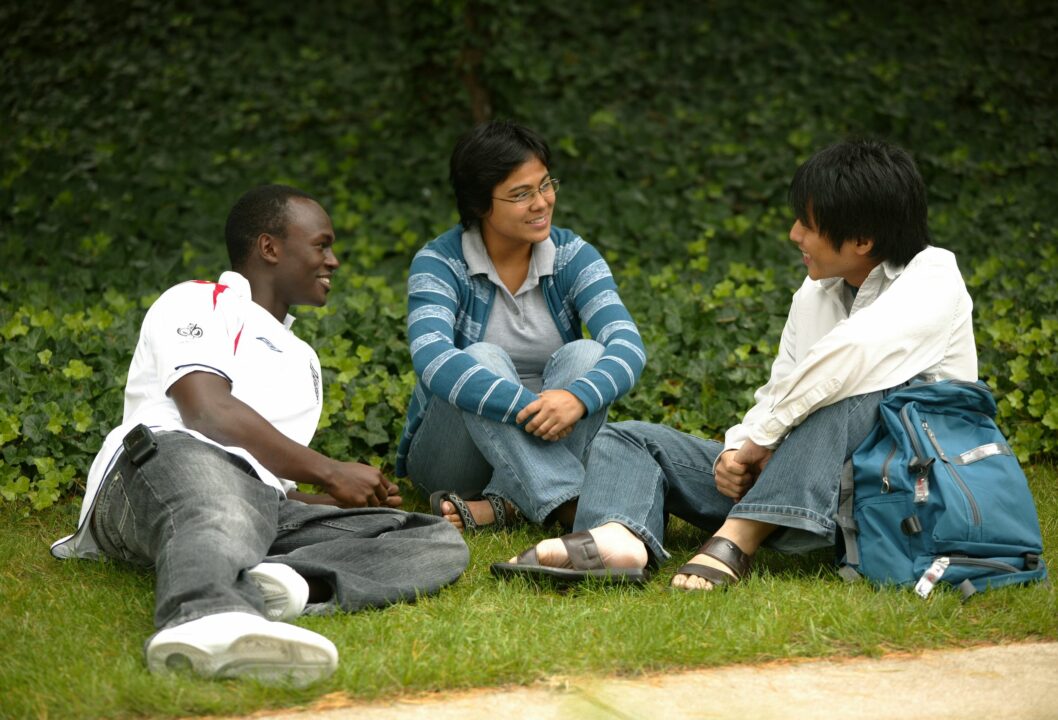 Canadian and International Students
We want to make it as easy as possible for you to get here. So, we will help by guiding you through the process of providing the necessary documents to comply with United States regulations.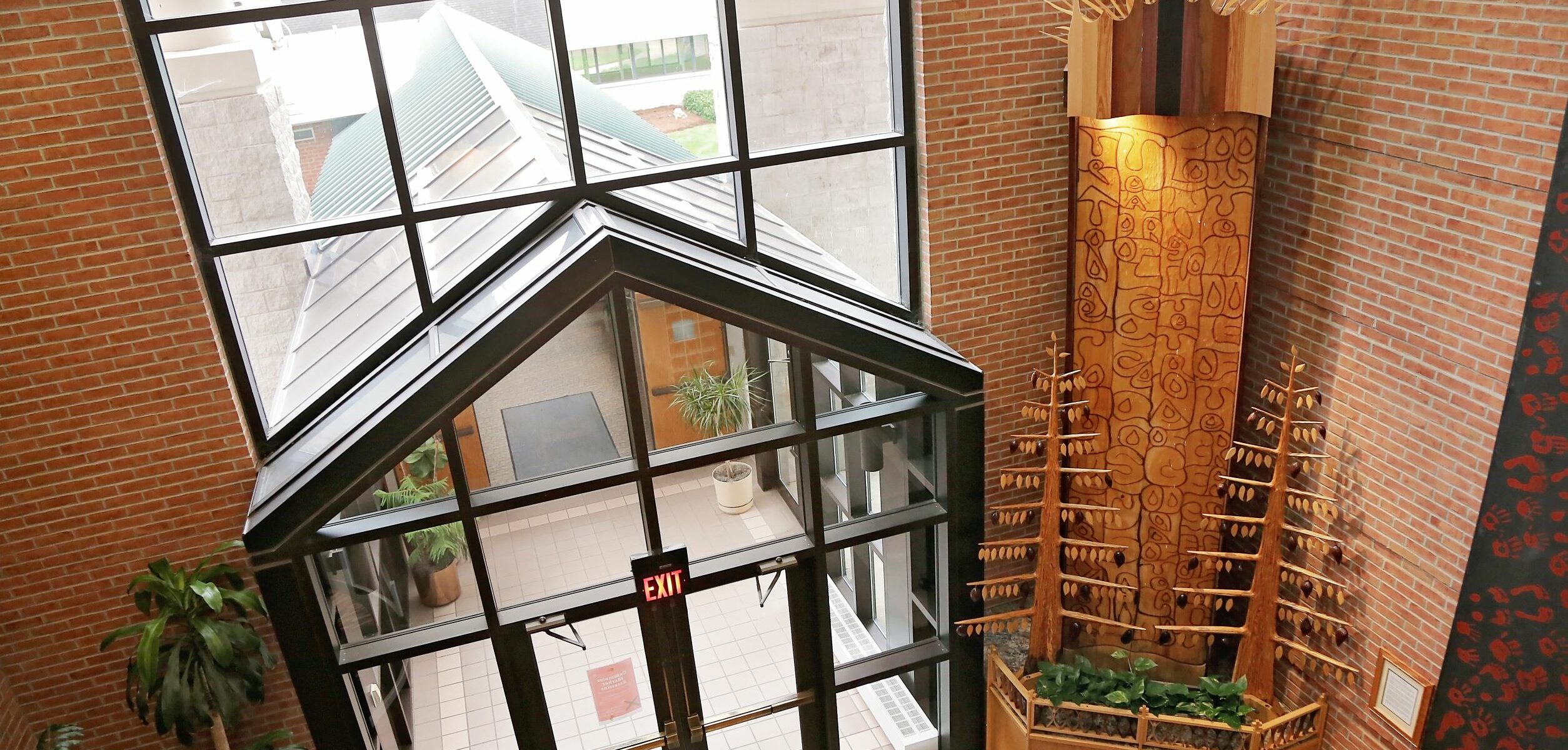 "From application to arrival on campus, the Kuyper staff in admissions, financial aid and student development walked alongside of me throughout the entire process."

Andres Lopez

Guatemala City, Guatemala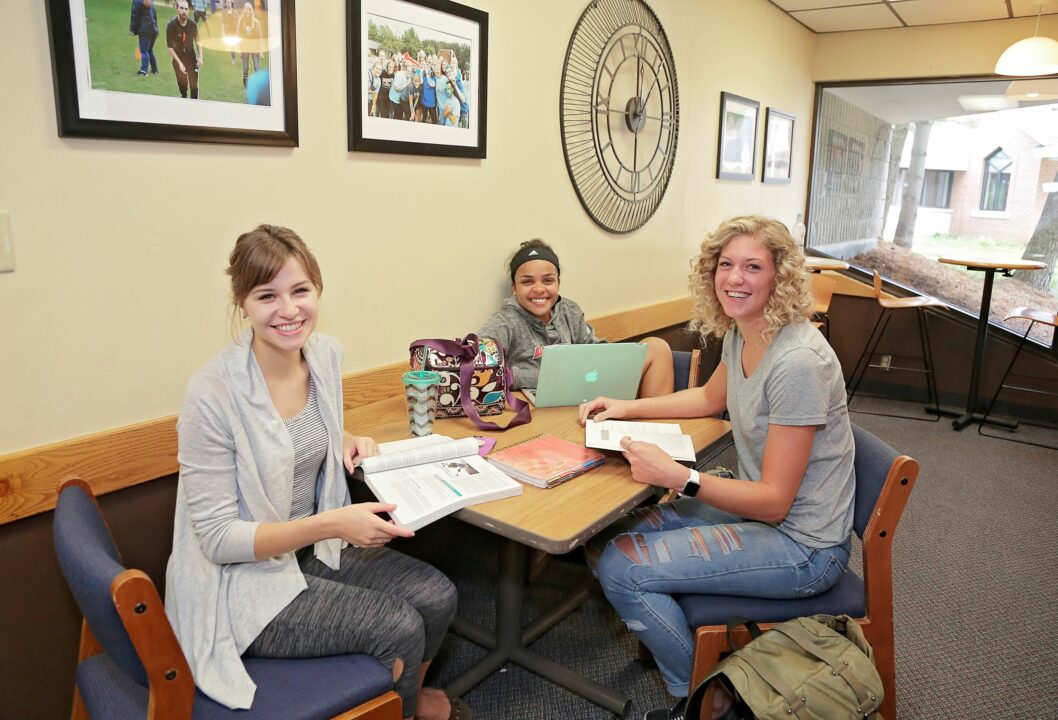 Returning Students
As a returning student, we are glad you're back. Or maybe you're an accepted student who never enrolled. We are delighted you are again thinking of coming to Kuyper. In either case, we need you to provide some information. Click the link to learn what is required.