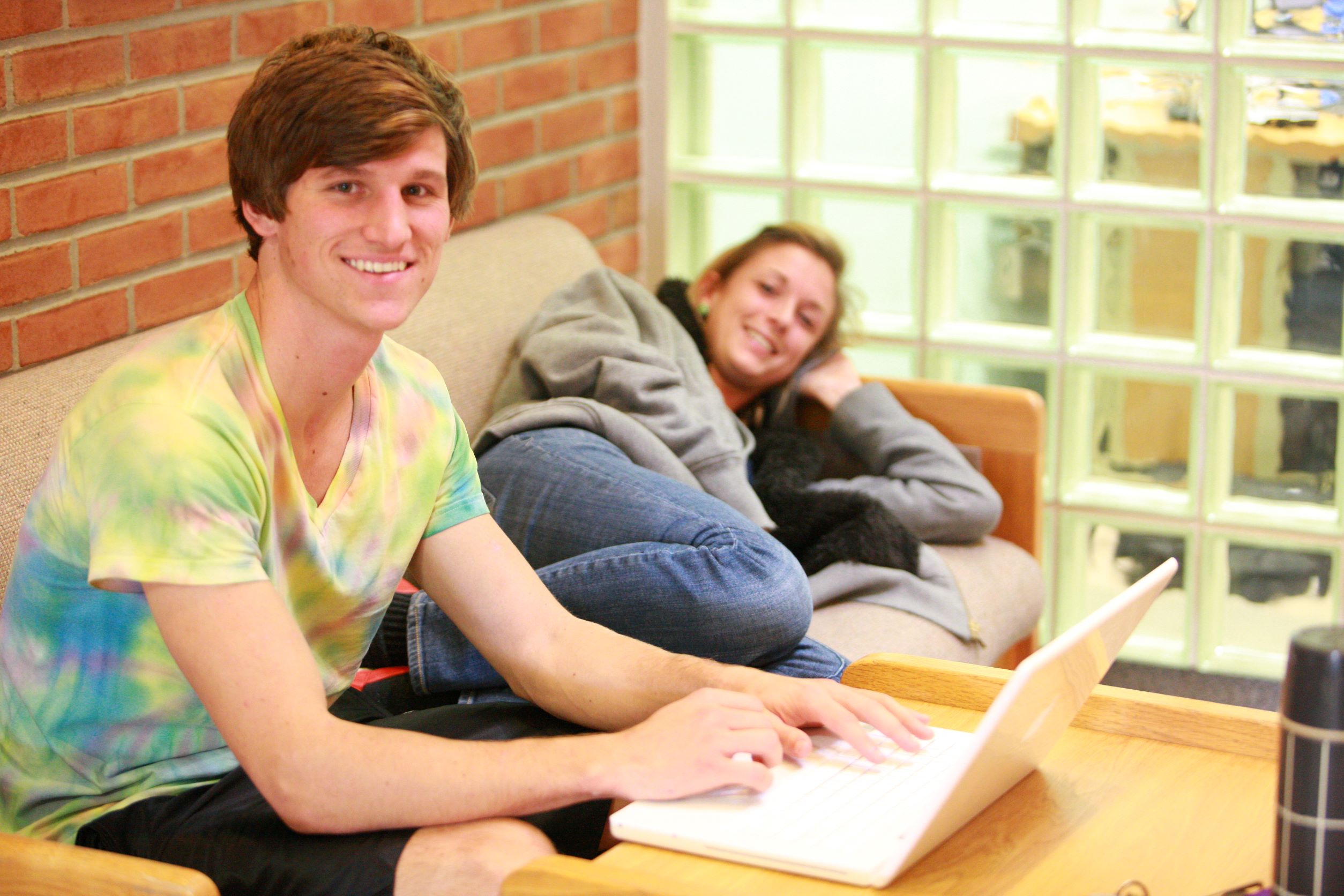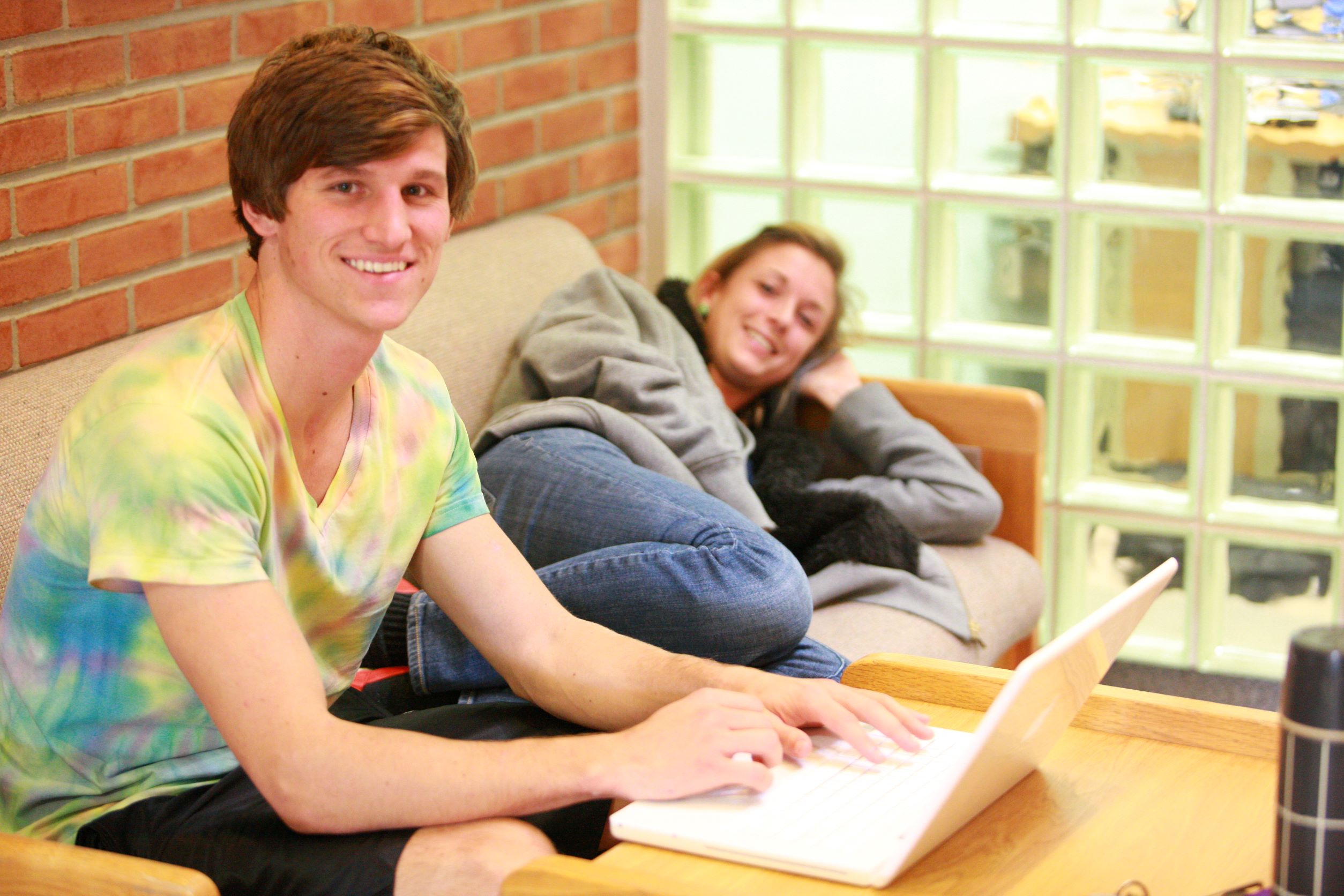 Community College 2+2 Program
Community College 2+2 Transfer Program
The Community College 2+2 program has been designed by Kuyper to save students time and money. If you have an Associate of Arts degree from an accredited community college, you qualify. You can earn a bachelor's degree in selected programs by completing just 60 to 66 additional credits. The following Kuyper programs are available in the 2+2 program:
Business leadership
Interdisciplinary studies
Ministry leadership
Social work (66 credits) (This program is longer due to accreditation requirements of the program)
Grand Rapids Community College Graduates click here
Montcalm Community College Graduates click here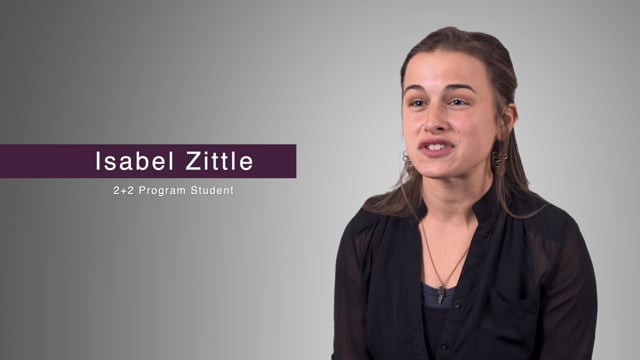 Personal Attention Equals Smooth Transition
We are committed to making your transfer process as seamless as possible. Our transfer student admissions counselor will guide you. From application, financial aid awards, and transfer to  Kuyper, they will be with you every step of the way.
Kuyper is Affordable
Kuyper College provides an exceptional value. Our financial partnership with you begins with tuition that is significantly lower than comparable Christian colleges. An average of $4,000 less per year. Additionally, we provide a variety of scholarships and financial aid for transfer students.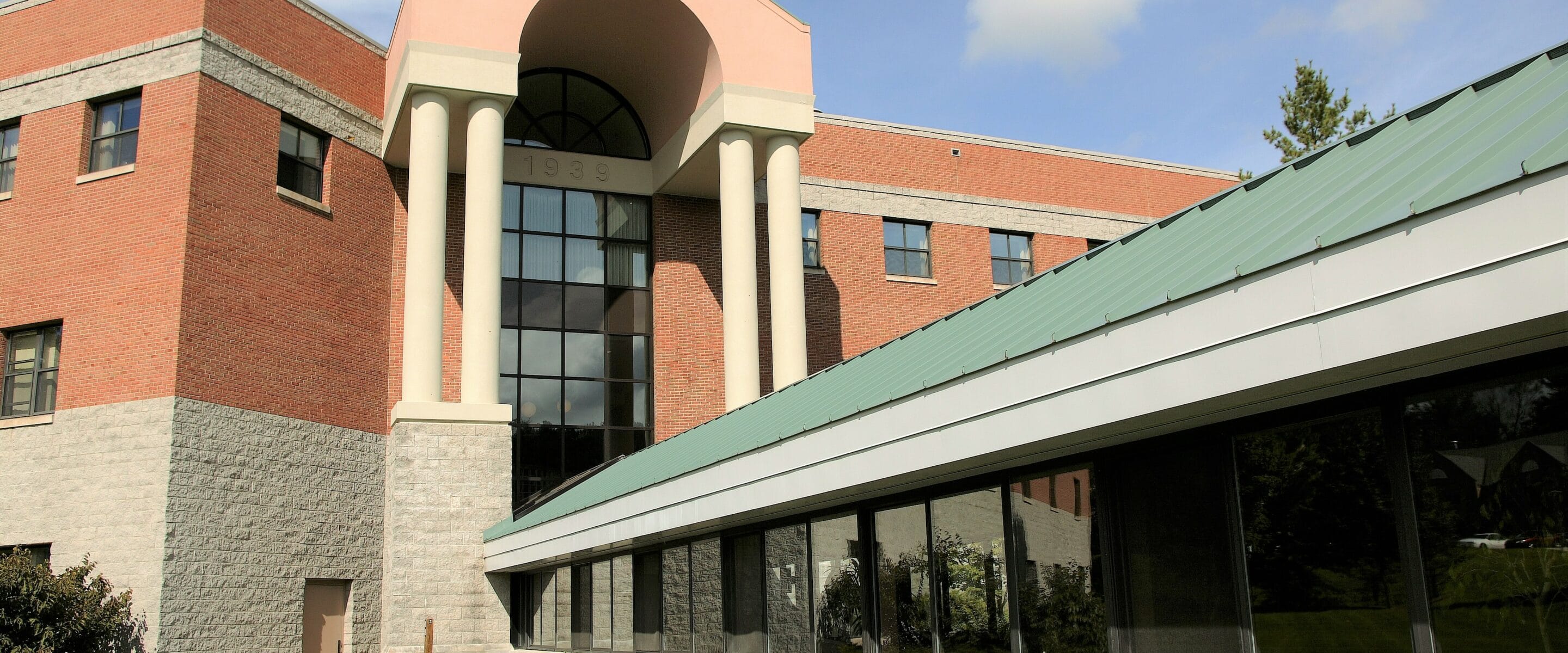 "Being a student success coach and meeting students' academic, social and spiritual needs is an enriching experience—all the while helping me to grow as a servant leader."

Abby Brown

Reese, Michigan