A major component of a Kuyper education is our intentional program of integration of the Bible not only in your academic programs but in every aspect of your college experience. Through it, you will be able to discern your spiritual gifts and mature in understanding your identity in Christ. Ready to live a vibrant life of service to others.
What sets Kuyper Apart?
A minimum of 21 Bible & Theology credits required sets Kuyper College apart—most Christian colleges only require nine credits. How will you benefit? You'll graduate able to see, understand, and live life through the lens of Scripture.
At Kuyper, the components of our Biblical integration program consist of: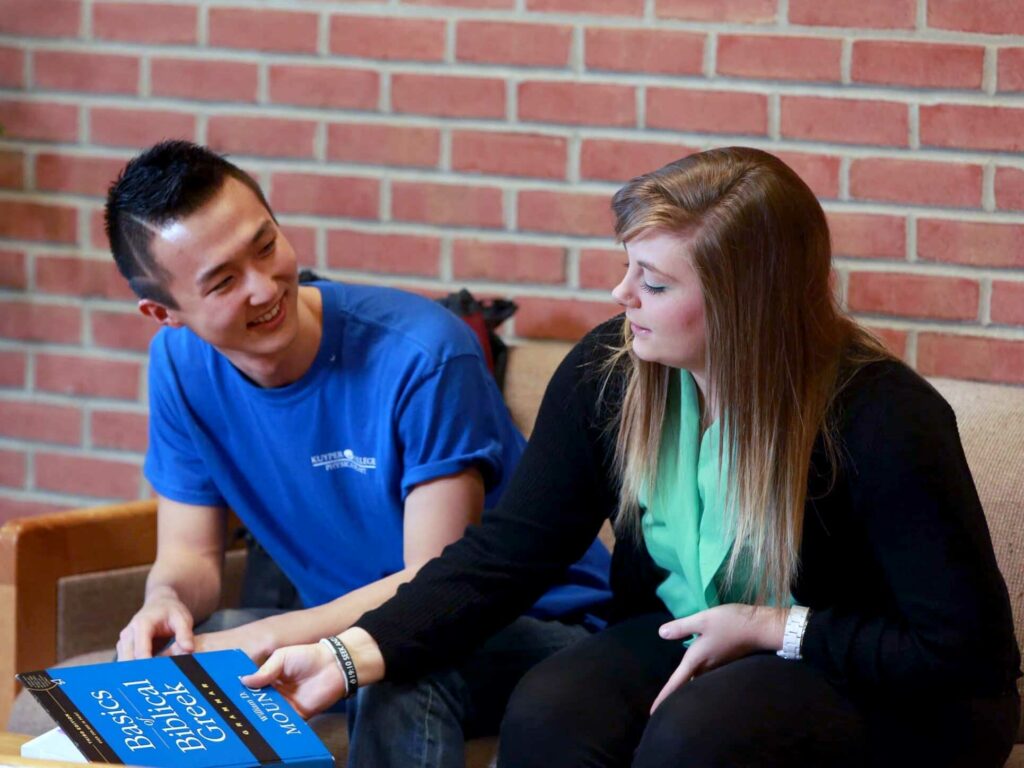 A Double Major
Some programs require 30 Bible & Theology credits which amount to a second major. All other
programs require 21. By taking three additional Bible & Theology elective courses, you can obtain a "Double Major."
KuyperWorks
Through the KuyperWorks™ program, all residential students participate in a learn-work-serve program that integrates classroom learning with the learning and serving you experience within your workplace. You will take to your job what you learn in the classroom, and bring to the classroom what you learn at your job. You will graduate career-ready with a work transcript for employers that will showcase your leadership skills and the quality of your work.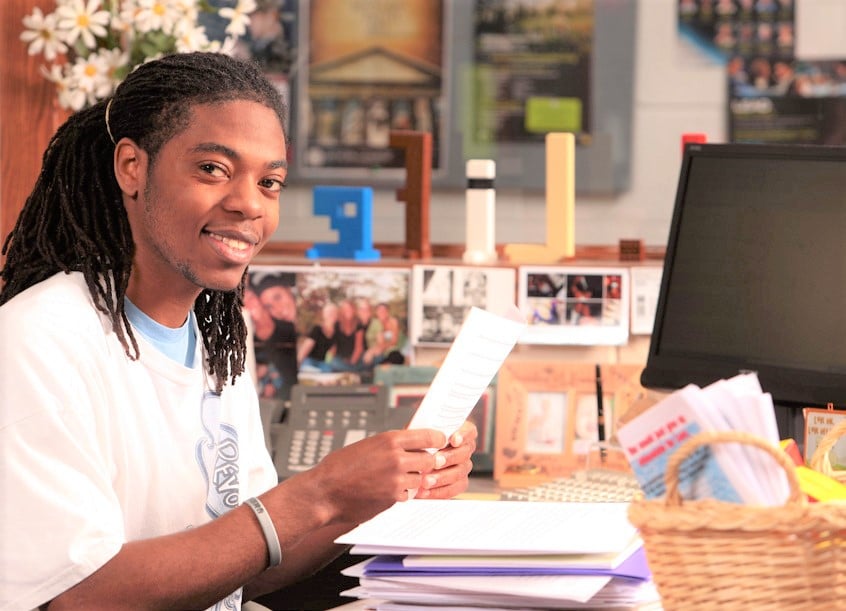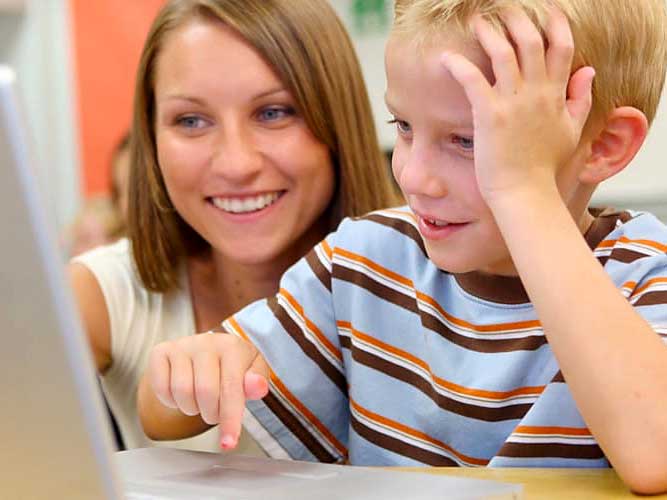 Internships
Through a field internship, you will face the challenges of working in your profession. You will work in an organization or ministry, applying the principles you've learned in the classroom and graduate with real-world experience and a strong resume.
Kuyper gave life to my love for Scripture and youth ministry. I often draw from my formation at Kuyper to bring God's grace into my own ministry context.