Embracing Community: Kuyper Kicks Off a New Year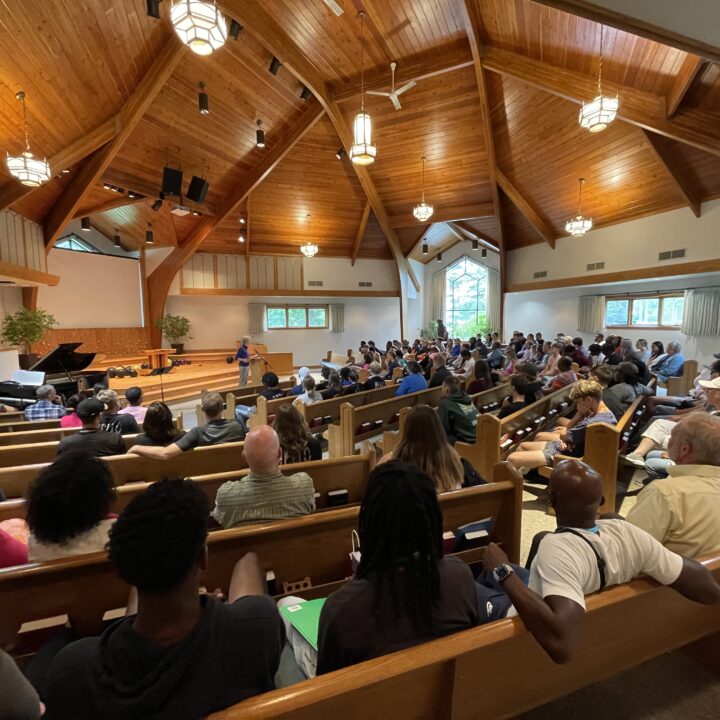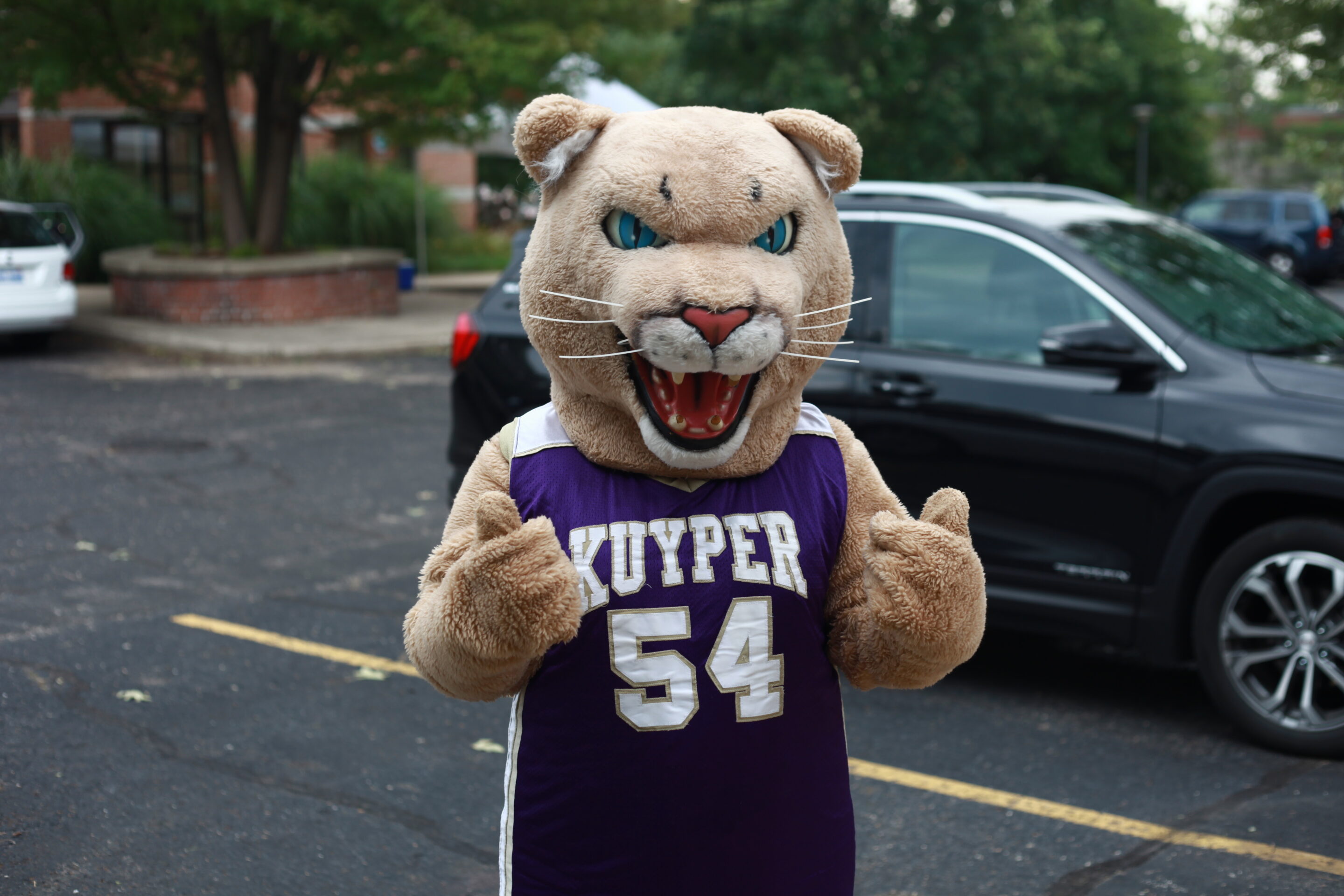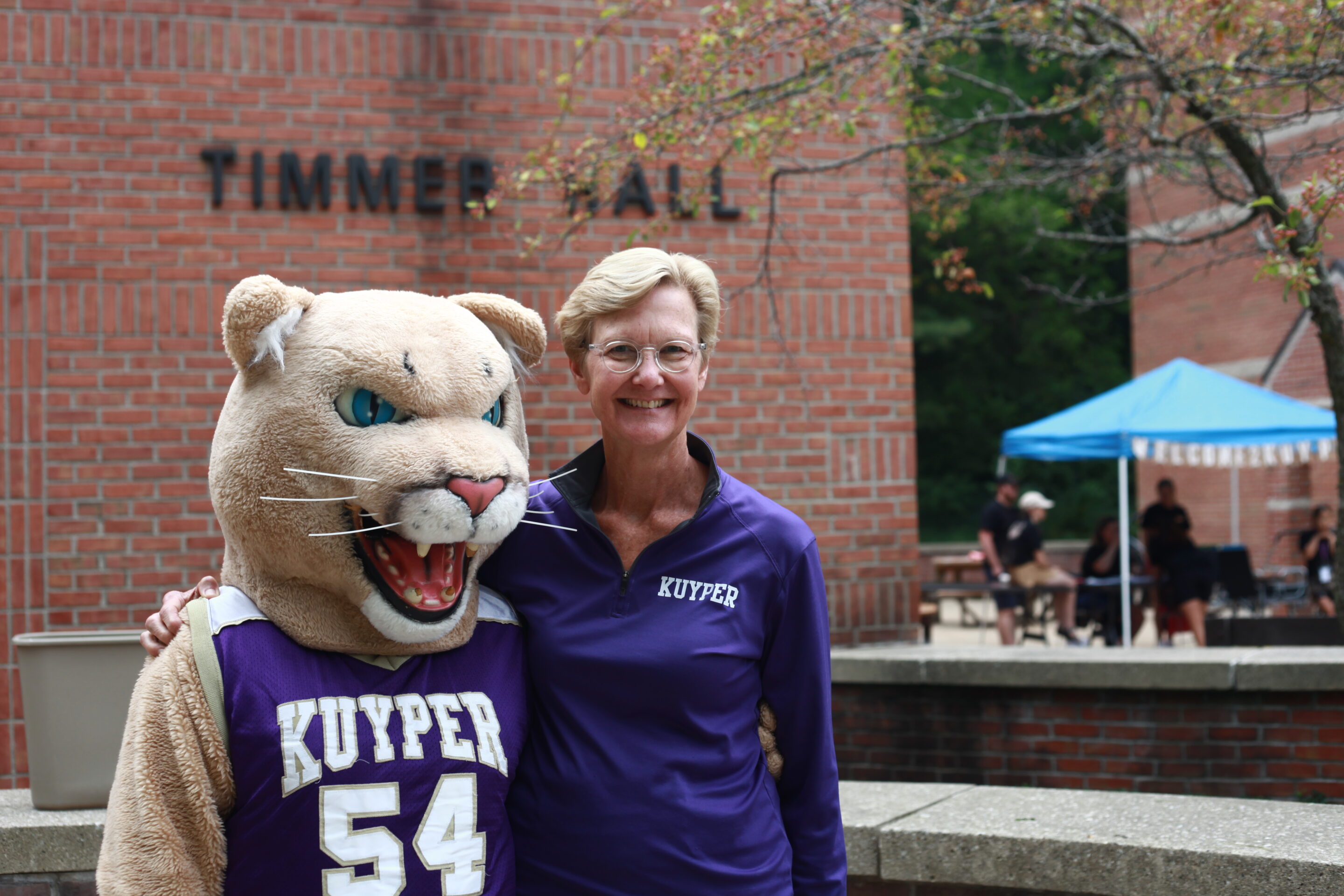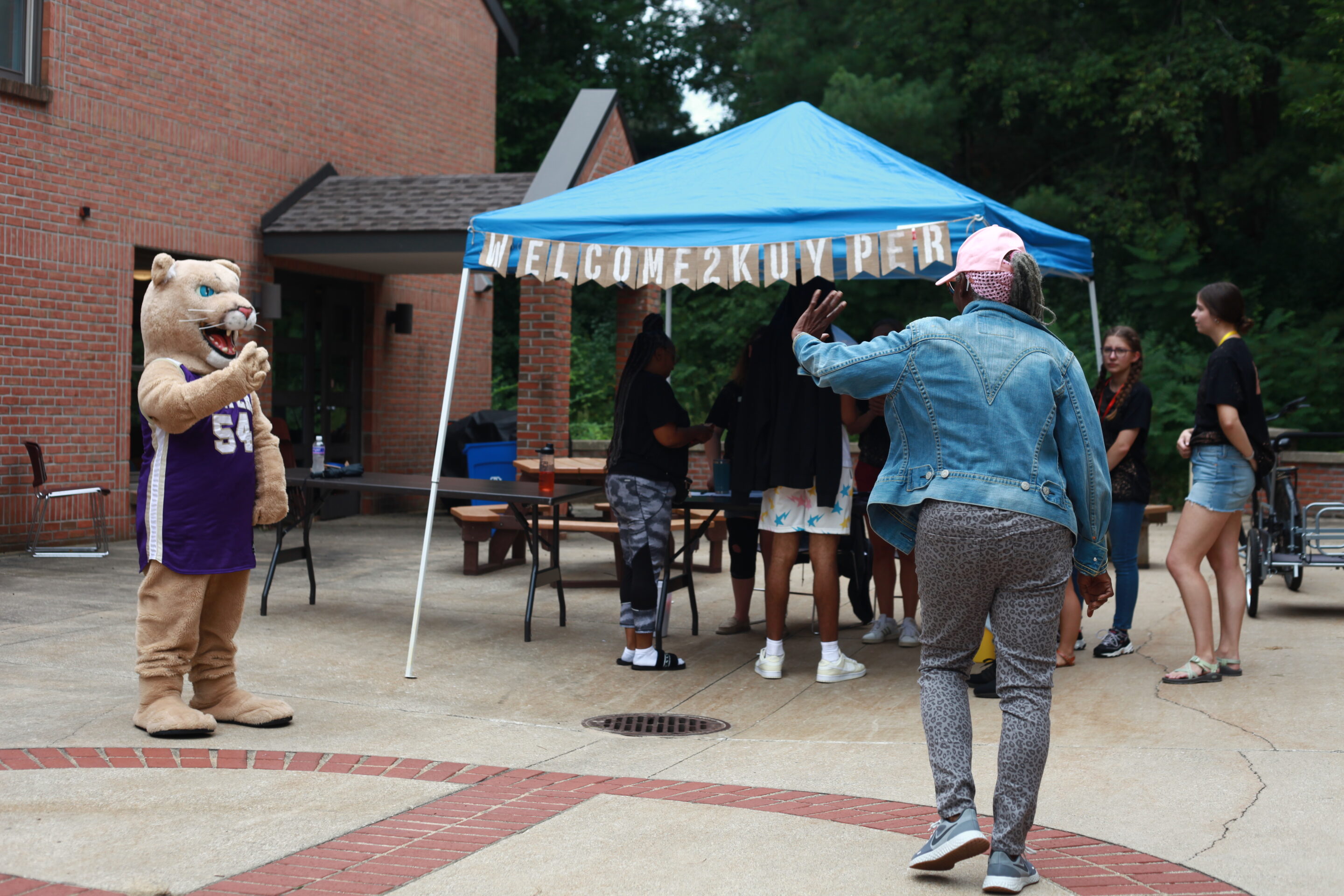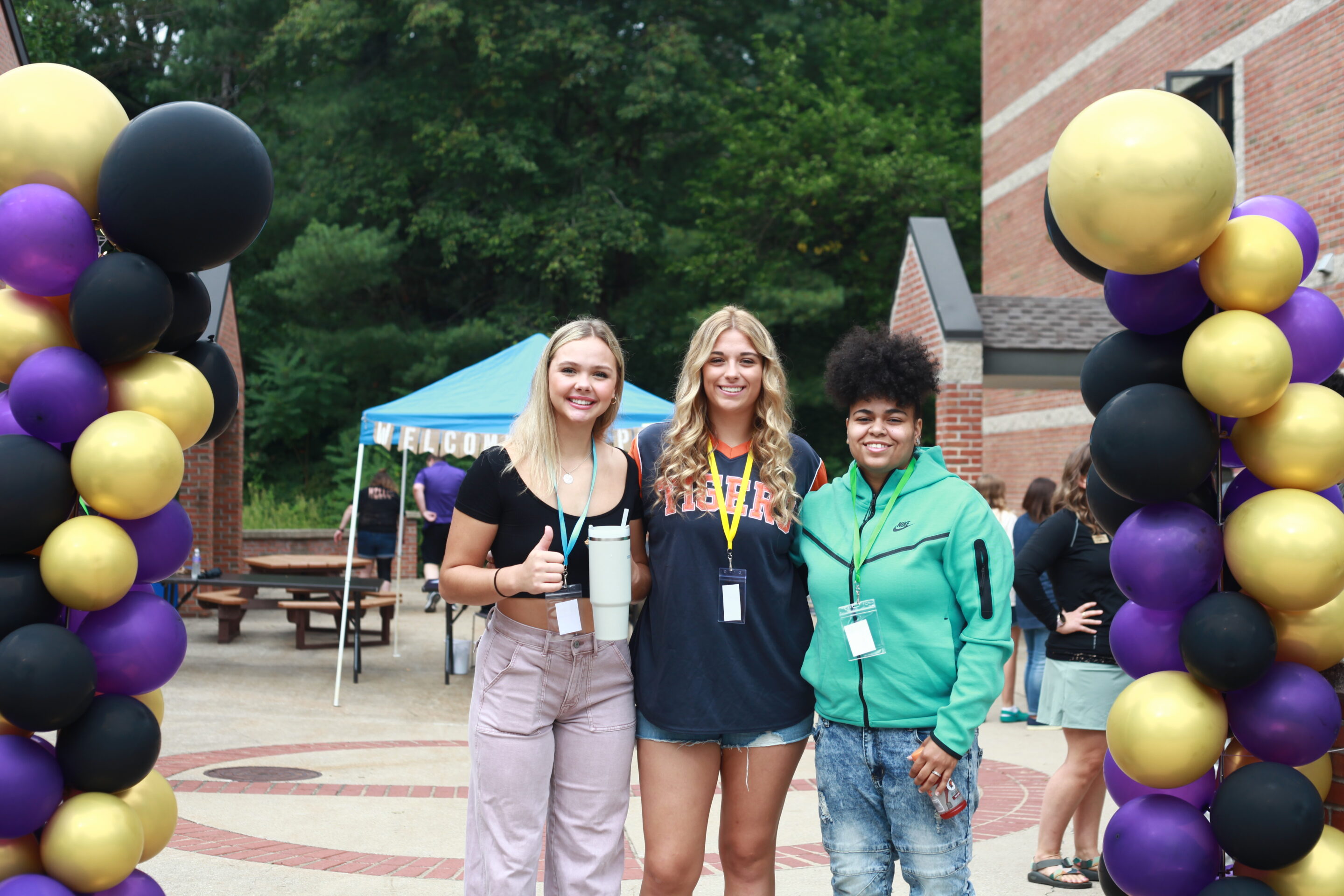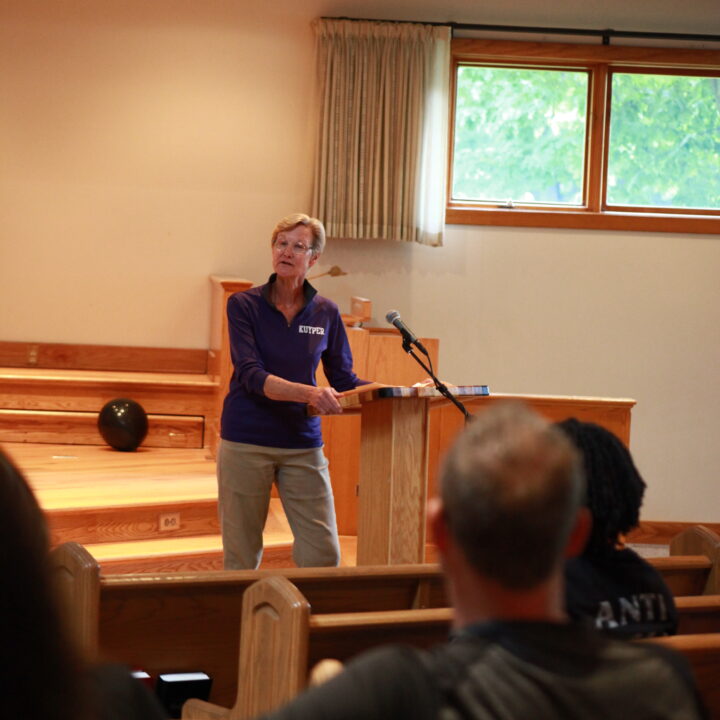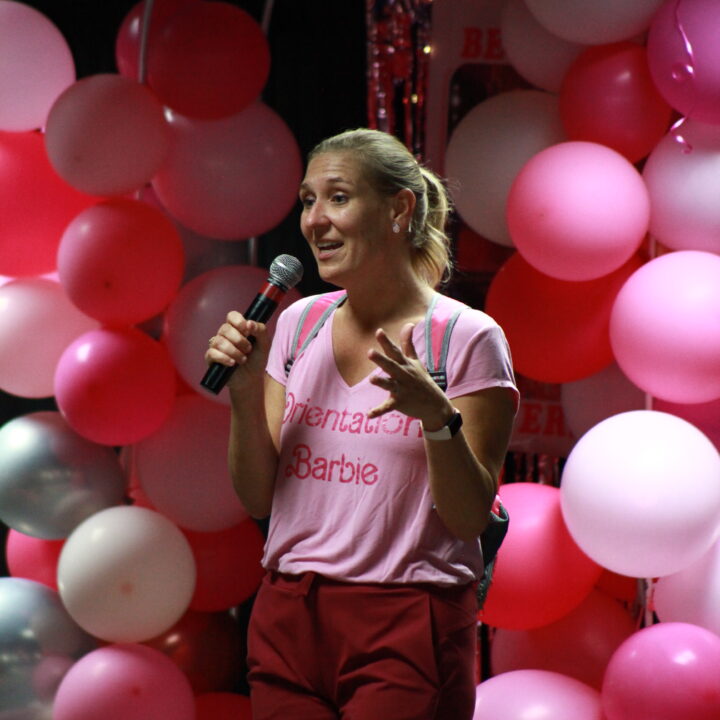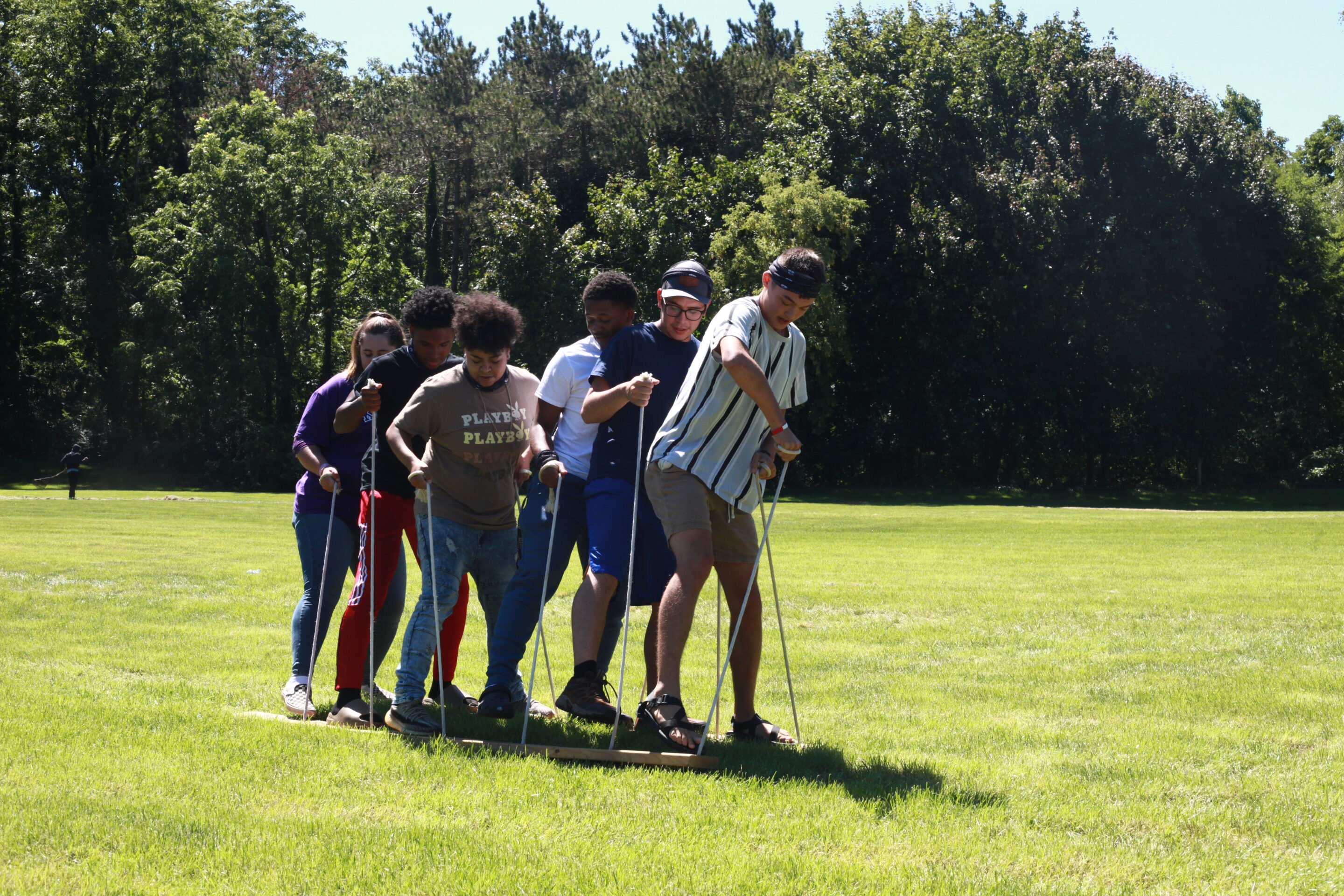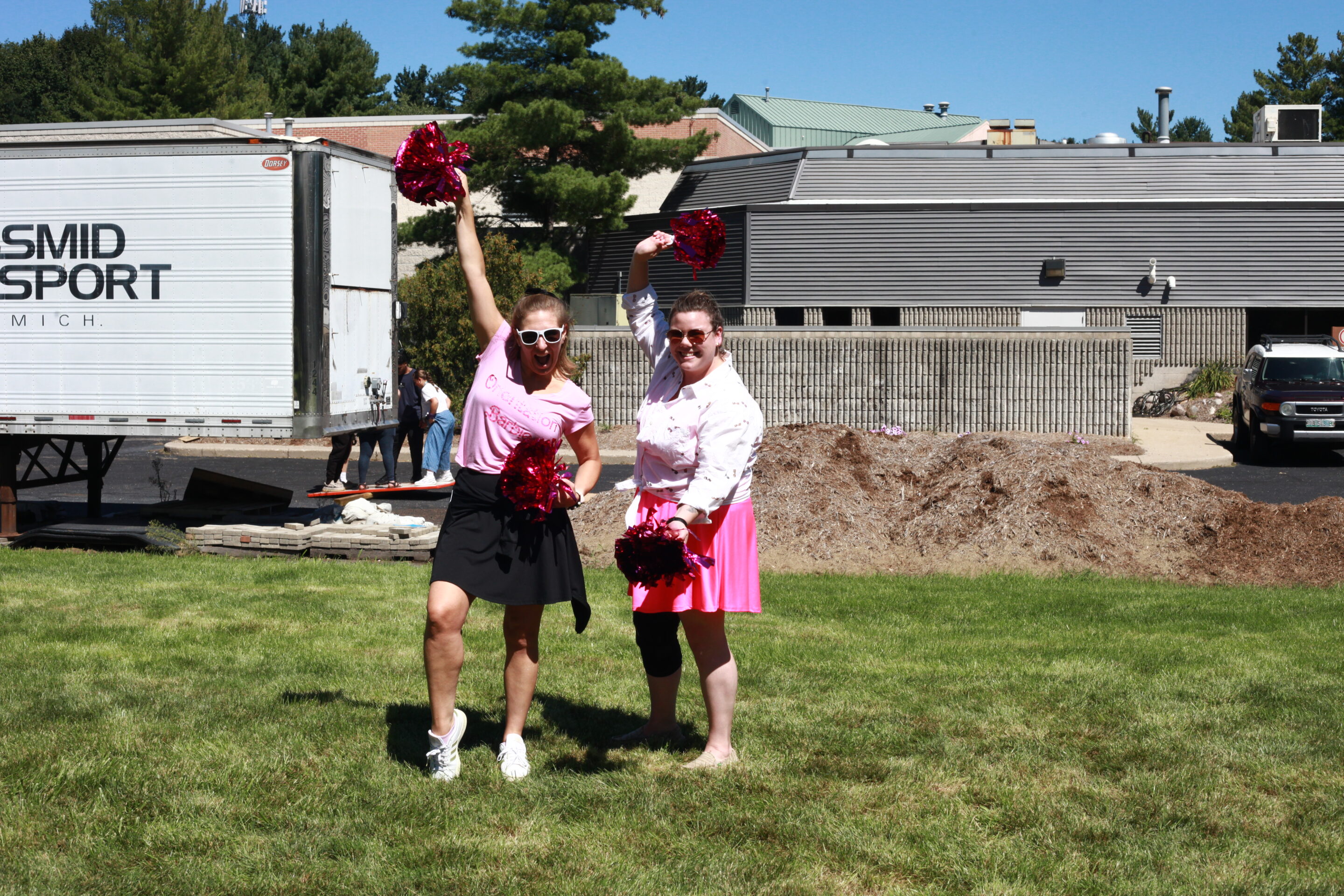 Kuyper College started the new academic year with three days of orientation, a time marked by excitement, eagerness, laughter, and love as students, staff, and faculty gathered to kick off a new year.
At Move-In Day, teams of Kuyper professors, staff, and returning students were ready to welcome newcomers and their families to campus with a smile. Many familiar Kuyper faces, including President Patricia Harris and Director of Admissions Kris Haymon, lent a helping hand as students settled into their new homes in Schaal and Timmer halls.
The move-in teams were needed as this fall's first-year class is one of the biggest in recent years at 60-plus students and with transfers added in, some 70-plus students were on campus for the first time for orientation week.
The new arrivals represent five countries—Andora, India, Kenya, Spain, and the U.S.—and seven states—Alabama, California, Indiana, Michigan, Oklahoma, Tennessee, and Pennsylvania. Many of them will also be student-athletes with admissions stats showing two-thirds of the first-year students currently plan on playing a sport at Kuyper.
After move-in, it was time for an afternoon dedication service in the Vos Chapel, which set the tone for a new year focused on serving God and others. It was also an opportunity to formally welcome new students into the Kuyper family.
President Harris was eager to welcome attendees.
"You stepping into this community will make it even brighter and help us flourish even more," she said with a smile. "Welcome to Kuyper College. We so appreciate having you here!"
Emily Karsten is one of the newest members of the Kuyper community. She began her time at the College as a dually enrolled high school student and is looking forward to full-time studies.
"When I heard about Kuyper from my brother, who is an upperclassman here, I knew I just had to come," she said. "I've loved the experiences I've had here so far, and I can't wait for more."
Following the dedication service, an all-student welcome took place, where Kuyper veterans like senior Thiara Herrera-Leiva and Director of Student Success Emily Perton got into character as Barbies to answer questions from newcomers about their time at Kuyper.
The festivities continued the next day with worship, community conversations, orientation to Kuyper's Work College emphasis (it is the only Work College in Michigan), and sessions on academic and spiritual development.
The three days of activities wrapped up with worship, team challenges, discussions, and an ice cream social.
After Labor Day weekend, classes will begin on Tuesday, September 5.