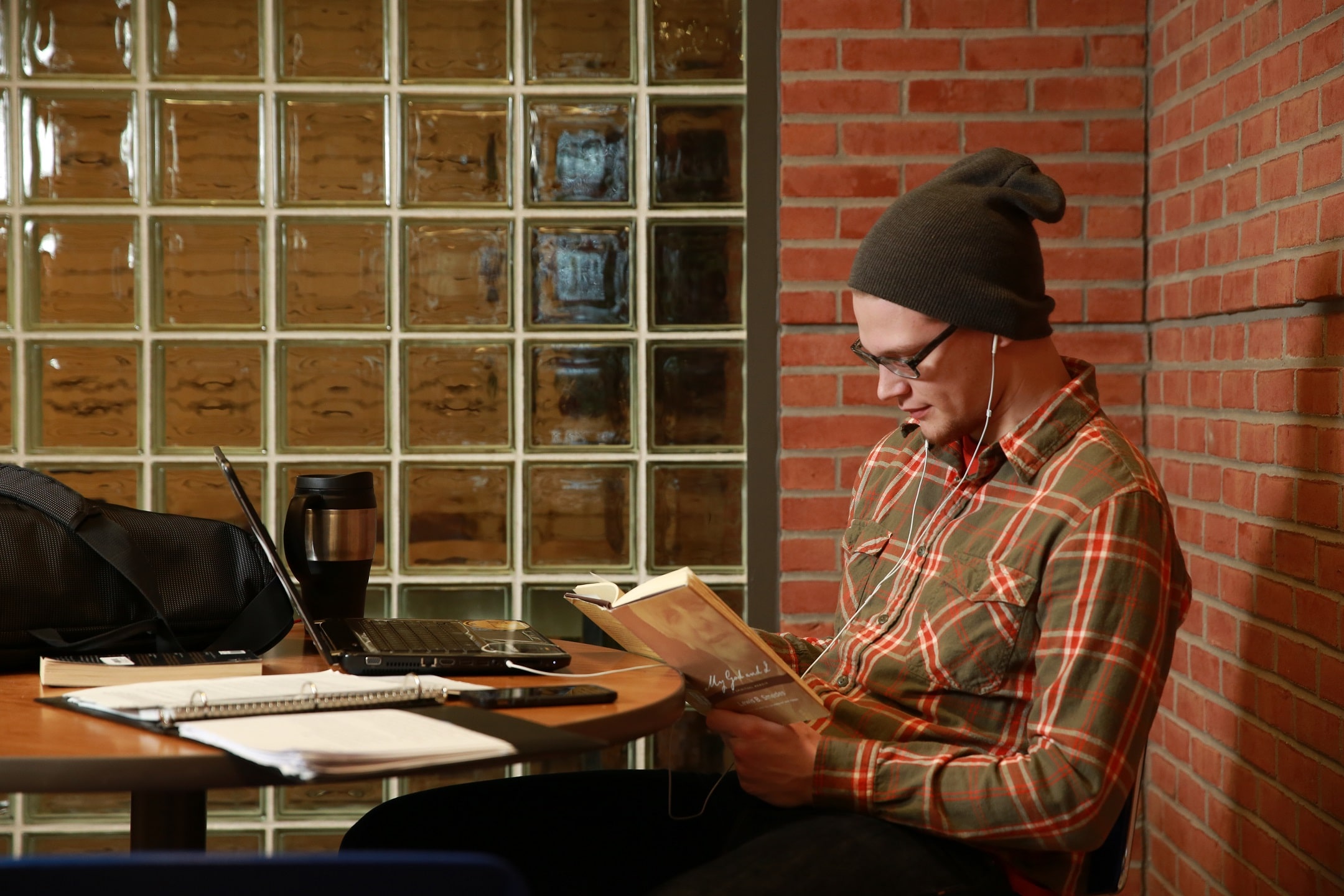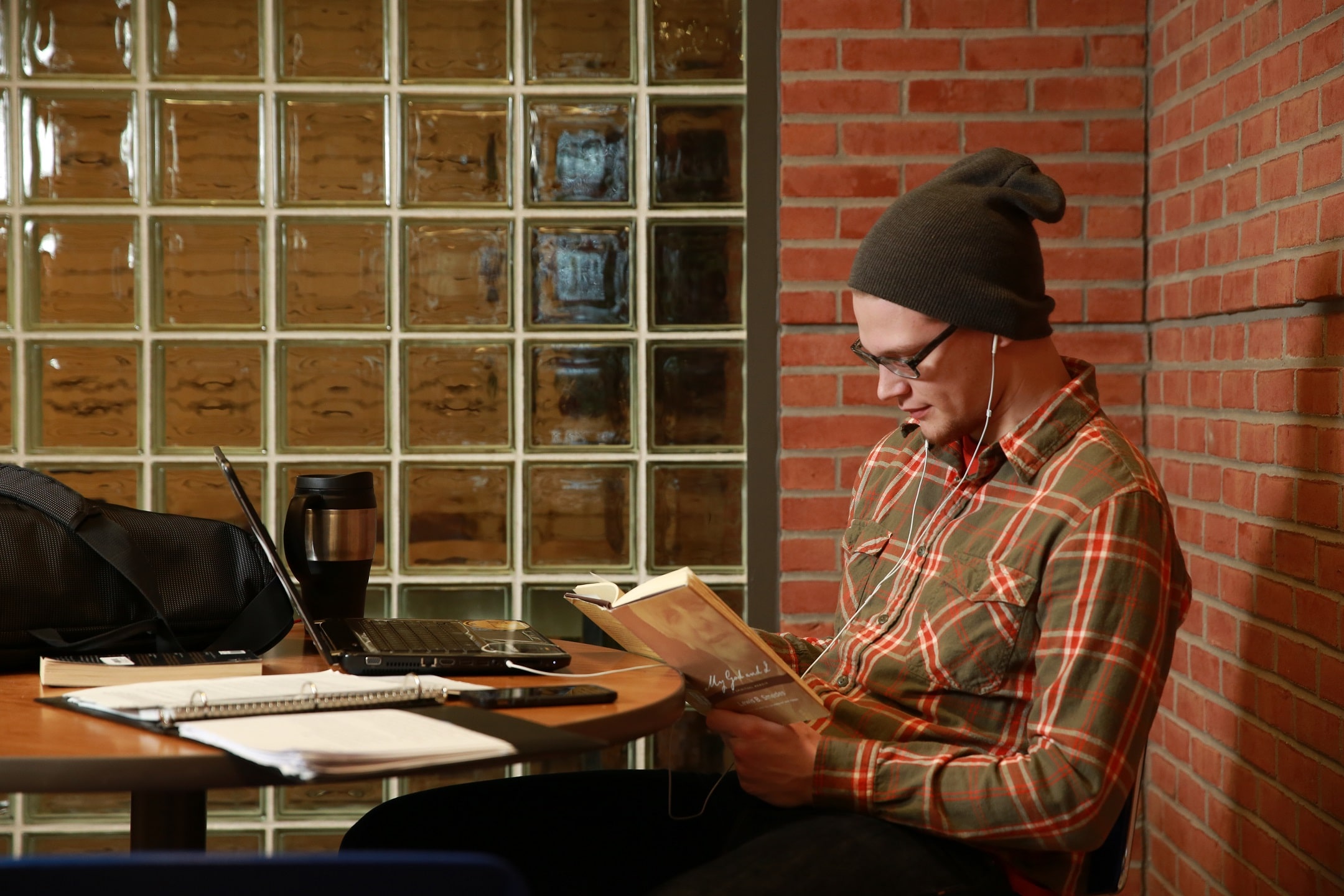 A Promising Future Awaits
Degree Type
Undergraduate
Associate
Associate of Arts
The Associate of Arts (AA) degree, a two-year program, is one of the most widely held degrees and is useful for entry-level marketplace positions, especially for those jobs requiring written and oral communication skills. Also, it is used as a steppingstone to both BS and BA degrees. The AA degree is a two-year program that builds competencies in several areas while preparing leaders in the making. During their time of study, students will be enabled to excel in a variety of settings. They will build a solid foundation in arts and sciences, preparing them to apply their Christian worldview to any setting.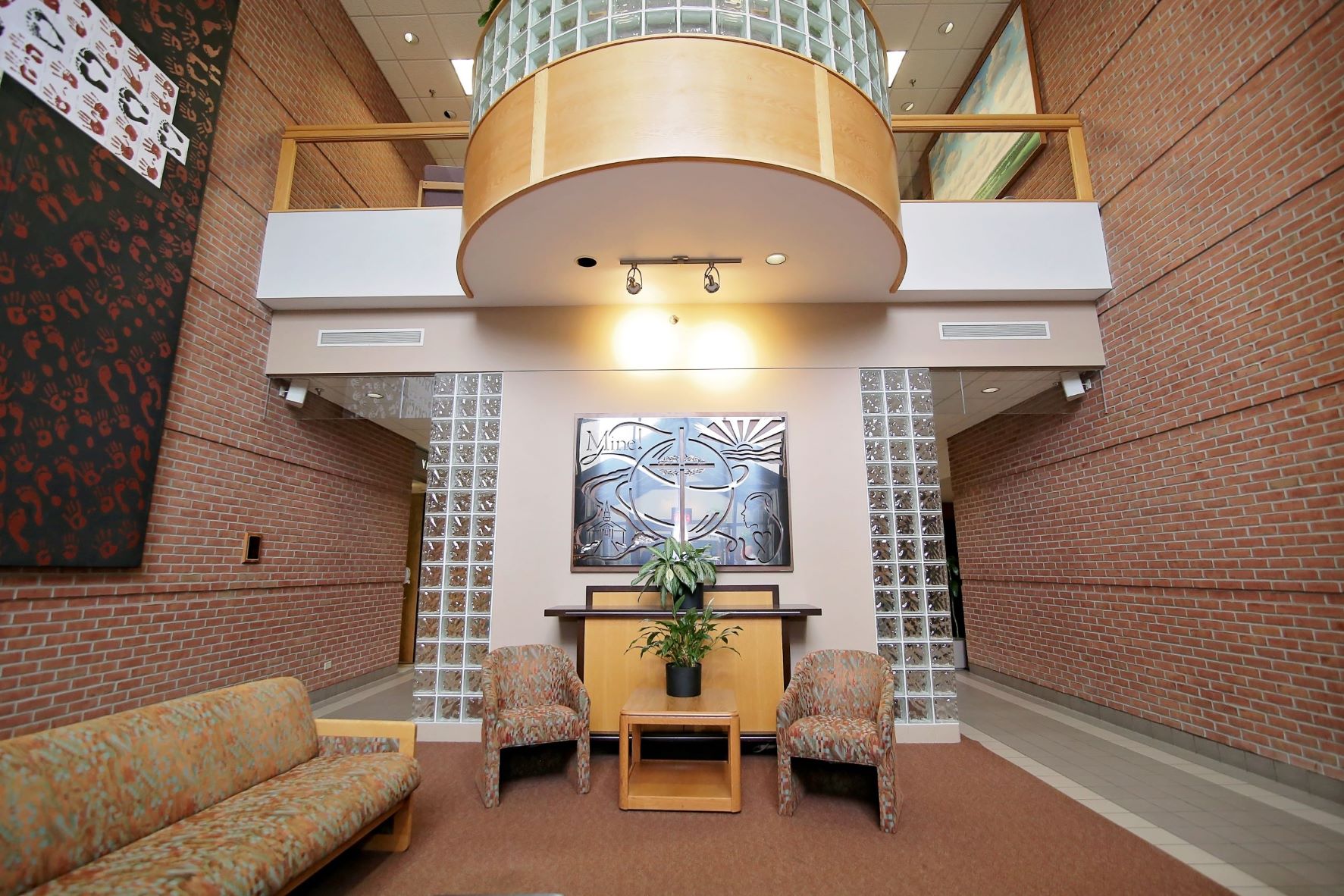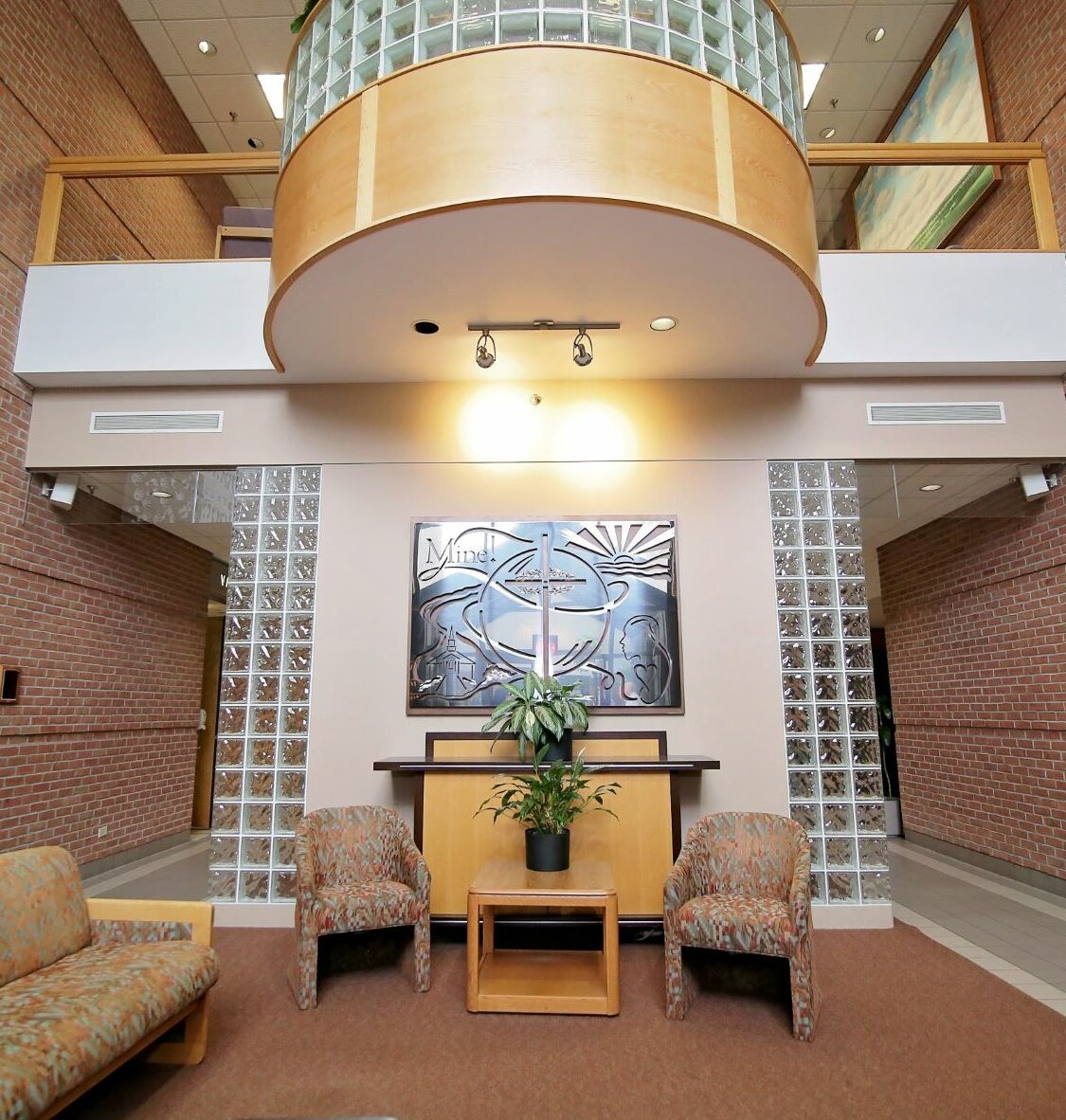 100%
Of students at Kuyper receive financial aid
11:1
Student to faculty ratio provides students with personal attention
4K
Tuition is $4,000 less than comparable Christian colleges
3rd
Lowest debt at graduation among Michigan colleges
Career Opportunities
Students with a Kuyper associate's degree are able to succeed in a wide variety of careers.
Creative Assistant
Customer Service Representative
Executive Assistant
Human Resources Assistant
Preschool Teacher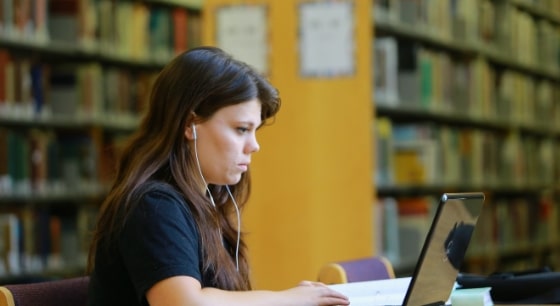 Begin your journey today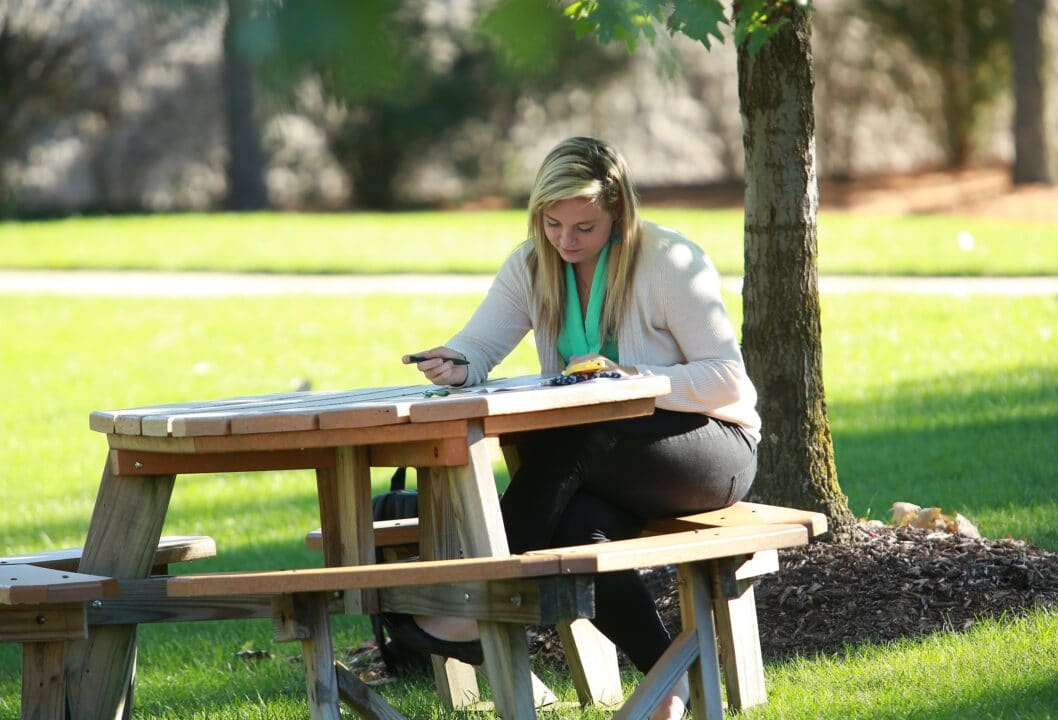 Outcomes
The skills, experience, and abilities to make an impact. Students in this program, upon graduation, will be able to:
Understand the biblical narrative and Christian scholarship
Utilize effective communication skills (oral, visual, and written)
Develop a foundation for lifelong learning, social engagement, and personal improvement
Learn from professors with many years of real-world experience!
Kuyper's faculty are experts in their own specific areas and bring many years of practical experience to the classroom. They come from many backgrounds and are leaders in the community.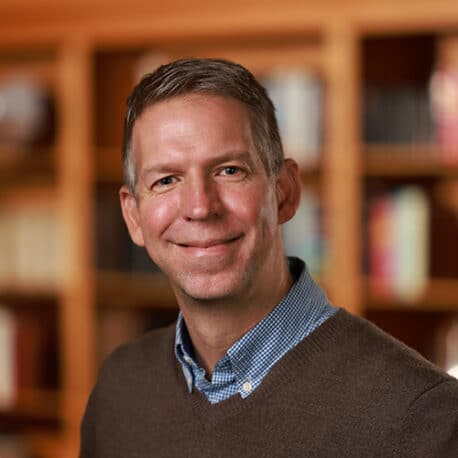 Andrew Zwart
Instructor of English and Interdisciplinary Studies, Director of Academic Support
Program Curriculum
The purpose of this program is to provide a solid foundation in biblical studies and arts and sciences.
Introduction to Philosophy

This course is an introduction to the nature, tasks, and skills of philosophy. Students will engage foundational philosophical issues by critically examining readings by classic and contemporary philosophers. This course includes an assessment of the value of philosophy for Christian life and ministry.
Human Diversity

This course provides an analysis of human diversity in the context of North American social structures and intercultural dynamics. We examine how race, gender, age, class, sexual orientation, ethnicity, disability, and religious beliefs shape interpersonal relationships and social development. We explore underlying issues of social justice and oppression within a Reformed worldview perspective, with case studies focusing on the international dimensions of generalist social work practice.
Principles of Speech

This course involves the study of basic principles in introductory public speaking, emphasizing thesis, speaking modes and occasions, organization strategies, and audience considerations. The ethics of speaking will be discussed. Students will practice their speaking, presentation, listening and evaluation skills, and appropriate use of visual aids.
Spiritual Formation

This course introduces the biblical and theological principles of spiritual formation. We devote particular attention to how individuals grow in deeper communion and intimacy with their triune God. Articulating and cultivating a biblically balanced and healthy practice of spirituality for daily living will also receive emphasis.
Advanced Rhetoric

Students in this class will explore social issues to produce research-based academic papers and expand skills, including critical thinking, evaluation of sources, information literacy, and appropriate use of both primary and secondary research. Emphasis will be placed on selecting and using appropriate rhetorical strategies and engagement in worldview analysis of chosen topics.
General Psychology

This course is a survey of psychology as an empirical and behavioral science with a consideration of some of its underlying philosophical presuppositions in light of a Christian worldview. Topics to be surveyed include human development, learning and memory, sensation and perception, basic neuroanatomy, personality, psychopathology, and social psychology.