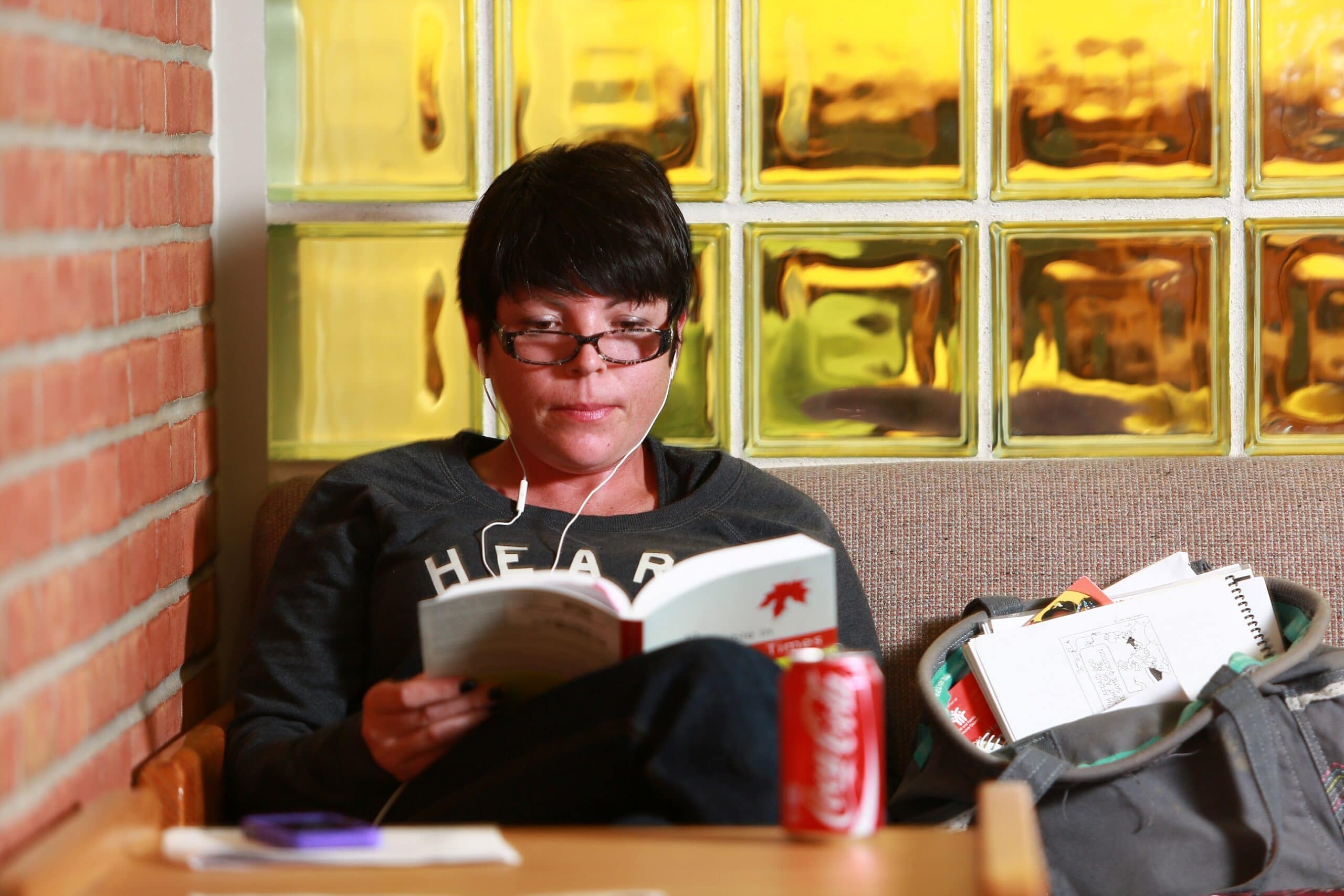 A Biblical Foundation
Degree Type
Certificate
Certificate
Christian Foundations Certificate
In one year of study, students can enhance their career preparation or explore their calling by developing a foundation of biblical and theological understanding and essential competencies for any field. The student's learning is validated with the Certificate of Christian Foundations. For students who may pursue additional education at another college or university, Kuyper's accreditation enables them to transfer these credits to many other colleges and universities. A minimum of 15 credits must be completed at Kuyper College to earn the Certificate.

Begin your journey today
Program Curriculum
Students must select 30 credit hours from various course offerings, including those shown below.
Introduction to Biblical Interpretation
Old Testament Survey
New Testament Survey
Christian Doctrine
Advanced Rhetoric
History of World Christianity