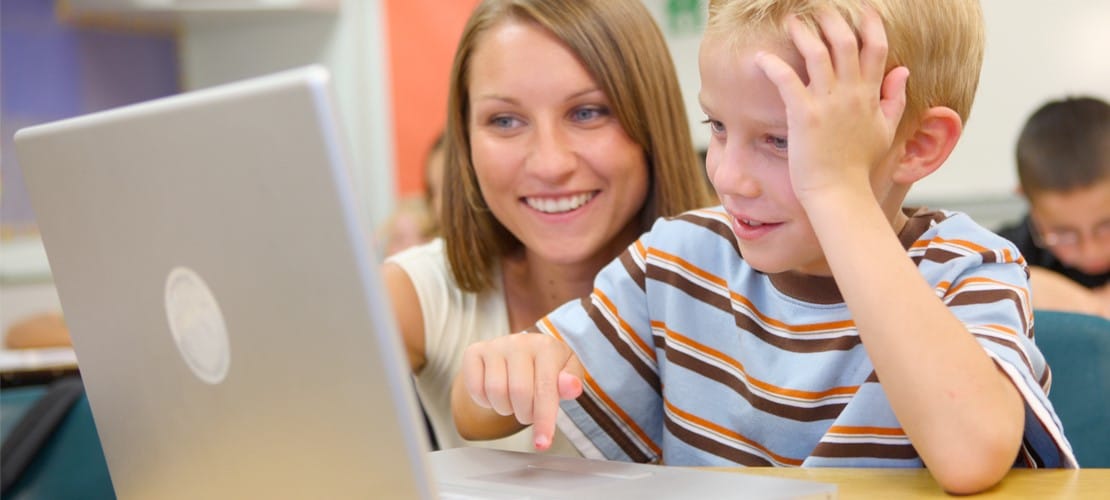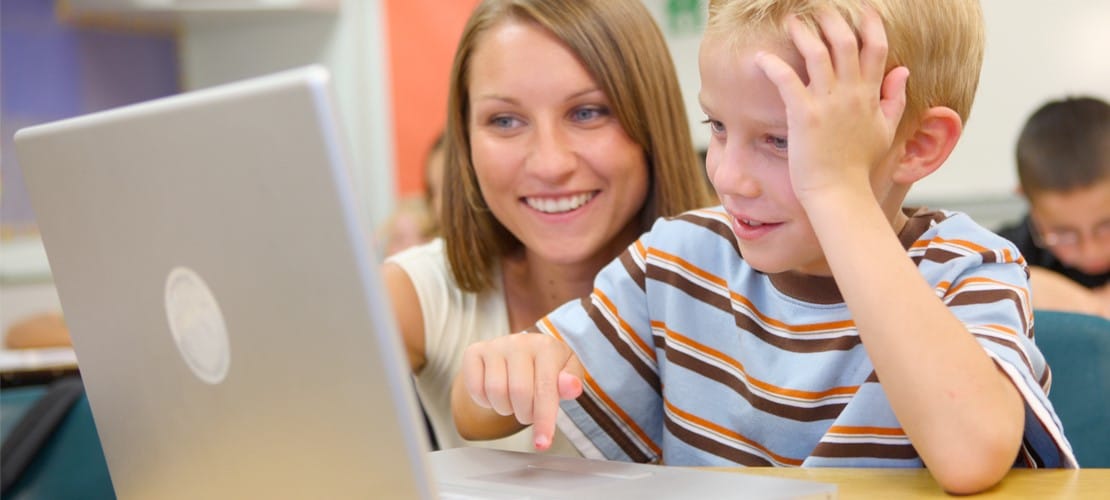 Impact Lives Through Teaching
Degree Type
Undergraduate
Major
Elementary Education
Kuyper College's elementary education program is a collaborative program with Cornerstone University. This joint teacher education program is ideal for students who want to teach and who also want to expand their understanding of God and his Word. Cornerstone University has a high-quality teacher education program and shares Kuyper College's vision for Christian service.
The program prepares students to serve as teachers in public or Christian schools. By equipping students with the knowledge, skills, and Christian character to think critically, they can make a difference in their school and community and bring glory to God.
The collaborative education program offers four unique features—Kuyper's strong Bible and theology core, Cornerstone's strong education program, Kuyper's lower tuition costs, and dual degrees bestowed on graduates—a Bachelor of Science from Kuyper College and a Bachelor of Arts from Cornerstone University. You will pay Kuyper tuition and be eligible for financial aid and scholarships through Kuyper.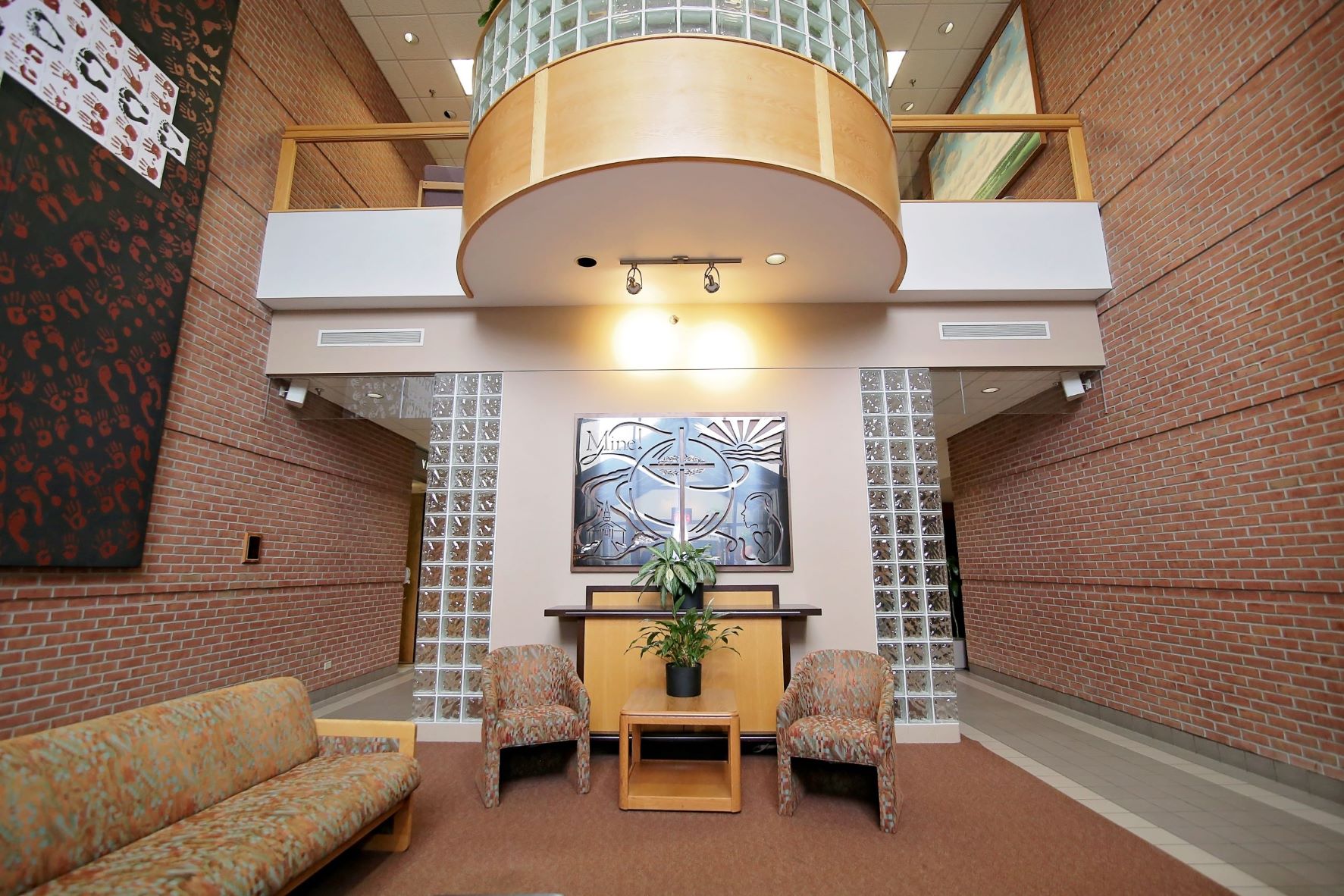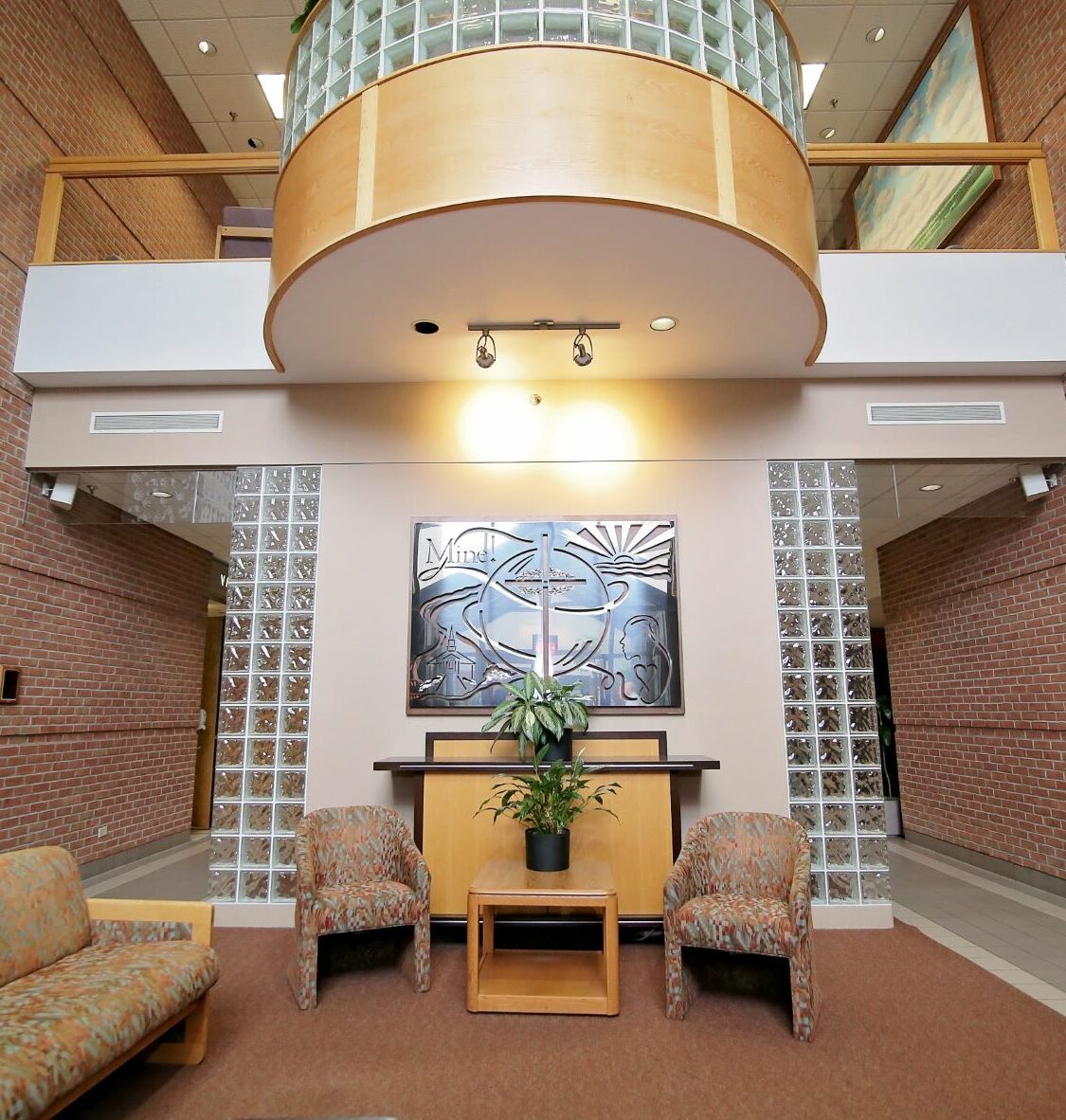 92%
Of graduates were employed or in graduate school within six months of graduation
4K
Kuyper's tuition, on average, is $4,000 less than comparable Christian colleges
X2
Dual degrees. Bible and theology from Kuyper and elementary education from Cornerstone
3rd
Lowest debt at graduation among Michigan colleges
Career Opportunities
You will be certified to teach all subjects K-5 and all subjects K-8 in a self-contained classroom. Depending on the options you choose, you may also be qualified to teach your focus subjects in grades 6-8.
Elementary School
Integrated Science
Math
Reading Specialist
Spanish
Special Education
Early Childhood Development
English as a Second Language
Social Studies
Student Teaching Opportunities
You will complete a student teaching practicum as a part of your curriculum. You will have an opportunity to fully engage the teaching profession, as well as participate in the daily routines of an actual classroom and assist in the duties of a teacher. You will also have the option of completing a portion of your directed teaching practicum as a cross-cultural experience in select schools around the world.
Grand Rapids Public Schools
Northview Public Schools
Jenison Public Schools
The Potter's House
NorthPointe Christian
Grand Rapids Christian
National Heritage Academy
International Schools

Start your journey today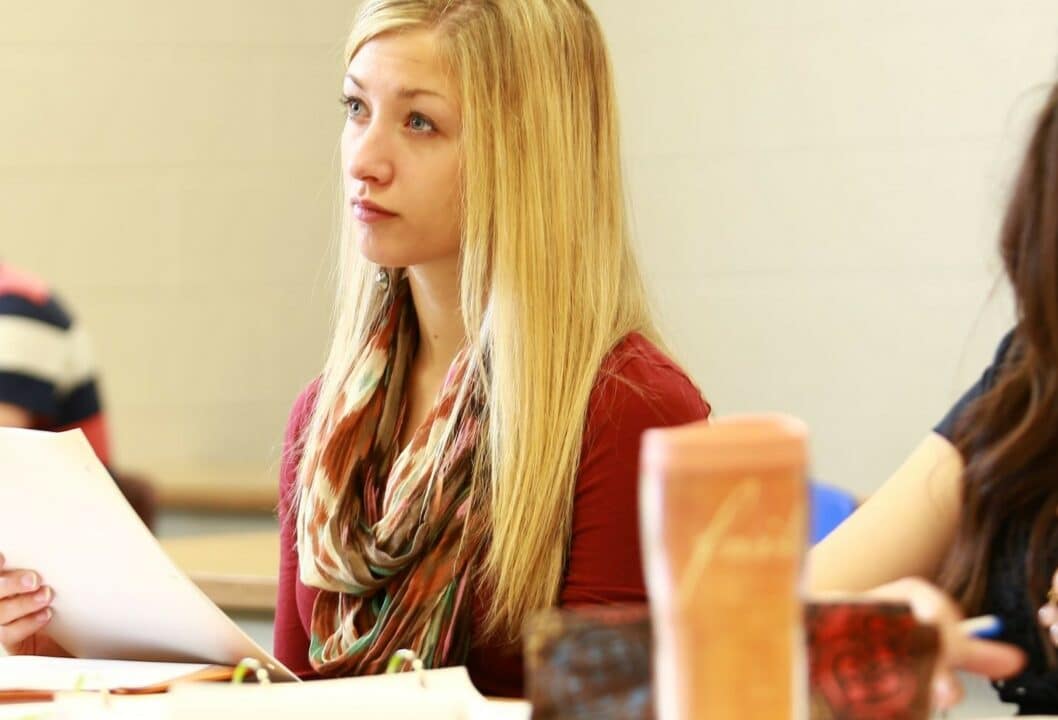 Program Outcomes
Through the collaborative elementary education program, you will be able to:
Understand your faithful participation in God's global mission.
Develop workplace-ready skills and expertise in modern teaching methods and classroom management.
Impact the lives of future generations by sharing knowledge.
Serve students and their families by using God's gifts and strengths.
Communicate Scripture and theological truths effectively in a variety of educational settings.
Curriculum Sample
Your program is unique and will be personalized to your interests and goals. You will develop a plan of study that allows you to take Bible and theology and core classes at Kuyper College and education classes relevant to your program at Cornerstone University.
Principles and Philosophy of Education
Diverse Populations & Differentiated Instruction
Spiritual Formation
Introduction to Biblical Interpretation
Educational Psychology
Educational Technology