Swinging for a Cause: Kuyper College's Annual Golf Scramble Success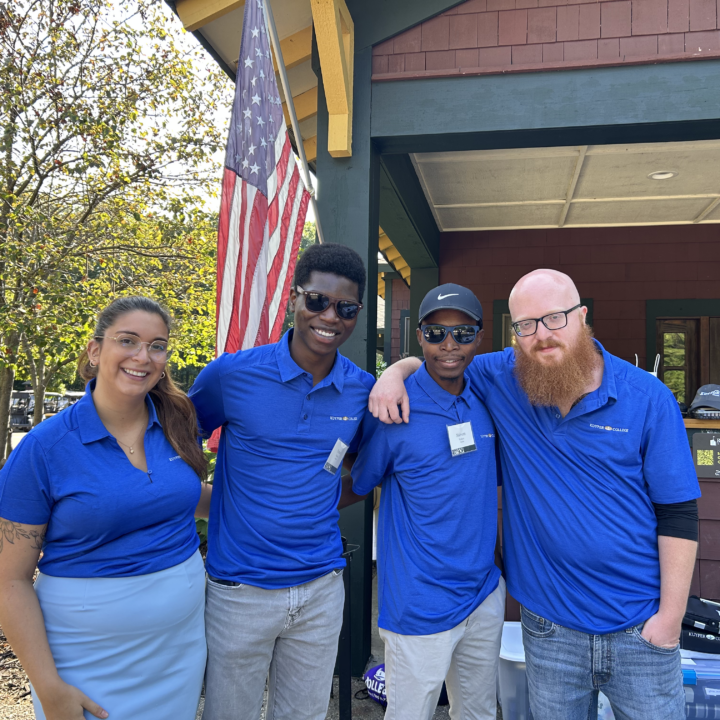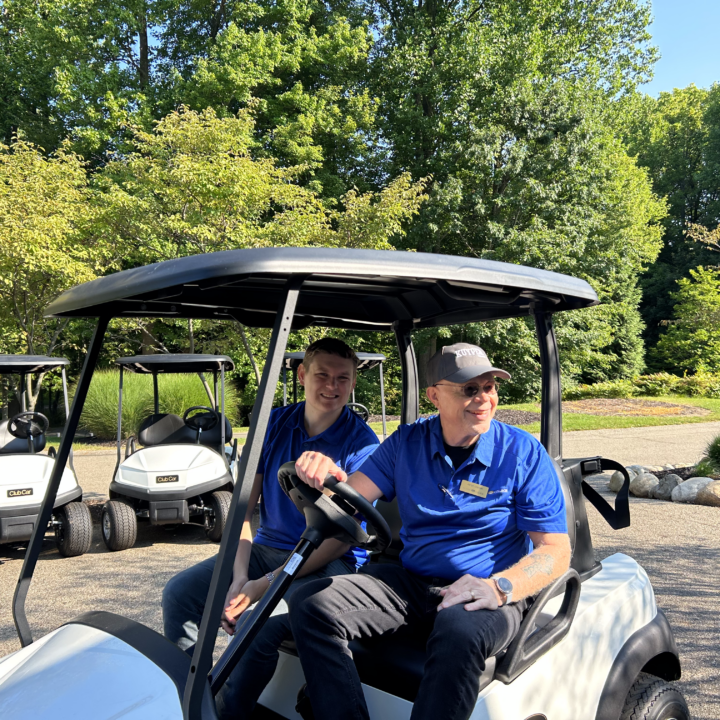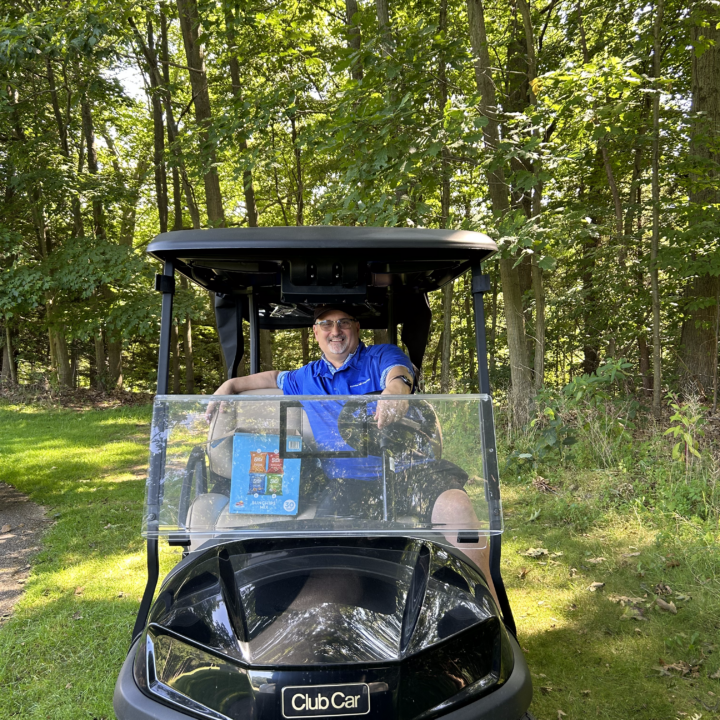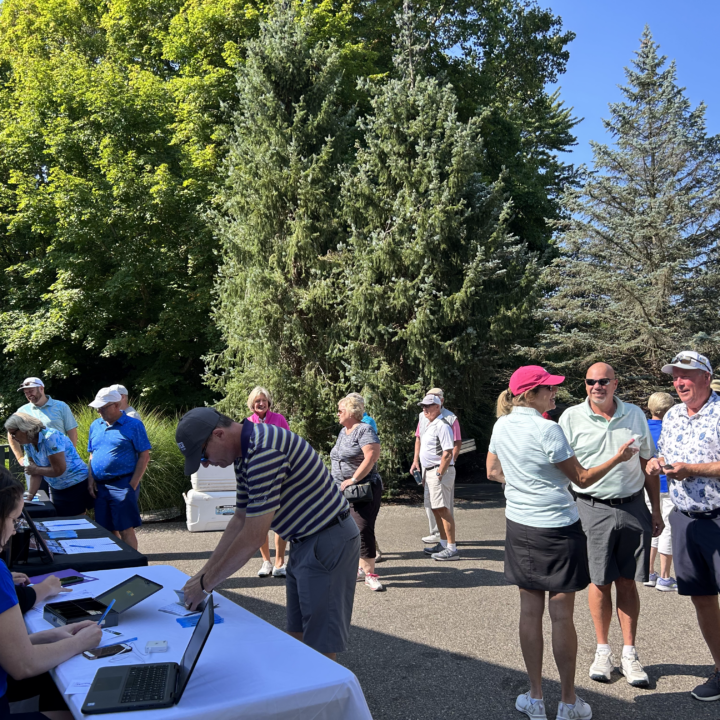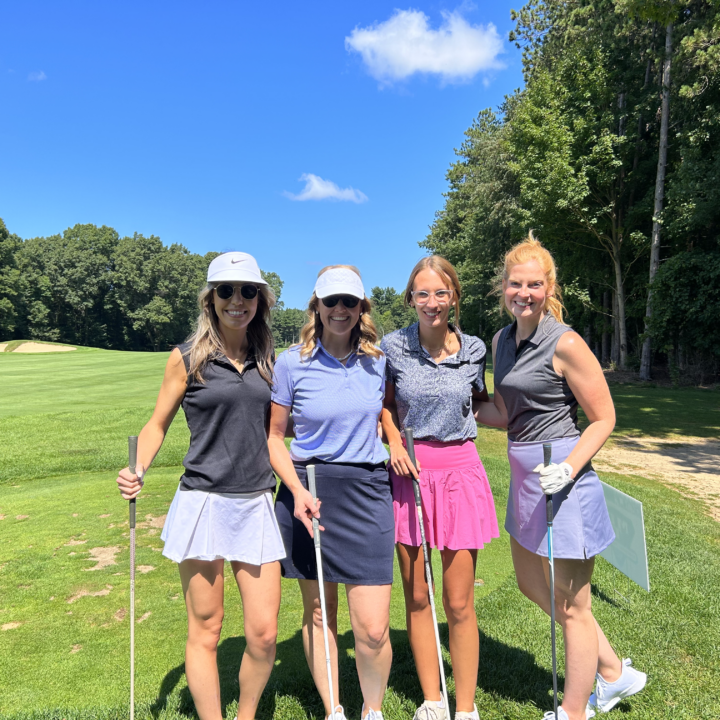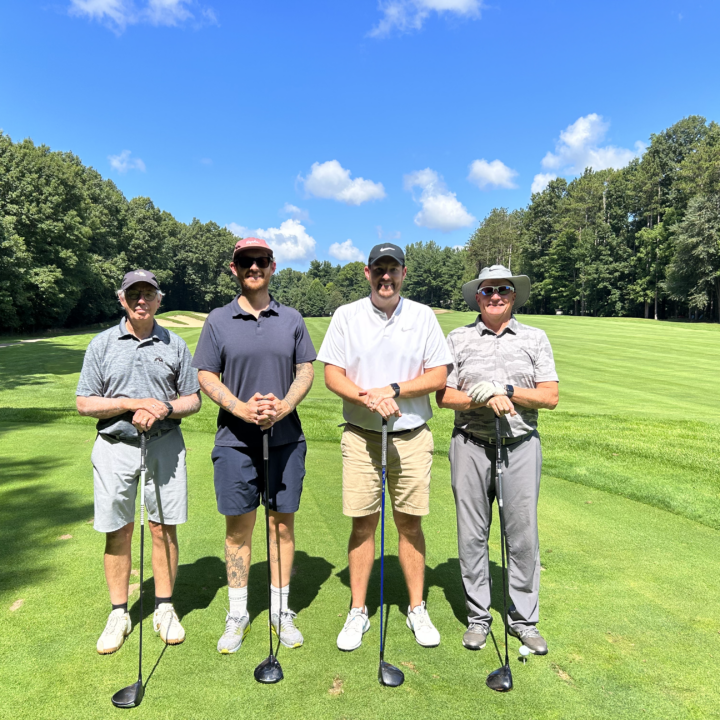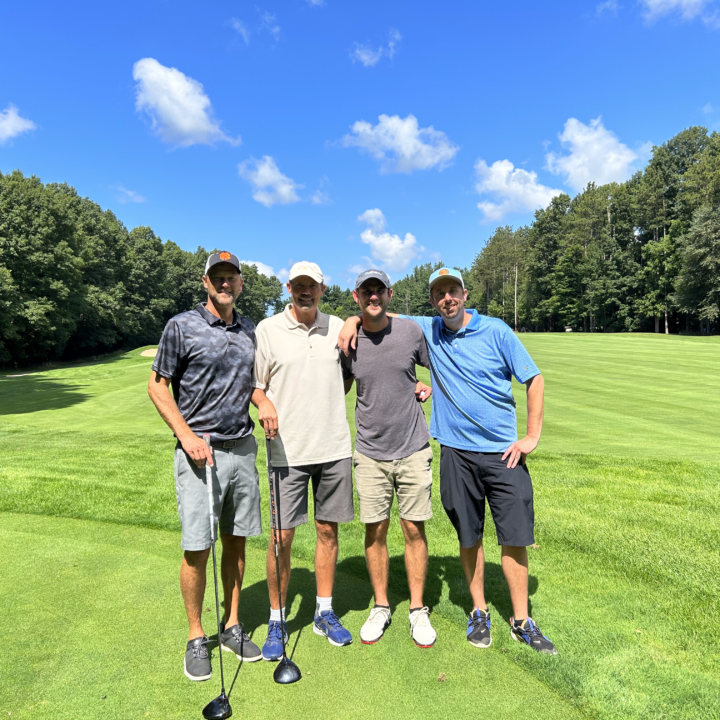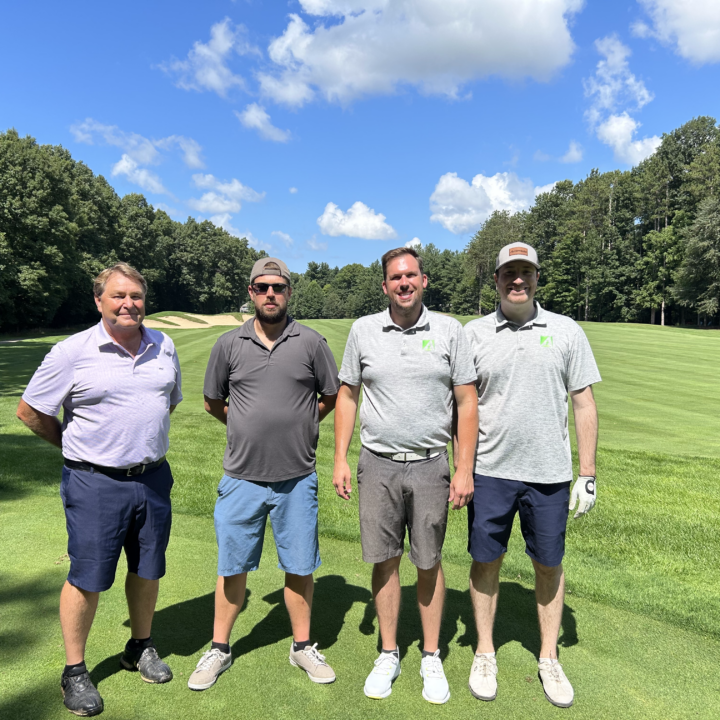 On a picture-perfect late-August day at the Ravines Golf Club, some 130 friends of the College came together for camaraderie, competition and, most importantly, to support a good cause at the annual Kuyper College International Golf Scramble.
Proceeds from this event go to the Ambassador Scholarship Fund, and the goal was to raise $75,000 with the final tally still being tabulated at press time.
This scholarship helps international students attend Kuyper College by providing up to 85% of their tuition. Upon completing their studies at Kuyper, many of these students and alumni return home to serve Christ's church around the world.
"Each year, participation through play in the golf tournament, sponsorships, and donations helps Kuyper equip students to make an international impact in the world for Christ," said Vice President for Advancement Ken Capisciolto. "We do this all with gratitude to God and for His glory, and we are so very grateful to everyone who made this year's outing such a success."
Included in that, Capisciolto added, was a large cadre of Kuyper employees who volunteered at the event and helped plan it.
"Great guest experience and event hospitality begins with good planning," he said. "Our team did a great job getting ready for the event, and then we had people from across the College, including some of our international students, who were working registration, greeting people as they checked in and out on the course, handing out water and snacks. It was a great day of cooperation and collaboration."
The winning team in the Open Division was Brian Telzerow, Evan Telzerow, Gary Lyons, and Spencer Lyons with a 54 or 18 under par. There was a three-way tie with first being decided on a tiebreaker formula.
In the Senior Division, it was Harlan Vanden Einde, Ken Austof, Scott Guerink, and Bob Timmer at 59 and the Co-Ed Division saw Curt Fredricks, Tammy Fredricks, Chase Haisma and Brent Haisma shoot a 56.
Winning the Long Drive for women was Carley Laird and for men was Darren Breit. Closest to the pin was Ben Peters at 26 inches from the cup.
Raffle winners were Gary Postma, Evan Ormiston, Steve Elenbaas, and Rob Arnoys.
"Sincere thanks to everyone who was involved this year in support of our international students," said Senior Development Representative Peter DeBoer. "We look forward to seeing you on August 26, 2024, at Watermark Country Club."