Kuyper College is the only College in Michigan and one of 10 in the country, to be recognized by the U.S Department of Education as a Work College.
The components of our KuyperWorks program consist of:
A Unique Educational Experience
You will graduate with both an an academic transcript and a work transcript, detailing your work experience for employers, giving you a valuable edge in today's competitive job market.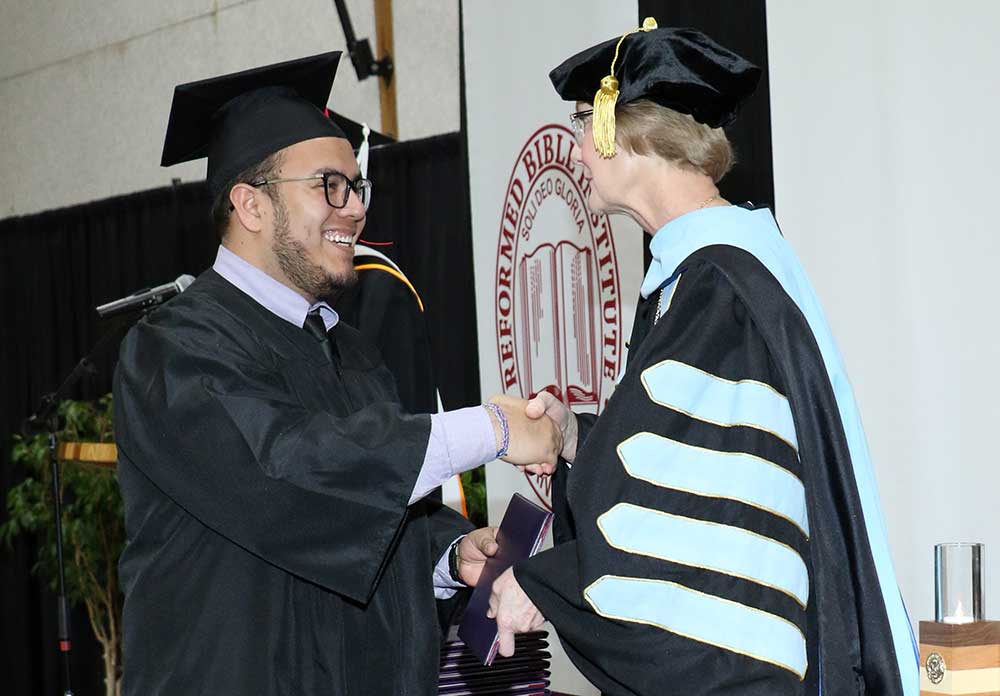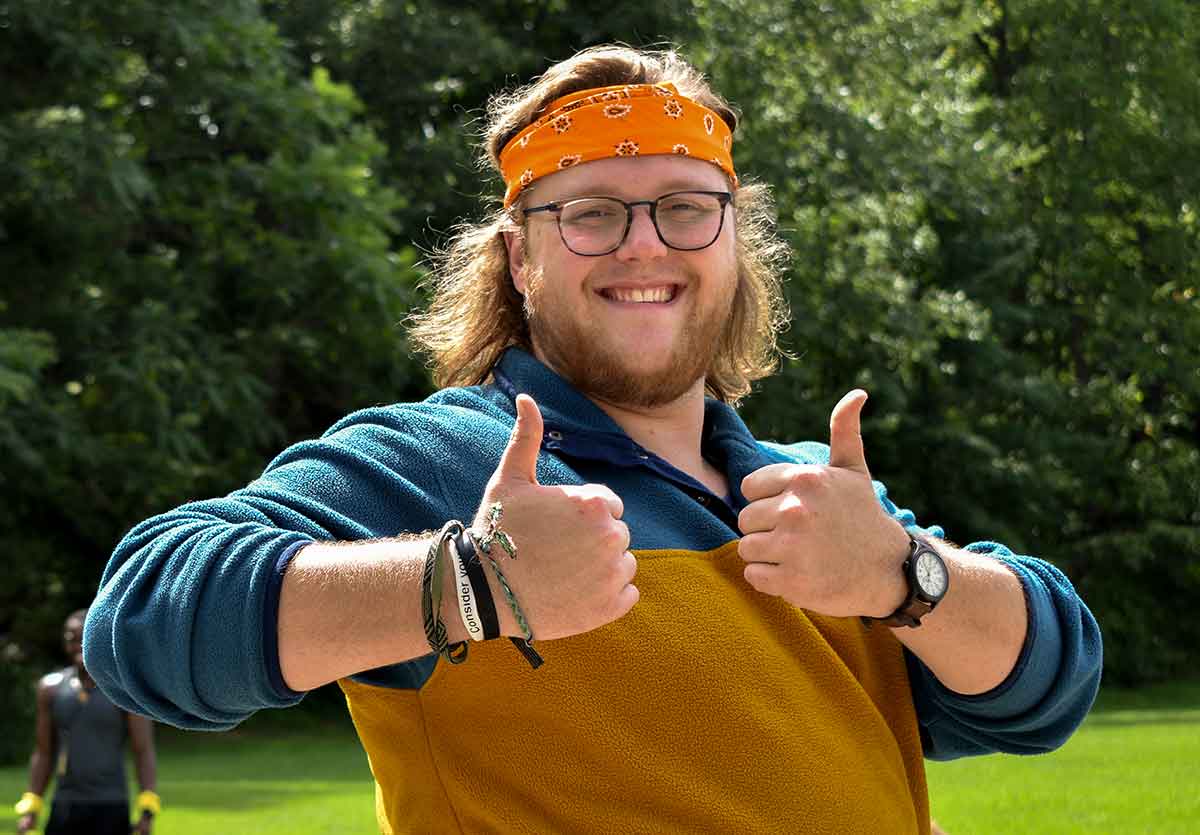 Makes College Affordable
Through KuyperWorks, your education will be more affordable. You will be compensated through a reduction in the cost of tuition, by up to $8,100 per year. Compensation will flow through direct payments to your student account, tax-free.
Key Competencies
KuyperWorks will help you to build four key competencies designed for a successful future.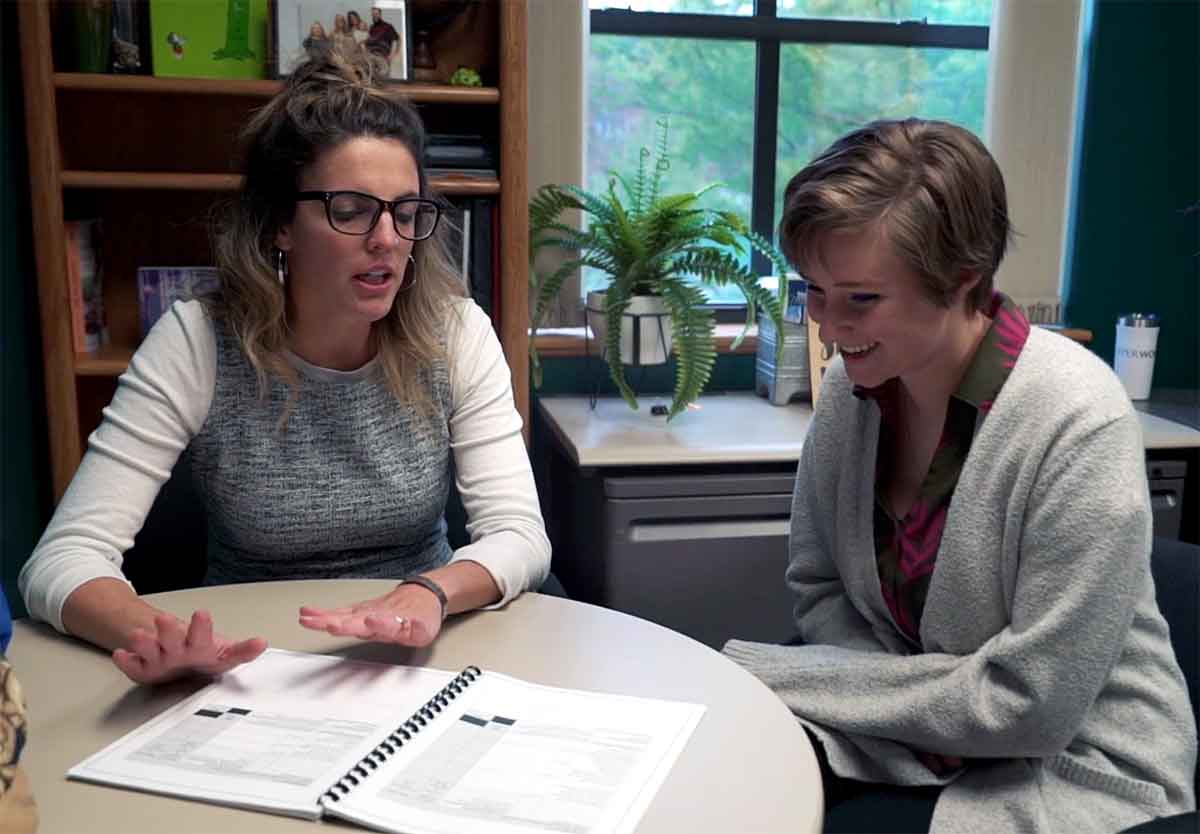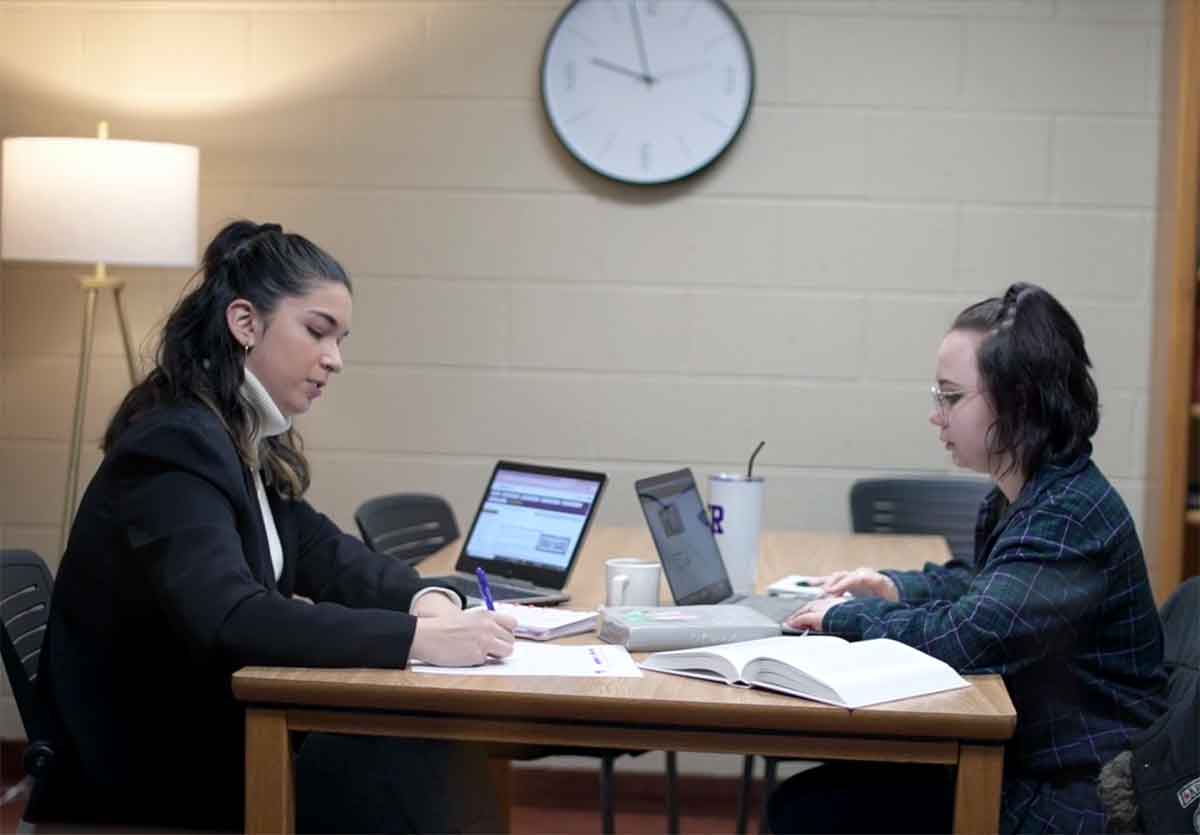 Collaboration
You will learn to work with others to accomplish goals in the workplace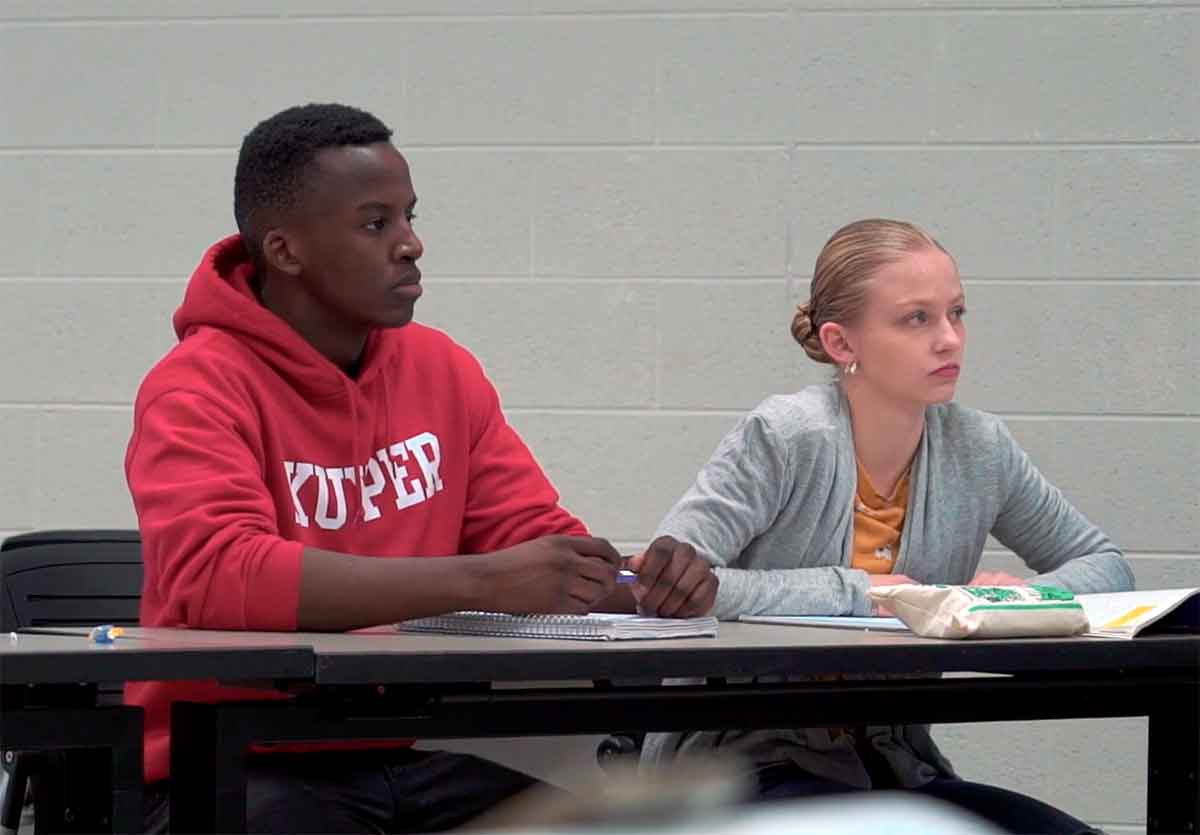 Critical Thinking
You will sharpen your ability to think in a clear, rational way informed by evidence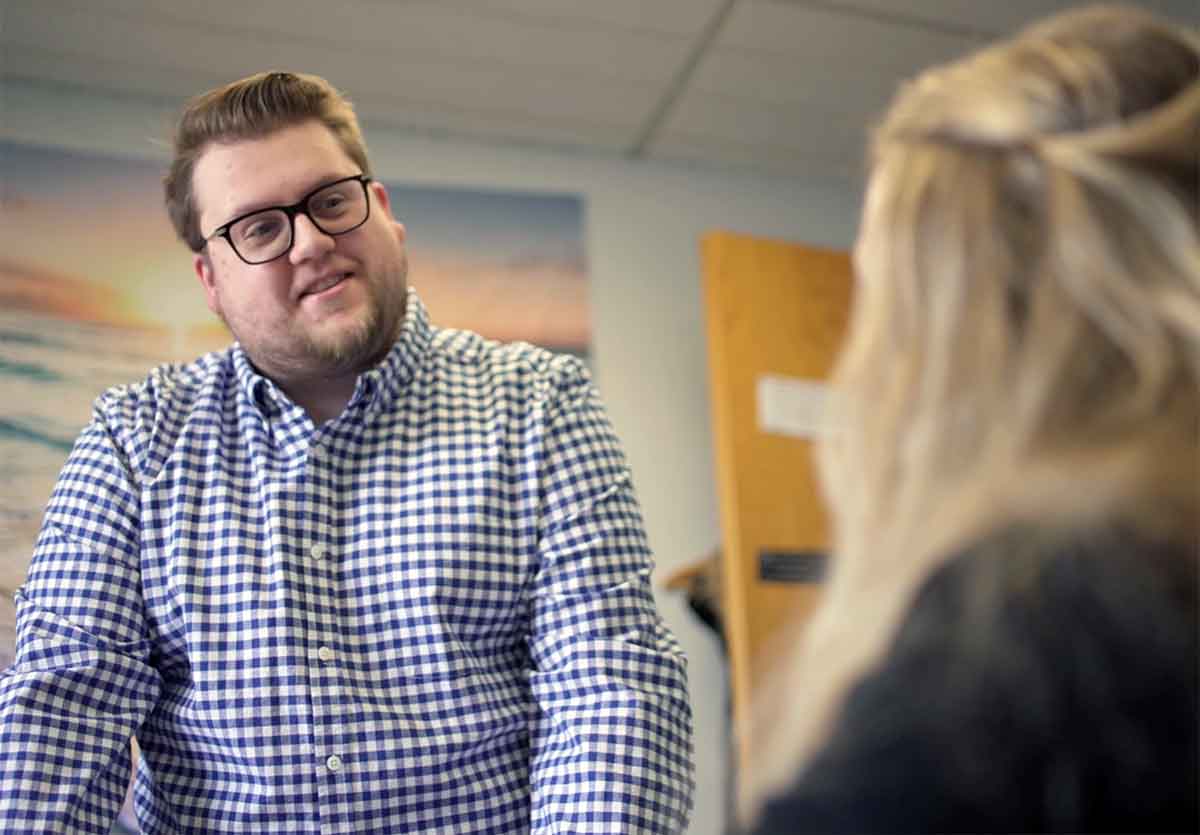 Professionalism
You will develop the ability to conduct yourself and perform your job in a skilled, ethical, efficient, effective and courteous manner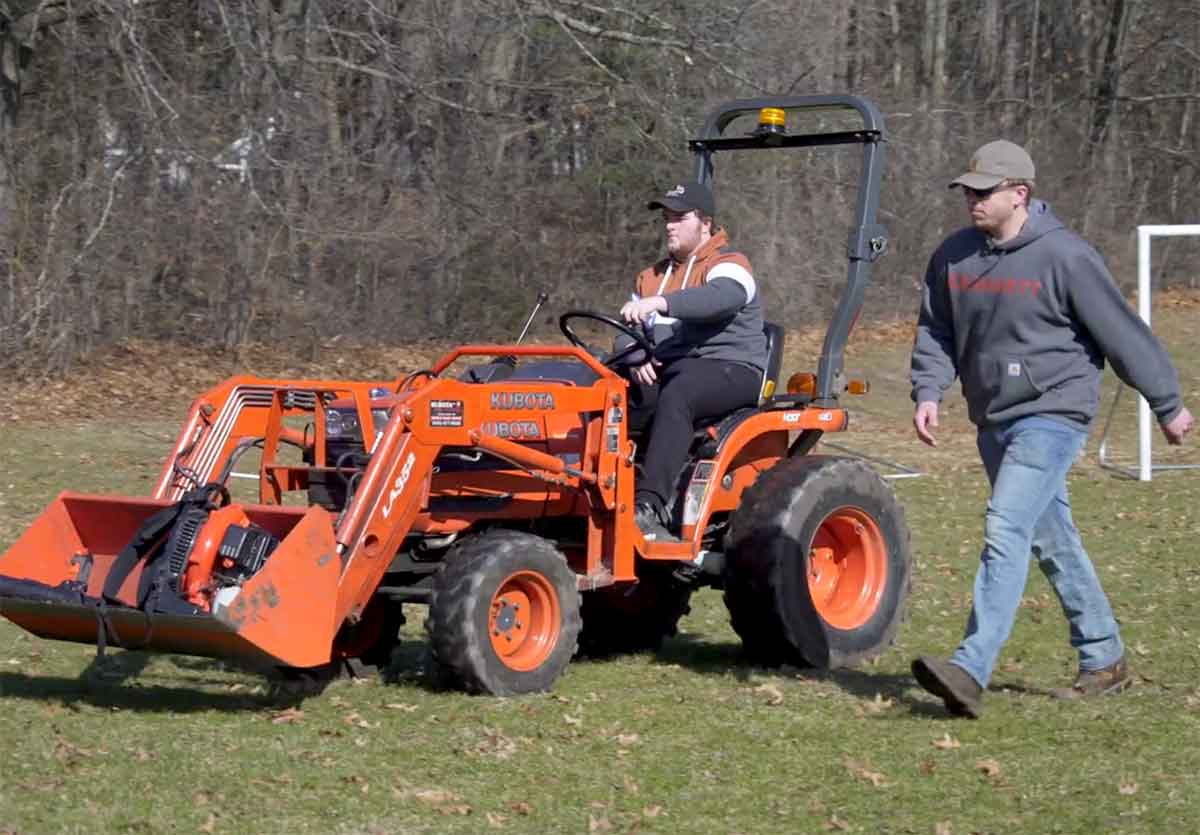 Effort and Productivity
You will experience connection between smart hard work which produces results
KuyperWorks prepared me to go into the workforce by teaching me valuable skills and creative ways to solve issues as they arose.