Scripture At A Higher Level
Biblical Greek
Learn to read the New Testament in Greek with a biblical Greek minor. The program will introduce you to the foundational vocabulary, grammar, and literary features used by the New Testament writers. You will gain the knowledge and skills necessary for dealing with questions about the nature of the Bible, the history of the original-language text, and the various approaches to translation. These unique tools will enable you to better understand, interpret, and communicate the message of God's Word.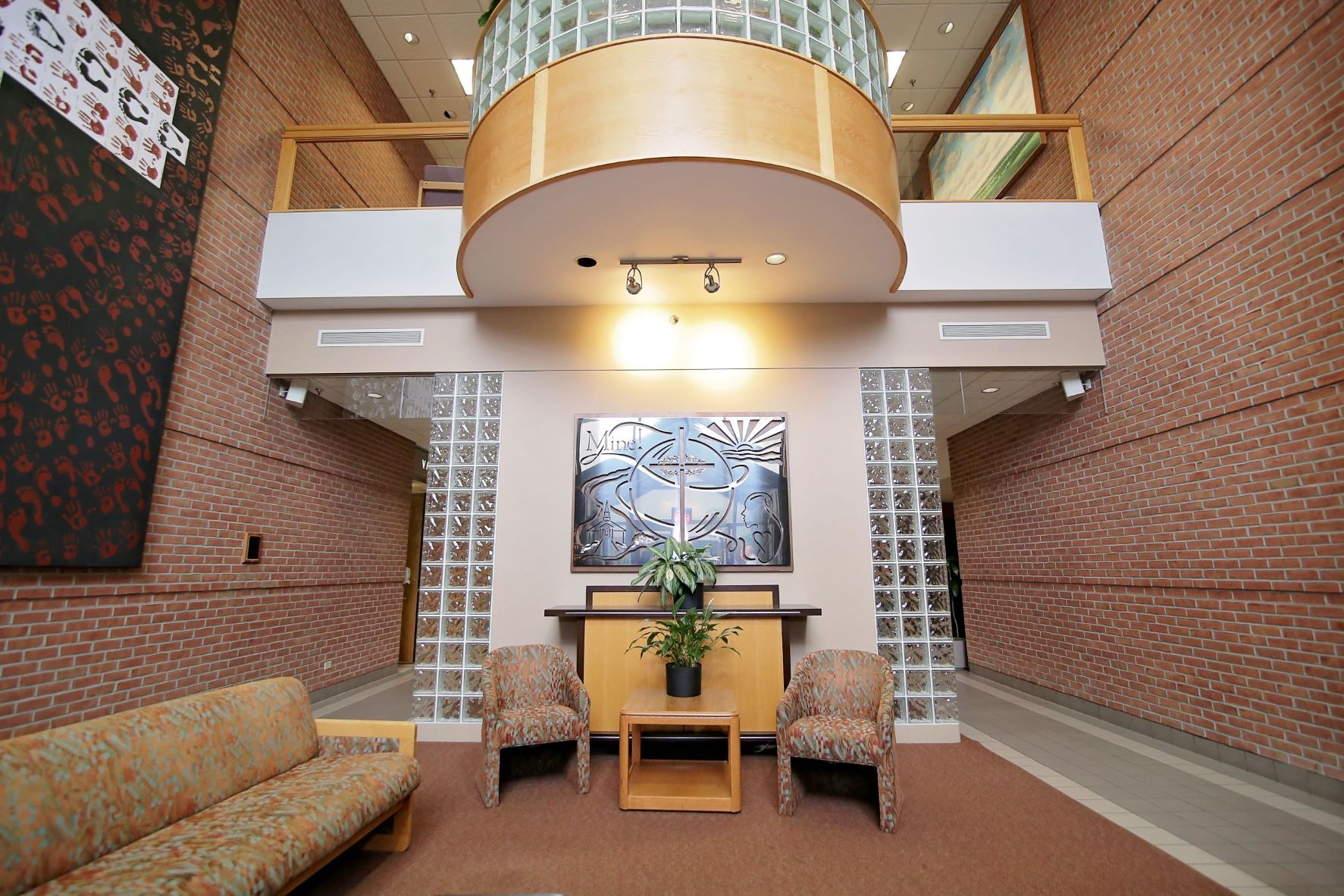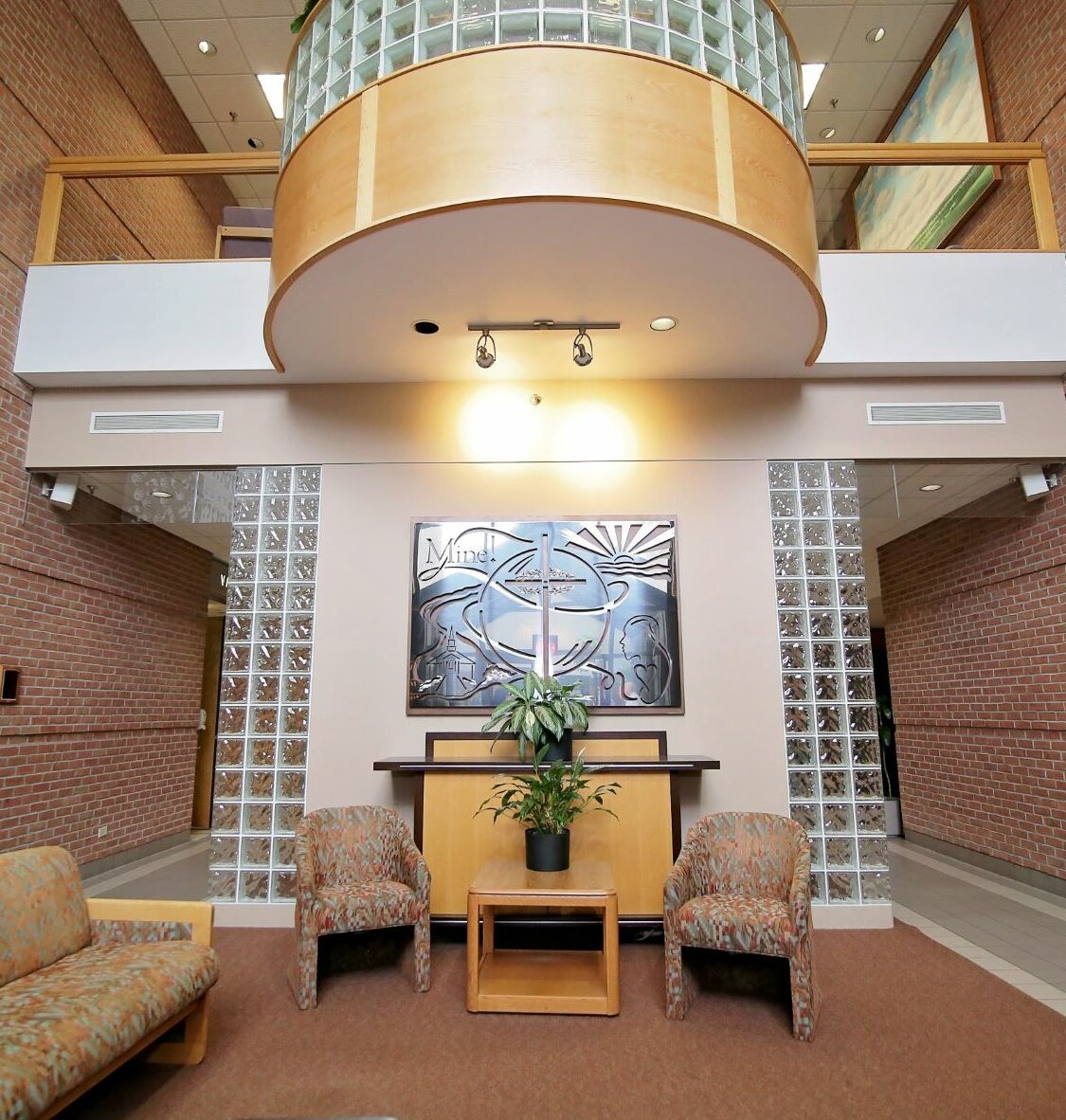 100%
Of resident students participate in KuyperWorks
100%
Of students participate in internships
Career Opportunities
The biblical Greek minor enhances your studies, preparing you for graduate-level Bible and theological programs or to enter careers in fields such as:
Bible Translator
Missionary
Bible Teacher
Church Planter
Pastoral Position
Youth Minister
Internship Opportunities
An internship can be a key part of preparing for your career. You will gain experience and build your resume under the care and supervision of Kuyper's experienced faculty, as well as through dedicated staff at your internship location. Your advisor will work with you to determine a placement that aligns with your gifts, interests, passions, and career goals. Internship opportunities include international internships available in various countries and local churches.
Ecuador
Kenya
Romania
South Africa
Uganda
Peace Reformed
Calvary Church
Corinth Reformed
Church of the Servant
Forest Hills Presbyterian
Ada Congregational

Begin your journey today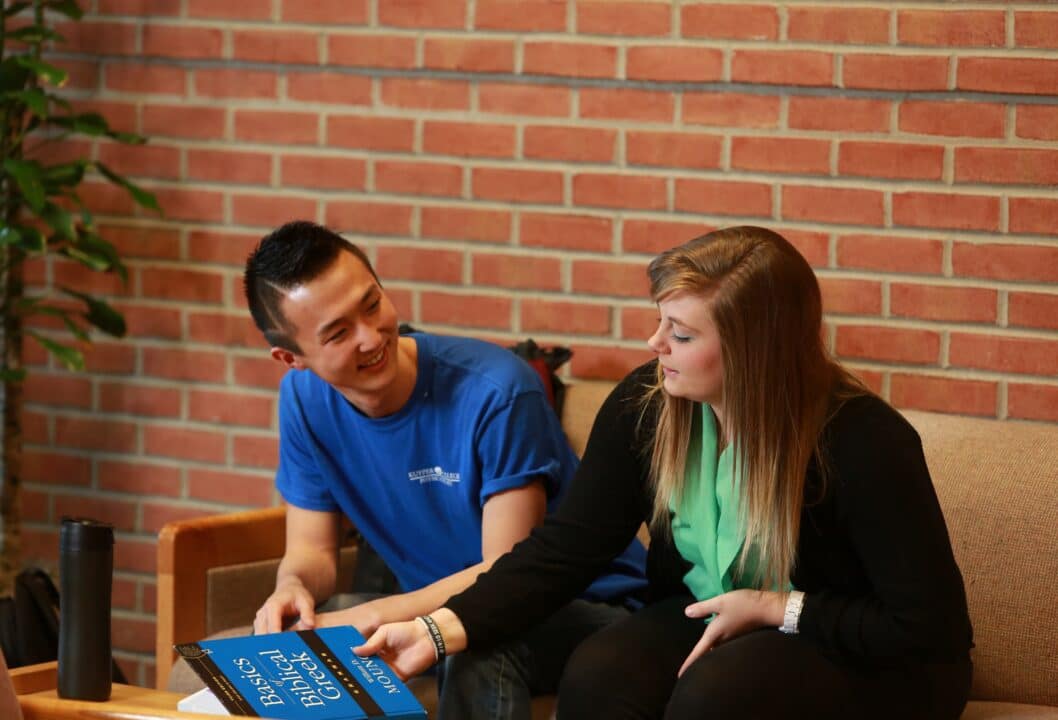 Program Outcomes
You will be prepared to impact today's world by applying the Bible and communicating Scripture and theological truths in a variety of ministry settings. You will learn to serve more effectively by developing your God-given gifts and strengths and participate in God's global mission. Most importantly, you will live the Gospel in word and deed, demonstrating Christ's presence.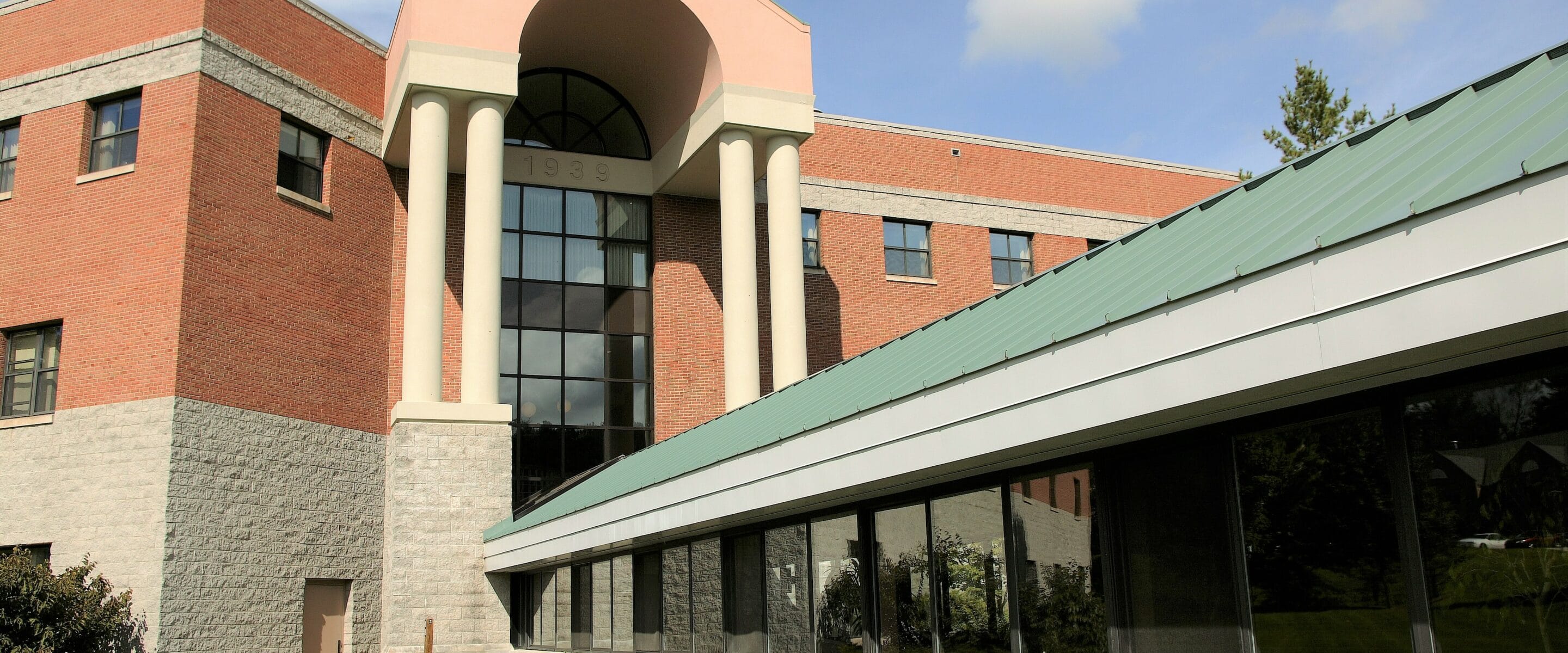 "With a genuine love for God, Kuyper equipped me with a biblical overview of the Old and New Testament, and tools such as Greek for holistic biblical interpretation."

Isabel Zittel

Grand Rapids, Michigan
Learn From a Professor Who Enjoys Helping You Dig Deep into Scripture
The biblical Greek professor comes from a mission-focused background with a degree in Bible translation. She teaches with the goal of students becoming good interpreters of the Bible for a variety of settings–Bible studies, preaching, teaching, and Bible translation.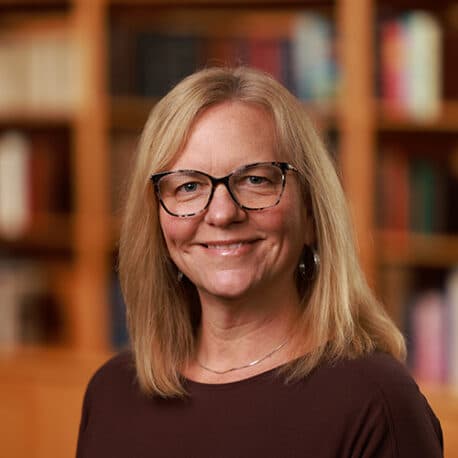 Dr. Lisa Hoogeboom
Professor of Intercultural and Biblical Studies
Program Curriculum
In the biblical Greek program, your professors will walk with you step by step as you learn this biblical language. You'll work on New Testament passages for all your assignments and gain the skills you need to practice faithful interpretation of the Bible.
Linguistics

A study of the nature and function of language. The course will include study of the major areas of linguistics, including phonetics, morphology, phonology, syntax, and semantics. It also includes applications to language acquisition and procedures for implementation of theory into practice in the ESL classroom.
New Testament Greek

This course is a study of basic vocabulary and grammar of the Greek language of the New Testament for the purpose of reading, understanding, and interpreting the Bible, using selections from the New Testament for all assignments and tests. Students must have a cumulative 2.75 GPA and receive instructor approval to begin Greek courses.
New Testament Greek Exegesis

This course focuses on translating selections of each of the four Gospels and applying exegetical principles that affect reading, understanding, and interpreting the Bible.