Message the World
Degree Type
Undergraduate
Minor
Social Media and Marketing
With a minor in social media and marketing, you'll learn valuable skills. You will evaluate, use, and implement social media and marketing programs while gaining hands-on experience in and outside of the classroom. You will also be certified in social media management.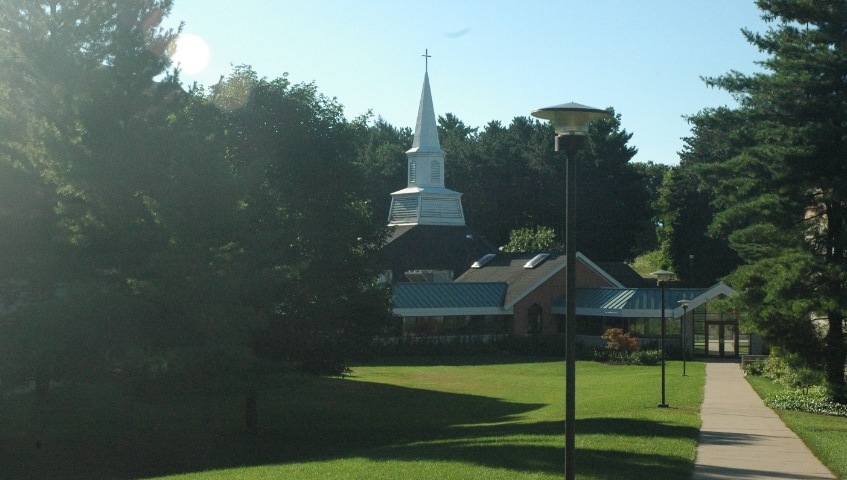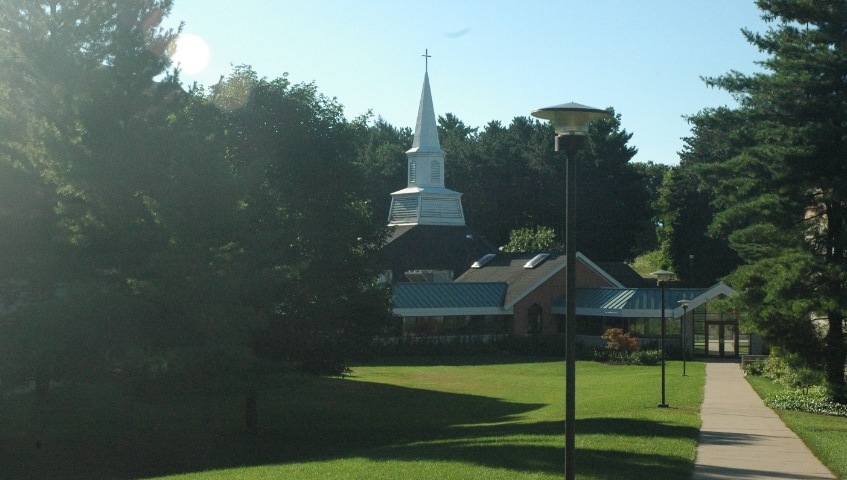 100%
Of all resident students are provided on- or off-campus jobs
100%
Of all students receive financial aid
100%
Of all students provided with student loan repayment assistance
11:1
Faculty to student ratio provides students with personal attention
Career Opportunities
Be equipped to manage social media communication, create digital campaigns, manage websites, and other types of digital communication. Build the skills that companies and ministries are seeking.
Social Media Manager
Engagement Manager
Digital Content Manager
Interactive Media Manager
Digital Marketing Specialist
Church Media Specialist
Internship Opportunities
Build your resume with an internship personalized to your program. Your advisor will work with you to determine a placement that aligns with your gifts, interests, passions, and career goals. The list below—although not complete—shows the wide variety of placement opportunities available.
Grand Rapids Gold
Life International
Scott Allen Creative
Oxen
Van Andel Institute
Bethany Christian Services
Baruch Senior Ministries
Young Life
Youth for Christ
Youth Unlimited
Wedgwood Christian Services
Pine Rest Christian Mental Health Services

Start your journey today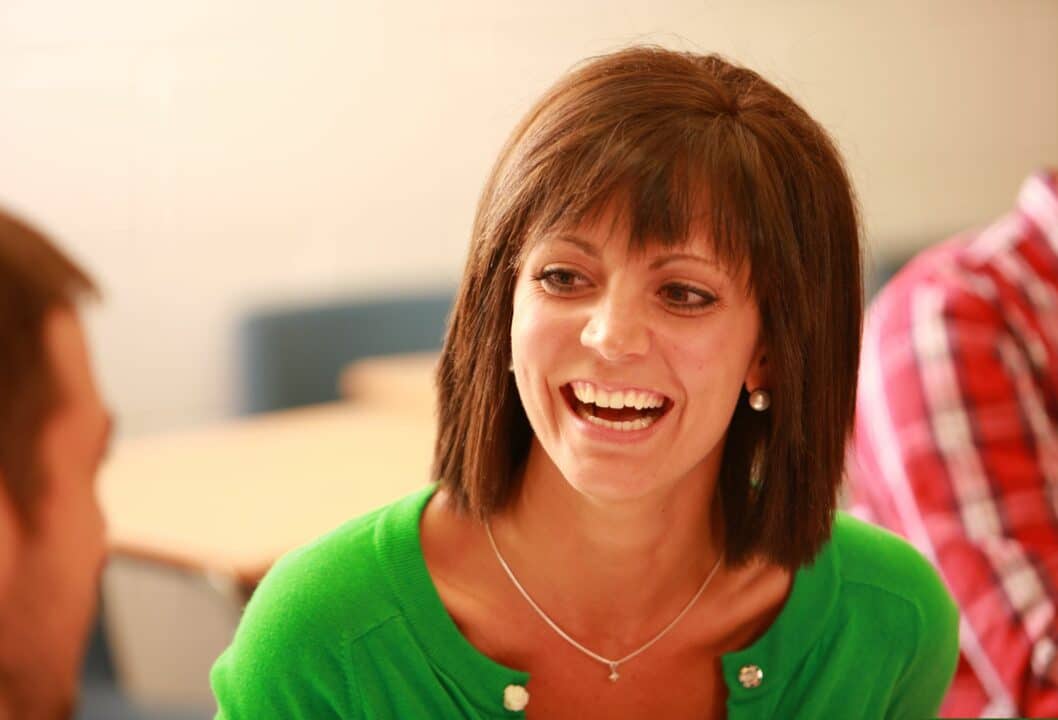 Program Outcomes
You will graduate with the ability to evaluate and implement social media and marketing programs and:
Lead with a Christian worldview that informs and evaluates uses for social media.
Hit the ground running with workplace-ready skills in business, marketing, and social media.
Make an impact by engaging the world through various channels.
Serve others through effective leadership skills and ethical decision-making.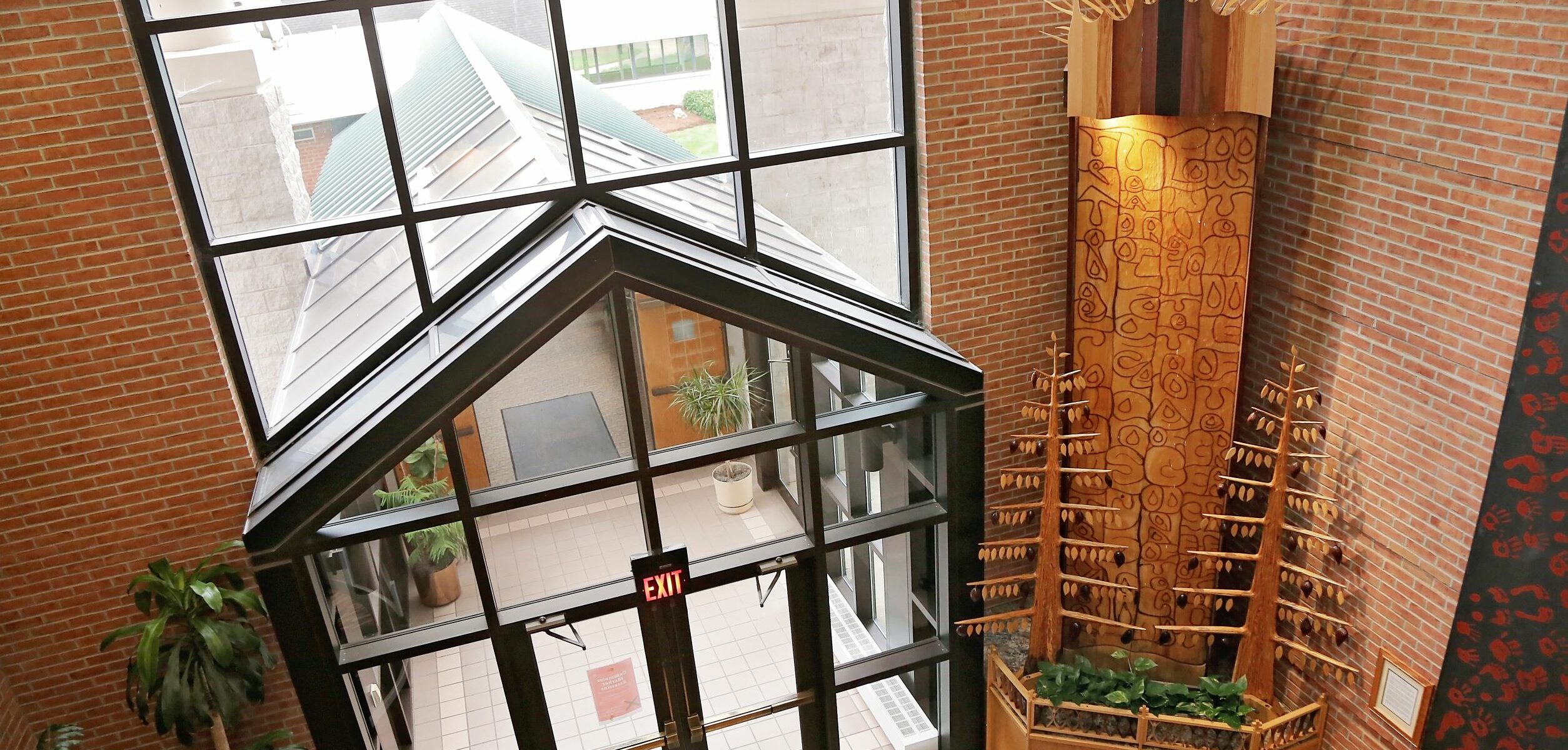 "At Kuyper, I learned about social media and marketing technology and mediums from both a management and a God-honoring perspective."

Michael Karanja

Nairobi, Kenya
Learn from Professors with many years of real-world experience!
Our professors have many years of experience in social media and marketing. They have launched many new social media sites and websites for small and large organizations while also working with influencers and celebrities. They will provide you with real-world lessons and connections to internships in social media and marketing.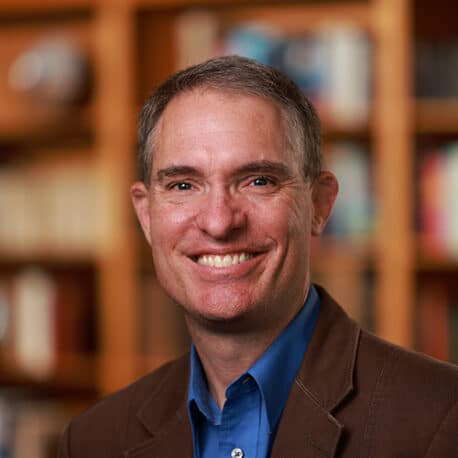 Marc Andreas
Associate Professor of Business Leadership
Program Curriculum
The social media and marketing program equips students with the skills to manage social media communication, create digital and print newsletters, manage websites, facilitate email campaigns, and the opportunity to become certified in social media through a recognized industry leader.
Social Media Management
Communication in the Age of Social Media
Global Business Environment
Global Business Environment
Marketing Management
Global Business Environment
Interpersonal and Group Communications