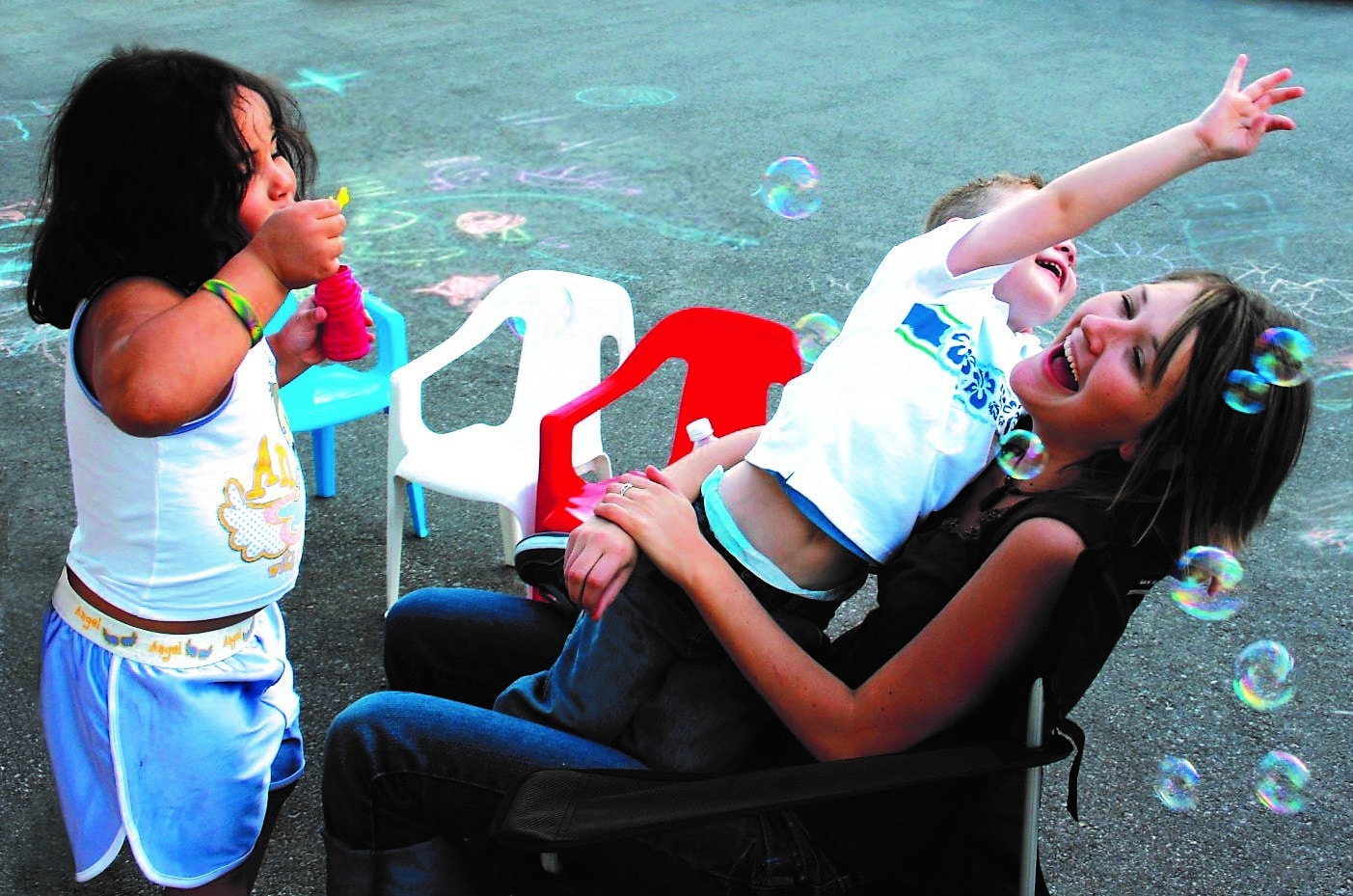 Caring for Those Who Hurt
Degree Type
Undergraduate
Major
Social Work
Kuyper's Bachelor of Social Work (BSW) program is ranked among the 10 best and most affordable in Michigan. It provides graduates with a complete, multi-level foundation of professional knowledge, values, skills, concepts, and strategies.
You will use these professional disciplines in various settings and diverse populations. Both nationally and internationally.
Double Major Option
Without adding any additional time to your program, you can use your electives to pursue the career-building option of a second major in Bible and theology. Selecting this option will provide a firm foundation as you prepare for a life of ministry and service.
Advanced Standing
Because of the strength of Kuyper's social work program, you may qualify for advanced standing in Master of Social Work (M.S.W.) programs. This can save up to two years of graduate-level coursework and considerable tuition fees. Kuyper's graduates have pursued graduate study programs at the University of Michigan, Western Michigan University, Grand Valley State University, Michigan State University, and many other leading institutions offering M.S.W. programs.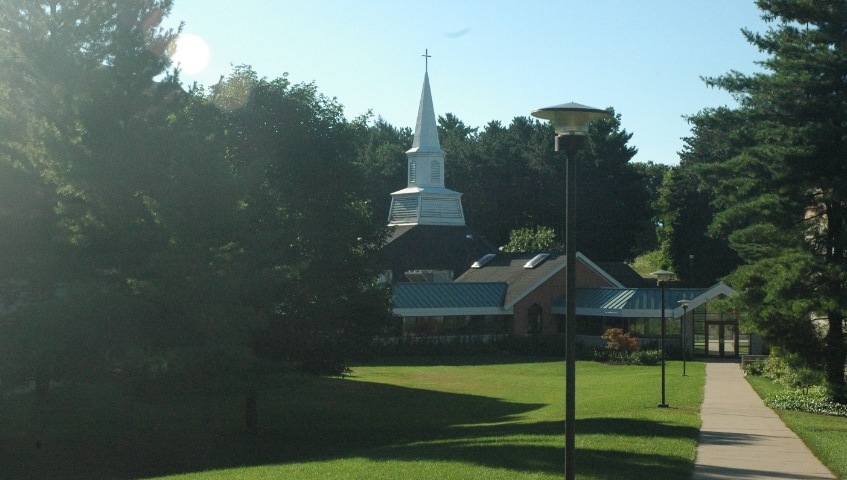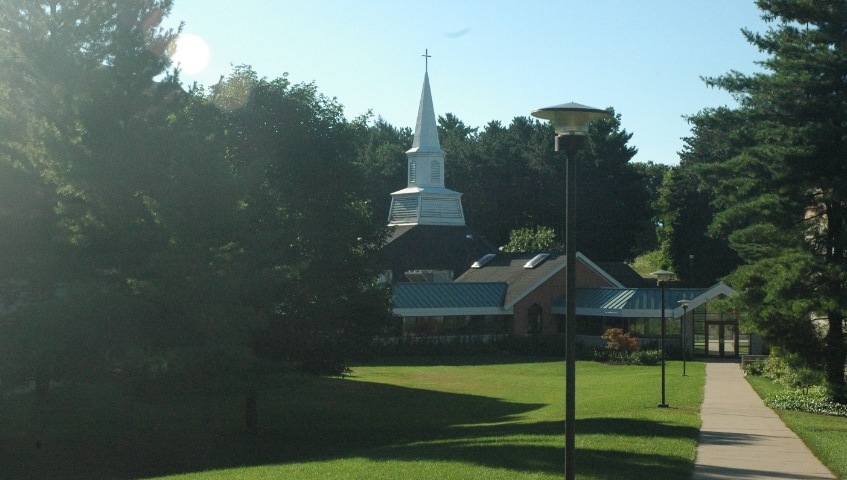 100%
Of students participate in internship or practicum experiences
100%
Of faculty are, or have been, social work practitioners
100%
Of students receive financial aid
3rd
Lowest debt at graduation among Michigan colleges
Career Opportunities
The social work program prepares you with the knowledge, values, and skills for practice in social work positions in a variety of fields and settings, both in the U.S and internationally.
Child and Family Welfare
Mental Health
Criminal Justice
Gerontological Social Work
Health Care
Substance Use and Addiction
Military Social Work
Community Development
Environmentalism
School Social Work
International Social Work
Internship Opportunities
Build your resume with a practicum personalized to your program. You and your advisor will work together to choose a placement that aligns with your career goals. The list below shows the variety of placement opportunities and service areas available.
Bethany Christian Services
Wedgwood Christian Services
Pine Rest Christian Mental Health Services
Child and family welfare/services
Adolescent Services
Criminal Justice
Community Outreach
Developmental Disabilities
Health Care
Housing
Mental Health Services
Older Adults/Gerontology
Special Populations
Women's Services

Start Your Journey
Program Outcomes
Students will develop generalist social work practice skills to work in public and private social-service systems and international settings. Upon completion of the four-year social work program, you will be able to accomplish the following competencies:
Identify as a professional social worker and conduct themselves accordingly
Apply social work ethical principles to guide professional practice
Apply critical thinking to inform and communicate judgments
Engage diversity and difference in practice
Advance human rights and social and economic justice
Engage in research-informed practice
Apply knowledge of human behavior and social environments
Engage in policy practice to advance social and economic well-being
Engage, assess, and intervene with individuals, families, groups, and communities
Apply a biblical worldview to social work knowledge, values, and skills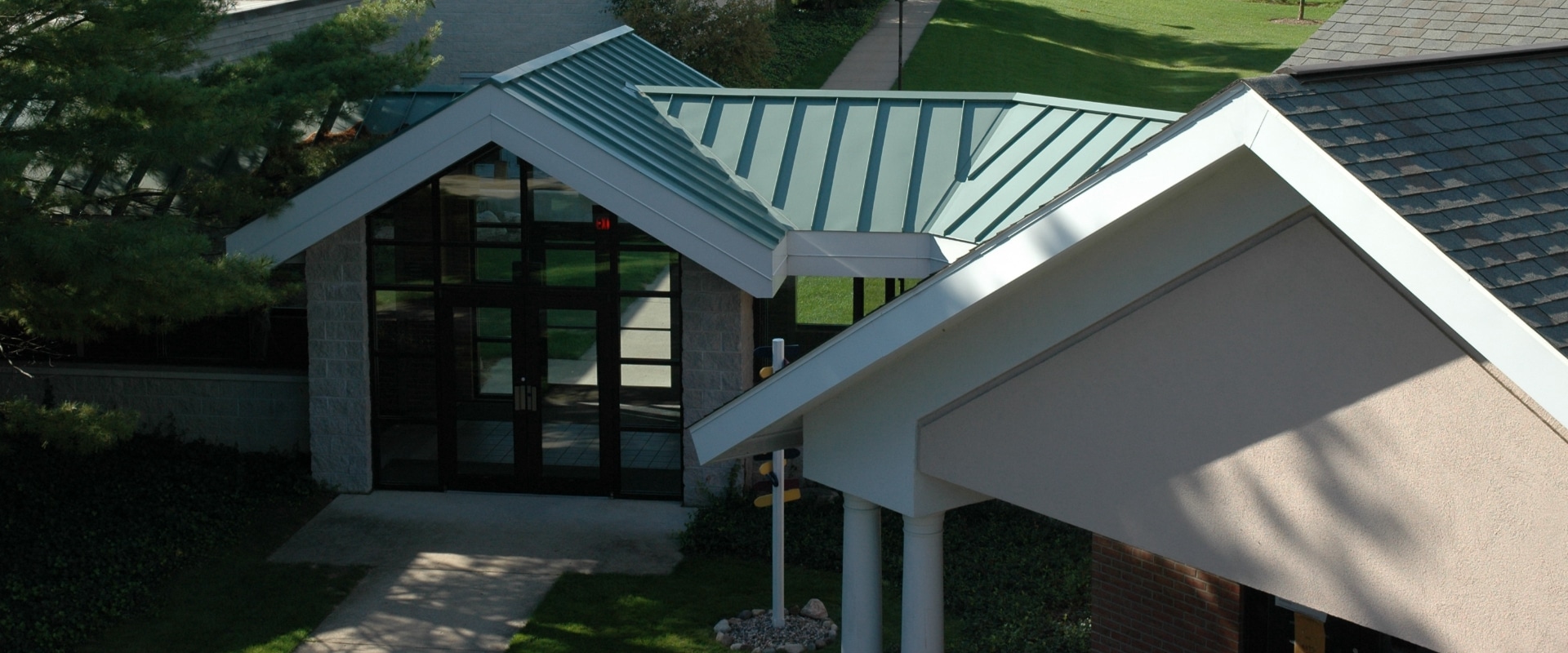 "The social work program was more than classroom learning. After graduation, I received a master's in social work in two years, rather than three."

Melinda Kotecki

Clinical Manager, Network 180—Kent County Community Health
Meet the Faculty
Learn from professors with many years of real-world experience!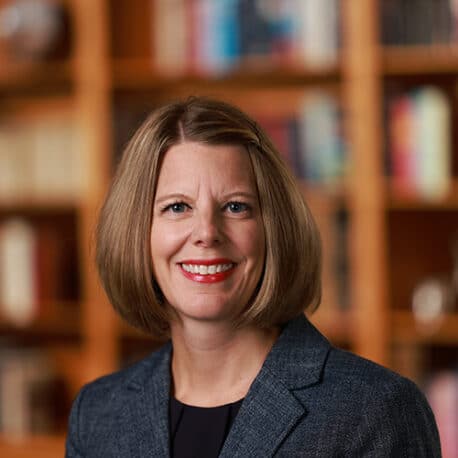 Jennifer Colin
Assistant Professor of Social Work, Social Work Program Director
Kelli Hoffman
Assistant Professor of Social Work, Director of Field Practicum
Program Curriculum
Because your social work program professors are personally invested with your ministry goals, you will receive individualized academic advising to personalize the program to your specific areas of interest.
Introduction to Social Work

This course is an introduction to the social work profession, the social service delivery system, the generalist perspective and the generalist model. Examination of social work history, values, theory, policy, roles, ethics, career opportunities, and social work's contribution to social welfare institutions will occur. An overview of the diverse populations served and their services will be explored. Students will be challenged to examine their own values and aspirations with respect to the profession. Students will "job shadow" a social worker in the field and participate in various projects, field trips and simulations. This course is required of all social work majors. Open to all students.
Human Behavior / Social Environment I and II

These two courses address how human behavior is influenced by and influences families, groups, organizations and communities. Behavior will be investigated in light of a generalist ecological perspective and look at the relationship among biological, social, psychological, cultural, and spiritual systems as they affect, and are affected by, human behavior. The individual is seen as being a part of each of these systems simultaneously as they interact with each other. These courses are required of all social work majors but are open to all students. Students must complete SW 227 before taking SW 228. Prerequisites: general education core.
Social Work Research

This course is an orientation to the logic, methods, and practice evaluation of generalist social work scientific research. Basic theory of research design and analysis and an introduction to qualitative and quantitative research methods are focus areas. Students will understand how research methods can be used to problem-solve and evaluate all levels of generalist social work practice.
Spiritual Formation

This course introduces the biblical and theological principles of spiritual formation. We devote particular attention to how individuals grow in deeper communion and intimacy with their triune God. Articulating and cultivating a biblically balanced and healthy practice of spirituality for daily living will also receive emphasis.
Intercultural Communication

This course develops skills in communication behavior necessary for building and maintaining relationships and communication across cultures. We examine the influence of perceptions, verbal and nonverbal styles, thinking modes, symbols, and values on communication between individuals of different cultures and backgrounds.
General Psychology

This course is a survey of psychology as an empirical and behavioral science with a consideration of some of its underlying philosophical presuppositions in light of a Christian worldview. Topics to be surveyed include human development, learning and memory, sensation and perception, basic neuroanatomy, personality, psychopathology, and social psychology.